In the rapidly evolving world of commercial contracting, efficient financial management is essential for success. As commercial contractors undertake complex projects and manage multiple clients simultaneously. Having the right tools to streamline their accounting processes becomes crucial. That's where accounting software for commercial contractors comes into play, providing a comprehensive solution to handle financial tasks, project management, and also reporting.
In this blog article, we will explore the best accounting software options available in 2023, specifically designed to meet the unique needs of commercial contractors. Because whether you're a small contracting firm or a large-scale operation, finding the right software can significantly enhance your financial operations and help you stay ahead in the competitive construction industry.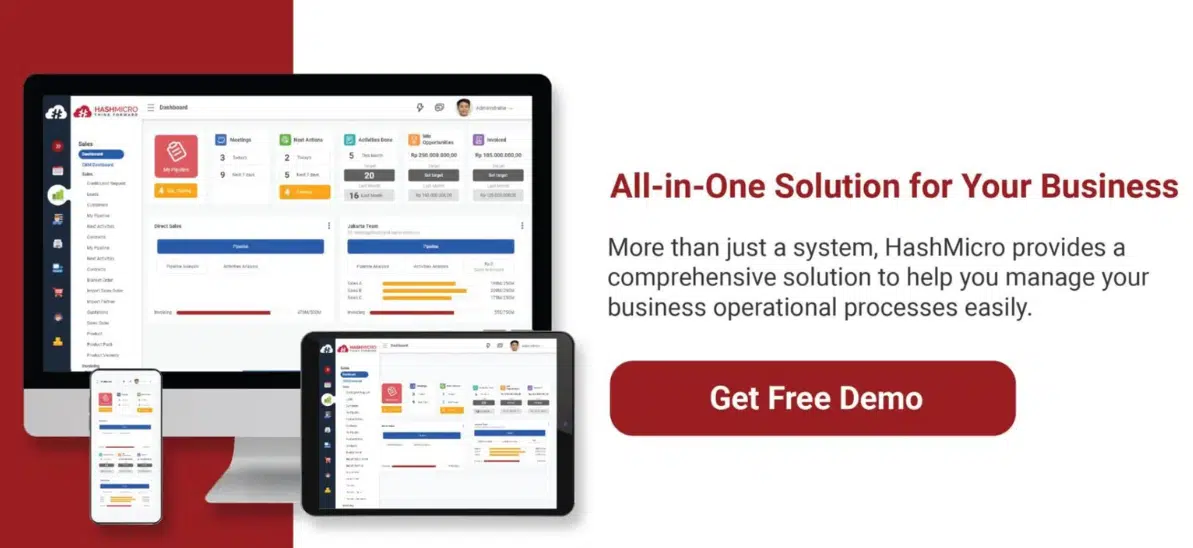 What is Accounting Software for Commercial Contractors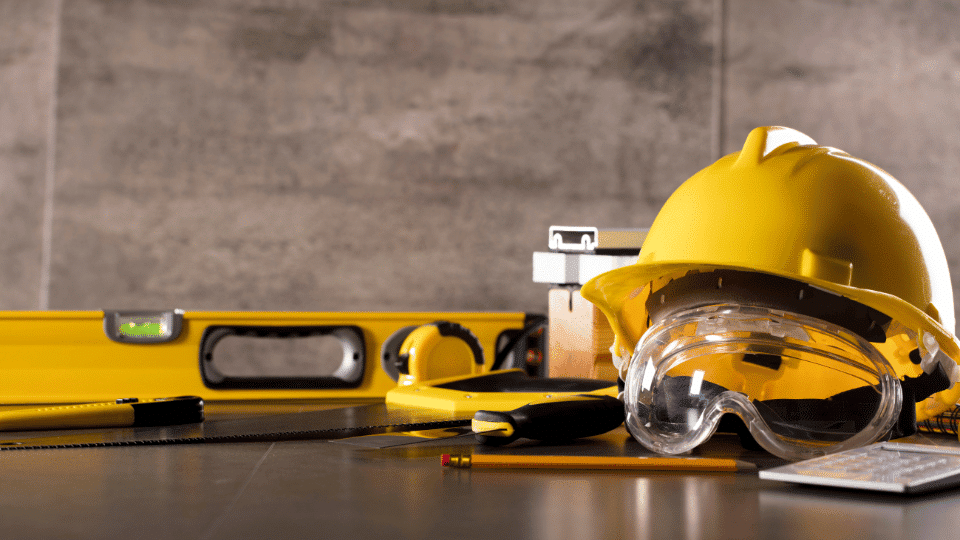 Accounting software for commercial contractors is a specialized tool that enables construction companies to effectively monitor their financial inflows and outflows. Additionally, going beyond the capabilities of general accounting software, construction accounting software offers features designed specifically to track job-specific costs and revenues, handle payroll, and manage billing and procurement. 
On the other hand, enterprise resource planning (ERP) systems incorporate accounting tools as an integral component, offering comprehensive solutions to larger construction companies. With ERP systems, businesses can consolidate their asset management, contracts, payroll, and also other operational aspects within a single software. However, it is important to note that not all ERP systems are tailored specifically to the construction industry, potentially lacking the construction-specific functionality required. 
Why You Need Construction Accounting Software
Construction accounting software plays a crucial role in enhancing the efficiency of construction companies and contractors. By effectively tracking the financial aspects of construction projects, this specialized software enables businesses to identify inefficiencies and gaps for improved decision-making. For instance, if a project has consumed half of its budget but only completed a fraction of the jobsite, construction accounting software allows accountants and project managers to address these discrepancies promptly.
Furthermore, the software streamlines financial reporting and tracking capabilities, seamlessly integrating financial data with construction project documentation. This integration also provides access to historical financial details, facilitating the identification, analysis, and resolution of irregularities. Moreover, construction accounting software facilitates the smooth flow of project financial information, enabling stakeholders to stay updated on project progress and health.
7 Best Accounting Software for Commercial Contractors
With numerous options available in the market, finding the best accounting software for commercial contractors can be tricky. In order to assist you in your search, we have curated a list of the seven best accounting software for contractors specifically tailored to meet the unique needs of the construction industry. 
1. HashMicro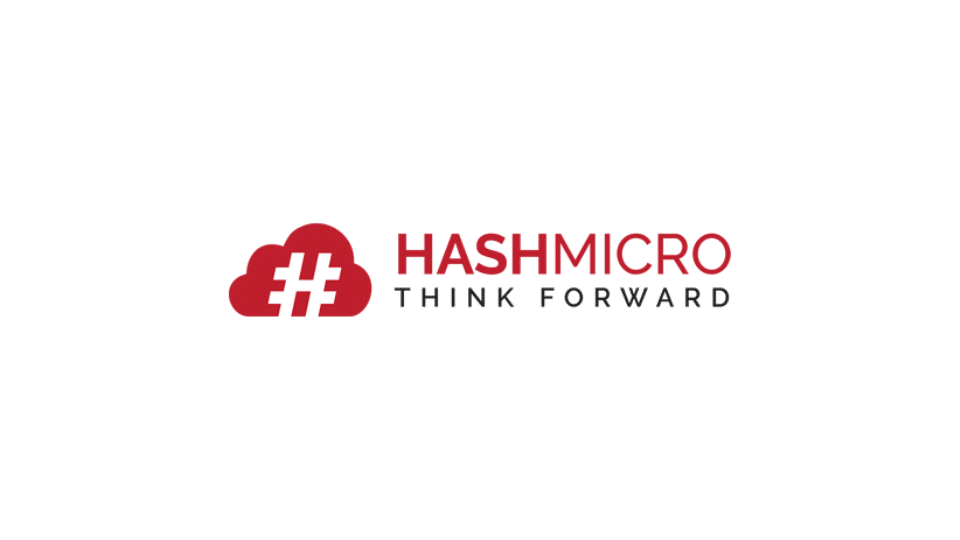 HashMicro accounting software is a comprehensive software solution designed to cater to the specific needs of commercial contractors. It offers a range of features and functionalities that can greatly benefit contractors in streamlining their financial operations and achieving better control over their projects. Here are some key ways in which HashMicro Accounting Software can help commercial contractors:
Financial dashboard:

The software includes a user-friendly financial dashboard that provides a centralized view of key financial metrics, allowing commercial contractors to monitor their financial health and performance at a glance.

Cash flow forecasting:

With cash flow forecasting capabilities, the software enables contractors to accurately predict their future cash inflows and outflows. This feature assists in budgeting, financial planning, and ensuring adequate liquidity for ongoing and upcoming projects.

Fast bank reconciliation:

The software simplifies and speeds up bank reconciliation processes, automating the matching of transactions and eliminating manual data entry. This ensures accuracy and saves valuable time for contractors.

Peppol and e-invoicing:

HashMicro Accounting software for commercial contractors supports PEPPOL standards and e-invoicing capabilities. This enables contractors to seamlessly send and receive electronic invoices, improving efficiency, reducing paperwork, and enhancing collaboration with clients and suppliers.

Analytical reports:

The software offers robust analytical reporting features, allowing contractors to generate customized reports and gain valuable insights into their financial data. This facilitates informed decision-making, identifying cost-saving opportunities, and improving overall project profitability.
By leveraging HashMicro accounting software specifically designed for commercial contractors, you can unlock a range of benefits that enable you to effectively manage your financial performance, optimize project profitability, and also enhance your competitive edge in the construction industry.
2. QuickBooks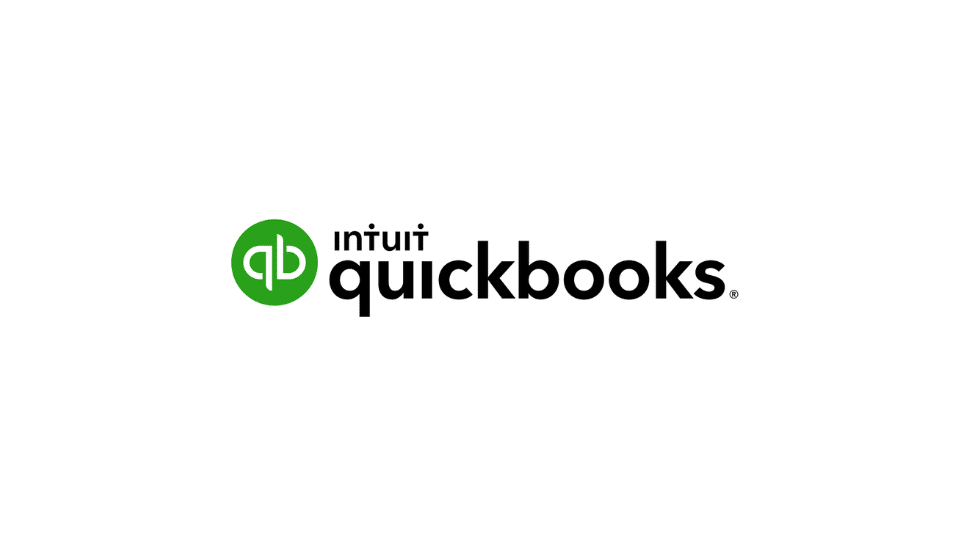 QuickBooks is a popular accounting software developed by Intuit that provides a range of financial management tools for businesses of all sizes. It is widely used by small and medium-sized enterprises (SMEs) and offers various versions tailored to specific industries, including construction.
QuickBooks is known for its user-friendly nature, affordability, and versatility, making it a popular choice for businesses seeking an intuitive accounting software solution. While it is suitable for various industries, including construction, it may have certain limitations for specific industry-specific requirements. Nonetheless, QuickBooks remains a reliable option for managing essential accounting tasks and maintaining financial records for small and medium-sized businesses.
3. RedTeam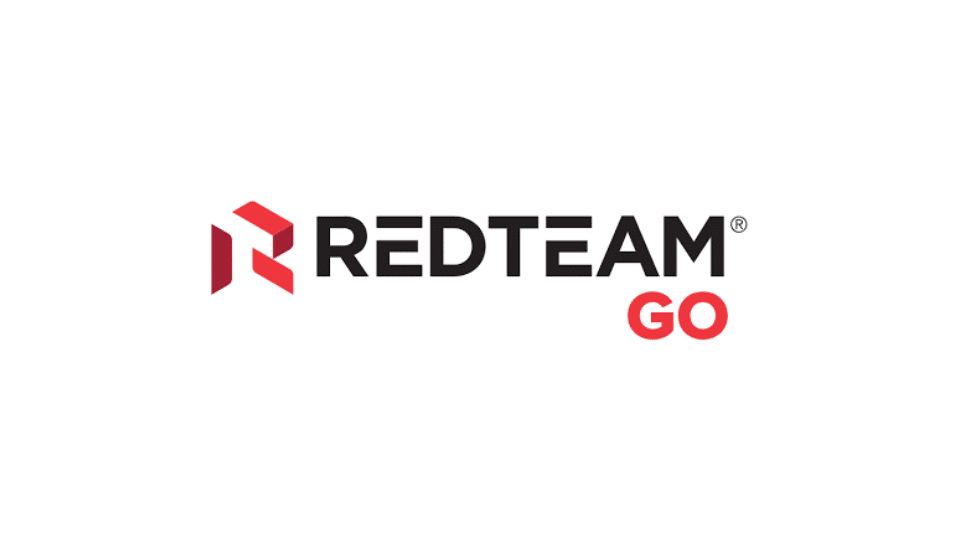 RedTeam is a comprehensive construction accounting software specifically designed to meet the unique needs of the construction industry. It offers a wide range of features and functionalities that streamline financial management, project tracking, and also collaboration for construction companies.
Another notable feature of RedTeam is its project management functionalities. It offers tools for managing project documentation, such as contracts, change orders, and RFIs (Request for Information). Additionally, users can store and share project-related documents in a centralized repository, facilitating collaboration among team members and reducing manual paperwork.
RedTeam also includes advanced estimating and bidding capabilities. Contractors can create accurate cost estimates, generate detailed bids, and track bid progress. This helps in optimizing project budgets, improving accuracy in estimating, and winning more construction contracts.
4. Procore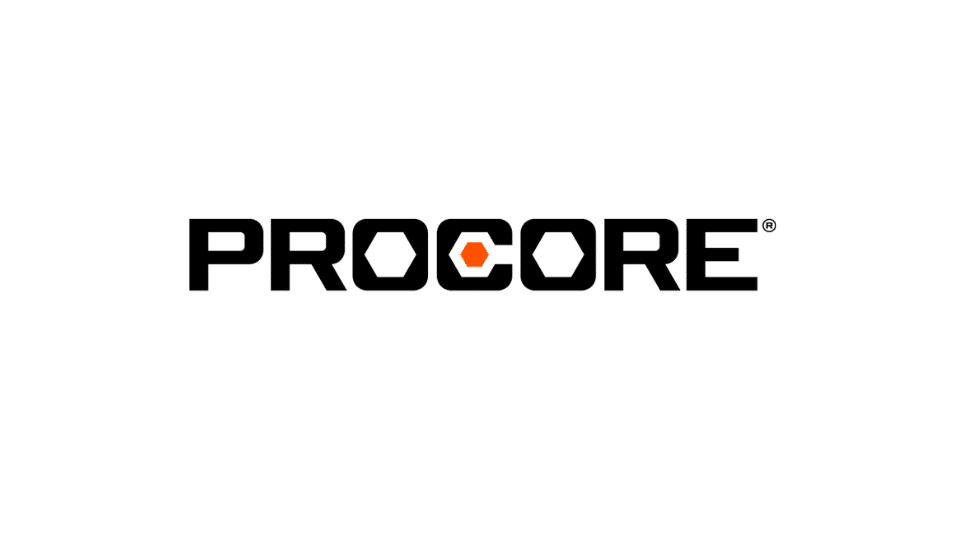 Procore is a cloud-based construction management software that provides a suite of tools and features to streamline construction project management. It also serves as a central hub for project teams, allowing them to collaborate, communicate, and manage various aspects of construction projects in one platform.
Procore's financial management capabilities help construction teams track and manage project costs effectively. It also offers features for budgeting, change order management, and tracking project expenses. This allows project managers to monitor project budgets, analyze cost impacts, and maintain financial control throughout the construction process.
5. Jonas Premier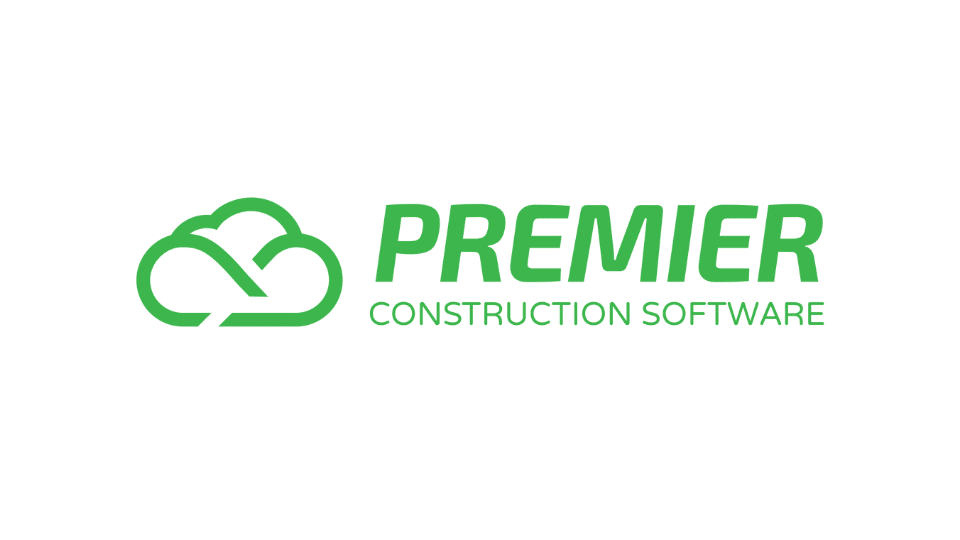 Jonas Premier is a specialized construction accounting and project management software designed specifically for commercial contractors. It offers a comprehensive set of features and functionalities that cater to the unique needs of commercial construction projects and the financial management requirements of contractors in this sector.
A notable feature of Jonas Premier is its integration capabilities. It seamlessly integrates with other software systems commonly used in the construction industry, such as scheduling software, CRM (Customer Relationship Management) tools, and also project collaboration platforms. Therefore allowing for efficient data flow and eliminates the need for manual data entry across different software systems.
6. CoConstruct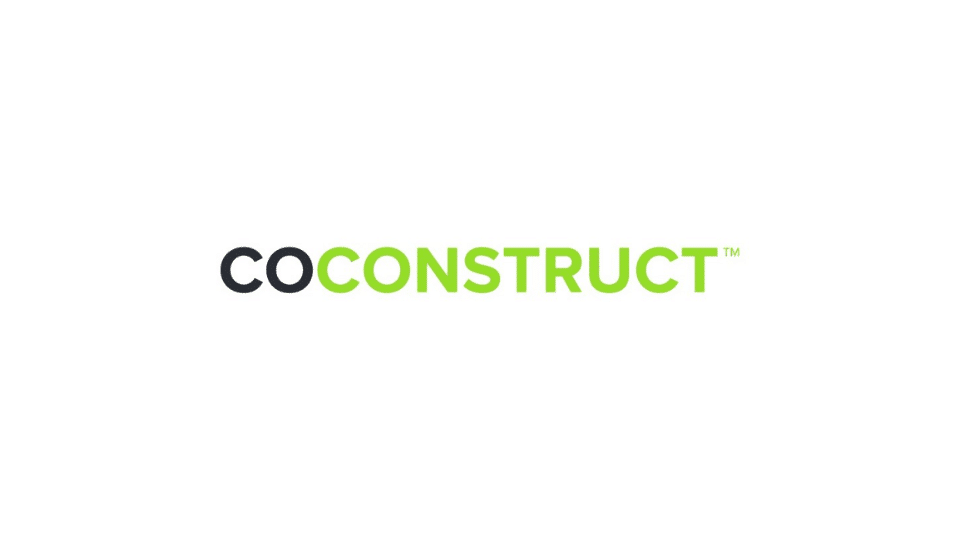 CoConstruct is a construction project management software that offers specialized features and tools tailored to the needs of commercial contractors. It serves as a comprehensive solution for managing every aspect of commercial construction projects, from initial planning to final completion.
CoConstruct facilitates effective communication and collaboration among project stakeholders. It also provides a centralized platform for sharing project documents, drawings, and specifications. Allowing team members to access the most up-to-date information. 
Additionally, CoConstruct offers mobile applications that allow contractors and team members to access project information, update progress, and communicate on the go. This flexibility improves efficiency, enhances collaboration, and ensures that critical project data is accessible anytime, anywhere.
7. CMiC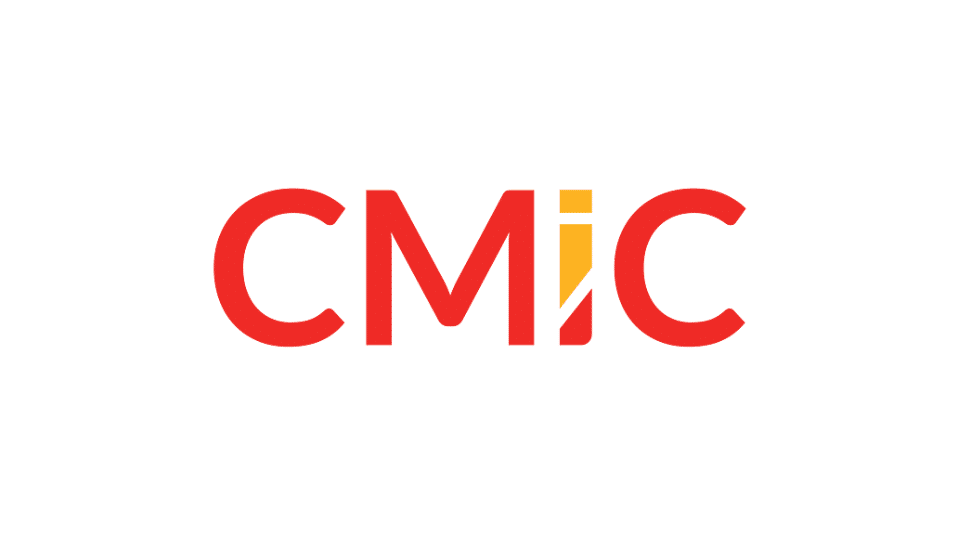 CMiC is a construction management software specifically designed for commercial contractors. Offering various features and functionalities to streamline project management, financial control, and collaboration in the commercial construction industry.
This software solution also offers comprehensive financial management functionalities. It allows contractors to manage accounts payable and receivable, budgeting, and forecasting. Moreover, the software accurately tracks project costs, budgets, and financial performance. While also providing commercial contractors with the necessary tools to maintain financial control and optimize project profitability.
Features of Accounting Software for Commercial Contractors
Accounting software designed specifically for commercial contractors offer a range of features tailored to meet their unique needs. For example, here are some key features commonly found in accounting software for commercial contractors:
Payroll automation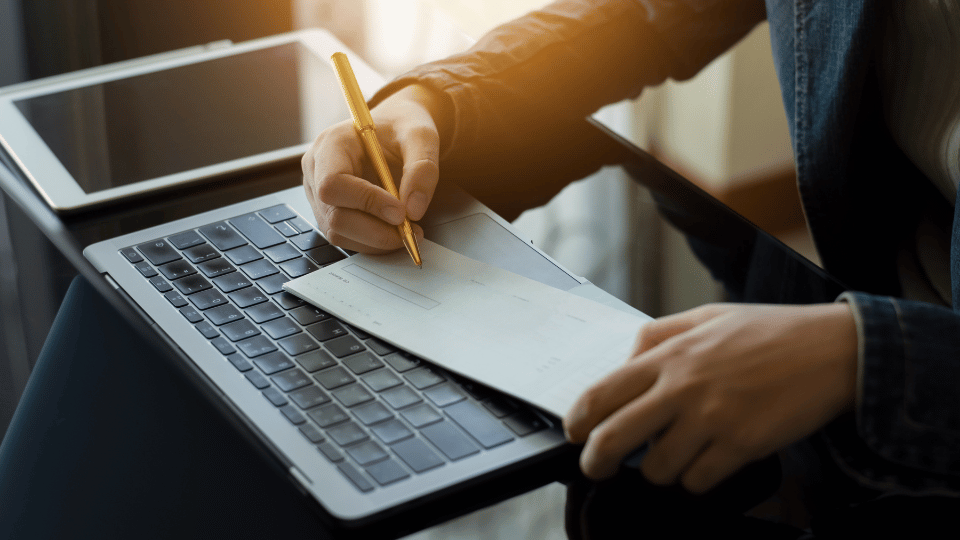 Construction accounting software is crucial in ensuring the effective management for commercial contractors and construction workers' payroll. It also guarantees compliance with various regulations, including equal employment opportunity, minority compliance, automated fringes, and union requirements. Additionally, the software addresses the complexities of multi-state and multi-locality payroll, ensuring accurate calculations and timely processing.
Billing and procurement
Accurate and efficient billing is a crucial aspect of managing construction businesses. Construction accounting solutions play a vital role in facilitating effective billing processes. Moreover, these solutions enable the generation and tracking of invoices for time and materials, ensuring comprehensive visibility into bookkeeping records. They also allow for the tracking of both estimated and actual job costs, providing valuable insights into project expenses. 
Project accounting
This allows project managers to monitor and manage the revenue and also costs associated with a construction project. It also enables businesses to track and allocate financial resources specific to each project. Through project accounting, comprehensive job reports can be generated to assess the project's progress and performance. These reports provide valuable insights, such as over or under-billing, production tracking, and also cash flow analysis.
Integration
Although construction accounting software can function independently, its effectiveness often depends on the size of the company and its projects. In order to optimize workflows and minimize communication gaps or handoff issues. Software designed to integrate seamlessly with other construction solutions proves highly beneficial. By integrating with complementary software, construction accounting solutions enhance efficiency, and facilitate collaboration across different areas of the business.
Forecasting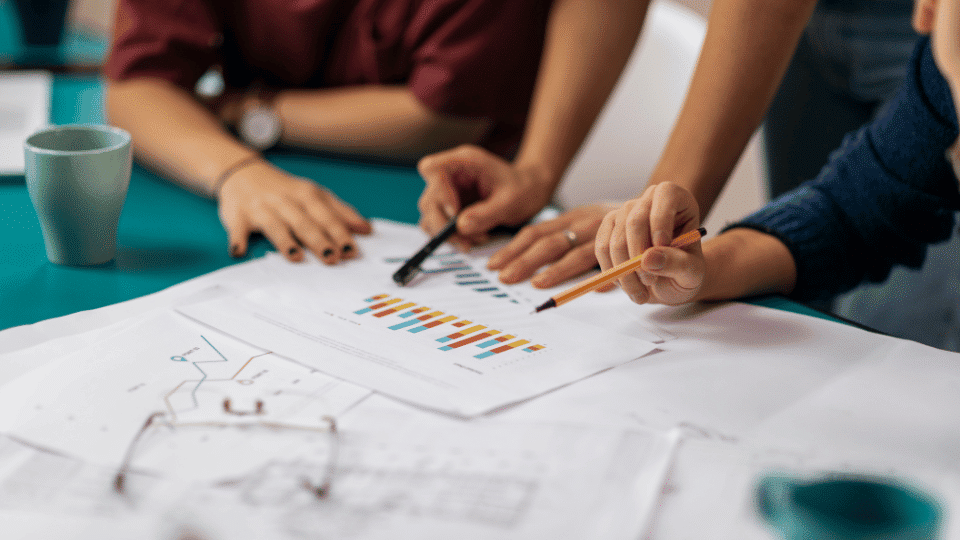 By efficiently recording and storing data and financial outcomes. Construction accounting software establishes a valuable historical record of job costs and trends. Moreover, this historical record serves as a valuable resource for forecasting and predicting similar projects in the future. In addition, by leveraging this data, construction companies can make more accurate estimations, anticipate potential challenges, and improve their project planning.
Conclusion
In conclusion, accounting software plays a crucial role in the success for commercial contractors by streamlining financial management, enhancing project profitability, and providing valuable insights into the company's financial health. Among the various options available, HashMicro accounting software stands out as a solution designed for the needs of commercial contractors.
With HashMicro accounting software, commercial contractors can effectively manage their financial performance and optimize project profitability. The software offers a range of features, such as mentioned above. Therefore, to take advantage of those features, try a free demo today and experience it yourself.