In today's fast-paced business landscape, subcontractors play a vital role in project success. Whether it's construction, manufacturing, or professional services, subcontractors bring specialized skills and expertise to a company. However, managing finances and accounting processes for subcontracting can be daunting. With multiple projects, invoices, and payments to track. This is where the power of technology, and specifically subcontractor accounting software, comes into play.
The realm of accounting software has evolved significantly, offering advanced features designed to streamline financial management for subcontractors. These software solutions are revolutionizing the way subcontractors handle their accounting tasks. In this article, we'll explore the top subcontractor accounting software options available in 2023, to help you make an informed decision for your business.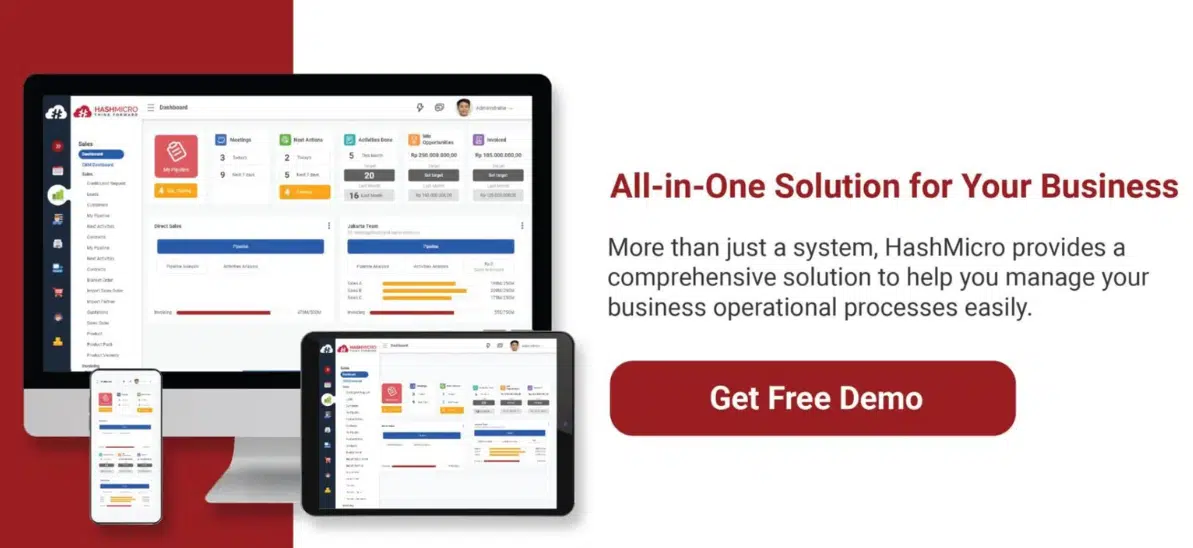 Why Subcontractor Needs Accounting Software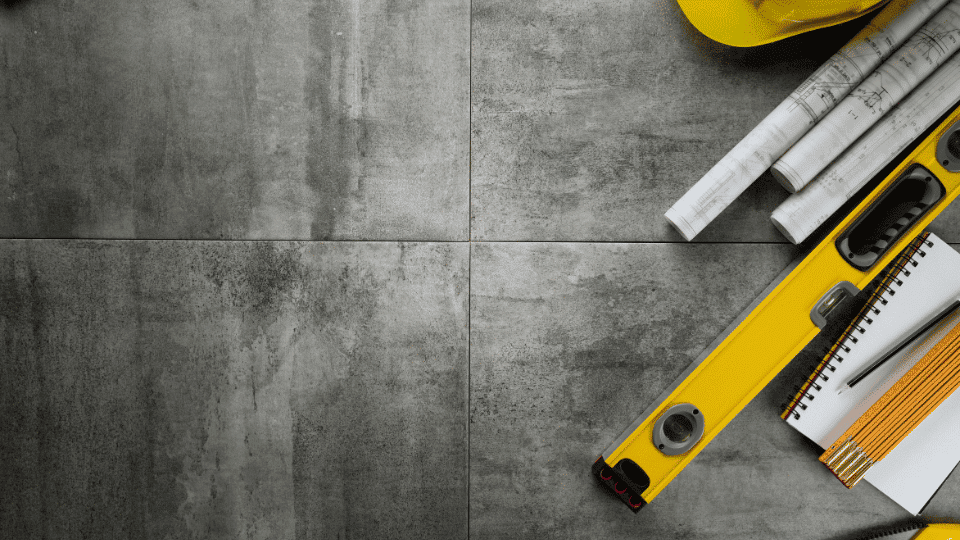 Subcontractors play a crucial role in the success of various industries, providing specialized services and expertise to support larger projects. However, managing finances and accounting processes can be complex and time-consuming for subcontractors. This is where accounting software comes in, offering several key benefits that streamline financial management and also improve overall efficiency.
Firstly, subcontractors often work on multiple projects simultaneously, each with its unique requirements and financial considerations. Moreover, subcontractor accounting software allows to organize and track project-specific expenses, invoices, and payments in a centralized system. This also helps ensure accurate and timely billing, reducing the risk of errors and ensuring proper cash flow management.
Furthermore, subcontractors often collaborate with multiple parties, including project managers, clients, suppliers, and other subcontractors. Additionally, accounting software facilitates seamless communication and collaboration by enabling real-time access to financial data, invoicing status, and payment information. This improves transparency, reduces misunderstandings, and also fosters stronger relationships among project stakeholders.
How Subcontractor Can Choose Accounting Software
When selecting contractor management software, there are three key factors to consider. The first aspect is the cost, as you want a platform that aligns with your budget while delivering substantial value. Eliminating the need for additional subscriptions or customized solutions.
The second consideration is the ease of use. It is also crucial for both you and your employees to feel comfortable navigating the system. As well as ensuring a user-friendly experience for clients and subcontractors involved in bidding and project management. Therefore, look for a solution with a straightforward dashboard that grants easy access to everything from the general ledger to reports with just a few clicks.
Lastly, finding a customizable solution is essential, especially if you have specific reporting or processing requirements. Moreover, this feature becomes particularly relevant for larger companies handling multiple simultaneous projects, necessitating comprehensive reports and cash flow data for stakeholders. Therefore, a flexible software solution that allows for customization can cater to your unique needs.
11 Best Subcontractor Accounting Software
With numerous options available, finding the best subcontractor accounting software that suits your specific needs can be a daunting task. In order to help you in your search, we have compiled a comprehensive list of the top ten accounting software for subcontractors. These software options offer a range of features and capabilities to simplify invoicing, expense tracking, project management, and more. 
HashMicro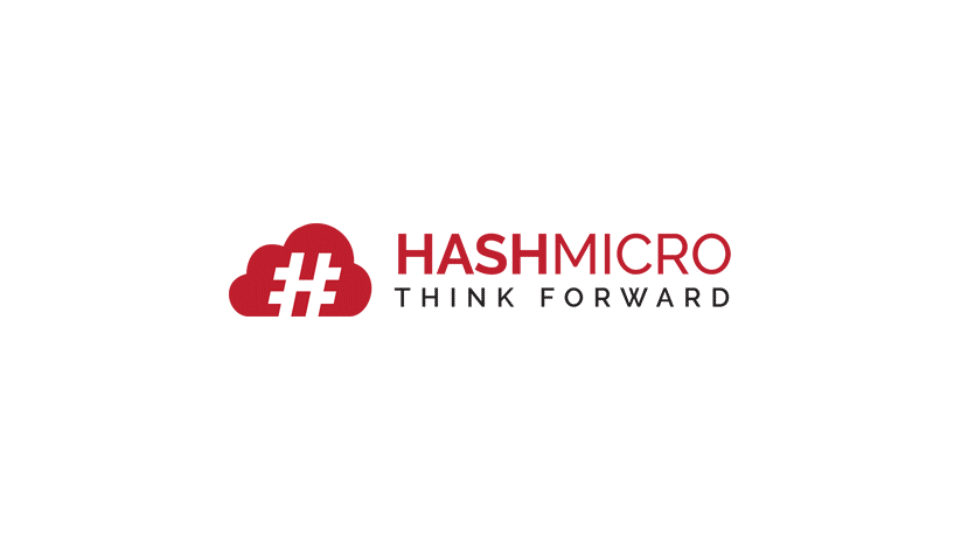 HashMicro is a leading provider of accounting software solutions that cater to the unique needs of subcontractors. In addition, their accounting software offers a range of features and benefits that can significantly enhance financial management and streamline operations for subcontractors.
One key advantage of HashMicro's subcontractor accounting software is its ability to automate invoicing and payment processes. Subcontractors often face the challenge of managing numerous invoices and payments across multiple projects. With this software, subcontractors can generate and send invoices automatically, saving time and reducing the risk of errors. Additionally, the software provides real-time payment tracking, allowing subcontractors to stay on top of outstanding payments.
Another benefit is the seamless integration with project management tools. Enabling subcontractors to have a centralized financial and project data platform. Moreover, this integration allows for better collaboration between subcontractors and project managers, as both parties can access up-to-date financial information, project budgets, and expenses.
HashMicro's accounting software also offers robust expense management features. Subcontractors can easily track and categorize project-related expenses, ensuring accurate cost allocation and enabling them to monitor project profitability effectively. Moreover, this feature is particularly valuable for subcontractors who work on multiple projects simultaneously. Allowing them to analyze expenses, identify cost-saving opportunities, and make informed financial decisions. 
Procore
Procore is a widely recognized construction management software platform that provides a comprehensive suite of tools and also features designed to streamline project management processes in the construction industry. It also serves as a central hub for construction teams, subcontractors, and project stakeholders to collaborate, communicate, and manage various aspects of construction projects efficiently.
Procore subcontractor accounting software offers a cloud-based platform that can be accessed from any device with an internet connection. Therefore, this accessibility ensures that project teams can stay connected and access critical project information from anywhere, whether on-site or in the office.
GCPay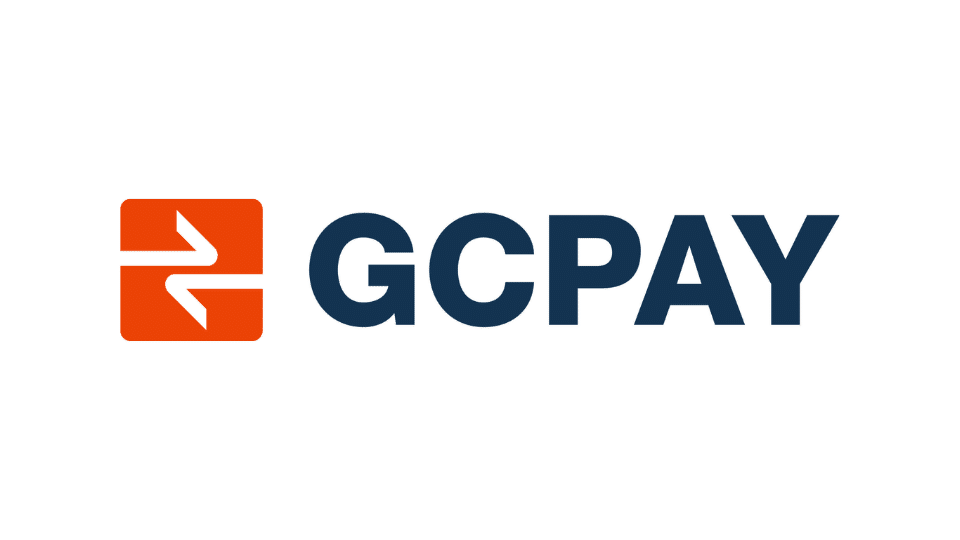 GCPay is a widely recognized construction payment management platform that focuses on streamlining the complex process of subcontractor payment management within the construction industry. It also provides a centralized platform where project stakeholders can efficiently manage and track payment applications, invoices, lien waivers, compliance documentation, and other financial aspects of construction projects.
GCPay also offers features for document management, allowing users to store and access important project-related documents, such as contracts, change orders, and insurance certificates. Additionally, by centralizing these documents, project teams can easily access and reference them as needed, enhancing collaboration and reducing the reliance on physical paperwork.
Oracle Textura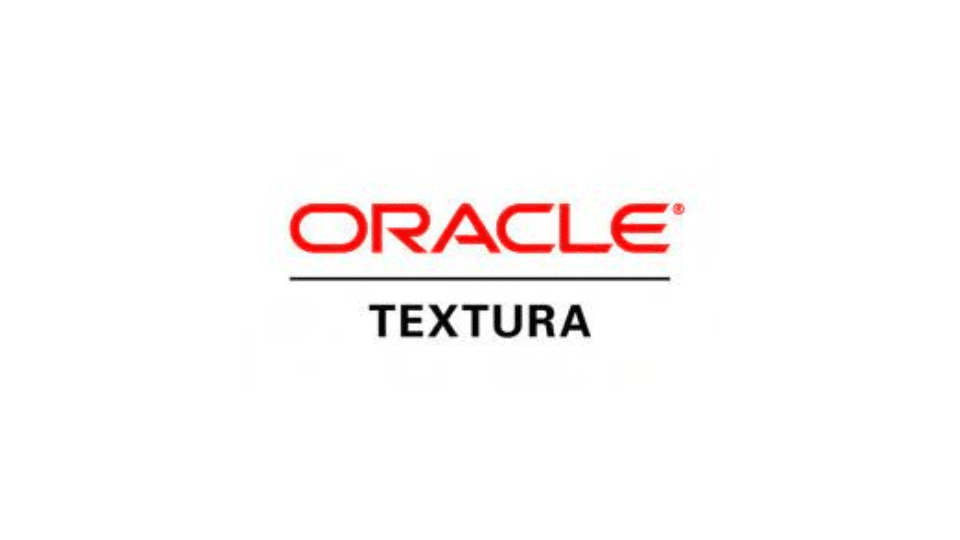 Oracle Textura is a cloud-based construction payment management platform designed to streamline the payment and subcontractor management processes within the construction industry. In addition, it provides a centralized and secure platform for collaboration, document management, invoicing, and payment tracking.
One of the core functionalities of Oracle Textura is its ability to automate and simplify the payment application and invoicing process. Therefore, subcontractors can submit their payment applications electronically, detailing the work completed and associated costs. The platform facilitates the review and approval process by allowing project stakeholders, including general contractors and owners, to verify the accuracy of the payment applications and ensure compliance with project requirements.
Acumatica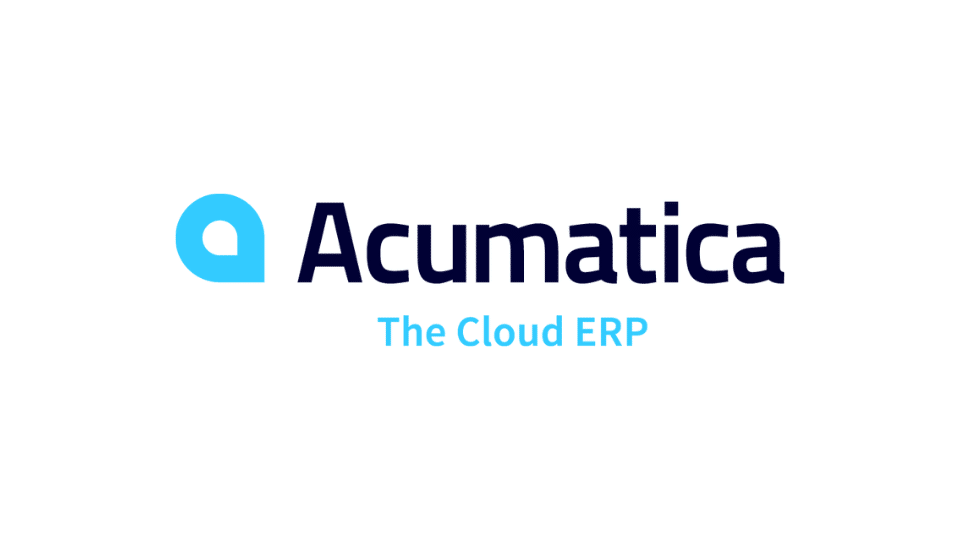 Acumatica is a leading cloud-based enterprise resource planning (ERP) software solution designed to streamline and automate various business processes across different industries. It also provides a comprehensive suite of modules and features to manage areas such as financials, inventory, sales, purchasing, customer relationship management (CRM), and more.
Acumatica's subcontractor accounting software module provides features for general ledger, accounts payable and receivable, cash management, and also financial reporting. Moreover, it enables businesses to efficiently track and manage financial transactions, monitor cash flow, and generate accurate financial reports.
Knowify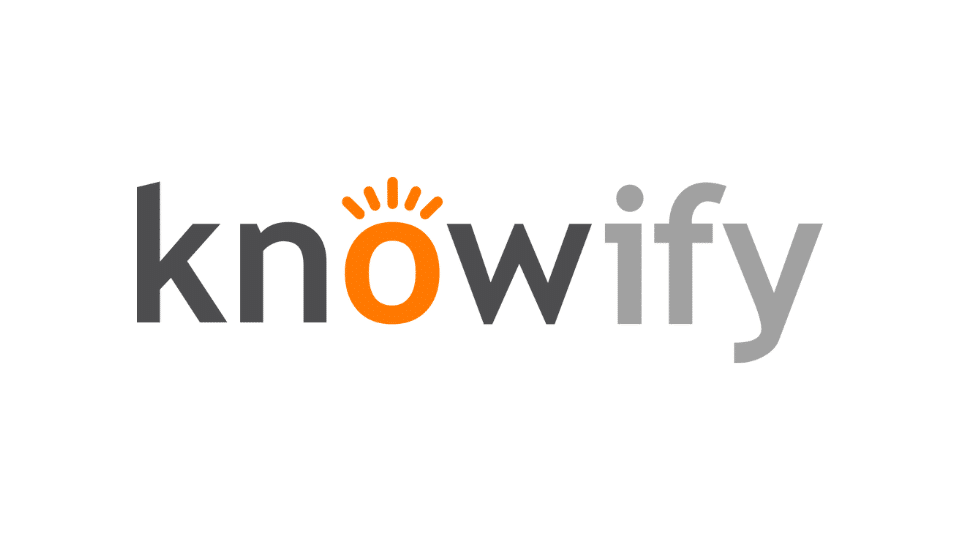 Knowify is a cloud-based software platform specifically designed for the construction industry. Offering a comprehensive set of features to streamline project management, job costing, estimating, scheduling, and also invoicing processes. Moreover, it caters to small to midsize construction businesses, including general contractors, subcontractors, and specialty trade contractors.
Knowify also offers robust job costing and estimating tools. Therefore, users can create detailed estimates, including material and labor costs, and track actual expenses against estimated budgets. Additionally, this allows businesses to gain better control over project costs, identify potential cost overruns or savings, and make informed decisions to ensure profitability.
JobTread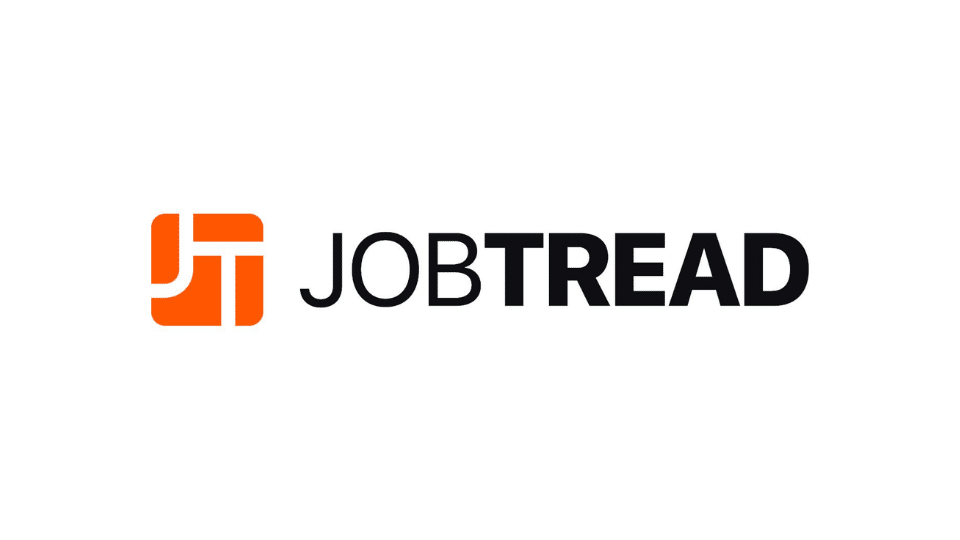 JobTread is a cloud-based construction project management software specifically designed for small to midsize construction businesses. Moreover, it offers a comprehensive set of tools and features to streamline project planning, scheduling, budgeting, document management, and collaboration, all within a centralized platform.
Document management is another essential aspect of JobTread. The software allows users to store and organize project-related documents such as contracts, change orders, drawings, and also specifications. Therefore, with centralized document management, teams can easily access and share documents, improving collaboration and reducing the reliance on physical paperwork.
Sage 300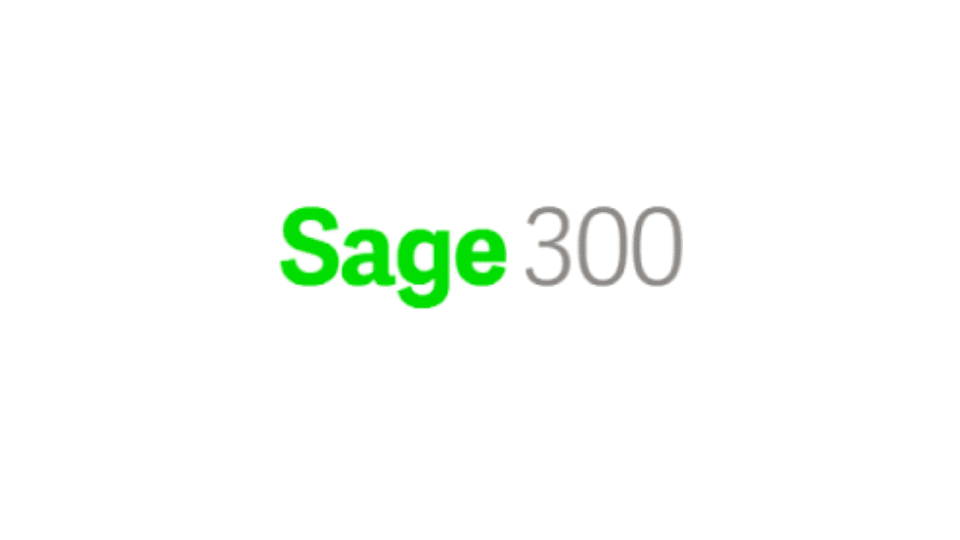 Sage 300 is a comprehensive ERP software solution designed to meet the financial, and operational, needs of medium-sized businesses. It offers various modules and features to help businesses automate and integrate various aspects of their operations. Including finance, distribution, manufacturing, project management, and more.
The subcontractor accounting software of Sage 300 provides robust features for managing general ledger. Moreover, it enables businesses to streamline financial processes, track transactions, generate accurate financial statements, and ensure compliance with accounting standards and regulations.
TimberScan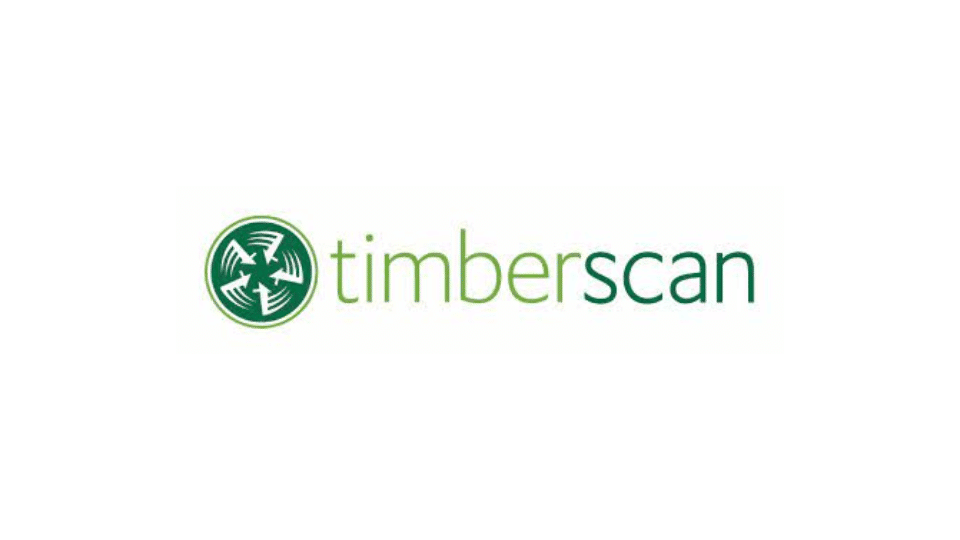 Timberscan is a subcontractor accounting software designed to streamline the accounts payable processes within the construction industry. In addition, it is specifically tailored for contractors who deal with a high volume of invoices and other financial documents. 
The primary focus of Timberscan is to automate and simplify the accounts payable workflow, reducing manual data entry, improving accuracy, and increasing efficiency. Additionally, it offers a range of features and functionalities that help construction businesses manage and process invoices more effectively.
Corecon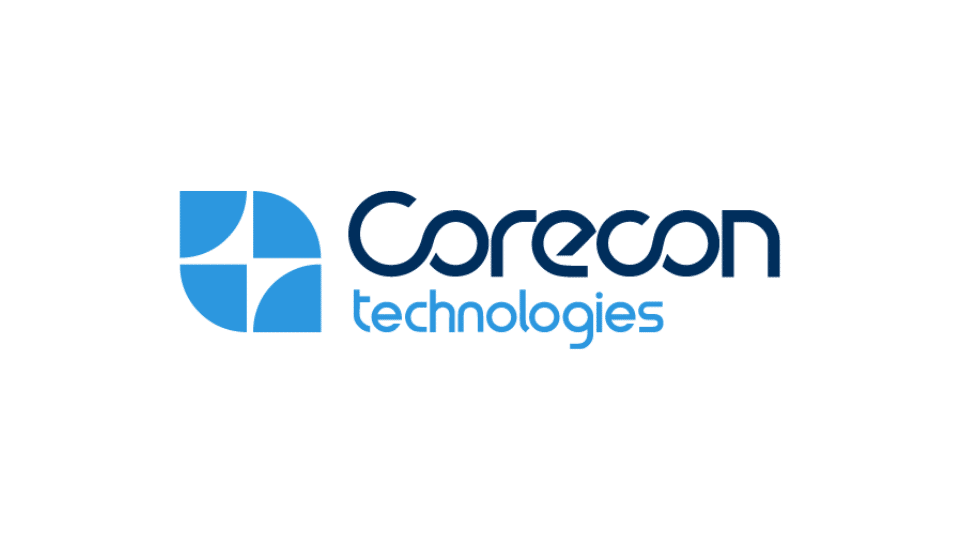 Corecon is a cloud-based construction management software designed to streamline and centralize various aspects of construction project management. In addition, it offers a comprehensive set of features and modules to support tasks such as estimating, project management, job costing, document control, and collaboration.
One of the key features of Corecon is its estimating module. Moreover, it enables construction businesses to create accurate and detailed estimates by capturing labor, material, and equipment costs. Additionally, users can create customizable templates, import supplier pricing, and track changes in real-time. Therefore, this helps businesses generate professional and competitive bids, improving their chances of winning profitable projects.
Handle
Handle makes handling payments and collecting unpaid invoices in the construction industry much easier. It does this by automating tedious steps in the construction payment process, from the first attempt to contact right up to more detailed tasks like asset search and filing liens. This means less manual work and a clearer view of each project's financial state.
Many big names in construction, even Fortune 500 companies, use Handle every day to keep their credit and finance departments running smoothly. It helps manage the entire payment cycle efficiently and saves companies a lot of time — as much as 12 hours per employee each week.
But Handle is more than just a time-saver; it's a reliable way to make sure construction payment management is streamlined, ensuring compliance at every step. Companies that use Handle find they have more control and less stress when it comes to their finances.
Conclusion
In conclusion, subcontractors play a crucial role in the construction industry. And having an efficient accounting software solution can significantly benefit their operations. Moreover, subcontractor accounting software helps streamline operations, save time, and ensure better financial control by automating financial processes, improving accuracy, and enhancing project management capabilities.
Among the various accounting software options available, HashMicro stands out as a reliable solution for subcontractors. HashMicro offers a comprehensive suite of features specifically designed to meet the needs of subcontractors in managing their accounting processes. With modules for project costing, invoicing, and financial reporting HashMicro provides a centralized platform to streamline financial operations and improve overall efficiency. All those can be tried by signing up for a free demo.