It's hard to balance your short-term needs and long-term dreams when you're struggling with money. There are so many things that can go awry. And, of course, there are unexpected events that appear just to foil your plans. Financial plan are made to balance your short-term and long-term needs. if you have difficulty in managing your personal finances or business finances, you can use Accounting system to assist you in manage the fnancial plan.
Moving out is the most anticipated and nerve-wracking process. Living on your own is no easy feat. And no one wants to run out of money within the first few months.
Preparing yourself mentally and financially is essential while planning to move out for the first time. In this article, you'll learn the step-by-step financial plan for moving away from home.
Moving into your new home is a bittersweet experience. It's exciting and dreadful at the same time. You feel gratified with your new sense of independence. But, it's also challenging without a clear roadmap.
Here's what you have to do to increase your chance of success.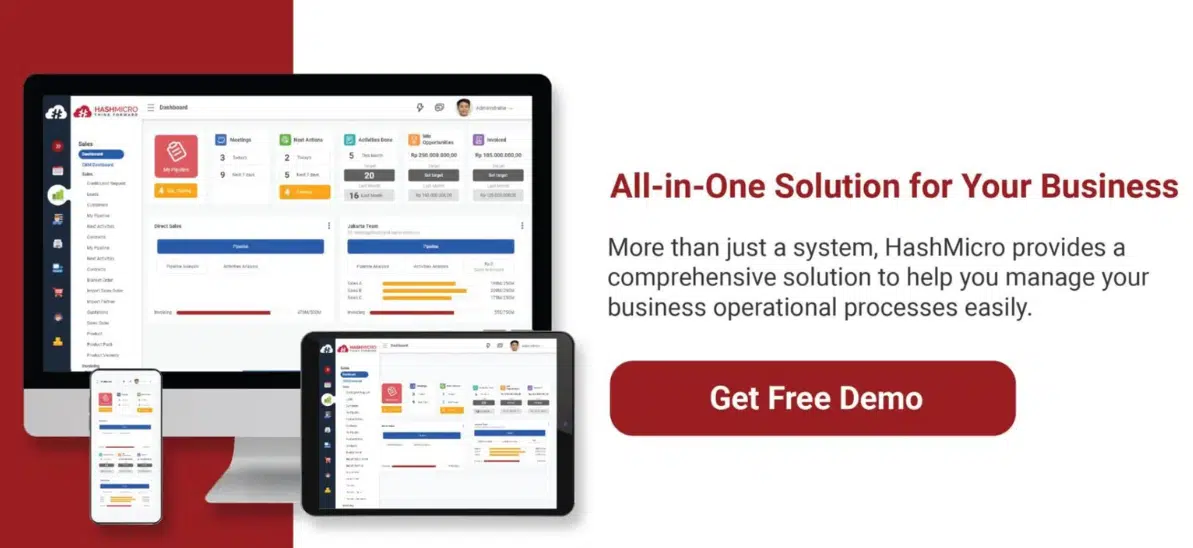 Table of Content

1. Inspect the Employment Outlook and Make Your Financial Plan
People tend to move for work. There could be better jobs with higher compensation elsewhere. It's usually the big cities like Orlando that offer opportunities like this.
However, there are many factors to consider. What's the cost of living like? What are your housing options? You need to weigh all these sides before deciding to move out to a new home.
There's also the possibility of not landing any jobs. Talk to your existing company about transferring or see if you can find any remote work. Most importantly, finalize your job before moving.
You'll meet a long employment gap otherwise. Quitting your current job without securing a new one can be detrimental to your mental health.
2. Contact a Realtor to Sell Your Old House
What if you're on the opposite side of the coin? What if you want to leave your current home and move into a new one? Cities like Orlando are hard to navigate. You will need to find a knowledgeable and experienced realtor to get a good deal on your old house and help you find a new one.
You might also sell your current house to cash home buyers in Orlando, who will pay you cash in return for your home and will not charge you any further agency fees. The funds can then be used to acquire a new home. Look for signs that state "We Buy Houses In Orlando" and read online reviews to find the correct people for the job.
3. Figure Out a Budget
Now, it's time for the hardest bit. You need to make a list of essential expenses and prepare a budget. This should cover rent, gas, utilities, heat, food, and transportation.
Have a clear idea about your income. Is it fixed? Does it fluctuate? Make sure you plan with the minimum wage you earn. You'll avoid the shortfalls this way. All these will help you in the long run, when you think of buying a house in Orlando.
Also, make a budget for the non-essentials too. You can't avoid going out for lunch with friends or watching a movie. You can constantly adjust these costs to meet your needs later.
4. Increase Your Savings to improve your financial plan
The young often underestimate how much money is needed for moving out. These are the things you have to consider and save up for.
Rent:
It's essential to save at least the first three months' rent. This is because landlords tend to charge the first month's rent upfront. However, it varies for every household.
Deposit:
Having a security deposit is crucial. This deposit should be equivalent to your month's rent or more. Your credit score frequently affects how much security money you need to deposit. If your parents cosign an apartment for you, your landlord will probably not charge as much.
Moving Costs:
Don't underestimate moving costs. They can be pretty expensive, especially if you're moving to another city. For example, local moving costs in Orlando can be as low as $50. However, long-distance moves can be well over $1,000.
Emergency Funds:
You should have at least three months' worth of living expenses saved. Of course, it's best if you can save more. Even if you can't hold that much, you should have at least $1,000 as emergency funds.
Saving for unexpected events is crucial. For example, you might need to repair your car or get something replaced. It's best to keep $500 aside for minor inconveniences. Just keep adding to it as you earn more. Make a contingency plan for all sorts of financial burdens.
5. Build a Good Credit Score
Nothing screams financial independence like a good credit score. They open up so many doors!
Landlords check your credit scores to judge your ability to pay. A good score will facilitate the approval for an apartment. Make sure what the credit score requirements for the apartments are.
Be responsible. Pay off your balances on time every month. If you can't get a credit card, ask if your parents will co-sign for you. Also, avoid credit cards with high-interest charges. In addition, it is important to be mindful of the interest rates associated with credit cards. Some cards may have high-interest charges that can make it difficult to pay off your balance over time. To avoid this, consider researching and compare credit cards with lower interest rates or even using an interest calculator which you can find here.
6. Do a Pilot Study Financial Plan
Do a trial with your parents if you're still living with them. 
Pay rent to them, or ask them to put that money aside for your security deposit. If you have a hard time keeping track of your budget, you can always consult a budgeting app.
It's also high time to start cooking at home. It's significantly less expensive than eating out all the time. Likewise, you save plenty by making your coffee rather than being a patron at your next-door coffee shop.
7. Find Your Dream Home
There are two things you need to keep in mind while perusing apartments. The first point is that it needs to be the right fit for you. Where are you most comfortable? The second point is that it needs to be in a safe location.
Of course, there are other important considerations. For example, the location you pick should be suitable for commuting. Consider the time it will take to get to your workplace? Is it cost-effective?
What sort of amenities does the apartment have? Will you get access to laundry? Does it have a dishwasher? Do you need air conditioning?
Keep all of these facts in mind while you're hunting for your new home.
8. Consult Your Parents
It's important to talk to your parents about your goals and your financial plan. They've been in your shoes. They know what you're thinking of. Respect their guidance in this matter. Your parents will help you prepare for this life-changing step.
In the end, moving away from home is an emotional process. Yes, you're taking a substantial financial burden on your own. However, you'll feel a sense of maturity that you haven't felt before.
Final Thoughts

Moving away from home is a daunting process. But, you're not just separating from your parents; you're stepping into adulthood. No matter how much you prepare for it, there will always be things that will throw you off, especially in an exciting city like Orlando.
Nonetheless, prepare the stage for your new life. Follow this step-by-step financial plan to avoid stress later!  If you've planned properly, you'll flourish even away from home.
To further assist you in planning finances, especially corporate finance and other things related to accounting, then you can use Accounting Software from HashMicro.
HashMicro provides the most complete ERP system to improve your business efficiency and productivity. This system has several modules, including HRM, CRM, sales management system, sales management, and so on. Click here to get the free demo!