Some of you may still be perplexed by the true meaning of financial administration. Most of you believe that economic administration comprises employees who deal with payments. It is closely related to the resources available to a company or organization. One of the most important aspects of running a business is having a solid understanding of financial administration.
As a result, on this occasion, we will go over the definition of financial administration in greater depth and other topics closely related to this type of administration.
When it comes to business development, you can also get help from Software Marketing Automation. Use this software to multiply targeted leads, build better relationships with clients, and optimize your marketing efforts along with the implementation of financial planning.
Table of Contents
Understanding Administration in Financial Context
In layman's terms, administration is a type of activity or business that you can engage in to assist, organize, or serve in achieving goals. The company requires this to manage all of its interests properly.
The term "administration" can also be interpreted as a type of activity that a group of people can regularly perform. With several more effective and efficient stages that are led by using suitable means to achieve the goals, they have set together. Administrative efforts will improve both work and functionality.
Hashmicro can help you improve your business's efficiency by using Proven ERP solutions that are essential for companies because they allow you to implement resource planning by integrating all of the processes required to run their business into a single system. This is where the ERP function becomes critical for the long-term viability of business operations.
Otherwise, the entire process will be hampered and become a bottleneck, preventing it from running as smoothly as possible. In today's modern and digital era, administrative work principles will benefit the entire company development process. Finance is also a critical component of any company's operations.
Also read: 4 Types of Financial Statements Every Business Owner Should Know It?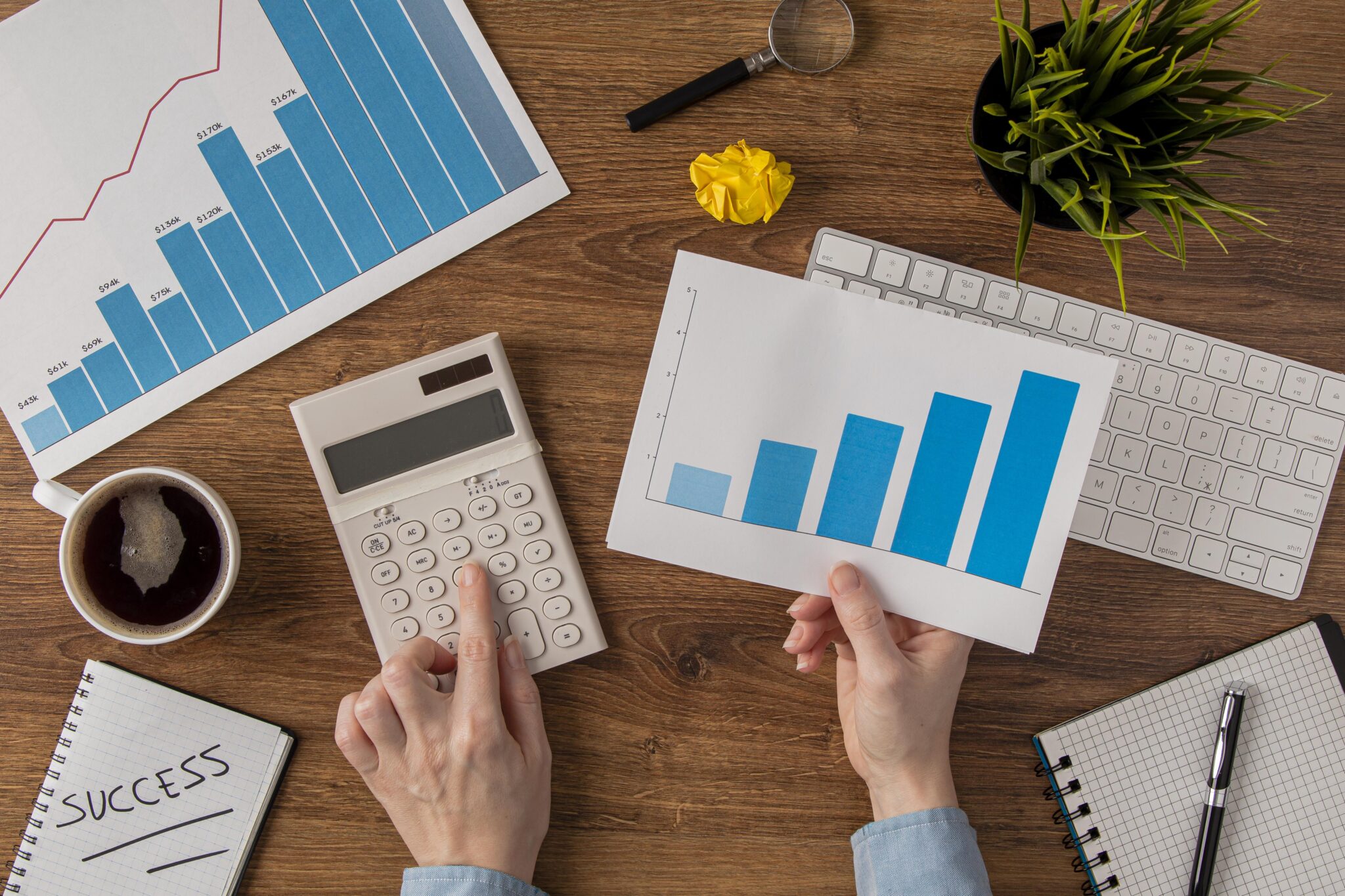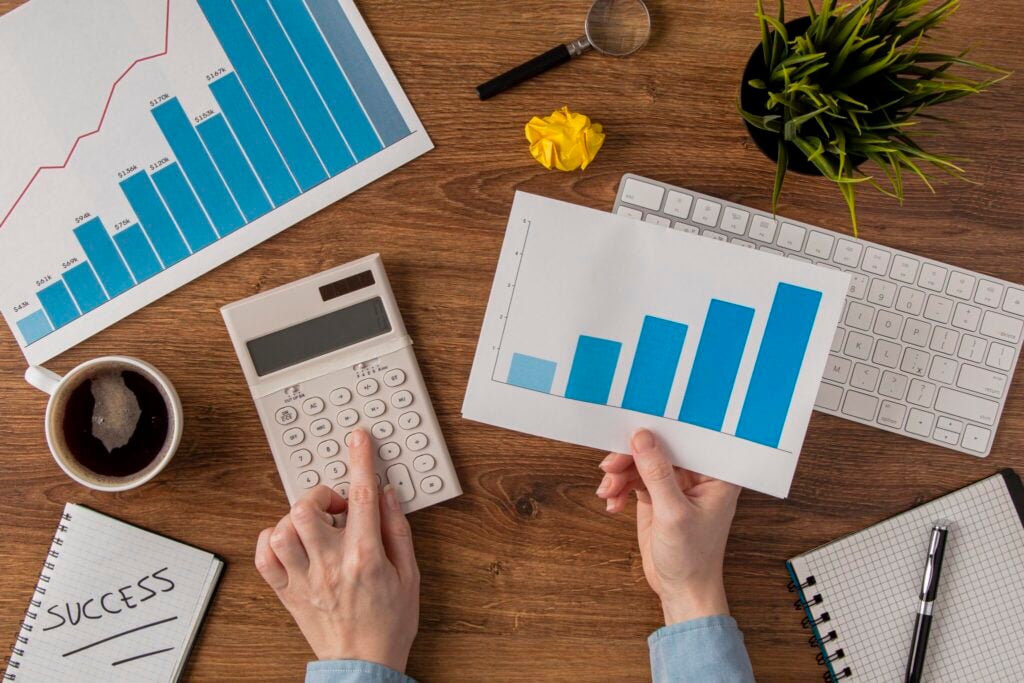 Understanding Financial Administration According to these Experts
The Liang Genie (1992: 169)
According to The Liang Gie, financial administration is the process of managing and administering, providing, and using money in any cooperative effort of a group of people to achieve goals. This procedure is organized around implementing budgeting, bookkeeping, and financial auditing functions.
Memesah (1995: 14)
Financial administration, according to Memesah, is a set of activities and procedures for managing finances in an orderly, legal, efficient, efficient, and effective manner. Revenues, sources, and financing are all part of financial management.
Read also: Things to Consider in Preparing the Year-End Financial Budget
Purpose of Performing Financial Administration
In general, the goal of financial administration is to process and manage a company's finances so that the financial system contained within the company unit can function correctly. As a result, it is possible to account for it entirely by employing all currently in-force provisions.
In addition, financial administration has other objectives, namely:
Increasing the efficiency of the company's spending and earning processes.
Financial transaction activities are make more accessible because you can support every transaction with evidence that you can verify.
It makes it easier for managers to understand its financial condition within the specified timeframe.
Four Functions of Financial Administration
Investment function
In this case, financial administration serves as a repository for company debits or funds, which can use to meet company needs. There are two types of investments to consider in the field of administration:
Long term investment is the company's highest asset use for the company's future needs, such as land, production equipment, cash, etc.
Short term investment is a company asset with a low value so that its value can run out faster, such as accounts receivable, inventory, cash, etc.
Profit-sharing function
At this point, the financial administration function demonstrates that many companies have entrusted this type of administration with authority to make purchases or debits from a company that you require for company needs. In this situation, financial administration staff will spend company funds wisely.
Shopping function
Financial administration will charge the company with establishing and enforcing the rules for sharing the company's results.
Fundraising function
In general, the function we are discussing is to provide funds to the company for it to meet its financial obligations. According to this interpretation, a company seeks investors or sponsors to help fund its operations.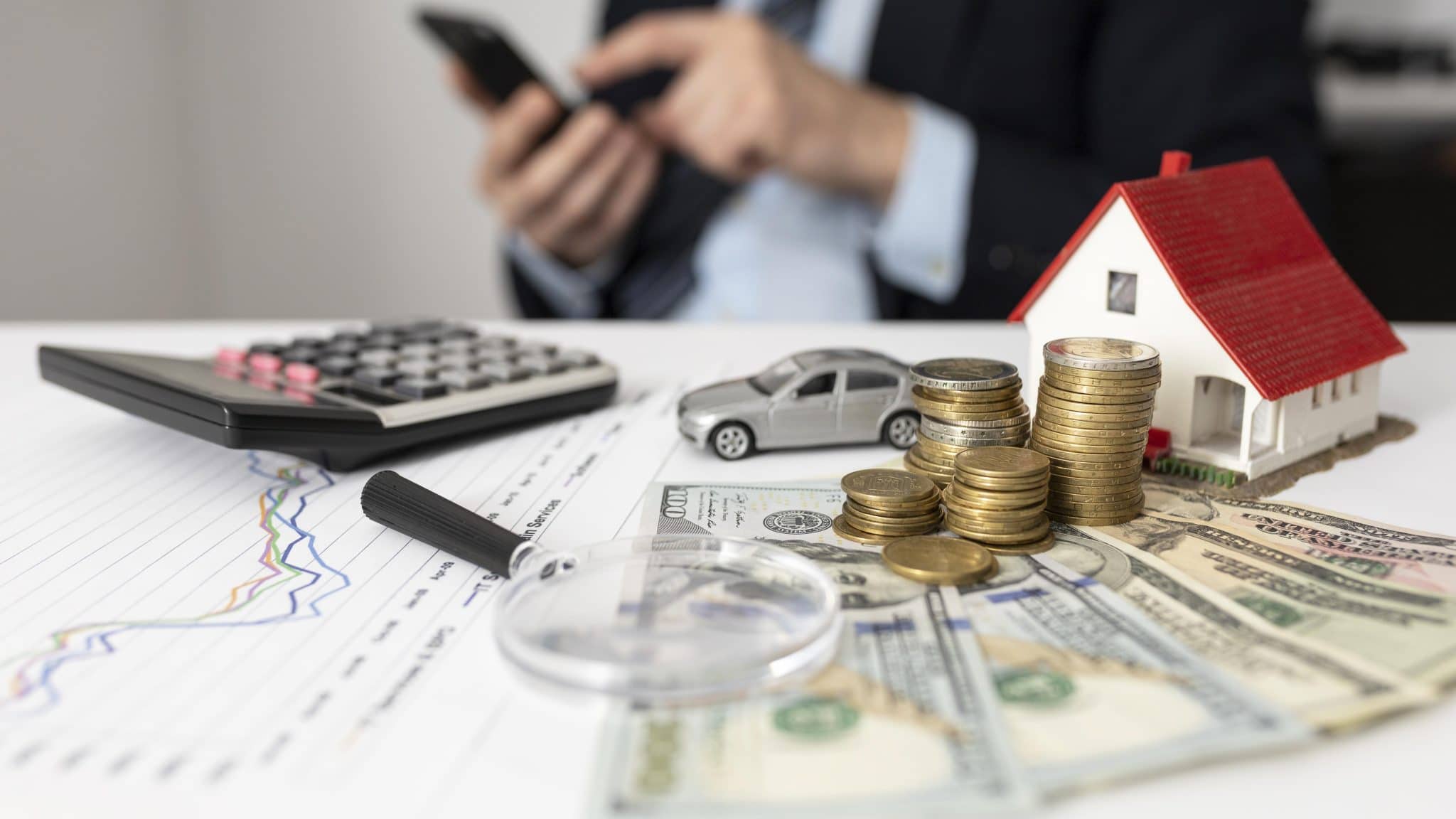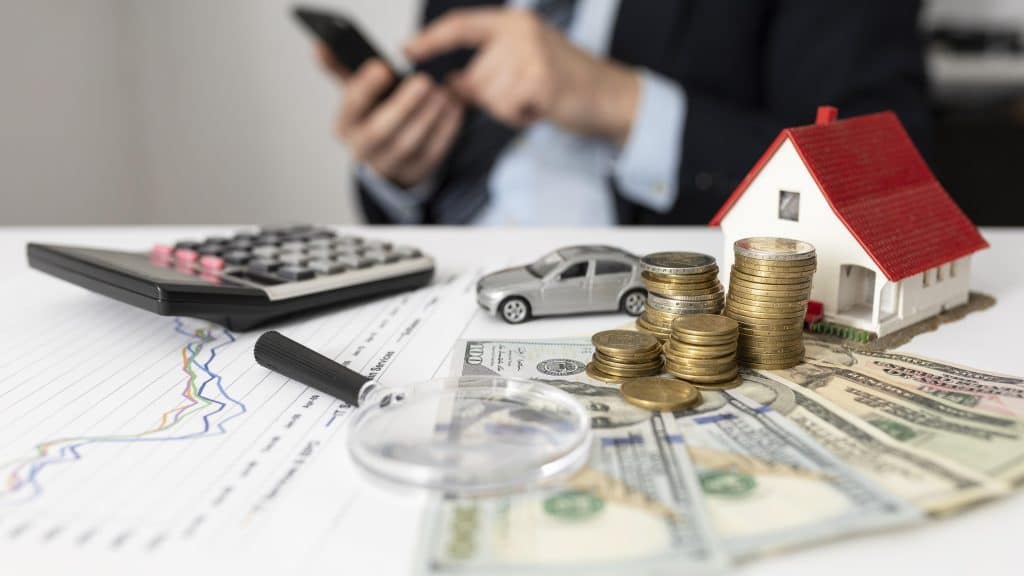 Four Duties of a Financial Administration
An administrative staff member in this field has a specific role or duties within a company, which may include the following responsibilities:
Drafting a financial budget
This financial plan addresses a wide range of issues, such as revenue, payments, and expenses. The company usually does this preparation based on the findings of reports or archives from several previous periods, as appropriate.
Creating financial reports
Administrative staff members are also in charge of preparing annual financial reports. You can prepare and implement in stages, beginning with daily, weekly, monthly, and yearly preparation and performance. Everything you can do is based on activity value, including cash inflows, outflows, debts, and other financial transactions.
Read also: Company Financial Statements: What are the Important Components in It?
Managing company finances
The financial management team is usually in charge of cash and capital management. In this case, the company must complete the following tasks: reporting withdrawals or deposits, opening accounts, calculating the number of funds deposited, and recording all company cash transactions.
Performing financial analysis
Administration personnel is also in charge of managing loans or credit funds which are the company's responsibility. This usually refers to the issuance of invoices and the collection of payments or debts owed by the company.
Conclusion
The definition of administration can interpret as a type of activity carried out regularly by a group of people, with several stages, and are led more effectively and efficiently by using appropriate means to achieve predetermined goals in collaboration with others. For the most part, this type of administration is held to process and manage the finances of a company to ensure that the financial system contained within the company unit is functioning correctly. The existence of financial administration personnel plays an essential role in a company's operations.

Accounting software from HashMicro can make it easier to complete tasks by streamlining the process. This software can assist your company's accounting in automating cash flow management, financial statements, bank reconciliation, adjustment journals, invoicing, etc. In addition, this software has also been integrated with various modules that can be customized to support company products such as inventory management systems, purchasing systems, CRM-Sales systems, and many other modules.
Are you interested? Click here for a free demo.