Having reliable and efficient accounting software is crucial for managing business financial operations effectively. Regardless of the size or industry of your business, it is essential to maintain accurate records, manage cash flow, and make informed financial decisions. Great Plains Accounting Software, developed by Microsoft, has established itself as a leading accounting solution for businesses across various industries.
Great Plains Software is designed to streamline financial management and provide valuable insights into business performance. This guide aims to equip you with the knowledge and understanding necessary to leverage the full potential of the software and drive success in your financial management endeavors.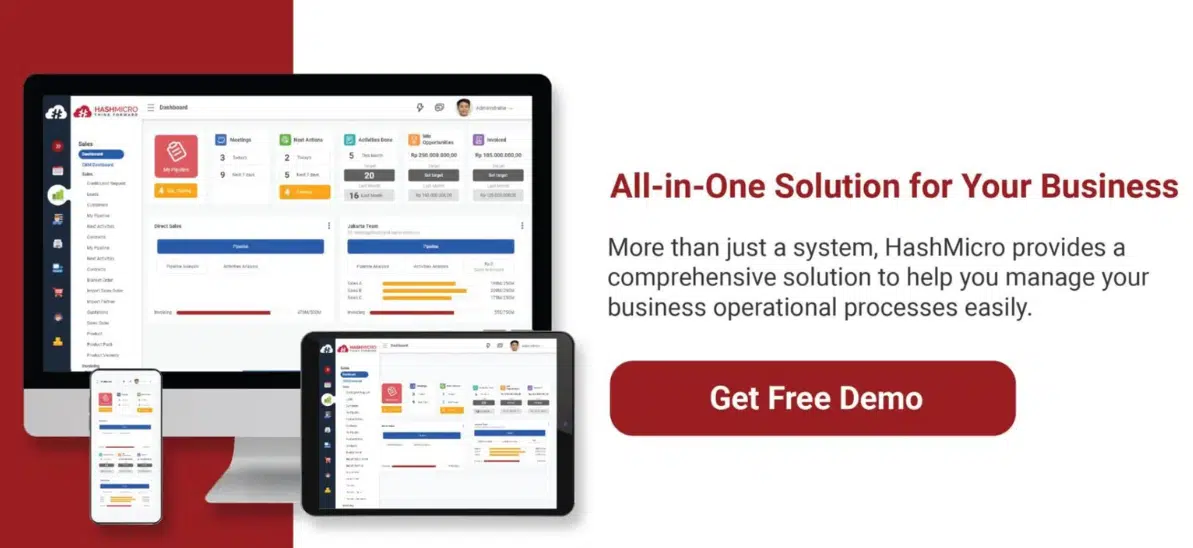 What is Great Plains Software?
Great Plains Software was originally developed by Great Plains Software. Later it was acquired by Microsoft in 2001 and is now known as Microsoft Dynamics GP. It is an accounting software solution designed to meet the diverse financial management needs of small to medium-sized businesses. The software provides a wide range of modules and functionalities that help organizations effectively manage their finances, operations, and resources.
Primary Features of Great Plains Accounting Software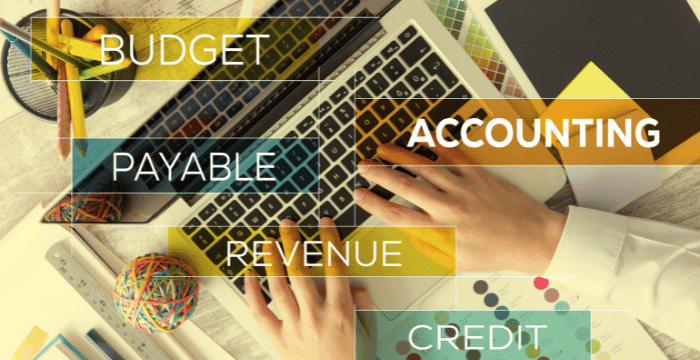 Great Plains Software is a comprehensive business management software solution that offers a range of key features to help businesses effectively manage various aspects of their operations. It provides powerful tools and functionalities for accounting management, human resource management, project management, and supply chain management. 
Accounting management
The accounting management module of Great Plains Software consists of tools for financial management and reporting. It offers features such as a general ledger, accounts payable, and budgeting. Users can easily record financial transactions, reconcile accounts, and generate financial statements, including balance sheets. The software also supports multi-currency and multi-company operations, making it suitable for businesses with complex financial requirements. 
Human resource management
Great Plains Software's human resource management module is designed to streamline and automate HR processes. It enables businesses to efficiently manage employee information, such as personal details, employment history, compensation, benefits, and performance evaluations. The software facilitates the creation and maintenance of employee records, making it easier to track and manage crucial HR data. 
Additionally, it offers features like employee self-service portals, time and attendance tracking, benefits administration, and payroll integration, which help optimize HR workflows and improve overall organizational efficiency.
Project management
The software provides comprehensive functionalities to plan, execute, and monitor projects. Within the project management feature of Microsoft Dynamics GP, businesses have the capability to seamlessly integrate and utilize third-party accounting software and applications. These external applications can also be integrated with inventory management, financial management, and accounting management functionalities. 
Consequently, through these integrations, businesses can effectively manage and monitor all their ongoing projects. Moreover, the software facilitates efficient project planning, reviewing, and approval processes through timesheets and generates detailed reports. This empowers project managers with essential insights for effective decision-making.
Supply chain management
With Great Plains Accounting Software, businesses can effectively monitor their inventory stock levels and costs. A frequently generated report provides comprehensive information about the products and stocks in the inventory. This report is conveniently messaged or emailed to the user on a regular basis, ensuring continuous visibility and control.
The software also enables businesses to set prices for products and stock in the inventory and establish customer-specific pricing. This ensures that each customer receives their products at the best price. This process is done automatically, rather than manually setting prices for each product. As a result, businesses can modify and align their products based on their prices, streamlining the pricing management process.
Moreover, the software provides flexibility in the price automation process. Businesses can create customizable price options and specific rules for customers, tailoring the pricing strategies to their unique requirements. This empowers businesses to establish dynamic and adaptive pricing mechanisms that can easily accommodate varying customer needs and market conditions.
How Great Plains Software Can Transform Your Business
Great Plains Software has the potential to transform your business in various ways. A significant transformation that Great Plains Software brings to businesses is the automation of critical processes. From inventory management to sales and order fulfillment, the software automates repetitive tasks. This reduces manual effort and increases operational efficiency. 
By streamlining processes and eliminating time-consuming manual work, businesses can redirect their resources towards value-added activities, such as customer service, innovation, and strategic planning. This automation improves productivity, minimizes errors, and ensures consistency across operations.
Benefits of Leveraging Great Plains Accounting Software
Great Plains Software offers a wide range of benefits that can significantly impact businesses across various industries. From efficient financial management to easy access and robust data integrity, Great Plains Software empowers businesses to achieve new levels of success and growth.
Manage financial efficiently
Great Plains Software offers robust financial management tools that allow businesses to efficiently handle their finances. With features such as general ledger, accounts payable, accounts receivable, budgeting, and financial analysis, businesses gain better control over their monetary resources. 
The software enables accurate recording and tracking of financial transactions, simplifies account reconciliation, and generates comprehensive financial statements. By centralizing financial data and automating key processes, Great Plains Software streamlines financial management empowers informed decision-making, and ensures compliance with industry regulations.
Easy access
Great Plains Software provides easy access to critical business information through user-friendly mobile apps. With mobile compatibility, businesses can conveniently access the software from anywhere at any time, allowing for remote work and on-the-go decision-making. The mobile apps offer intuitive interfaces, enabling employees to navigate and utilize the software's functionalities seamlessly. 
Real-time data synchronization ensures that the information accessed through mobile apps is always up-to-date, promoting collaboration and productivity across the organization. Whether in the office or on the move, Great Plains Software empowers businesses with easy access to key data and functionalities.
Safeguard data integrity
Data integrity is a crucial concern for businesses, and Great Plains Software prioritizes the security and protection of critical business information. The software incorporates robust security measures to safeguard data integrity. It employs data encryption and user authentication protocols, ensuring that only authorized personnel can access sensitive information. 
Regular data backups and recovery mechanisms are in place to prevent data loss due to unforeseen circumstances. By prioritizing data integrity, the software helps businesses mitigate risks, maintain compliance, and build trust with customers and partners.
Alternative to Great Plains Software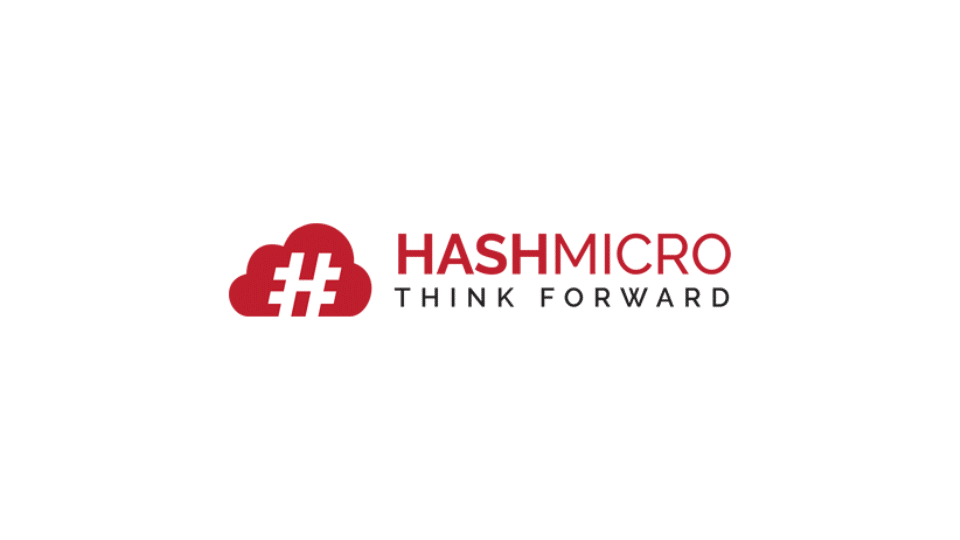 Great Plains Accounting Software has long been recognized as a robust solution, but compelling alternatives are available in the market. One such alternative that stands out is HashMicro's all-in-one Accounting Software, offering a range of features that can significantly enhance efficiencies, such as a financial dashboard, expense tracking, and bank reconciliation. It connects to the Peppol e-Invoicing network, accelerating invoice delivery and ensuring a healthy cash flow. 
HashMicro, like Great Plains, is capable of integrating easily with other systems. What distinguishes it from Great Plains is that HashMicro integrates with CRM-Sales and purchasing systems, whereas Great Plains does not. This integration provides businesses with a unified platform for instantly synchronizing financial data with other critical departments.
One of the key advantages of HashMicro's Accounting Software compared to Great Plains is its scalability and flexibility. The software caters to businesses of all sizes and can easily adapt to changing business needs. With customizable modules and flexible configurations, businesses can tailor the software to their specific requirements. This scalability and flexibility give businesses the freedom to expand and grow without outgrowing their accounting software.
Furthermore, the software enhances data visibility and collaboration within businesses. It provides real-time access to business information, enabling employees to make informed decisions and collaborate effectively. Through integrated dashboards and reporting functionalities, businesses can gain comprehensive insights into their operations, track KPIs, and identify areas for improvement. 
Conclusion
In conclusion, Great Plains Accounting Software has long been recognized as a trusted and robust solution for financial management. Its extensive features have made it a go-to choice for many businesses. However, as technology continues to evolve, alternative solutions have emerged, offering strong competition and innovative features that can meet the changing needs of modern businesses.

If you're looking for an alternative to Great Plains Accounting Software, HashMicro's Accounting Software is worth considering. With its strong integration capabilities and emphasis on customization and scalability, it proposes a comprehensive solution to streamline your financial management processes. Moreover, it offers 50% off on the Productivity Solutions Grant for you by utilizing it and before that, you can try out a free product tour first.