Startup accounting is the process of not only interpreting your startup's financial's records but as well as calculating tax payments to make long-term business strategies. There is no doubt that accounting plays a significant role in the success of your business. Without effective startup accounting management, the worst-case scenario is that your startup as a new business can fail due to burning up money before reaching the profitable point. Thus, it's necessary for you to manage your accounting with a full-fledged startup accounting system to ensure your startup runs profitably. 
Furthermore, the success of your startup is based on how you can manage your startup's budget effectively, maintain financial transparency, and adapt your business model when there are changes in market conditions. To achieve that in your accounting startup, you must use startup accounting software at a favorable price. Here download the pricing scheme to calculate the cost. 
Also read: 5 Best Asset Software to Maximize Auditing Process.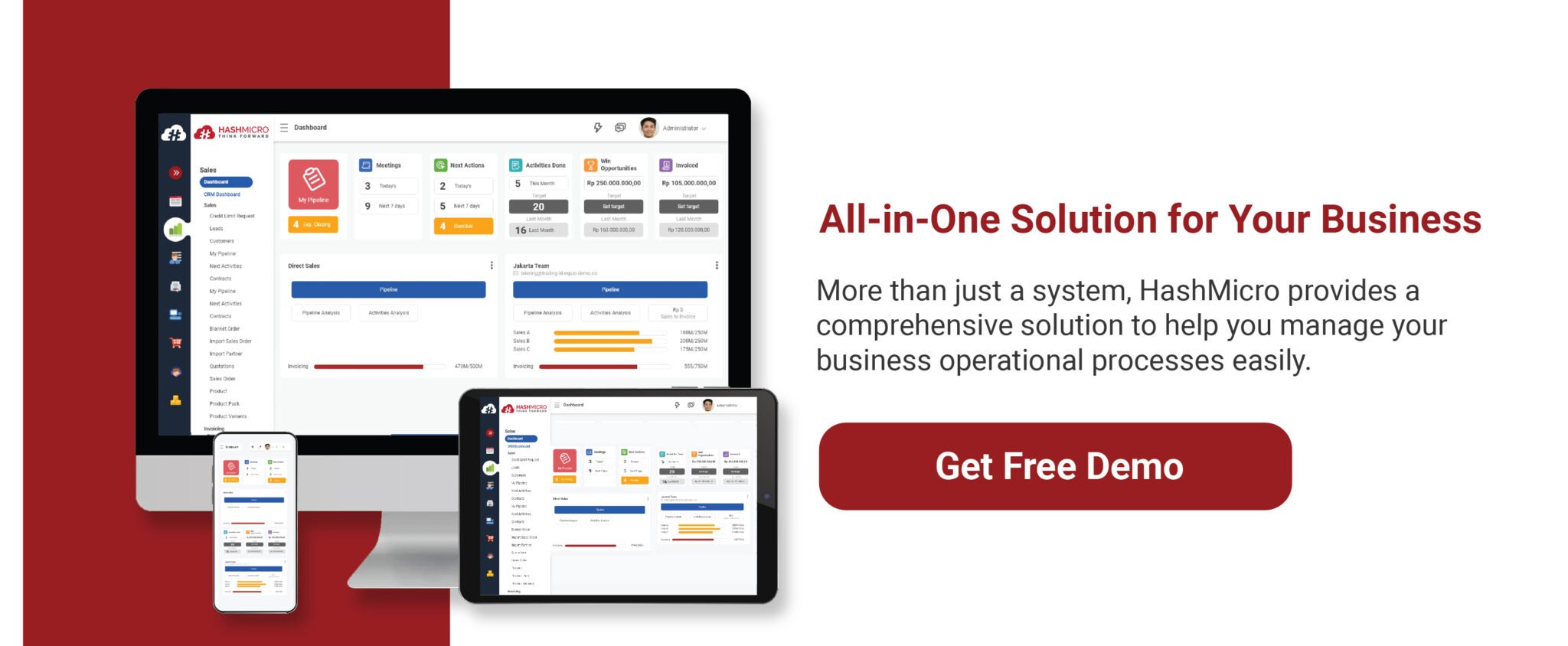 The Reasons You Need Accounting Software
As stated before, you should consider getting accounting software for your startup. But here lies the question, why should you do so? This article will cover a few reasons to consider automating and streamlining your accounting tasks using customizable startup accounting software.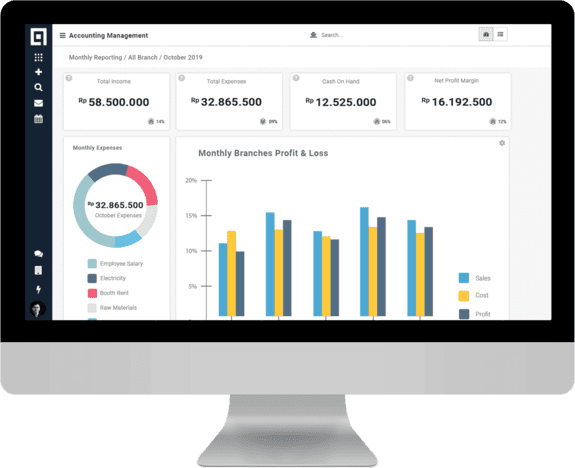 1. Accounting isn't as hard as you think
Accounting tasks require a lot of documents. It can be done manually (using spreadsheets or physical folders) or automatically (using accounting software). However, doing it manually is not one that we advise. It's because the accounting process is more complex, and manual accounting can be time-consuming, tiring and lead to human errors. But no need to worry, now accounting is not as hard as you think with HashMicro's Startup Accounting System, which is the best accounting system in Singapore. Such a system will minimize human errors by automatically recording and calculating accruals and amortizations.
In sum, optimizing the efficiency of your startup accounting tasks can be done easily if you use accounting software because this software quicken the accounting procedures like bookkeeping, asset depreciation calculations, and more. 
2. Access anywhere with users
If you have different persons who play different accounting roles, for example, one might create invoices while the other might handle the bookkeeping for expenses. Then, by making them as users will make them log in easily from anywhere with an internet connection to either view or work with the numbers. Giving them more flexibility since the HashMicro accounting system is advanced cloud-based software in a centralized platform. 
3. Auto invoicing
Accounting software with a Peppol Network enables you to create professional invoices and send them directly to clients automatically. A benefit of Peppol network-ready is to ensure your startup accounting's billing and payments run smoothly without a hitch. And the good news is that HashMicro Accounting Software has connected to the Peppol e-Invoicing network in Singapore, resulting the process of sending and receiving invoices between two parties standardized. Another good advantage is it's easy to organize a log of all invoices (from the first to the recent invoice) in sequential order.
Additionally, to get even better results and more manageable, you may integrate the accounting system with the CRM-Sales System, to track unpaid or overdue customers' invoices and maintain healthy cash flow. 
4. Automate and paperless
As a startup owner, you don't have much time to deal with your accounting process. You surely have many things to do aside from accounting. Hence, the tools and features of accounting software can be time-saving for you. The system streamlines your accounting operation automatically and paperless. For instance, tracking the financial status of your entire business, including income, cash balances, accounts receivables, accounts payables, etc. Also, creating income statements, cash flow statements, balance sheets, capital changes, and so on. These accounting operations can be done easily within seconds with the help of the accounting systems. 
5. Make better decisions and close the account
The above are reasons a startup should transform its accounting operations into automated accounting systems. Moving to cloud-based software has many other benefits. The features offer real-time data, which helps you get complete and up-to-date financial information. Also, the software will increase your startup's profitability. You'll understand your startup business's performance to you can make faster and smarter decisions. 
Also read: Top 5 ERP Software Development Service in Singapore
Conclusion 
Online accounting software tools by HashMicro make it easy to reconcile your books, providing you with up-to-date and reliable information so that you know how well your startup business is doing. Thanks to tech, it is not hard to improve the effectiveness and efficiency of your startup accounting tasks if you use the best-in-class startup accounting software. You don't need to feel overwhelmed when operating accounting or feel confused about how to make an excellent business strategy. Because the software provides an in-depth analysis accounting system and accurate income forecasts, enabling you to make a future move. Even if you're not an accounting expert, don't worry because HashMicro offers free consultations, blueprints, training, and user manuals. Here look at our pricing scheme and try a free demo.