In the process of operating, mining companies experience many challenges. These range from access to resources, social and geopolitical risks, lack infrastructure to cost control. Companies in the mining sector need an ERP system to position themselves for growth, maintain cost reduction strategies, and perform performance measures to cope with volatile commodity markets. This demands a fast response and data alignment across the business to sustain performance and manage costs.
Table Of Contents
Here are some of the benefits of accounting software for the mining sector:
1. Financial dashboard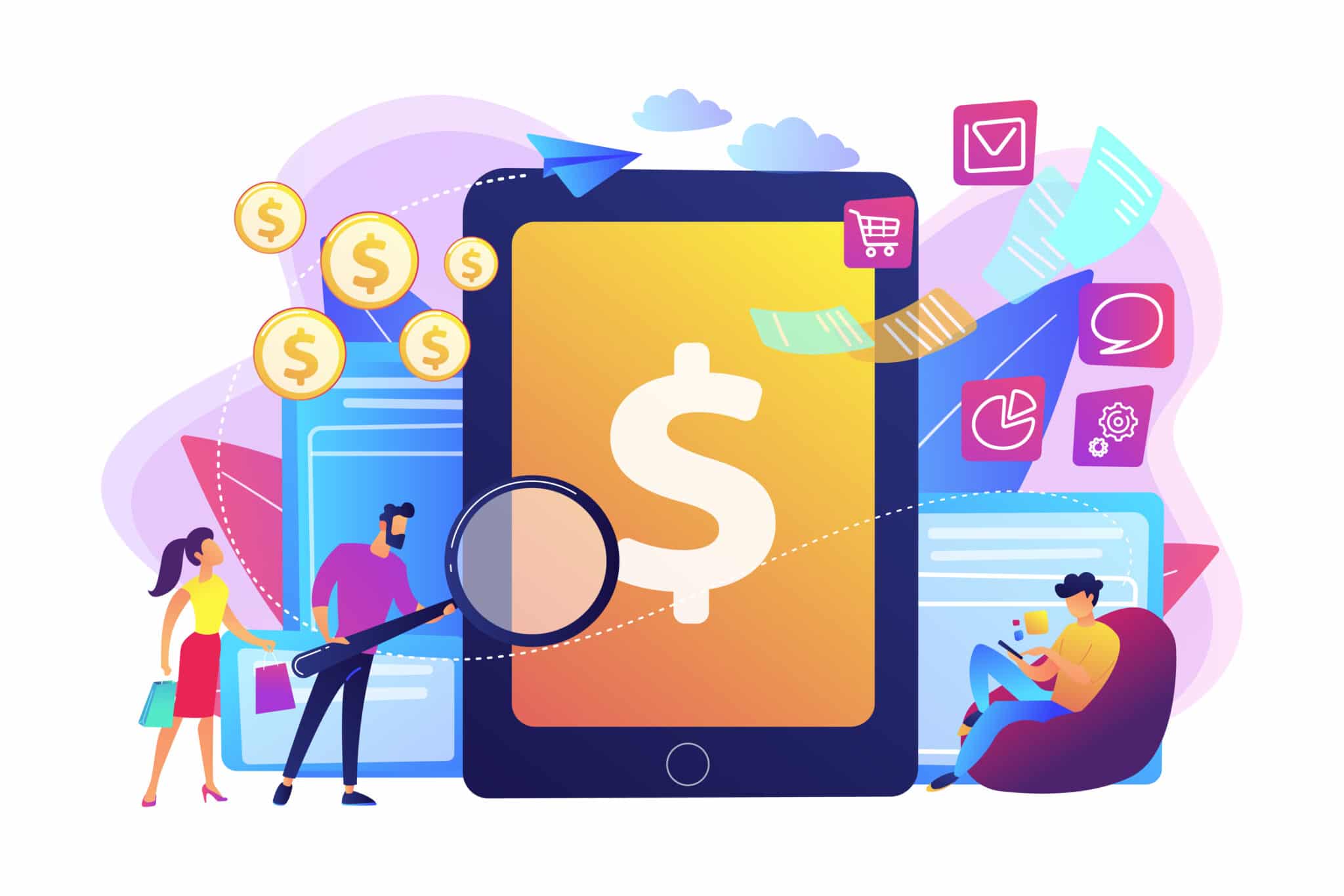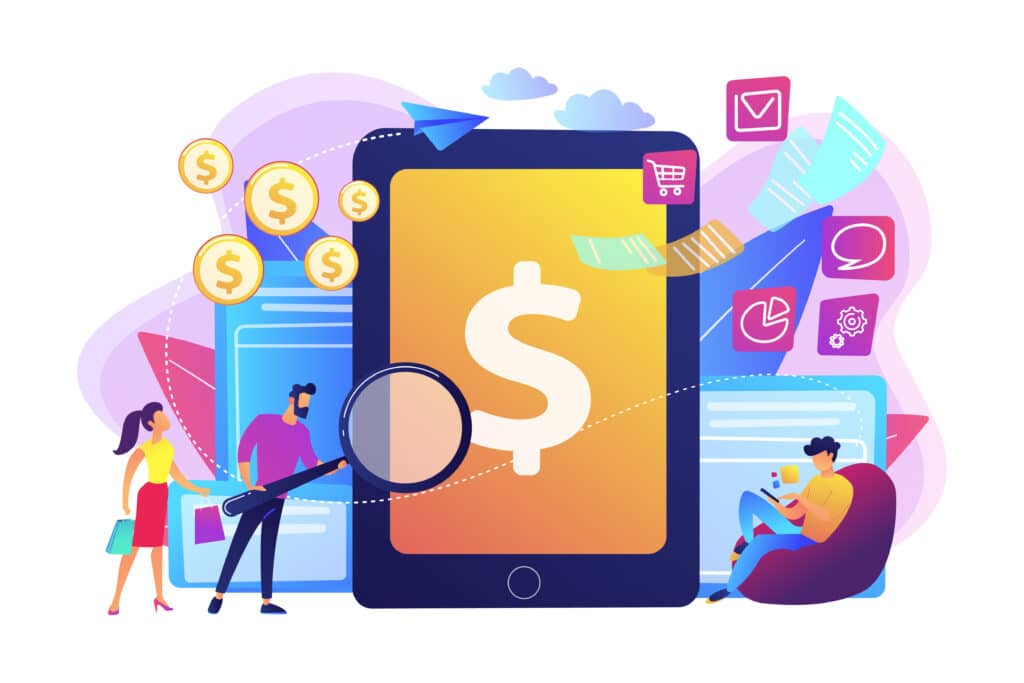 The financial dashboard provides the information needed to formulate a company's operational strategy and provide long-term solutions. The dashboard is a report that illustrates the crucial chunks of data in a graphical format making it easier to interpret the data. As a result, this platform can facilitate collaboration with information that can be accessed by anyone who has access.
2. Profitability per project
In mining project management, determining profit potential is very important. It has to do with how a business can decide whether a project is worth the time, effort, and resources to be allocated. This function is also useful for companies in deciding to prioritize one project over another.
Calculating the cost-revenue ratio allows determining whether operating costs will not exceed the mining project's operating revenue. Furthermore, this ratio confirms that project profitability tends to increase if operating costs are lowered. Operational efficiency is also directly proportional to profitability. More efficient projects generate more profit, so they use higher profitability.
3. Calculation of asset depreciation
Depreciation is the allocation of depreciation expense to tangible assets within a certain period. The period is the estimated period over the use of the asset. The company needs to do calculations because tangible assets fluctuate when purchased and when sold or no longer used. As a result Depreciation calculations will affect the financial statements, one of which is the taxable income of a company.
Using depreciation expense helps a company better match the cost of the asset for its benefits and uses. With depreciation, an organization can easily compare an asset's worth in one accounting period with the asset's income in the same period. Using good business accounting software can help mining companies record depreciation correctly without making manual errors.
Use asset management software to assist you in managing the company's assets in real-time from monitoring asset usage to scheduling maintenance automatically. In addition, this system can track the usage of the assets, schedule maintenance, calculate the ROI & expenses, and know your asset value automatically.
4. Amortization and accruals
Amortization is also known as expenses for acquiring intangible assets such as patents, marketing rights, and computer software. An example is an amortization for the acquisition of ownership and other expenditures in the oil and gas mining sector using the unit production method following applicable laws.
Accrual is an accounting instrument used to manage profit and loss every month. This process plays a role in informing about expenses that occur immediately when the transaction happens.
5. Financial reports
Financial reports are useful in ensuring the availability of funds for expansion or access to new locations. Besides, one of the problems with the mining sector is attracting additional investment. Furthermore companies need access to international capital markets, which require financial reports to international standards. The accounting system can produce the data required to be the source of these reports.
Conclusion
Financial management is one of the primary steps for mining companies in maximizing profits. As a result the use of proper accounting software will assist in this process.
To reduce the risk of record-keeping errors, you can use Accounting System from HashMicro to automate cash flow management, financial statements, bank reconciliations, adjustment journals, invoicing and other accounting activities. This system can be implemented to various other systems such as inventory management system, purchasing system, CRM-Sales System, and others.
Also read:
5 Key Benefits of ERP Software for Mining Companies