Bookkeeping may not be a pleasant business activity, but it is a critical factor when it comes to the success of your business. It gets your business off the ground and helps it thrive for the long haul.
Although it seems burdensome, bookkeeping can be simplified and made more efficient. With the new financial year in full swing, this is the perfect time for you to organize your books. To make bookkeeping easier and better, follow these five simple tips.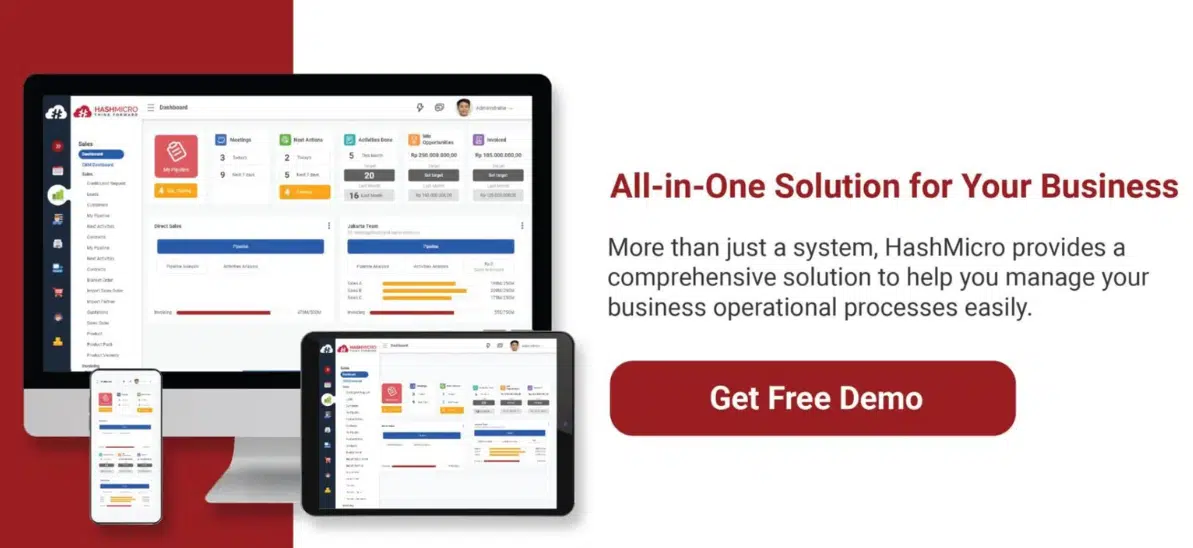 Table of Contents
1. Eliminate Manual Data Entry and Paper Usage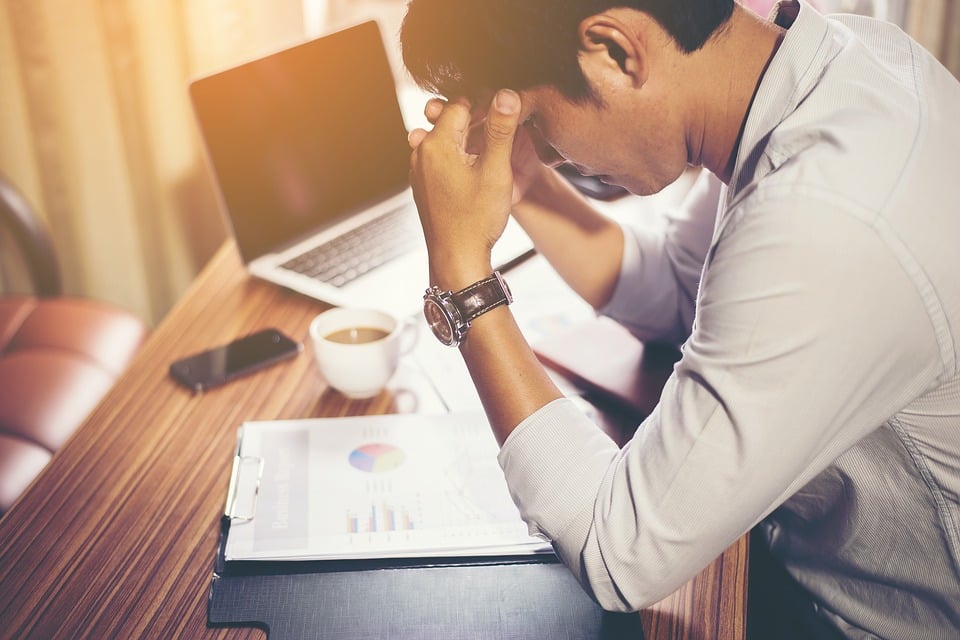 In this technological era, everyone should not be performing manual bookkeeping anymore. The amount of paper involved is probably one of the main reasons why bookkeeping is detested by most business owners.
Searching for old receipts and documents between piles of paper is tiring and frustrating. Thus, you should replace your manual bookkeeping system with an automated one.

By using an automated bookkeeping system, you will no longer need to spend a lot of time searching for your financial documents, there will be no more errors in your books, since the system records them accurately. More importantly, you will not need to worry about losing your financial records, because they are safely stored in a centralized system.
2. Keep Business and Personal Bank Accounts Separate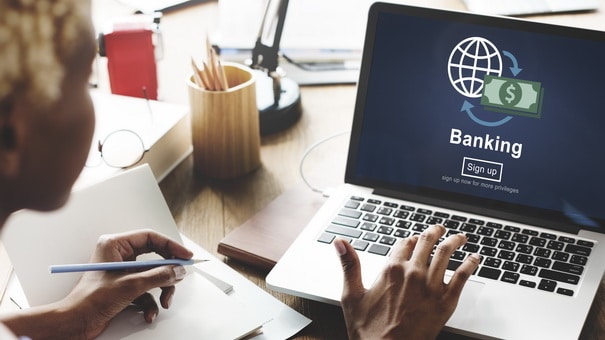 Especially if you are just starting out a business, you might be tempted to use one bank account for both your business and personal needs. However, this is not a wise move. Your business's money should not be your own money.

As a business owner, you should not spend your company's money on your own purchases, unless they are legitimately your business expenses. Separating business and personal bank accounts helps you monitor cash flow more easily, understand your income and expenses better, and allocate your capital more wisely. Moreover, this will add to your business professionalism.
Also read : The Importance of Accounting Software for Businesses
3. Devote Time to Your Bookkeeping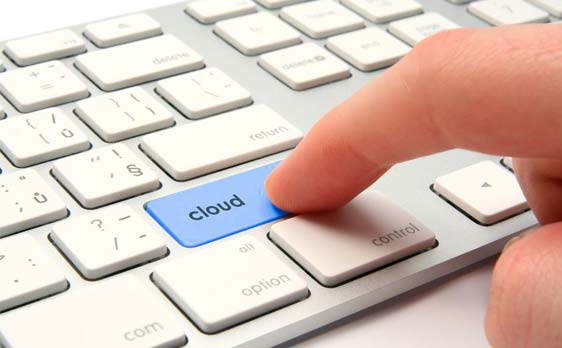 No matter how busy you are, take the time to focus on the administration side of your business. Choose a specific time to ensure that all your financial records are filed properly and your cash flow is running smoothly.

Don't forget to check on every invoice you have sent and remind your customer of their unpaid invoices. You also need to ensure that all the bills from your vendors or suppliers are paid on time to keep your cash flow healthy.
4. Understand Your Business Financial Condition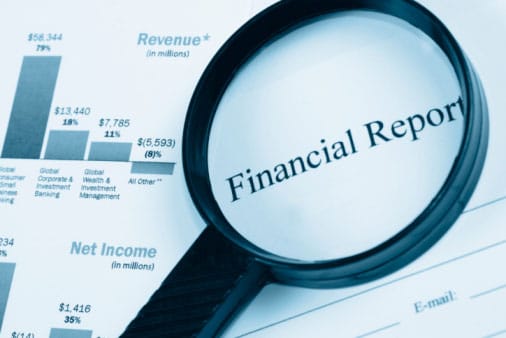 In order to understand your business financial condition well, you need to create at least four types of financial statements that are important for your business growth; income statements, cash flow statements, statement of changes in equity, balance sheets. These financial statements can help you make better financial decisions.
Here is a short explanation of each of them:

Income statements help you find out whether your business is profitable or losing money

Cash flow statements reveals where your business has spent its cash and how much cash your business currently has

Statement of changes in equity gives you information about changes in your business capital and what led to them

Balance sheets tells you the amount of assets, capital, and debt of your company
5. Perform Short & Long-Term Financial Forecasting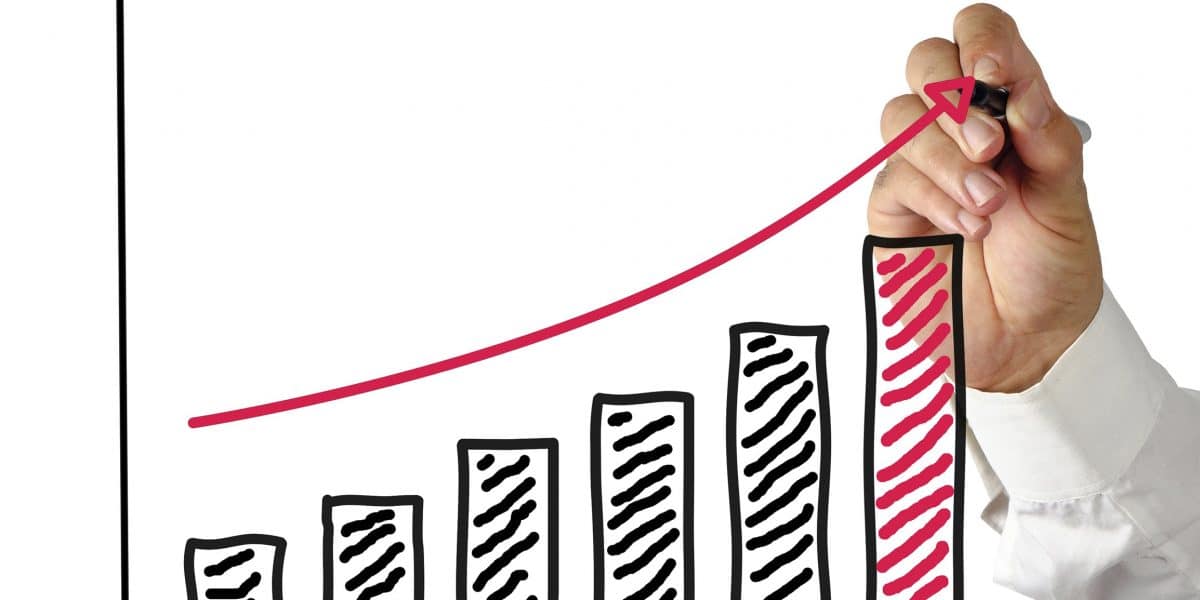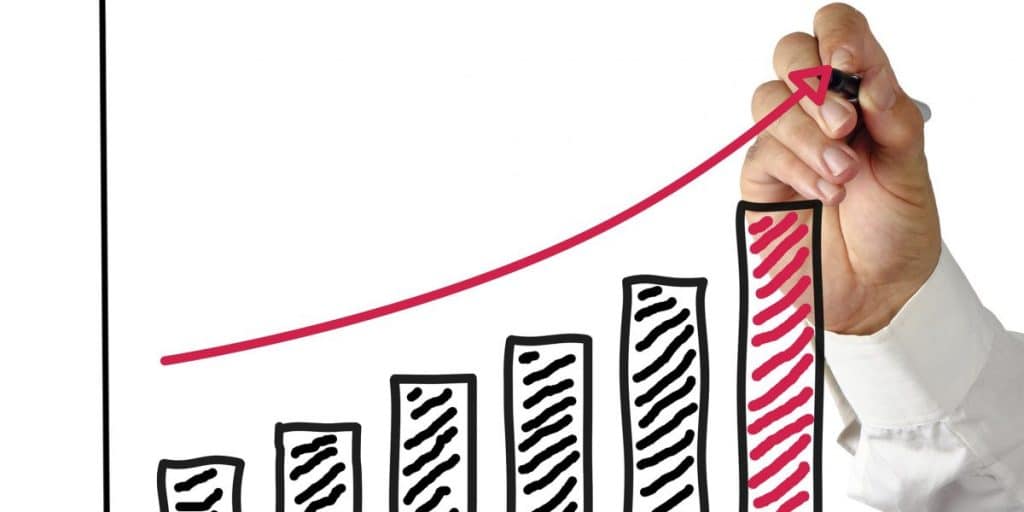 What will your business be like in the short-term and the long-term? What are the prospects for profitability, expenses, cash flow, and capital needs? You can answer these questions by looking at your financial forecasts.

Financial forecasts must take into account all of your expenses and expected income, as well as include both best and worst-case scenarios. They are a valuable resource that you can share with your investors. More importantly, it also provides projections that will help you set realistic goals and make smarter managerial decisions.

In order to perform financial forecasting, you will need accurate financial data. HashMicro's Accounting Software ensures accuracy in your financial records. With its advanced financial forecasting tool, you can even generate both short and long-term financial forecasts within a few seconds. To use this system, you can first try out the free demo here.