Financial statements show the activities and financial position of an organization or business during a certain period. Information has a significant role in making accurate financial statements. Therefore, many companies use the document management system to obtain valid data such as Year-End Profit Review.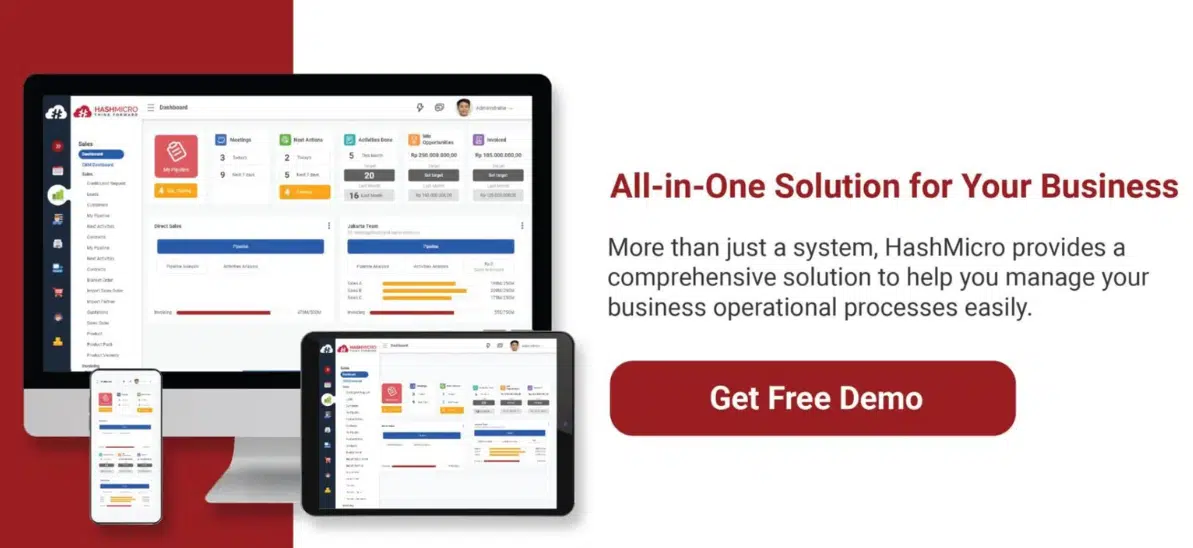 Table of Contents
Stakeholders and shareholders will later use the information generated from this report to assess the progress of the business and determine the steps that must be taken to increase business profits. In this article, HashMicro explains the types of financial statements, complete with examples. However, before discussing further, let's first know the purpose and function of the financial statements themselves.
How to Run a Successful Year-End Profit Review
There are several important things that you must prepare before conducting a year-end profit review. You can get effective results that can help you determine the resolution next year.
1. Financial statements

It's impossible to carry out a year-end profit review without accurate and detailed financial statements. Make sure you have collected all your financial statements consisting of an income statement, a cash flow statement, a statement of changes in equity, and a balance sheet.
To ensure there are no invalid data, miscalculations, and duplicate data in your financial statements, we recommend that you use the right accounting system. With a great accounting system, not only can you accurately figure out your total income in a year. But, you can also track your profit and loss in each business location as well as your accounts payable and accounts receivable in just a few seconds.
2. Sales data
You also need sales data over a full year to effectively analyze your sales strategies, since these are one of the factors that affect your profits. With an advanced CRM system, you can find out your most successful promotional techniques, most effective source of leads, and sales reps with the most accomplishments, to help you develop effective strategies for increasing profits next year.
3. Inventory data
If you generate your income by selling goods, then an inventory report is necessary to make it easier for you to evaluate your stock turnover. You can generate a complete and accurate inventory report instantly with the help of a reliable inventory management system.
Know how long each product takes, which products sell the fastest (and vice versa), which products have the most demand, and how long it takes to get your products restocked, so you can make improvements next year.
In addition to preparing those three important data, you also need to collect feedback from each department, specifically the sales, finance, and CRM departments, for optimal evaluation results.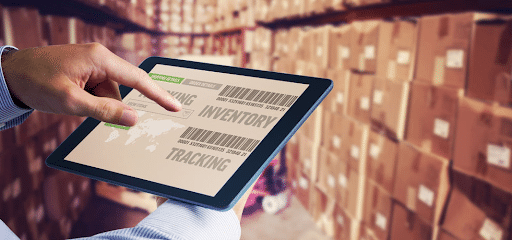 What should be reviewed?

When it comes to a year-end profit review, you will need to review various aspects that have an impact on your business profits. The following are things that should be included on the list.
1. Expectations VS results
Write down your expectations this year and then compare them to how they turned out. From here, you can find out the shortcomings of your strategies, what worked, and what didn't work. However, it is also important to assess whether your expectations were realistic or too high so that you are not only focused on the results but also every effort that has already been made.
2. Operating costs
Operating costs consist of employee salaries, rental fees, procurement costs, production costs, and other expenses related to the maintenance and administration of your business. Know which processes cost the most and find ways to reduce these costs without having to reduce the quality of your product or service.
The best way to reduce operating costs is to automate your business processes, so you can save on labor, production, inventory storage, office supplies, and many more. Leveraging business software can significantly help increase your revenue.
3. Level of efficiency
Check the level of efficiency in your company. How fast can your team deliver a project to a client? How long does it take to record the availability of assets or inventory? Or how fast can you deliver orders to customers?
Inefficiencies such as manually performed stock-taking, paper-based report generation, late stock replenishment, etc. need to be eliminated for optimal revenue. These manual processes take a lot of time and also costs (for labor, late compensation, office supply purchases, etc.), causing you to lose many opportunities.
4. Sales and marketing strategies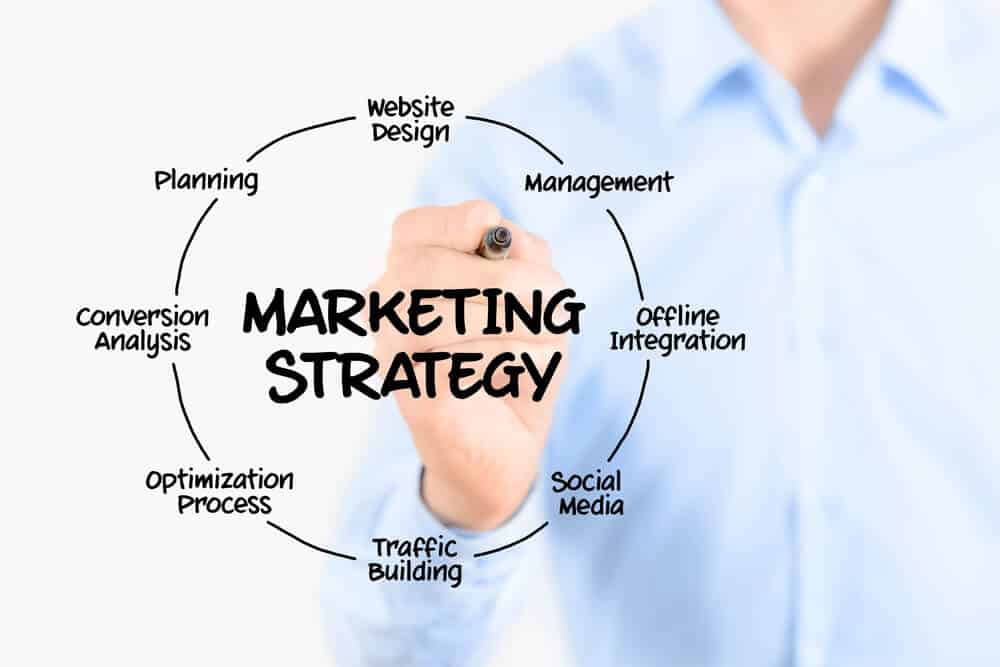 Review the sales and marketing strategies that you have been implementing. Some points you should ask are:
How is the collaboration between your marketing and sales teams? 

Where do you get the most leads from?

What marketing methods have you never implemented, but your competitors have?

How successful are your promotional tactics? How much has your income increased after using these techniques?
5. Business growth bottlenecks
Make a list of all the things that have been holding your business back. Therefore, you need to ask all the managers and staff across all departments about the problems they have been facing. You might not know the difficulties they have been enduring and this can significantly affect your revenue if left unchecked. That is why it is crucial to analyze your business growth bottlenecks before the turn of the year.
Conclusion
Conducting a year-end profit requires you to review various aspects of your business that have an impact on your profits. Such as operating costs, efficiency levels, sales and marketing strategies, and bottlenecks. In conclusion, after conducting an evaluation and an annual meeting with the whole team. You will have to set a timeline so that you can successfully achieve your goals next year.
To make it easier to evaluate company finances and year-end profit statements, you can use the help of the Best Accounting Systems from HashMicro. Automate cash flow management, financial statement generation, bank reconciliation, adjusting journals, invoicing, and more with just one integrated system.
Catch the action! Try the free demo right away