A credit note in a business is helpful as a written document or proof of the business transaction. The written document or evidence is beneficial to make it easier when you want to track transactions in a business.
Transaction tracking usually occurs because of an error in a transaction. With a credit note, a company can avoid technical errors in business operations and sales transactions. With a credit note, a business can avoid technical errors in business operations and also in transactions using the sales system.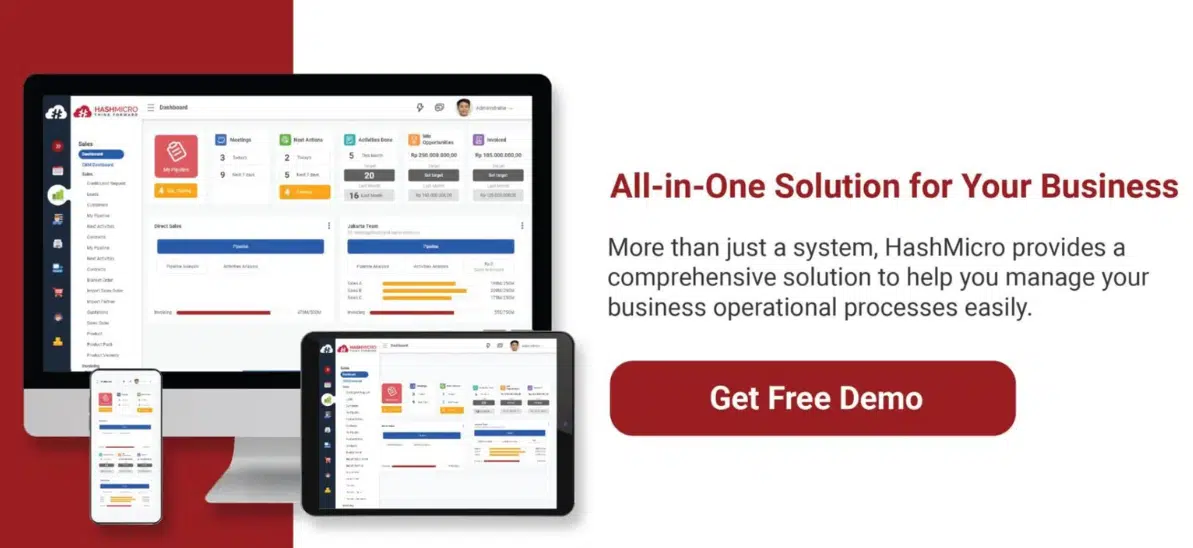 Table of Contents
Definition of Credit Note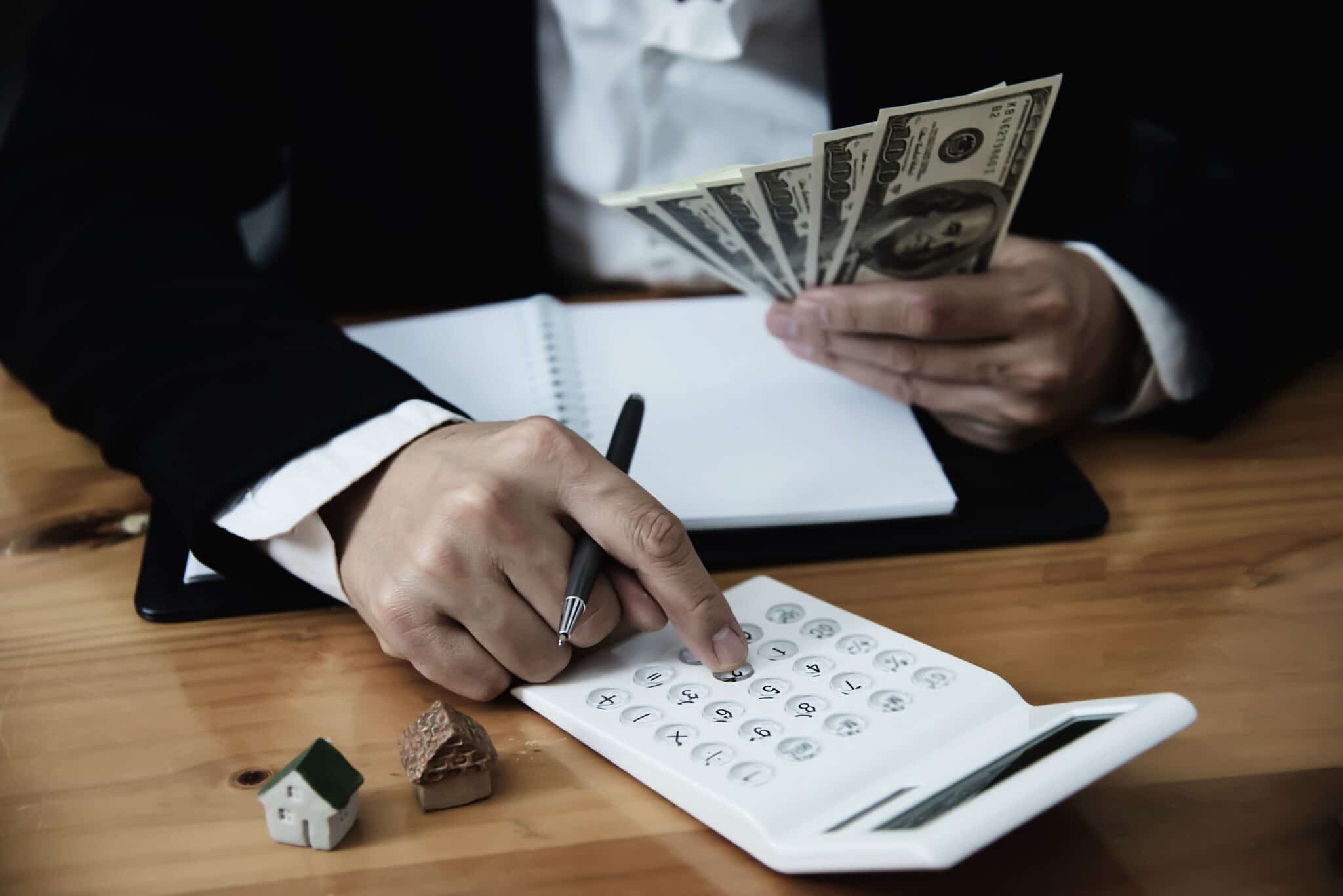 A credit memo or credit note is a written file or document that proves the occurrence of a transaction or a reduction in accounts receivable due to the return of items for specific reasons.
This credit memo is created and signed by the seller to reduce accounts receivables, which will later be billed to the buyer. Just like debit notes, credit notes also have two copies. The first sheet contains the original documents given to the buyer, and the seller will keep the second sheet.
This credit note also works for the seller to credit the goods that the buyer returns. Returns of goods usually occur due to damage to the quality of the goods that are not by the order or a price decrease. Most credit notes are in PDF format when there is damage to goods. Other cases include errors in the number and type of goods that do not match the buyer's Purchase Order (PO).
You can issue a credit note to the customer because the customer returned the goods or refused service for several reasons, overpayment on the original invoice, a price error on the original invoice, and the goods being damaged in transit.
Credit Note Benefits
Avoiding financial data mistakes
Every business should conduct a financial audit and report at least once a year. At the time of inspection, there are often transactions with unclear origins and when these transactions occurred.
These mistakes can happen because of the lack of concern from the business owner about the transactions and notes or evidence in the company. In minimizing errors, business owners can make notes or notes for every transaction, one of which is a note or credit memo.
Knowing errors in the financial statements
Errors often occur in business operations, especially in the finance department. The memorandum must contain records of all transactions. This is one of the reasons why this credit memo is needed. By recording all transactions and errors, business people can evaluate so that they do not happen again in the future.
Orderly in terms of administration
Another function of this memorandum is as a form of effort to be orderly in terms of administration. All operations in a business will be more orderly if there are written notes or documents.
To operate it, you do not need to do it manually, especially because of the possibility of human error, to overcome this you can use a document management system. This is useful to make it easier if one day you need the document to view transactions that have occurred.
Credit notes or memos are one form that can help business people to be administratively orderly and in accordance with accounting standards.
As a guarantee to the client when making transactions
Clients are one of the crucial factors in the development of a business. The relationship between the client and the company must be maintained properly so that both feel mutually beneficial.
One way to satisfy clients is to provide guarantees when transacting. Credit notes or memos can gain more trust from clients. Clients will feel safe when shopping or transacting because of the guarantee in the form of a note or credit memo. Because if something happens to the goods, the business person is willing to replace or reduce his receivables.
Showing the business have a responsibility
The last function is to show this business has a responsibility. This note can prove that the company is responsible and does not run away from mistakes if they occur.
Also reads : 
Definition of Sales Journal and its Various Types
What is General Ledger? Get to Know the Benefit for Companies!
Advantages of Credit Note
Avoid errors in reporting
This note will help business actors record all errors in every operational business process. This record helps correct mistakes that have occurred and not repeat them.
Errors can be recorded earlier
Credit notes or memos are essential in business to track errors that could occur and record them early. This is important so that business actors do not repeat the same mistakes in the future. Various errors that have occurred can be tracked and archived as learning material in the future.
Build a good relationship with clients
As previously explained, credit notes can be used as a guarantee to clients when making transactions or contracts. Maybe you think this will inflict a financial loss on business actors because of the reduction in accounts receivable, which will cause lower income.
But in the long run, this will build a good relationship with the client because they feel profitable. However, maintaining good relationships with clients is very important to the establishment of a business. You can also build good relationships with your clients or business members with the Membership Management System. 
Improve business operational performance
After evaluating the mistakes that have occurred, you need to take the next step to improve business operational performance. Credit notes or memos will assist you in evaluating and improving operational performance.
Businesses avoid the possibility of conflict
Conflicts can occur at any time for various reasons, including between business actors and clients. Many things can cause this conflict to happen. One of them is a misunderstanding, beyond hiring an intermediary pitch deck consultant to assist you in preventing these, a credit note. With a credit note, this misunderstanding will not occur because there is already a written agreement. With it, your business will avoid possible conflicts.
Differences Between Credit Notes and Debit Notes
A debit note is issued by the buyer at the same time as the returned goods due to defective, damaged, or inappropriate goods or products. At the same time, the seller issues a credit note as proof of the transaction of receiving goods back that have been sold on credit and then given to the buyer.
Sample of Credit Note
There is no specific form for making a credit note, but there are several things that must be included in it, namely:
Seller's name
Buyer's name
Credit note number
Date of manufacture
Item Quantity
Item type or description
Price per unit
Total credit price
Seller's name or signature
The date the note was issued
The things listed above are helpful to make it easier for business actors to check transactions. Usually, some parties are responsible for issuing the note.
Conclusion
Thus the explanation about credit notes and their benefits for your business. This credit note is essential in avoiding financial statement errors and also building a good relationship with clients. There are also many advantages to credit notes that add to your reasons why you should use them. These goals relate to the development of a company.

In addition to a credit note, you can also develop your company in the financial sector with the Accounting System. This system can help you manage cash flow, create financial reports, create invoices, adjust journals, and easily reconcile all bank transactions. With this system, all financial processes within your company become automatic and easy. Schedule a free demo now to apply this system to your business.