Recent technological improvements have resulted in the digitalization of several businesses, including accounting. Technology has had a major impact on transforming business dynamics. The automated financial system that manages finances in business has become a requirement. Many businesses are considering switching to a finance system to handle complicated operations better.
An automated financial system can help firms reach their overall goals while saving time and money. It can boost staff effectiveness and productivity. As a result, the corporation has a good chance of outperforming its competitors. Corporate growth is one of the reasons companies might switch from manual processes to automated financial software. In general, the benefits exceed the drawbacks of implementing an automated financial system.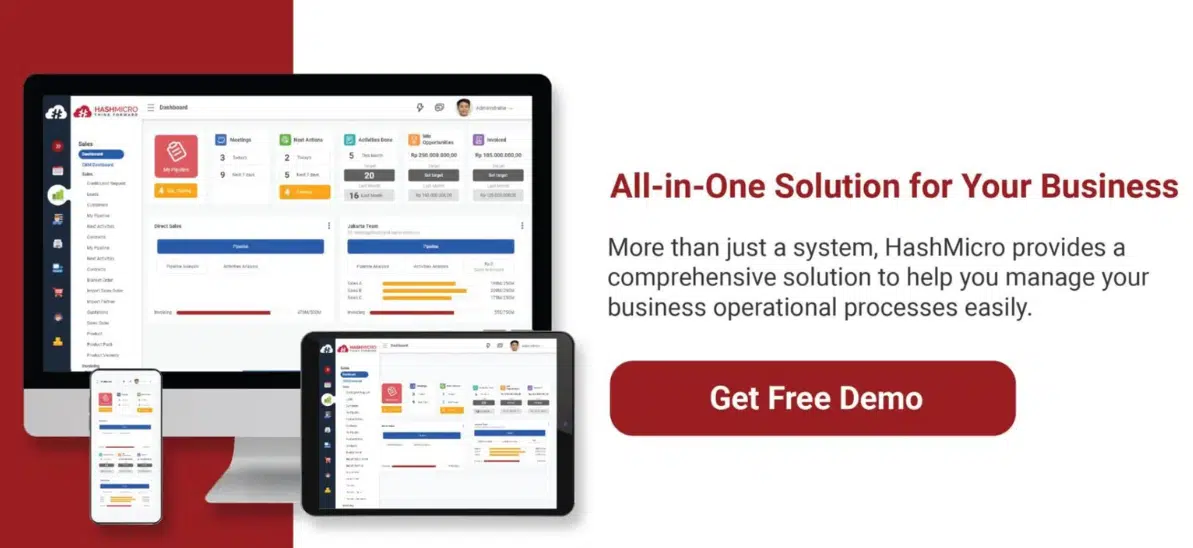 Table of Contents
Also read: 6 Ways to Make Your Finance & Accounting Department More Efficient
Automated Financial System Challenges
The use of software can make the running of your business much simpler. On the other hand, it is full of difficulties. Before you decide to use accounting software, you should know what problems you might run into when you start using an automated financial system. To begin, there is no way to use the software in such a chaotic manner. It takes time to become proficient in new software that you have never worked with. 
A period of training on how to use it is necessary for you and employees who working the accounting division. Training also can only be done in stages; it has to be done gradually and step by step. Second, you should set aside a sizable sum of money to pay for the software. If you are a new company, you will need to try to raise money from either investors or other sources.
Automated Financial System Importance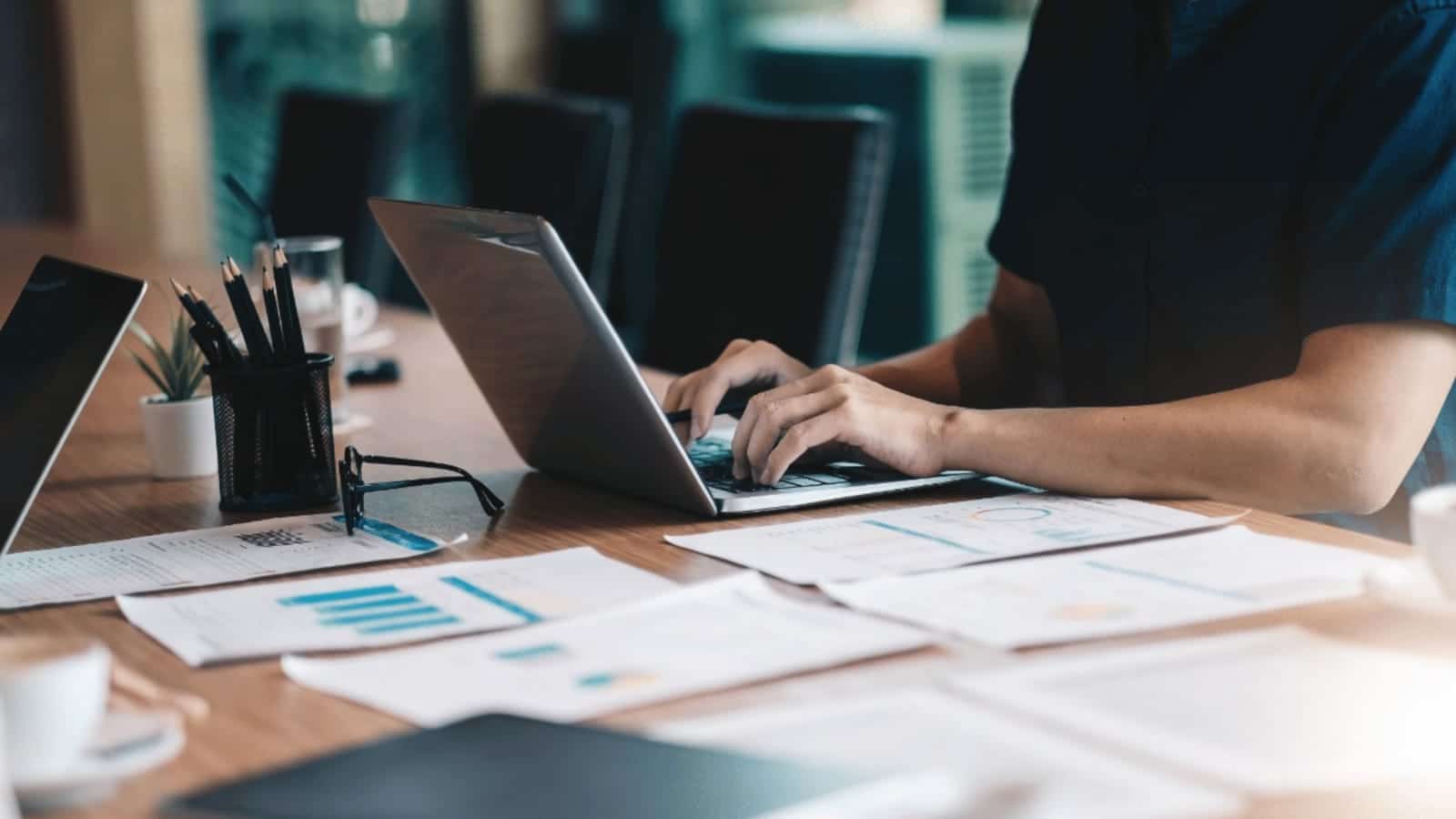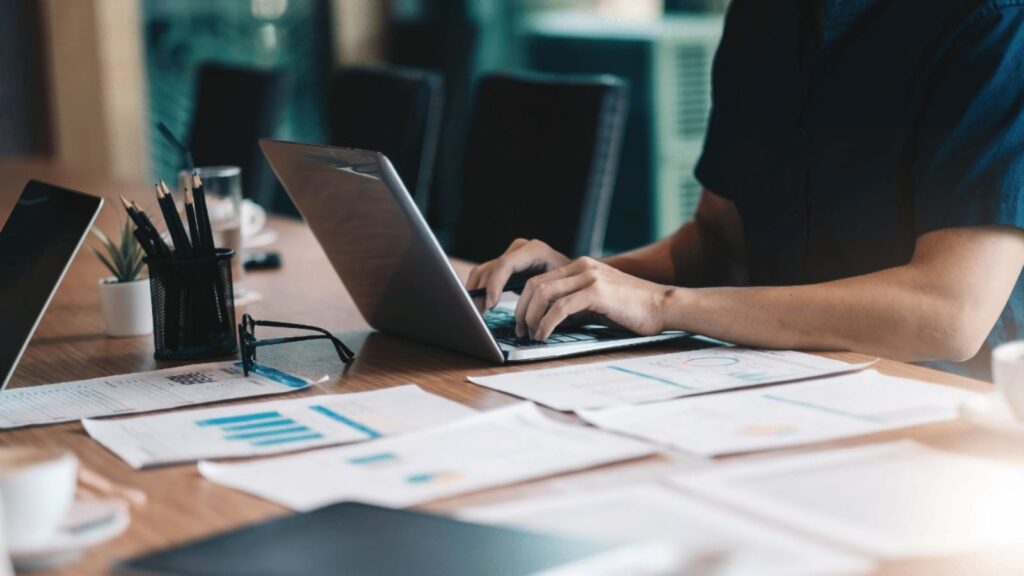 Although there are difficulties, especially when starting to use accounting software. All of that is covered by the benefits obtained. There is a reason why companies are starting to switch to software as a tool that helps business operations and is important for the company's growth. The following are the benefits you can get from an automated finance app.
1. Increased effectiveness
When you put information into an automated system, you only have to do it once. Any changes are then made throughout the system automatically. This makes it much easier to keep track of payroll, costs, and other activities that involve more than one department. Employees who do not have to spend as much time entering data can put their skills to better use. This helps your organization get better at being analytical and creative. It also makes it easier for them to talk to each other and find records when needed.
2. A lower mistake rate
By reducing the amount of human data entry, your records will have fewer mistakes, and you won't have to deal with records that conflict in different parts of your system. Problems will be far easier to find in the system when problems happen. Making queries is easier, which cuts down on delays in areas like billing and payroll. This keeps your employees and business partners happy. When you automate, you can easily see how your organization's finances are doing and find places where things might go wrong.
3. Cost savings and increased profits
There are numerous ways to save money by automating your systems. You will only have to pay a little to hire people to do manual data entry. You will not have to worry about invoicing mistakes that result in customers being overcharged or undercharged. Customers will have a better experience if they get answers quickly during online sales and can immediately start when there are problems.  
Also read: Why Do You Need Startup Accounting Software?
Automated Financial System Features 
Any business, regardless of size or industry, can benefit from good accounting software. If you are looking for accounting software, you will have many options from various vendors. However, you must understand how to select a high-performing accounting solution as a business owner. Aside from the level of craftsmanship varies, some vendors provide better functionality than others.
Some, on the other hand, provide better scalability options. When one realizes and fully understands why such a tool is important, deciding on the right features and the ideal accounting software for your organization becomes easier. Let's take a closer look at why having an accounting solution is critical for your business.
1. Data and processes are centralized
Core accounting capabilities are expected of all businesses in all industries. Financial departments are more concerned with having financial visibility in their features than with having more of them. Investing in new accounting software shifts their attention to more detailed tasks and considerations. Giving the closing team access to data makes it easier to investigate and resolve any issues as soon as possible. It also allows employees to close multiple locations with a single process, saving time and money.
2. Invoicing and billing
The volume and variety of your sales increase as your business expands, which increases the value of the billing and invoicing features. Automating this process with accounting software frees accounting staff members to work on more crucial projects. Billing and invoicing features of contemporary accounting software include various transaction types that can all be automated to ensure accuracy and effectiveness.
3. Forecasting
Businesses can better understand and plan their operations going forward by using forecasting. Automated systems analyze patterns, spot trends, and forecast potential outcomes for revenue, cash flow, and other factors using AI and historical data. This makes it possible for executives and managers to develop a strong budget, strengthening decision-making and benefiting the bottom line. Accounting software also makes this task easier.
Automated Financial System from HashMicro
HashMicro, which offers accounting software for a wide range of business sectors, might be the most suitable option for your company. The system includes modules such as customer relationship management (CRM), human resource management (HRM), and inventory that can be integrated according to the requirements of your business. In addition to this, the system possesses a comprehensive set of features.
The feature known as the financial dashboard can keep track of the company's finances in its entirety. A feature of accrual and amortization that, when combined with accurate recording and calculation, can help reduce the amount of human error. In addition, there is a 'bank reconciliation' feature, which imports and reconciles all bank transactions securely and automatically. HashMicro is able to help with every activity in the enterprise because it has a full set of features.
Also read: How is Management Accounting Different from Financial Accounting
Conclusion
Since accounting is such an important part of every industry, having access to trustworthy accounting software is essential. to get your overall company's financial situation organized and under control so you can monitor it. Accounting systems are in place to assist with the record of every financial flows and to reduce errors or human errors that are likely to cause harm to the company.

Problems that get in the way of productivity lead to inefficiencies, leading to higher costs, decreased revenue, and lower levels of customer satisfaction. These factors harm any company. However, you need not worry; HashMicro offers accounting software that solves these problems. We allow our clients to expand their businesses and remain competitive. Find out the accounting software pricing scheme and get a free demo on our website as soon as possible!