In general, a transaction is an agreement between a buyer and a seller to exchange goods, services, or financial assets in exchange for money. In business, transactions impact company finances, so it is necessary to document them in accounting journals in chronological order.
Any event that does not affect the business financially is not included in the accounting transaction. Must be financial or related to finance. Value of money can be cash, accounts receivable, investments, inventory, stock, property, equipment, land, buildings, debt, bonds, equity, and others. To manage inventory in your company, use an inventory management system. With this system, you can track the receipt of goods more easily with barcode management and estimate the stock of goods that will be provided in a certain period.
Further, read the following article to understand tips for optimizing transaction management for your business!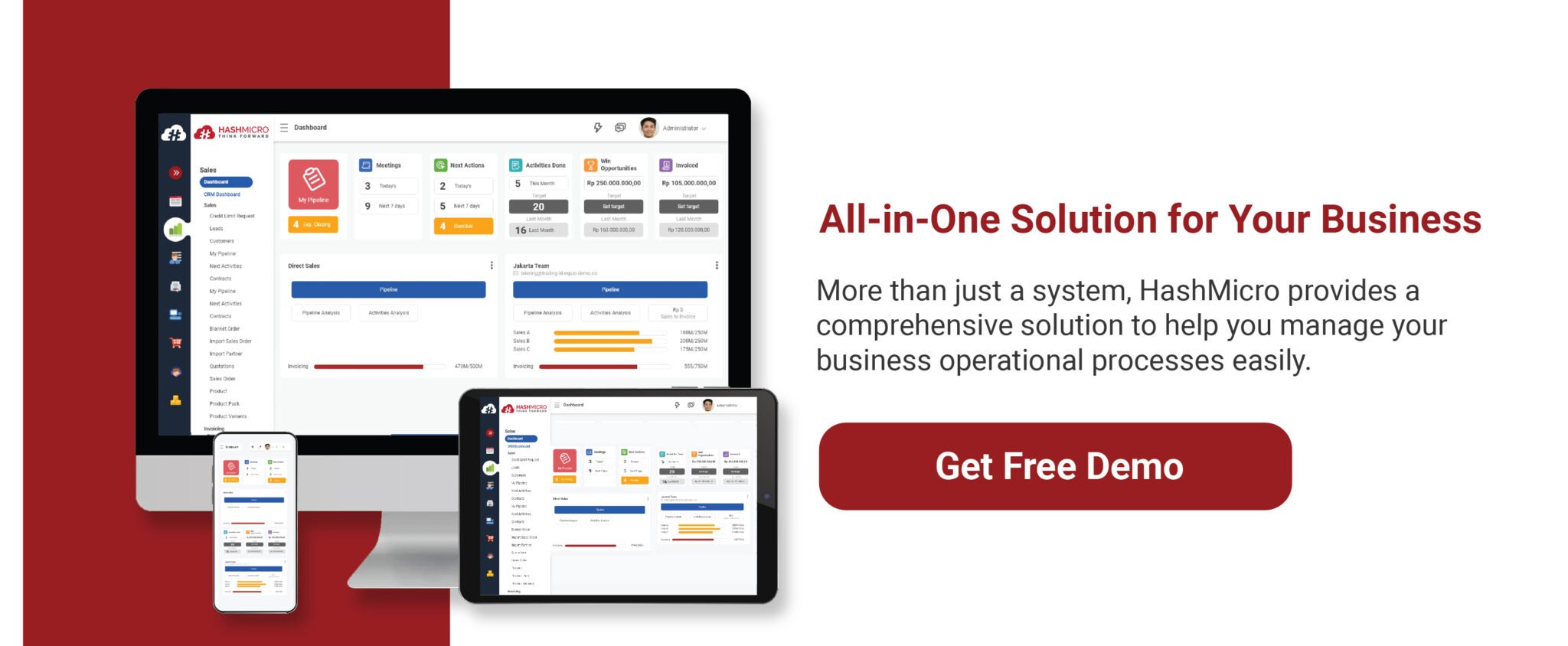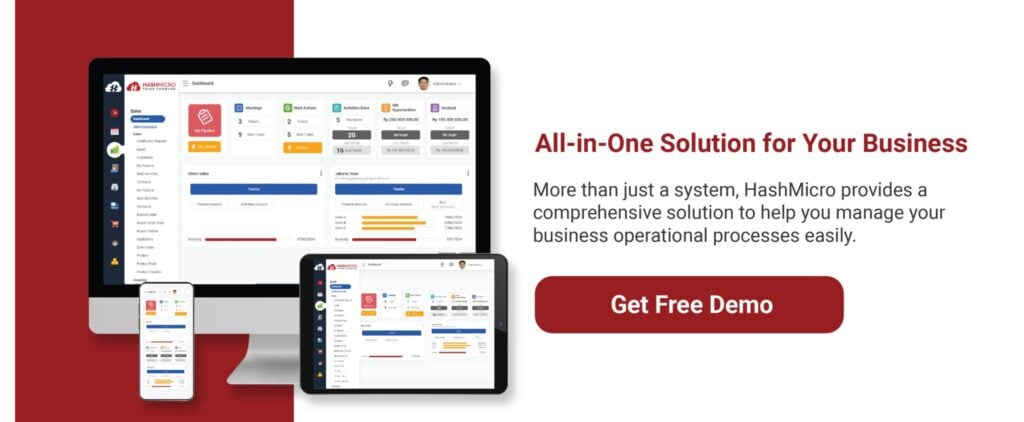 Table Of Contents
Types of the transaction on the business
Generally, there are four main types of financial transactions that occur in a business, namely:
Sales are contracts between buyers and sellers of certain goods or services. Sales transactions are available in the accounting journal for the seller as a debit to cash or receivables and a credit to the sales account. To simplify the sales process, use sales software for your business. It can helps you to optimize cash flow through timely billing of clients and calculate sales commissions accurately based on sales targets.
Purchases are required by businesses to obtain goods or services needed to achieve organizational goals.
Receipt refers to written evidence that a person has received or has a certain amount of goods or money.
Payment is a transaction that refers to a business receiving money for goods or services.
The importance of automated solutions for monitoring transactions in business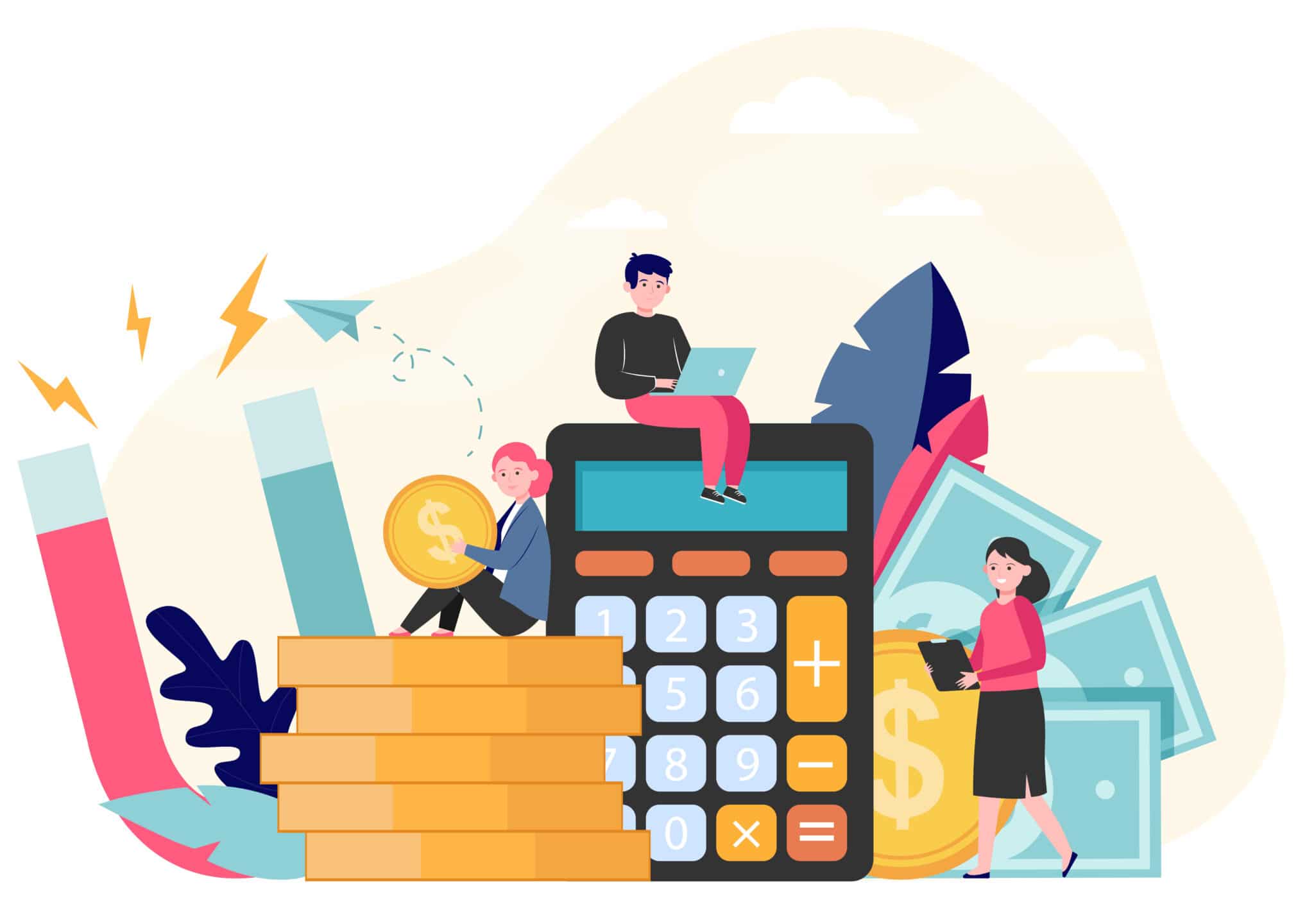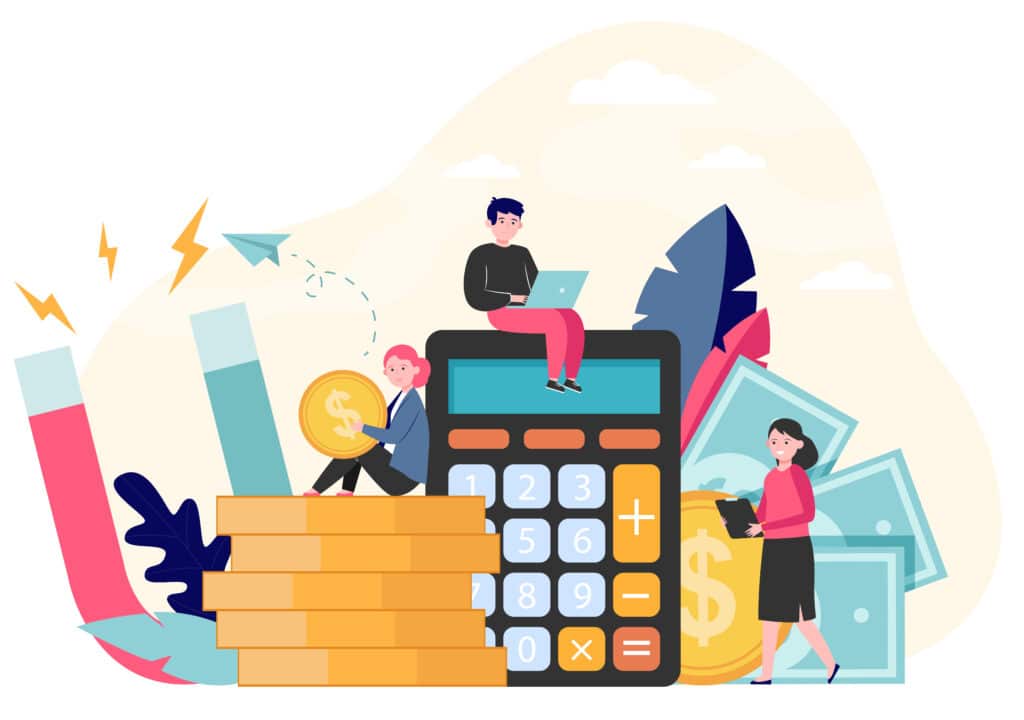 Stakeholders such as managers, investors need relevant and real-time information to help them make business-related decisions. By recording financial data in journal entries, as a result it will simplify the process. Each transaction impacts the financial position of the business, so it must be supported by one or more source documents, which are used as the basis for recording in journals or subsidiary ledgers. Examples are sales invoices, purchase invoices, cash receipts, account statements, and other documents presented as legal evidence.
A good record-keeping system includes a summary of your business transactions, usually summarized in books called journals and ledgers, thereby creating transparency in the flow. This is where accounting software functions to manage transactions and cash flow in real-time. All activities are available in one dashboard for easy access whenever needed. Then, at the end of the year or a certain period, the system will prepare financial reports with complete and reliable information to assist the company in making decisions.
Benefits of accounting software
Manually recording daily journals and transactions is often time-consuming and prone to errors. The accounting system automates bookkeeping work so that it is faster and more accurate. Simplify financial management processes and keep correct financial records. This solution is a must in running business operations, and the sooner you implement it, the better. These records help in evaluating the effectiveness of the company and its profit over a certain period. As the business scale grows, its accounting needs become more complex, thus requiring automated solutions.
Conclusion
The recording of business transactions helps the process of evaluating overall operating income. In addition, with the help of accounting software, both cash and credit transactions will all be available  the books. Get a full-fledged Accounting System with robust features to manage your finance such as cash flow management, journal entries, and reconciliation.