Those who frequently do online transactions may be familiar with the one-time code password, the OTP password. When entering ID and password, the system will send a one-time password numeric code via SMS or email as a step to strengthen authentication.
A bank in a country was the first to use OTP to improve ID security. Then, it spread until many organizations use the OTP code in every application. As a result, people gradually become acquainted with OTP, which is very useful in protecting users from problems they do not want, such as theft or misuse of their accounts.
Typically, this OTP code will be 4 to 6 digits long. The system will send it directly via message to the registered phone number. Furthermore, this code can be provided via registered email. Although this OTP code is incredibly vital and private, many people are unaware of this one-time code business. As a result, it may confuse, leading to criminal acts such as money theft, which can be harmful. Our Visitor Management System is designed to help manage visitor data in your property or building. We can help you record important data such as check-in and check-out time, visit purposes, residents expecting visitors, and others in a paperless manner. Without further ado, we will explain the characteristics of the code and how to protect it so that your business remains safe and secure.
Also read: Productivity Solutions Grant: How It Can Help Your Business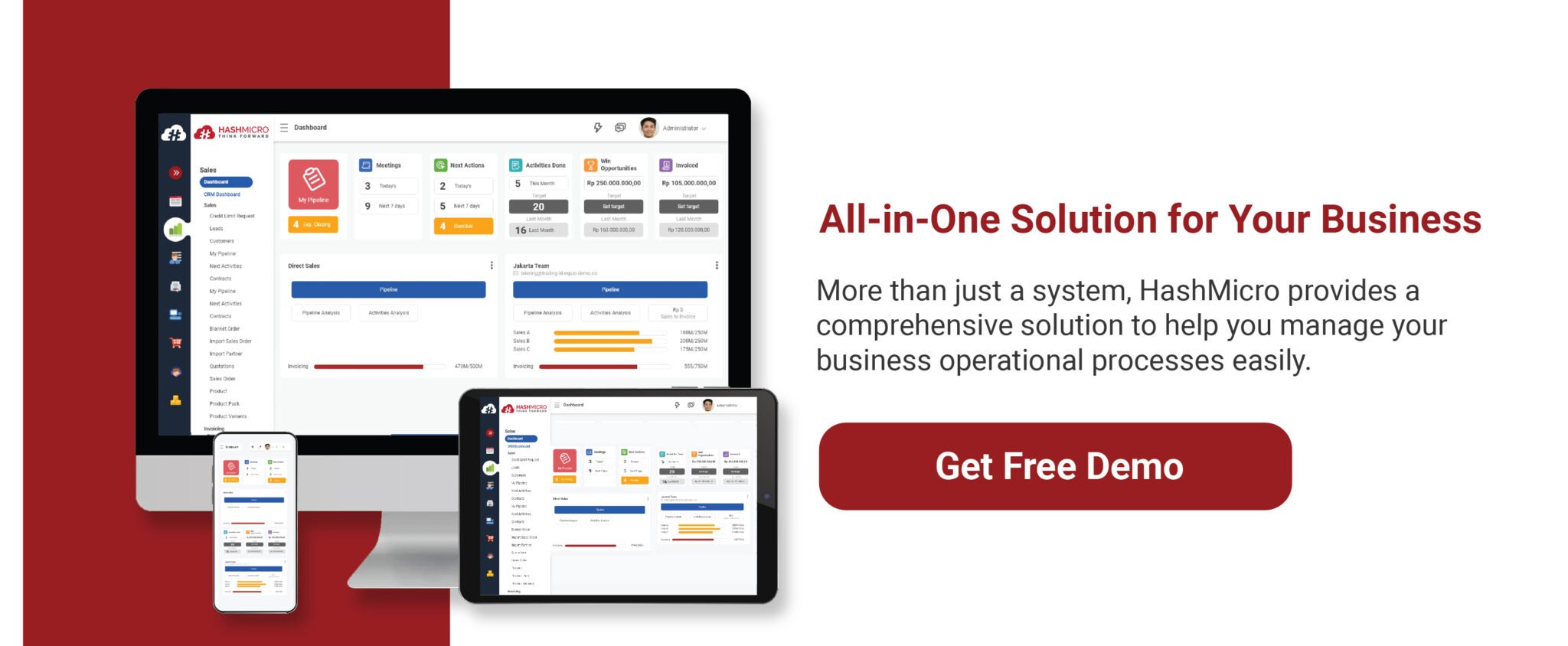 Table of Content
OTP Code Characteristics
1. One time use only
Why only once? Because, as the name implies, you can only use the OTP code once while using the system to conduct a particular transaction. The system will send a one-time password numeric code via SMS or email as a step to strengthen authentication. Of course, it serves to prevent various sorts of eavesdropping on passwords that anyone can use.
2. Used within a specific time frame
In general, the code on the OTP will only send the system, and you will have a limited time to utilize it. So, if you request a code and receive it, you can only use it within a few minutes, depending on the program or firm. If it is past that period, the code is no longer valid, and you must request it again.
3. Restrictive context
You only can use this code for specific purposes. As a result, the one-time code password on your account exists only once during the transaction. Such provisions can help to reduce the different fraud risks that they entail.
These qualities are typically unknown and poorly understood by the general public. However, most individuals who have used the code already understand, even if they merely follow the established methods.
Also read: Seven Steps To Follow For Hiring A Real Estate Assistant
Three Ways to Protect the OTP Code
You must immediately secure the OTP code after receiving it. You must do this to ensure the security of your code and the seamless operation of your transactions. In addition, You can use ERP Software to more protect Your system and keep it save. Here are some precautions you may do to keep your account secure:
1. Be cautious and vigilant
The first lesson is that if you receive a foreign number from someone who claims to be a bank employee, you should be careful and suspicious. Why? Because the bank will only contact you if you provide a specific phone number and an address that you can trace. A number that you can obtain through social media and the website of a bank.
Many official bank firms now have official websites to make it easier for consumers and the general public to maintain a positive relationship with their company.
2. Keep the OTP code safe
The trick is not to reveal the code you received with anyone, as it could open the door to fraud and other illicit activity.
3. Changing the password
The next step is to update your password and pin your account regularly. Try to make something different from what you've already made for your pin, and don't compare it to every card you have. Aside from that, you should avoid utilizing pins that are easily hacked, such as birthdays. Because anyone may quickly guess the plug, it is best to avoid handing cards to others.
Try not to let your cards fall into the hands of others without your knowledge. As if you were paying at a cashier. This way is critical for you to prevent the leakage of information that others may capture and record without your awareness.
Also read: Competency: Definition, Benefits, and How to Develop It
Conclusion

In this day and age, it is unquestionably safer to use technology rather than old passwords. Additionally, the usage of passwords with a poor level of security. The key advantage of OTP is that it may replace authorized log-in information or be used as an additional material to layer your security. That's why, you need ERP software to keep your system more save.
If you have so far understood and are able to apply and administer the code one-time password appropriately, we can ensure that all data, including your company's financial data, will be very well preserved and protected, which will make the main objective of your company's foundation. can be fully fulfilled You can utilize one of the following to make it easier for businesses to prepare their financial statements: HashMicro's Accounting System is the best for businesses in Indonesia. 
This accounting software will assist you in doing numerous accounting tasks, such as cash reports and financial reports, more easily. This accounting tool may also help you with a variety of complex accounting operations such as Financial Dashboard, Budget Management, Cash Flow Forecasting, and others.
So, what are you waiting for? Click here to sign up for a free demo right now!