There are many cases of businesses getting established without a developed purpose or idea. Alternatively, you run the company only for 'trial and error'. However, when a company is thriving and expanding, it is much simpler to collapse. As a result, one of the critical factors that entrepreneurs or businesses must consider is market share. Particularly during the modern market economy's period, the digital market started to depend on the advanced financial management system to acquire market share.
However, many businesses continue to underestimate the value of this thing. Indeed, its function is critical for long-term company continuity, particularly determining if the firm is still on course. To do this, we will provide you with a better knowledge of the meaning, purpose, and advantages of market share development methods.
Table Of Content
Understanding the Definition of Market Share Market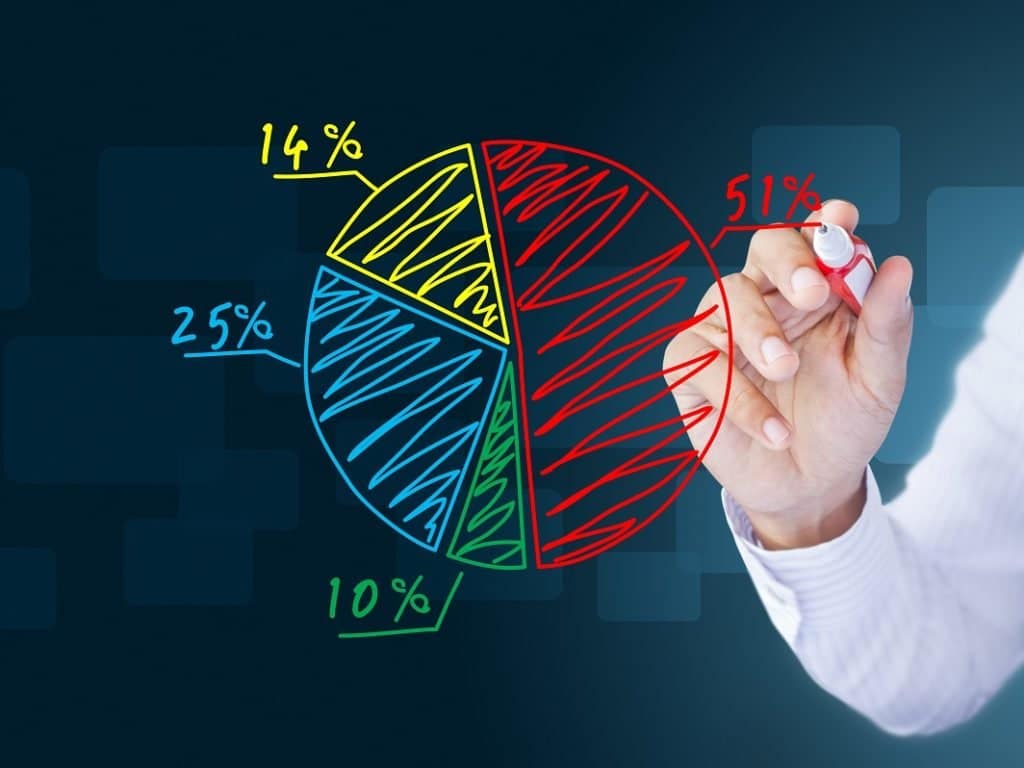 Market share refers to a portion of the overall demand for a product by specific consumer groups. Customers may define based on certain categories. Age, gender, economic status or income, and others are examples. It may also be described as a proportion of your business's product sales compared to the total number of comparable goods sold in a particular market.
Market share is a crucial indicator of a company's success. You may use it to evaluate the success of various revenue-generating activities, ranging from marketing campaigns to product development, expansion, innovation, and branding projects. However, if your market share is smaller than your competitors, it means that something is wrong with the way you do business. Some of the factors include a lack of understanding of target customers' needs or marketing strategies that are less precise and effective.
Why is Market Share Important in Business?
Following an explanation of the definition of market share, there is some market share information regarding the significance of this one component in the journey of a company. Here are a few examples:
1. As a parameter of the business success 
The reason a company needs to know its market share is to determine its success and growth. In other words, you may use it to quantify commercial activity. Once you have specified your market share, there are a few more factors to consider. For example, promotional tactics, competitive pricing management, and service to current consumers. You can also utilize sales management systems to optimize the sales process and analyze marketing efforts to your customers.
You must sustain it by maintaining a high standard of quality in your goods and services when you are already the industry leader. Additionally, avoid becoming too self-satisfied with your accomplishment. Ensure that you are constantly developing cutting-edge technologies to maintain your competitive edge. 
2. As a metric for the marketer
As previously stated, you may use this to compare your company's marketing efforts to those of rivals. Additionally, you may use this statistic to track changes in sales revenue. As a result, it assists businesses in determining the primary demand in a market. 
Strategies to Increase Market Share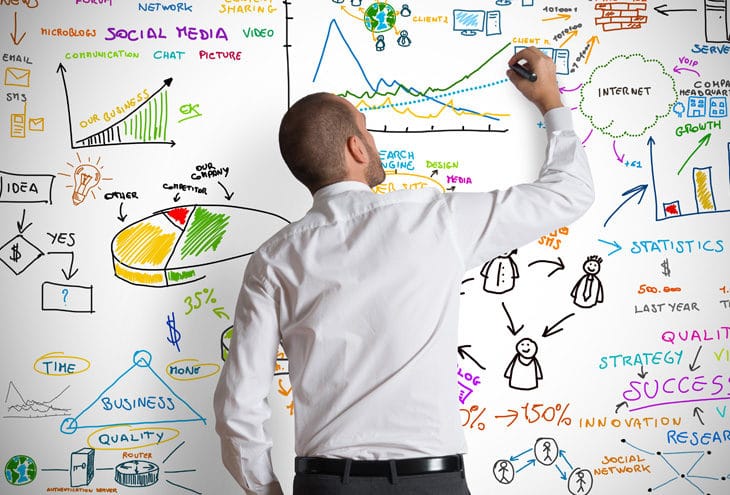 Due to increasingly intense economic rivalry, every company must become more innovative to maintain optimum market share and maximize profit. Among the methods for increasing or expanding this thing are:
1. Improve the goods or services you provide
Innovating is one method to keep your customers from approaching saturation. Because if this is allowed to continue for an extended time, you must be prepared to lose the market. You may adjust the speed of your company to meet the expectations of your customers, or you can give future fresh innovations. As a result, your company's prospects of growing sales will be greater than rivals'.
2. Make use of online promotional media
There are many alternatives for promotions to boost sales in today's digital age. One method is to use social media platforms such as Instagram, Facebook, Twitter, Linked In, and YouTube. If possible, you should also build a website to improve your professional image and boost customer confidence. Not only that, but a marketplace is a powerful tool for increasing sales. Also, take advantage of the promotional elements offered by each of these markets. You can optimize the company's marketing by using marketing automation software. The purpose is to make your marketing more superior to other companies.
3. Implement price reductions or frequent promotion
Customers, as we have shown, clearly prefer cheaper costs. This strategy may used as a tactic to gain it. Lowering unit costs may provide a cost advantage, primarily if your business works on a bigger scale. With reduced expenses, the business may drop its selling price below the average of its competitors. This strategy will undoubtedly increase demand for the company's goods.
Market Share Strengths and Weaknesses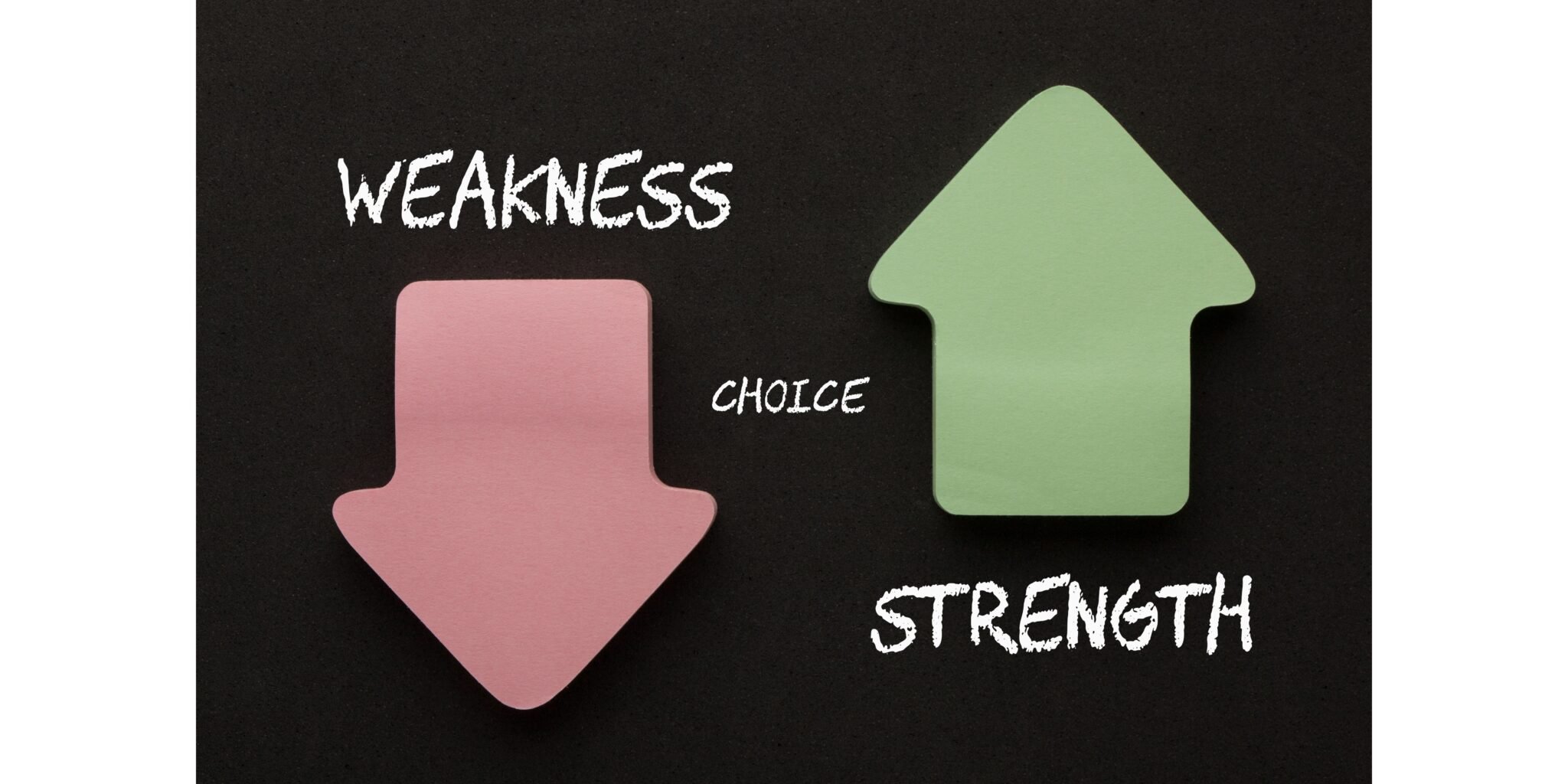 Market share analysis may undoubtedly used to give an early assessment of a company's competitive position. As a result, you must also understand the benefits and drawbacks of market share analysis:
1. Strengths 
As previously said, one of the benefits of this study is that it may be used as a benchmark to compare two or more businesses in the same sector. Furthermore, market share research may reveal the level of overall rivalry among all companies in an industry. As a result, you may use this study as a reference for the company's growth and development. Suppose a business's market share grows over time. In that case, it may be stated that the company has adopted the correct strategy for marketing goods in response to market demand.
2. Weaknesses
There are instances when a business has the lion's share of the market. Yet, its earnings are lower than those of other enterprises in the same industry. As a result, market share statistics may regard as an unimportant indication. This statistics may show a company's or set of businesses' dominance in an industry, rendering other companies unable to compete. In other words, this research will serve to reinforce the notion that small companies are less competitive and earn smaller profits.
Conclusion
From the explanation, the conclusion is that you can use a percentage of the market share to measure a company's competitiveness in a particular industry. So, as an entrepreneur, you must also be able to pay more attention to the management conditions of the company. Starting from the sales system, consumer management, and financial statements. Do not let the company's operations run but do not make any profit. Therefore, you need to implement the strategies described earlier to increase the company's market share.
You may find obstacles in implementing these promotional strategies, such as campaigns not on target, less attractive campaign designs, and difficulty managing the company's marketing management in one system. The solution to this problem is Marketing Automation Software from HashMicro. This software can help you capture more targeted leads, enhance relationships with clients, and optimize your marketing efforts. HashMicro's system also provides customizable templates so that you can create campaigns according to your target market share. Therefore, you can quickly implement those strategy in one system using marketing automation software. Immediately switch to HashMicro and increase your company's market share efficiently!