With cloud accounting, instead of using a large physical notebook, paper, or spreadsheet, all your accounting data is stored in the cloud in a digital format. Many companies have also chosen to use cloud-based accounting. If you are looking for answers about what factors to consider in selecting the best accounting software for your business, here is the answer: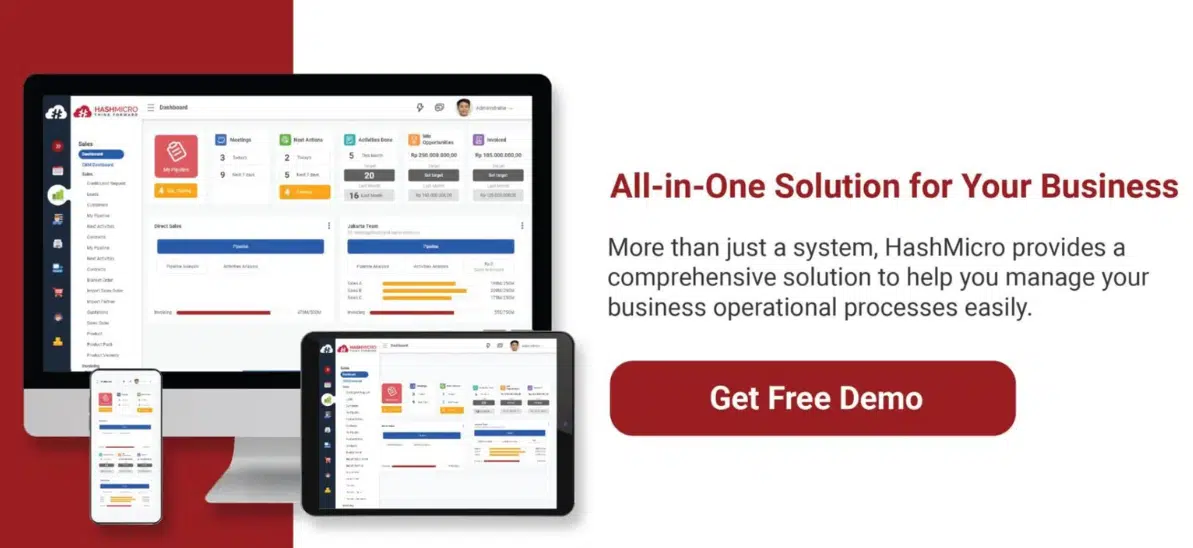 Table of Contents
Consider your business needs
Regardless of your company background, it is essential to determine what is required of the software. Each cloud accounting system offers a different level of complexity, flexibility, and ease of use. The team that will be using the system should as involved in discussing the business requirements before choosing the platform.
Some things you need to pay attention to, for example, the scale of your business. The larger the size of the company, requires more detail and better data integration. Likewise, with what level of reporting is required, microbusinesses only need basic reporting. But most corporations need cash flow statements, balance sheets, and income statements to track the company's financial performance.
The best Accounting software can be accessed from anywhere
The main benefit of cloud accounting software is that it is available from any internet-enabled device. So, instead of being tied to a desktop computer at the office, you can take your laptop, tablet, or smartphone anywhere with the internet.
If there are employees who work on a mobile basis, you can increase connectivity and efficiency by completing an accounting application on their device. Employees can then quickly raise customer invoices or keep books up to date and help you get a real-time view of the company's overall finances.
Pay attention to budgets and costs
You will get what you paid for. Free products will save you money at first but will most likely have limited functionality. While on the other hand, there will be cloud accounting packages that offer more than what businesses need, at a cost more than companies have to pay. Opting for the free option may be attractive, but you'll get a lot more value from a paid system, so budget for the cost.
Integration
Integration is an important element to consider when choosing a system. Look for platforms that allow connection and integration of your accounting data with other third-party applications, or external agency servers. Most cloud accounting vendors integrate bank accounts with accounting systems, giving business owners access to real-time information about sales, expenses, and cash flow positions.
Security
Security is by far the main concern of business owners. Learn and understand the cloud provider's security policies on their websites. When you move accounting software to the cloud, you benefit from security measures that identify, intercept and prevent malicious attacks and threats to your data before they had implemented.
What's more, when you allow staff to access data from anywhere, on any device, you can rest assured that no data had stored on that device.
Customer service and support
Check how responsive and knowledgeable their customer support team is. Explore online forums and learn what other people think about their experiences. Look for complaints and see how the team handles these. Ask for reviews from other business owners.
Get the best accounting software
In conclusion, while offline versions of accounting software may still be relevant, technological advances in recent years have made online versions more efficient. Cloud accounting is beneficial for businesses in eliminating most of the repetitive work usually associated with accounting and bookkeeping. In addition to saving a lot of time, you can also make decisions faster by providing real-time accounting data and reporting.