Transport companies play a crucial role in the global supply chain by ensuring the seamless flow of goods. However, trey confront numerous obstacles, ranging from allocating cost and expense tracking, reconciling invoices, calculating fuel and maintenance costs, to complying with industry-specific regulations. These complexities can consume valuable time and resources, making it essential for transport companies to leverage specialized accounting software for transport company.
These software solutions provide transport companies with greater efficiency, accuracy, and control over their financial processes. With the right one in place, they can navigate the financial intricacies of their operations with confidence and gain a competitive edge in the ever-evolving industry. In this article, we have curated a list of the eight best accounting software solutions for any transport company. Continue reading to figure out the one that best meets your company's requirements.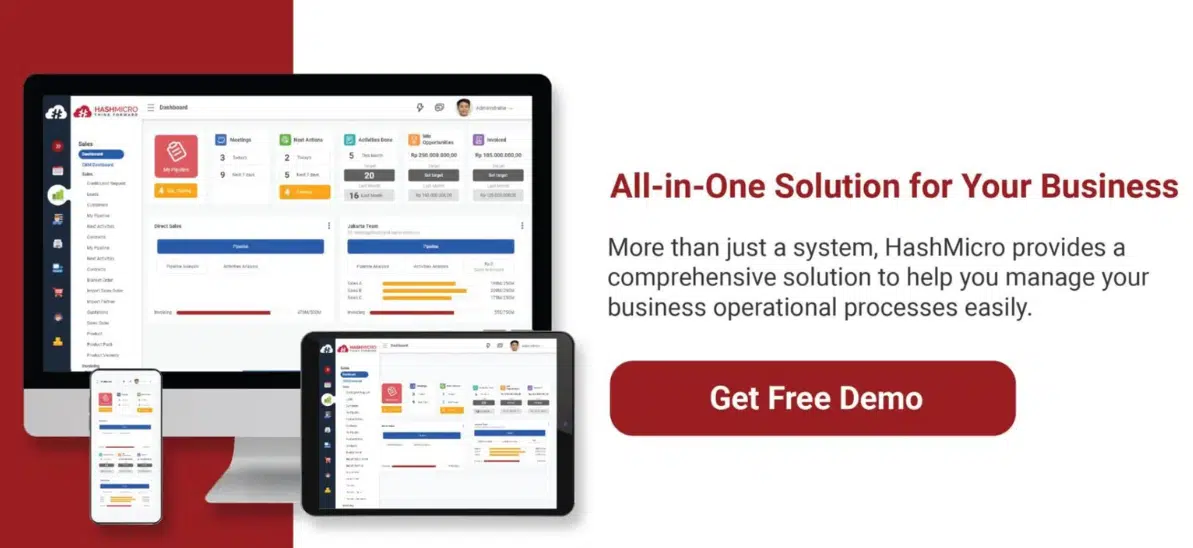 What is Transportation Accounting Software?
Transportation accounting software refers to specialized software designed to meet the unique financial management needs of businesses in the transportation industry. It provides a comprehensive set of tools and features specifically tailored to handle the complexities of accounting in the transport sector. This software enables companies to efficiently manage their finances, track expenses, and streamline their overall accounting processes.
One of the primary functions of transportation accounting software is to handle the diverse revenue streams that transportation companies often deal with. Whether it's income from freight services, logistics contracts, or other sources, this software allows businesses to track and manage their income streams in a centralized and organized manner. It provides features for invoicing, billing, and revenue reconciliation, ensuring accurate and timely processing of financial transactions.
Why Your Transport Company Needs Accounting Software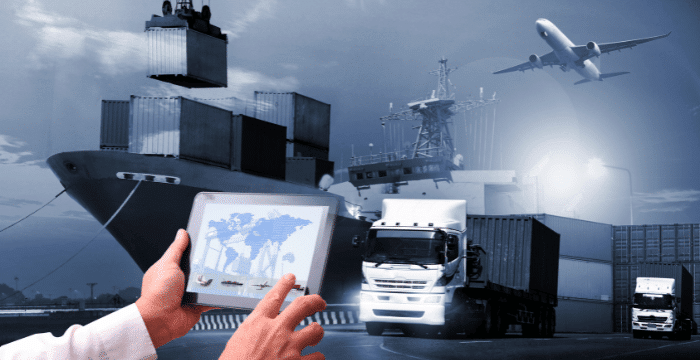 The specialized software offers a range of advantages that can revolutionize financial operations and drive success of businesses in the transportation industry. In this section, we will delve into the significant benefits of utilizing transportation accounting software, providing insights into how it empowers businesses to streamline financial management, maintain compliance, and save valuable time.
Gain better financial control
With accounting software for transport company in place, businesses can effectively manage their financial operations and gain a deeper understanding of their financial health. The software's ability to accurately track income from diverse revenue streams and manage expenses empowers businesses to have a comprehensive view of their financial performance. By having real-time access to accurate financial data, businesses can make informed decisions based on their current financial state. 
Furthermore, the software aids in efficient cash flow management. This allows businesses to monitor cash inflows and outflows and proactively plan for future financial needs. The robust financial analysis and reporting features enables businesses to generate detailed financial statements, profit and loss reports, and other customized reports to gain valuable insights into their financial performance.
Maintain compliance
Compliance with financial regulations and industry standards is crucial for transportation businesses. Accounting software for transport company aids in maintaining compliance by providing features such as accurate record-keeping, tax tracking, and generating reports that facilitate audits and financial reviews. With built-in compliance functionalities, the software ensures that businesses adhere to legal and regulatory requirements, mitigating the risk of penalties or legal complications.
Save time
By automating repetitive tasks, such as data entry, invoicing, and financial calculations, the software reduces manual effort and frees up time for finance teams to focus on more strategic and value-added activities. Additionally, with centralized data storage and quick access to financial information, the software eliminates the need for searching through multiple spreadsheets or documents. As a result, you can make decisions faster and in an efficient manner. 
8 Best Accounting Software for Transport Company
Efficiently managing finances and accounting tasks is vital for the smooth operation and profitability of any transport company. Fortunately, with the advancement of technology, there are numerous accounting software options available that can streamline financial processes. Here are some of the best accounting software options for transport companies:
HashMicro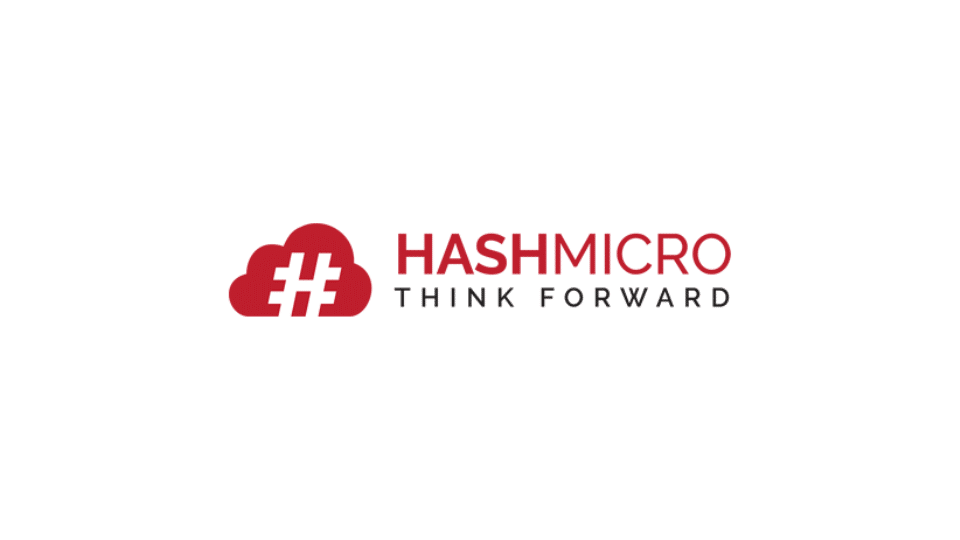 To start off, HashMicro is an ideal choice for any transport company seeking a comprehensive accounting solution. It provides a wide range of features and capabilities that benefit businesses in this sector, from financial dashboard and cash flow forecasting to inventory management and analytical reporting. 
Being cloud-based, HashMicro offers the advantage of accessing accounting data and performing tasks from anywhere using any device. It is highly customizable, allowing businesses to tailor the software to their specific accounting needs. This customization capability ensures that the software aligns seamlessly with the unique requirements of transport companies, including specific industry-related regulations.
One of its notable features is its robust expense tracking capabilities that allow transport companies to accurately record and analyze expenses related to fuel and maintenance. It also offers comprehensive invoicing features, enabling companies to generate professional invoices, track payments, and manage client billing efficiently. Furthermore, its integration with Peppol e-Invoicing ensures that businesses adhere to regulatory standards.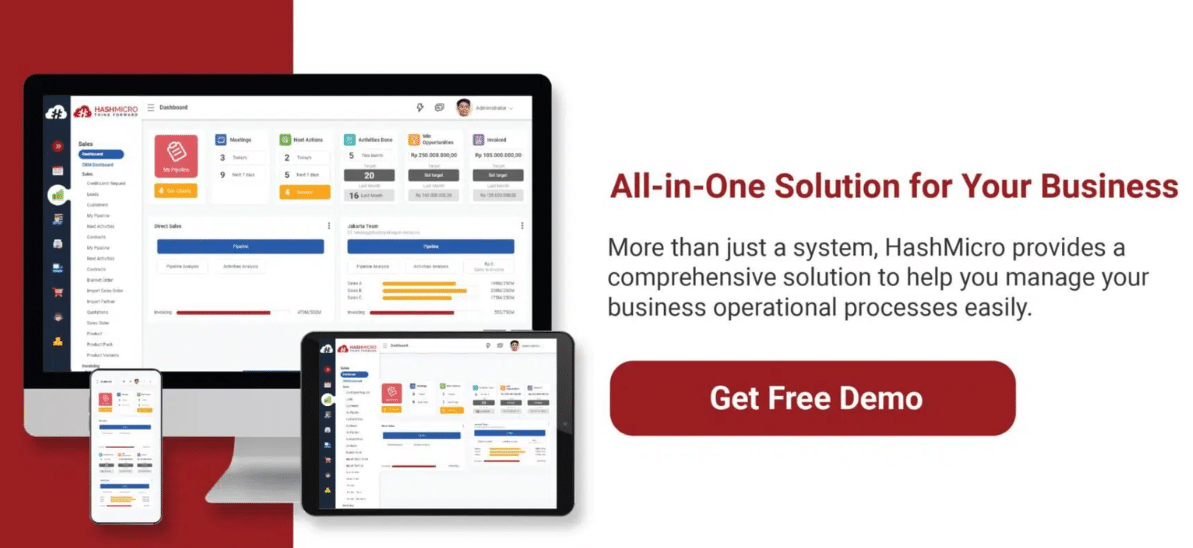 Q7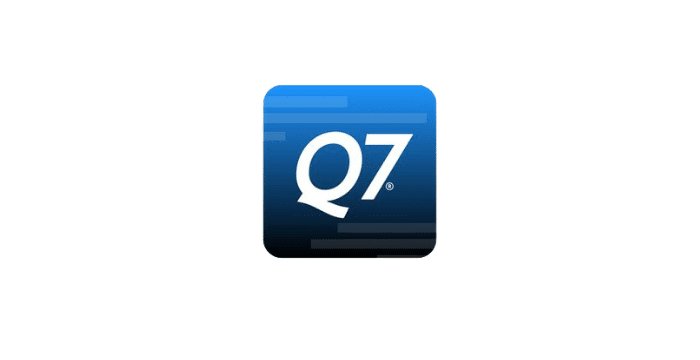 Q7 combines fleet management and dispatch functionalities with robust accounting features, including accounts payable and receivable. This software offers a range of functionalities, including dispatch management, load tracking, billing, payroll processing, and financial reporting. Its reporting capabilities and analytics provide insights for informed decision-making and improved profitability. 
FreshBook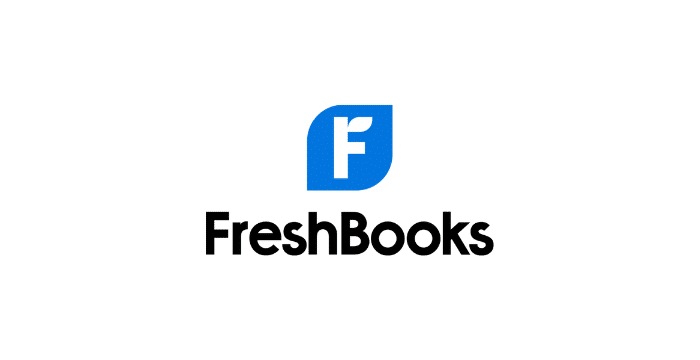 FreshBooks is a cloud-based accounting software that offers an array of features tailored for transport companies. It provides invoicing capabilities, expense tracking, time tracking, and financial reporting. FreshBooks enables users to easily generate and send professional invoices, and monitor the profitability of each trip. It also integrates with various payment gateways, making it convenient for clients to pay invoices online.
TruckingOffice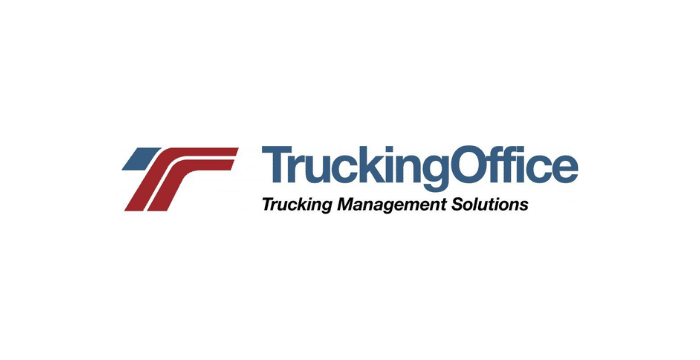 TruckingOffice is a reliable fleet management for businesses across various transportation industries. It streamlines many accounting processes, such as invoice production, mileage computation, and IFTA reporting. In addition, the software monitors and tracks bills as well as invoices, promptly alerting you in the event of any overdue payments. TruckingOffice simplifies these tasks for businesses without requiring advanced accounting knowledge.
Axon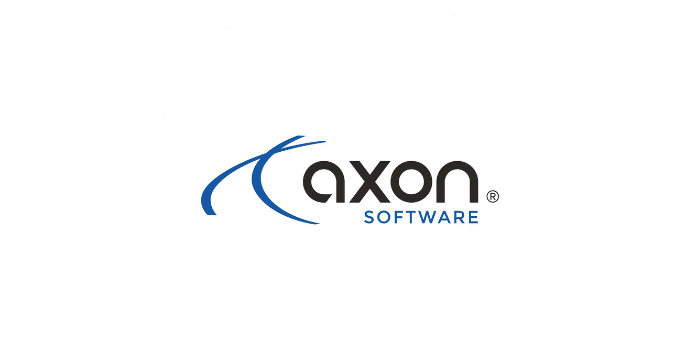 Axon is a comprehensive accounting software solution that caters to the specific needs of transport companies. It encompasses various functionalities, including dispatch management, load tracking, billing, payroll processing, and financial reporting. Axon's features also extend to driver management, compliance tracking, and fuel tax reporting.
QuickBooks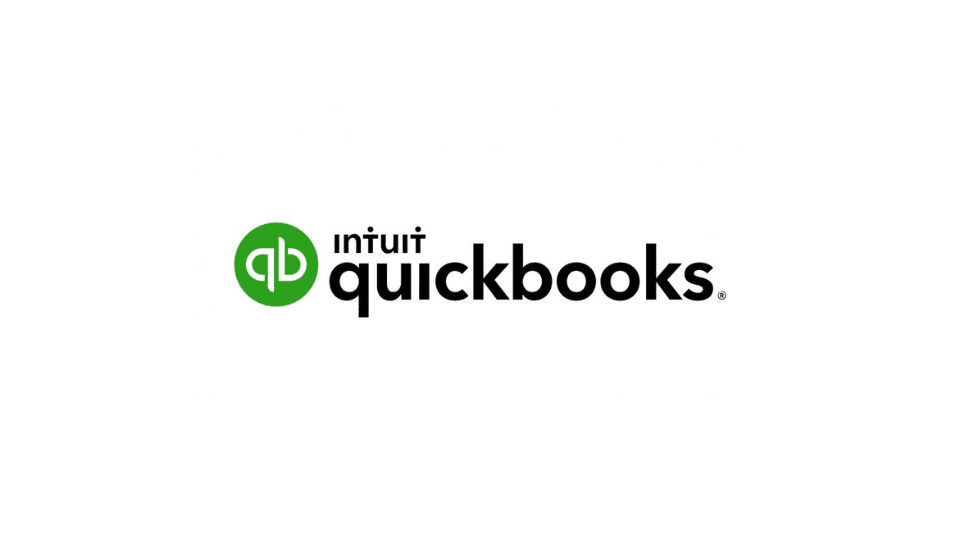 QuickBooks, a renowned accounting software, offers a versatile range of features that can be customized to meet the accounting needs of transport companies. It provides functionalities such as invoicing, expense tracking, financial reporting, and inventory management. 
With QuickBooks, transport companies can track income and expenses, reconcile bank transactions, manage vendor payments, and generate detailed financial statements. Additionally, it integrates with other business applications, facilitating seamless data transfer and workflow automation.
TruckBytes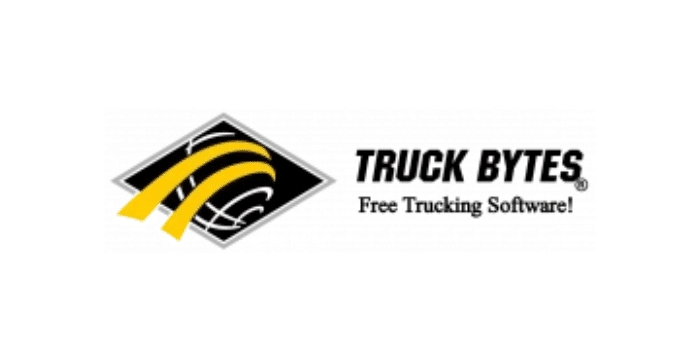 TruckBytes is a fleet management software that proposes accounting solutions. It is specifically designed for small to mid-sized transport companies. The software offers features such as dispatch management, load tracking, invoicing, and profit analysis. With TruckBytes, users can create professional invoices, track expenses, and monitor profitability per load or trip. 
Tailwind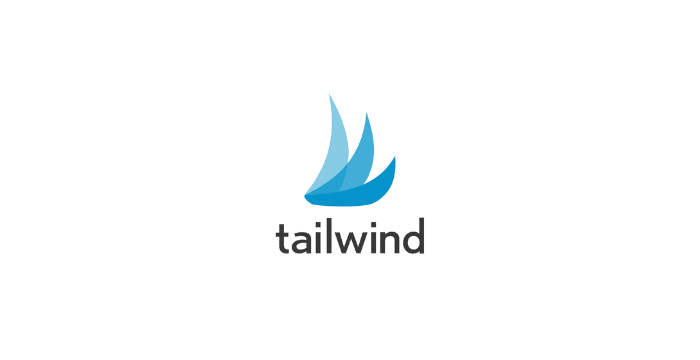 Lastly, Tailwind provides a web-based accounting software solution designed specifically for small and mid-sized trucking businesses and freight brokerages. It combines accounting features with load tracking and document management capabilities, enabling businesses to generate invoices, track expenses, manage dispatches, and maintain a centralized repository for important documents. Additionally, Tailwind's integration with third-party platforms enables seamless data transfer.
Conclusion
When it comes to selecting the best accounting software for transport companies, it is crucial to consider the specific needs and requirements of the business. The eight software solutions discussed in this article offer a range of features and functionalities tailored to streamline financial processes, from dispatch management to expense tracking.
Among the diverse options available, HashMicro's Accounting Software emerges as the ideal solution that stands out from the rest. With its robust features, cloud-based capability, and customizable nature, it offers unparalleled flexibility and adaptability. To experience the benefits of this outstanding software, schedule a free demo now and discover how it can revolutionize your transport company's accounting practices.