In general, every business works to make the most money with the least amount of work. So, in practice, cost control tries to reach one of a company's business goals. A lot of the time, the term "cost control" is used. Cost control is a type of controlling costs that work to keep the money coming in and the money going out so that we can use the costs based on our planning.
Cost control is very important for a business to run smoothly and avoid future financial problems. This activity implicitly can use to reach the company goals, so we should take the right steps in controlling the cost. Take a look at the next article to learn about the responsibilities, functions, and stages of cost control!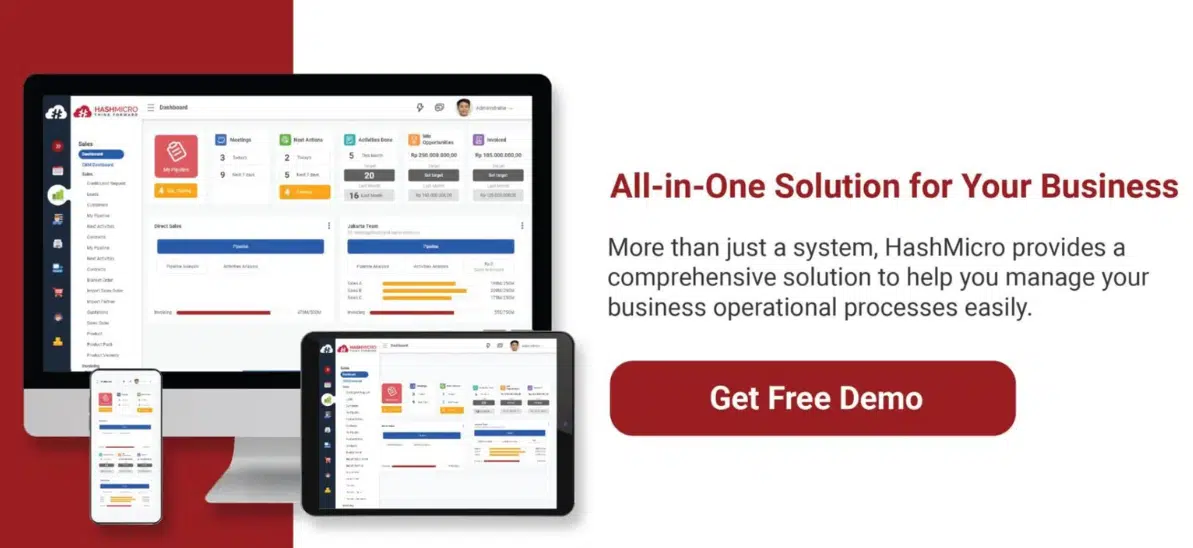 Definition of Cost Control
Cost control, in its simplest form, tries to influence business leaders' decisions so that the company can meet its goals. Also, the aim of controlling the cost is to make sure that the financial system doesn't have any mistakes or aberrations. This is because correct data can help cut down on the costs of overspending and help explain why there is a difference in the baseline. This can also have an effect on the company's cash flow and profit statements. Cost control in a business includes looking at operational costs, planning, coming up with cost structures, and then putting those structures into place. Here is the definition of cost control by the experts:
"A type of control that encompasses an organization's organizational structure, procedures, and regulations. Through examination and evaluation, the goal of cost control is to protect the company's assets. As a result, it can improve efficiency and ensure that agreements with pre-approved businesses continue to operate." – Bambang Hartadi (1993)
"A systematic effort to establish implementation standards when developing a plan, providing feedback through an information system, reviewing planning and execution, and comparing the current plan to a previously established plan." -Sondang S. Siagian (1999)
Also Read: Avoid These 4 Mistakes in Cash Flow Management
Roles and Responsibilities of Cost Control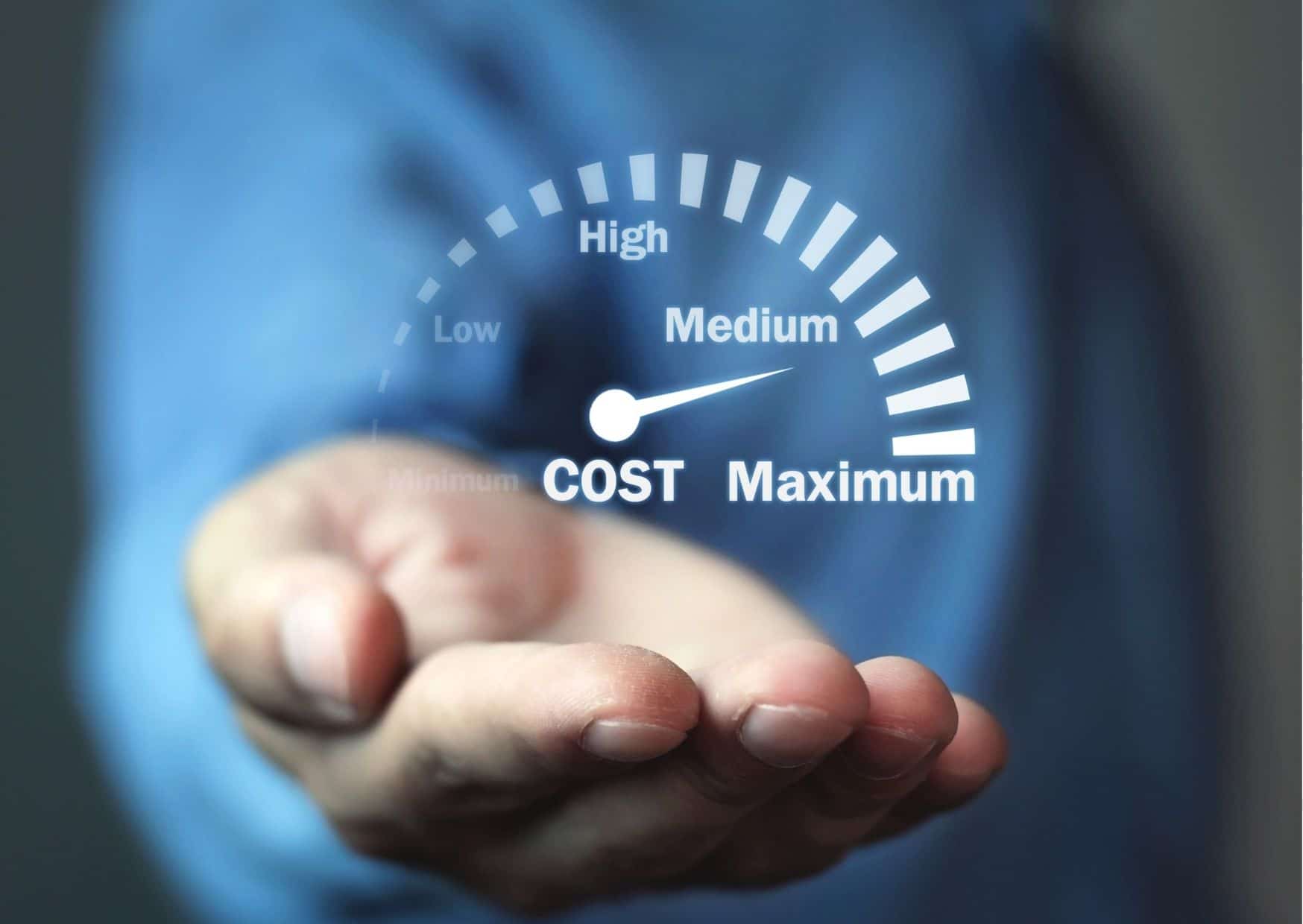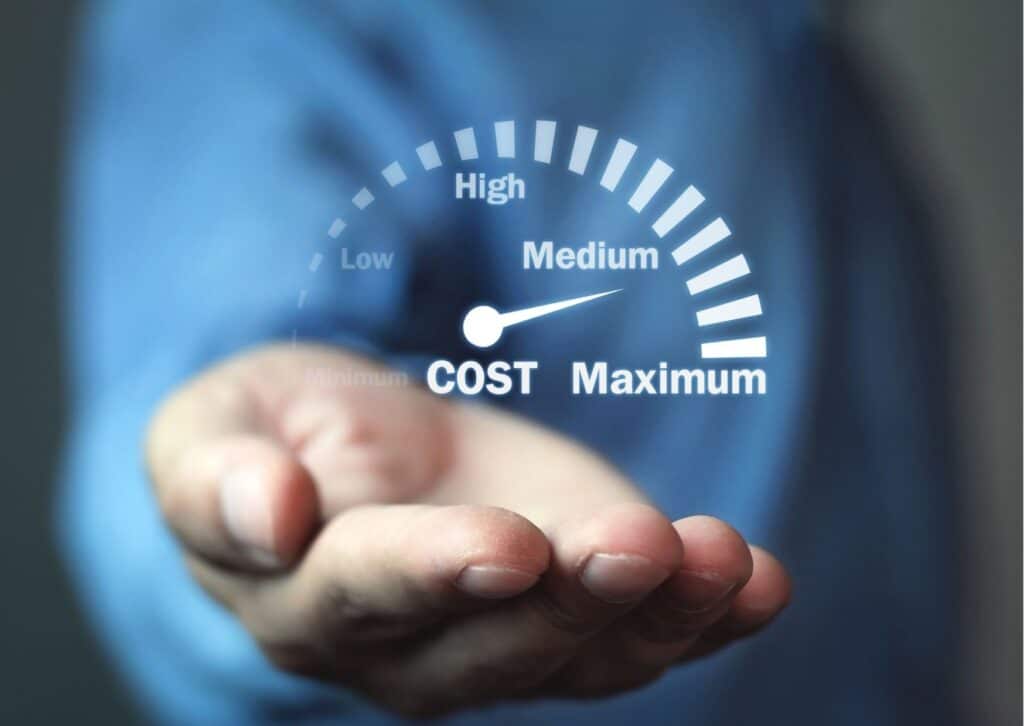 There must be employees who hold this role that is responsible for keeping costs low in a business. This role is crucial because they are in charge of the company's leaders' decisions. Keeping track of your inventory on a regular basis is the first step toward controlling costs. The cost controller is also in charge of enforcing cost-cutting measures. In addition, this position is responsible for ensuring that the company's spending and purchasing activities function properly. The cost controller must double-check the data to ensure that it is correct.
Generally, the cost controller is in charge of controlling the company's purchasing and selling costs. But these responsibilities change when the business's interests change. The cost controller's main duty is to track the movement of commodities within the company. Moreover, through working with the purchasing section, must be aware of product purchases and deliveries. A cost controller is however responsible for daily and monthly cost reports, as well as inventory reporting.
Also read: 7 Best Inventory Control Tips to Improve Efficiency
Function of Cost control
To achieve the company's goals, cost control operations must align with cost control functions. These functions show the effectiveness of cost control. The following are the cost control functions:
1. Planning
To ensure a smooth procedure, each company must plan ahead of time. This planning method includes budgeting and spending control. An example of a planning function is to make a work plan and a draft cost budget in carrying out work in a division.
2. Supervisory
Cost control compares existing accomplishments to expenditures in a supervisory role. This function also compares the current year's budget to the prior year's budget. The supervisory function's goal is to keep the budget, including expenses, on track. A supervisory function can include comparing project expenditures to project outcomes, including whether the outcomes are compatible with the design.
3. Coordination and harmony
Coordinating with other divisions also requires harmony. Harmony refers to the accordance between each division's use of the budget in this instance. An example of a coordination and harmony function is coordination between the finance division and the purchasing division. The finance division will report the purchase cost to the purchase division. So that the purchasing division can continue the work based on data from the finance division, whether it is necessary to continue the purchase or have to reduce the purchase of the next item.
Cost Control Implementation Steps
Cost control can aid executives in decision-making. Additionally, if cost control is managed properly and effectively, it can aid in the reduction of wasteful spending, resulting in an increase in profit. Along with consistency and a clear objective, it is vital to take the necessary steps to achieve it. These are five steps in applying cost control to the company:
1. Controlling physical
Usually, someone who has power in the company is in charge of controlling costs. This is important to make sure that cost management works well in each part of the business. In small businesses with few divisions, this is true, but it doesn't hold true. Cost management is done by the finance department of businesses that have been around for a while. The finance division that has a role as a cost controller aims to make management more centralized and more systematic so that it can produce data that is easily managed by company leaders.
2. Historical accounting
When it comes to big businesses, financial data from the previous year might help them keep costs down. Most of the time, the company's leaders make decisions about the future based on information from the past, like financial data or accounting. This process will be more efficient if the business model used in the past stays the same. Thus, by controlling costs, executives can quickly come up with and decide on their own decisions.
Read also: 4 Key Benefits of Using an Accounting App
3. Static budgets and standard costs
Established businesses rarely compare their current year's work to past years' efforts. The leadership of the organization will begin comparing ongoing work to the company's predefined plan. Thus, by adopting this mindset, firm management, especially the finance department, will attempt to control costs through the use of a static budget and standard costs. Budgets and standard expenses that remain constant over time might aid in planning and controlling work in progress.
4. Flexible budget with standard costs
When it comes to planning a job or a project, planning does not necessarily correspond to on-the-ground reality. If this occurs, the leaders will strengthen the budget system to ensure that the budget continues on track or that no money is spent in excess of the budgeted amount. Thus, it requires a flexible budget with standard costs. This adaptable budget will serve as a barometer of work performance that corresponds to the company's expected capacity.
5. The central responsibility
Large corporations have been broken up into divisions, which means that division leaders are in charge of keeping costs down rather than the Corporate leaders of the whole company. Physical cost control is no longer useful for business leaders because it is too complicated and easy to make mistakes. It will be up to each division's leaders to keep track of how much money they spend in their divisions, then report back to the company's leader. However, as a business grows and the need for controlling costs grows, software accounting budgetary control becomes more and more important. Accounting software will produce data that is more accurate and more efficient, so it will be faster in determining a decision.
Conclusion
Cost control refers to how the company thinks about cost when making decisions at a certain point in time, and how they think about cost when making decisions. In addition, budgetary control is said to be effective if it meets three of the following cost control functions: planning, supervisory, coordination, and harmony. When a business wants to keep costs down, it might follow this five-step process.
Hashmicro's Accounting Software is required as a cost control aid tool to assist business executives in making rapid and precise judgments. Accounting software from Hashmicro has demonstrated its ability to assist major firms in cost control initiatives such as cash flow management optimization, financial statement generation, and journaling. Get started today – Try the free demo for yourself now!