Accounting software is one of the most vital tools for every business include restaurant business. It does not only help you to manage your financial affair but also help you to increase restaurant profit. Yes, it is very likely you will increase the profit by implementing the software. Some of you may be wonder why accounting software can increase profit? Here are 3 ways accounting software will increase restaurant profit: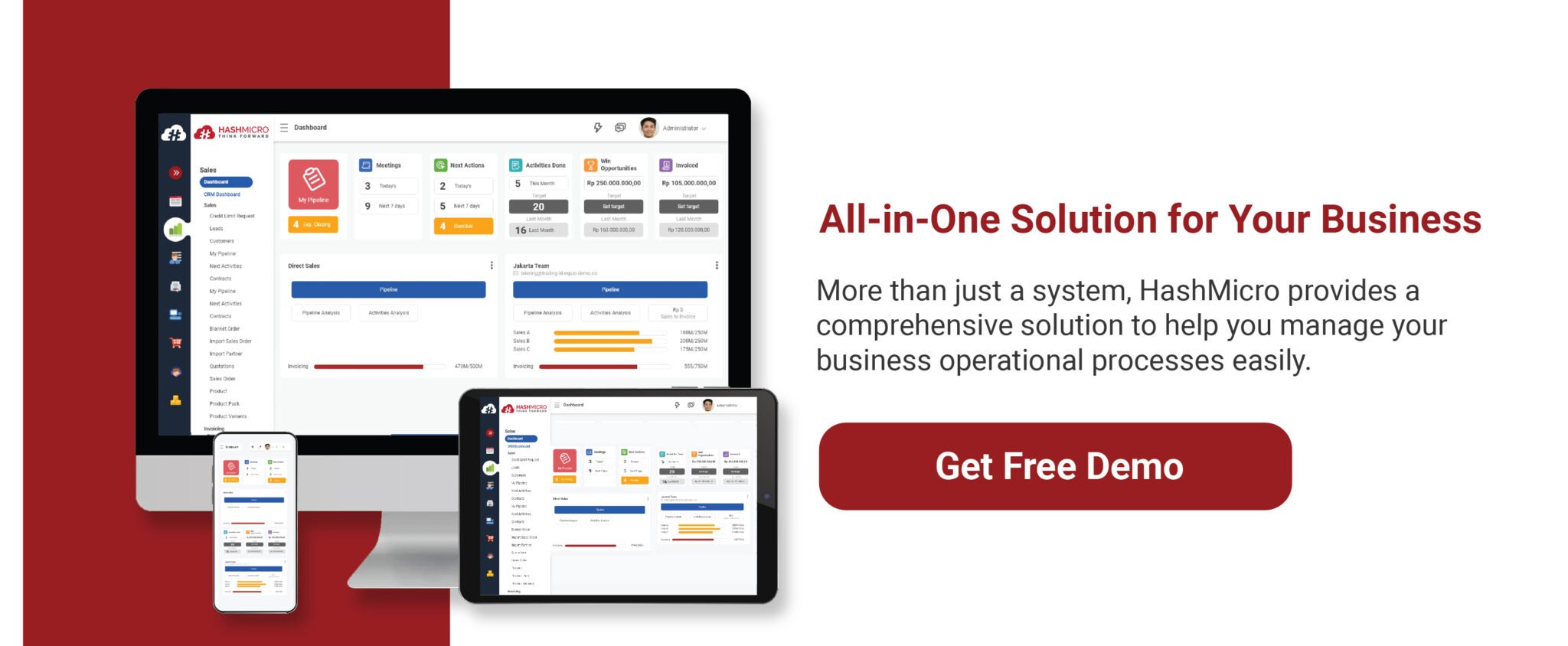 Table of Content
1. Gain Insight that Increase Sales
We know that we miss a big opportunity to increase sales if we're not trying to know more about our customers. To gain this insight, you can check through accounting software analytics. By checking the accounting software analytics, you can find out who are the biggest spenders also buying trends in your restaurant.
It allows you to see who are your best customers, what are the best selling products and how much each customers can impact your decision. Accounting software integrates with an Inventory management system that also offers inventory tracking so you'll know what products aren't selling well. Therefore you can decide what products you will stock more or less in the next period to increase your profit.
2. Improve Your Service by Using Accounting Software
Who said that generate an accurate and an up-to-date financial report are the only benefits you can have as you implement accounting system? There's important benefit you may forget that is saving your time. By saving your time, your staff will be focus on other things such as improving the food quality or set new marketing campaign.
Accounting system will record your customers database that you can check from the transaction list to birthday. Give them gift vouchers or gift card along with your birthday wishing, for instance. They will really appreciate that and will give your restaurant positive feedback. It will lead other other prospects come and taste your food.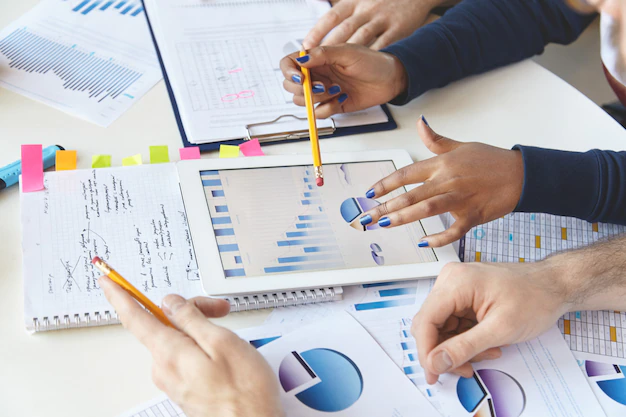 3. Spending Decisions and Risk Analysis
You may thing you need to hire new staff or launch new favorite menu in your restaurant. Before you do it, you may consider to check your financial situation. Check if your decision will impact positive value. By checking the financial reports you can easily gain the insight and forecast whether the decision will be safe for your business.
Now you have better ideas the three ways of accounting software will increase restaurant profit. For a restaurant business that is large-scale and already has several branches, it is usually not enough if you only use one system. The company also uses Restaurant software alternatives that can save time, view financial information in real-time, and have a high level of accuracy because it is done automatically.
In addition, the software can also manage the finances of all restaurant branches in one centralized system. This feature will reduce the chance of double-input or human error. Get a variety of systems for your business purposes by switching to HashMicro, try the demo here.