Efficient financial management is the lifeblood of any business, regardless of its size. For small businesses, in particular, staying on top of accounting tasks is crucial for financial stability and growth. Fortunately, technological advancements have given rise to powerful accounting software solutions that can revolutionize how small businesses handle their finances. And when integrated with inventory software, the benefits become even more substantial.
One of the key advantages of accounting software for small businesses is improved accuracy and data integrity. Traditional manual accounting methods are prone to human error, leading to mistakes in calculations, data entry, and reconciliations. Accounting software automates many of these tasks, minimizing the risk of errors and ensuring accurate financial records. This improves the reliability of financial information and provides a solid foundation for making informed business decisions.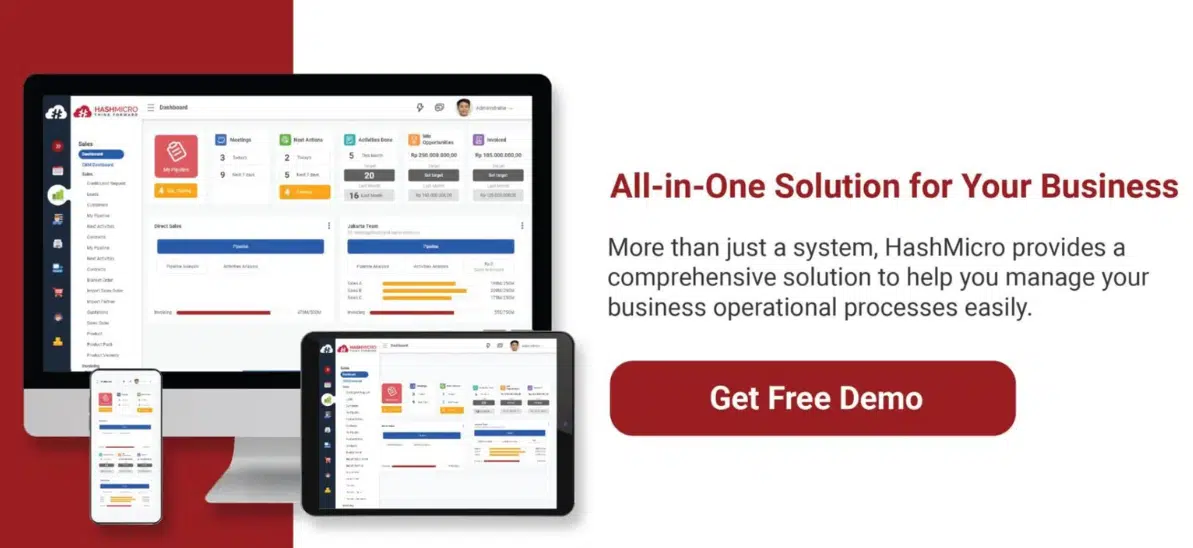 What is Business Accounting and Inventory Management Software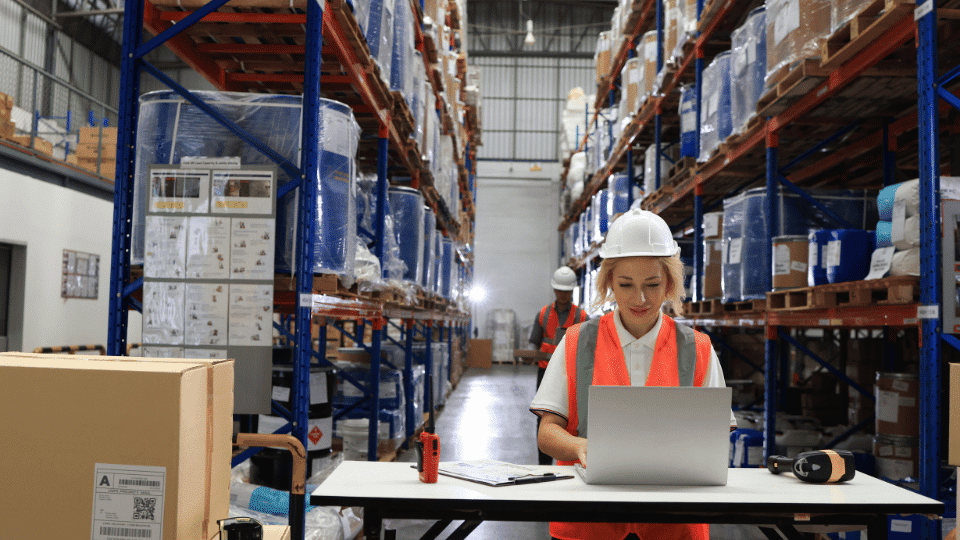 Business accounting and inventory management software are powerful tools designed to streamline and optimize financial and inventory-related processes for small businesses. These software solutions offer a comprehensive and integrated approach to managing crucial aspects of a business's operations, ensuring accuracy, efficiency, and informed decision-making.
Accounting software, as the name suggests, focuses on financial management tasks. It automates essential processes such as bookkeeping, invoicing, expense tracking, and financial reporting. With accounting software, businesses can maintain accurate records, generate detailed financial statements, and ensure compliance with tax regulations. It eliminates the need for manual calculations and reduces the risk of errors, ultimately saving time and improving the overall accuracy of financial data.
On the other hand, inventory management software handles the complexities of tracking and controlling inventory. It enables businesses to efficiently monitor stock levels, track item movements, and manage suppliers and customers. Inventory software provides valuable insights into inventory costs, sales trends, and demand forecasting.
When accounting software is integrated with the Inventory Management System, businesses can achieve a seamless flow of information between these two critical areas. The integration allows for real-time synchronization of financial data and inventory data, eliminating the need for duplicate entries and ensuring data accuracy. 
Benefits of Integrating Accounting and Inventory Software
Integrating inventory management software into accounting offers numerous benefits to small businesses. It enables accurate and comprehensive financial reporting by incorporating data from both accounting and inventory systems.
Optimize inventory
Achieving the ideal balance and optimal quantity of inventory is crucial for satisfying both customers and investors. Meeting customer expectations involves providing readily available products while investors prefer to minimize the working capital invested in inventory. However, striking a balance between these objectives can be challenging, as maintaining excess inventory goes beyond the initial investment in materials and labor, resulting in unnecessary expenses.
Supply chain visibility
Numerous businesses are leveraging supply chain partners to handle inventory levels and customer shipments efficiently. For this approach to be successful, it is crucial to integrate the accounting and  inventory system not only with the company's internal back-office systems but also with the systems of suppliers and third-party logistics (3PL).
Financial report accuracy
Within these reports, the value of inventory often represents a substantial portion of your declared assets, necessitating a precise alignment between the recorded value in your books and the actual value within your warehouse. To ensure utmost financial integrity in your company's reporting, the most effective approach is to integrate the transactions recorded in your inventory system with the chart of accounts in your back-office operations.
How do you Pick a Business Accounting and Inventory Software Program?
Selecting the right business accounting and inventory software program is a critical decision that can significantly impact your small business's efficiency and success. With a myriad of options available in the market, it's essential to evaluate key factors to ensure you make an informed choice. Some things to consider before choosing business accounting software include ease of use, features, compatibility, and also price.
By carefully evaluating these factors and conducting thorough research, you can select a business accounting and inventory software program that aligns with your business objectives and empowers you to effectively manage your finances and inventory, ultimately driving your small business towards success.
7 Best Accounting and Inventory Tracking Software for Small Business
If you're searching for the best accounting and inventory tracking software for your small business, we've compiled a list of seven top contenders. These software programs have proven track records, offer robust features, and have garnered positive feedback from small business owners. Let's dive into the details and explore the key features and benefits of each software, helping you make an informed choice that aligns with your business needs.
1. HashMicro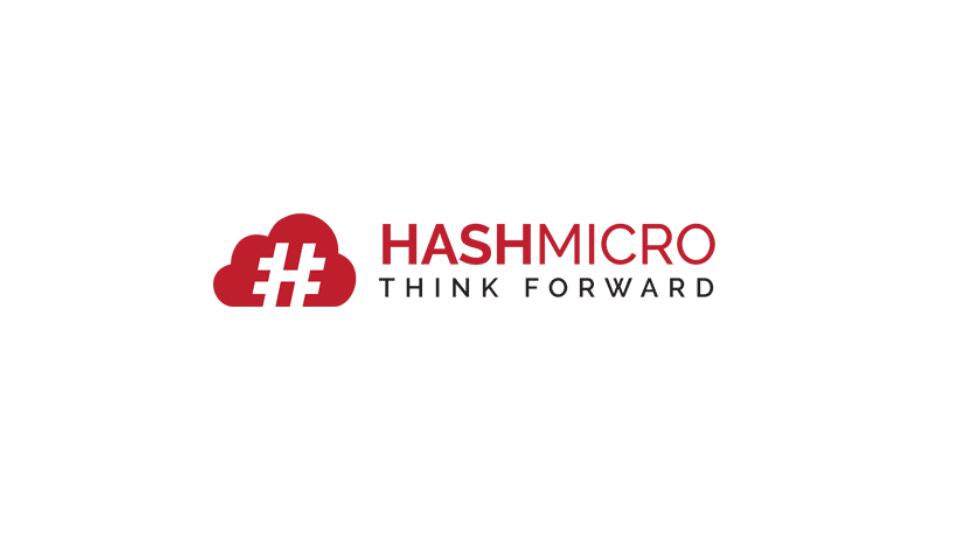 HashMicro is a leading provider of accounting software solutions designed to streamline financial processes and inventory management for small businesses. With a focus on simplicity, functionality, and also integration. HashMicro offers a comprehensive suite of features that empower businesses to efficiently manage their finances and inventory in a seamless manner.
One of the standout features of HashMicro Accounting Software is its integration with inventory management software. By integrating these two critical systems, HashMicro enables businesses to have real-time visibility and control over their inventory while also ensuring accurate financial records. This integration eliminates the need for manual data entry and minimizes the risk of errors, ensuring that the recorded value in the books corresponds accurately to the physical value in the warehouse.
HashMicro prioritizes user-friendliness and offers an intuitive interface that is easy to navigate. In addition, the software provides a user-friendly dashboard that gives businesses a quick overview of their financial and inventory status. It also offers customizable settings to tailor the software to specific business needs, ensuring a personalized experience.
2. Xero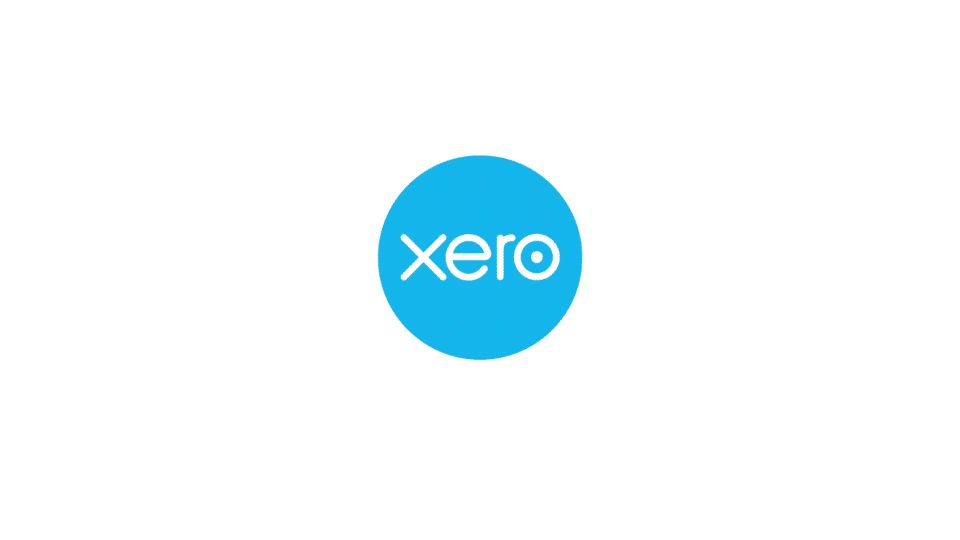 One of the standout features of Xero is its emphasis on accessibility. Being a cloud-based solution, users can access their accounts and financial data anytime, anywhere, from any device with an internet connection. Moreover, this flexibility is particularly beneficial for small business owners who are constantly on the move or need to collaborate with their accountants or team members remotely.
Another significant advantage of Xero is its extensive integration capabilities. Xero integrates with a wide range of third-party applications, including inventory management, payroll, and also customer relationship management (CRM) systems. This integration enables businesses to create an ecosystem of interconnected tools, streamlining processes and eliminating the need for manual data transfer between systems.
3. Freshbook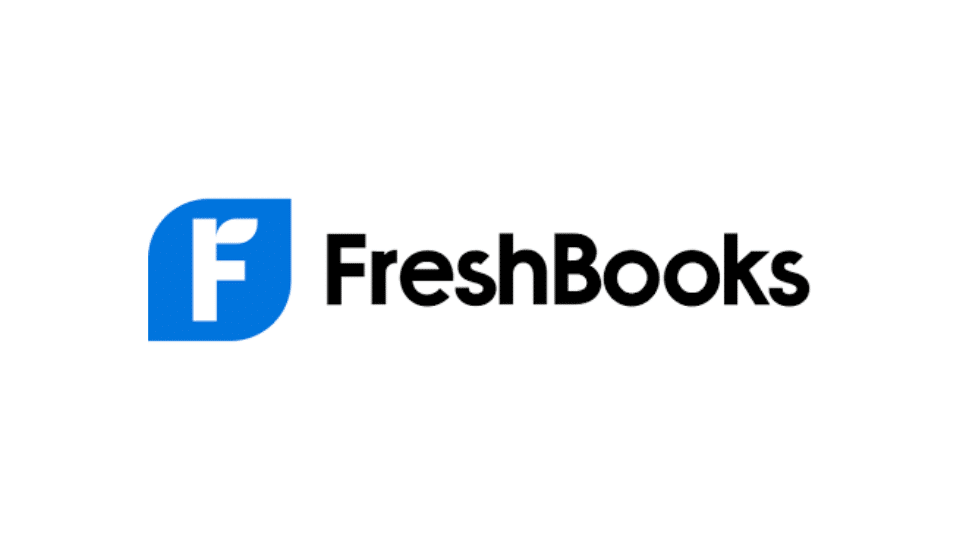 FreshBooks is a popular cloud-based accounting software designed to simplify financial management for small businesses and freelancers. Recognized for its user-friendly interface and intuitive features, FreshBooks also offers a range of tools to streamline invoicing, expense tracking, time tracking, and financial reporting.
One of the key features of FreshBooks is its emphasis on invoicing. Moreover, users can easily create professional-looking invoices, customize templates to reflect their branding, and send them to clients directly from the platform. FreshBooks also enables businesses to set up recurring invoices and automatic payment reminders, helping to improve cash flow and reduce the hassle of manual follow-ups.
4. Shopify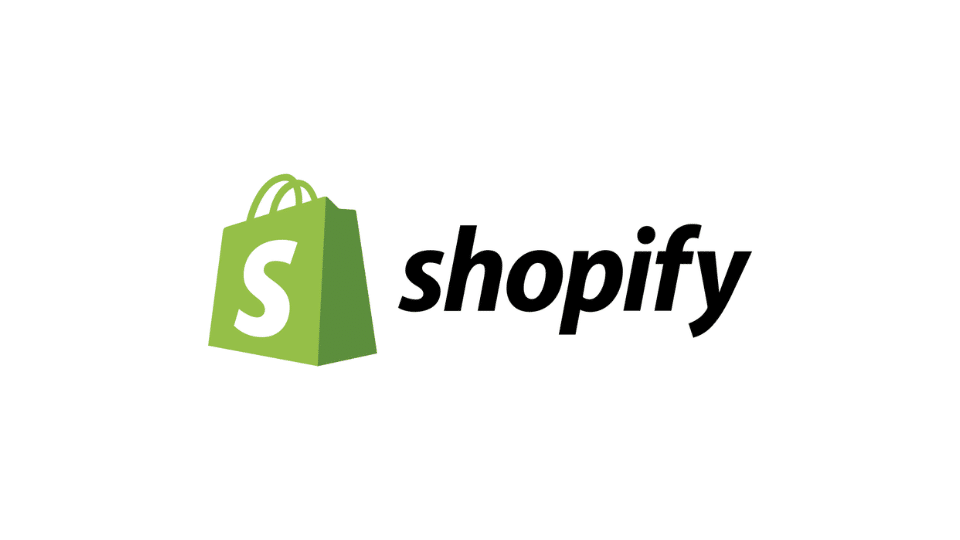 In addition to its robust e-commerce capabilities, Shopify also offers a range of accounting features that streamline financial management for e-commerce businesses. These accounting tools provide businesses with the ability to track and manage their finances effectively, making it easier to monitor sales, expenses, and overall profitability.
One of the primary accounting features offered by Shopify is its comprehensive sales tracking functionality. The platform automatically records and organizes sales data, including order details, payment information, and also customer information. Therefore, this real-time tracking allows businesses to have a clear view of their revenue streams and monitor sales performance.
5. Quickbooks Online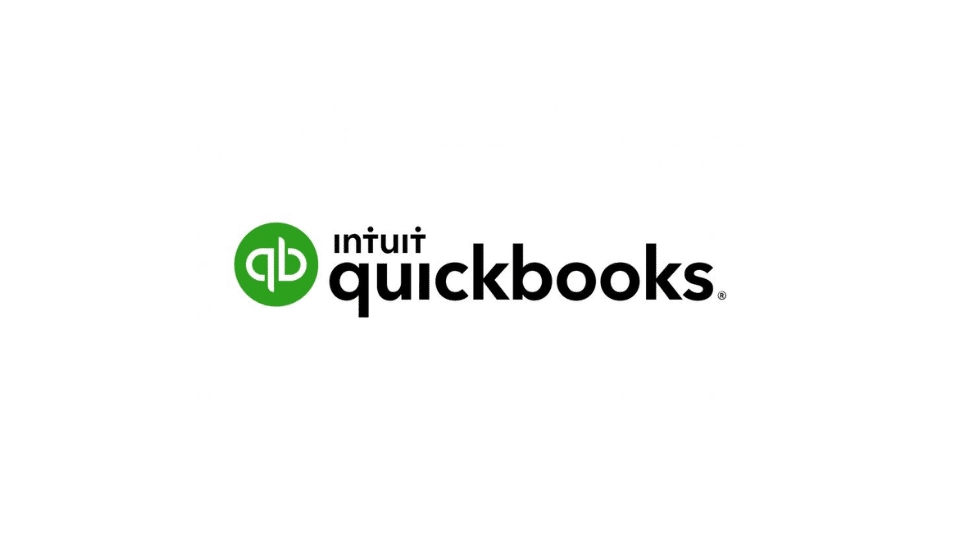 QuickBooks Online is a popular cloud-based accounting software developed by Intuit. It is designed to simplify financial management for businesses of all sizes, from freelancers and also small businesses to mid-sized enterprises. Additionally, with its robust feature set and user-friendly interface, QuickBooks Online offers a comprehensive suite of tools to effectively track income, expenses, and overall financial health.
QuickBooks Online offers a range of core accounting features that streamline day-to-day financial tasks. Moreover, users can easily track income and expenses, create and send professional invoices, and reconcile bank accounts within the platform. Additionally, the invoicing functionality allows businesses to customize invoices, set up recurring invoices, and automate reminders for overdue payments. This feature helps improve cash flow and reduces the time spent on manual invoicing processes.
6. Wave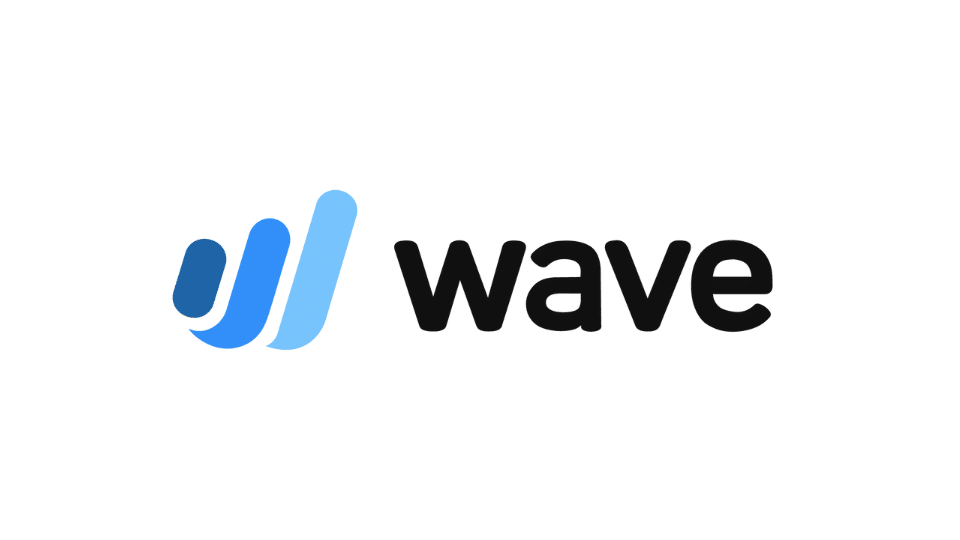 Wave's accounting functionality simplifies bookkeeping tasks for small businesses. Moreover, users can easily track income and expenses, categorize transactions, and reconcile bank accounts within the platform. In addition, the intuitive interface makes it easy to navigate through financial data, and the platform offers helpful prompts and suggestions to ensure accurate record-keeping.
Wave's receipt tracking feature streamlines expense management. Users can upload digital copies of receipts or capture images of physical receipts using the mobile app. The software then extracts relevant information from the receipts and categorizes expenses automatically. This eliminates the need for manual data entry and ensures that expenses are accurately recorded for tax purposes and financial analysis.
7. Zoho Books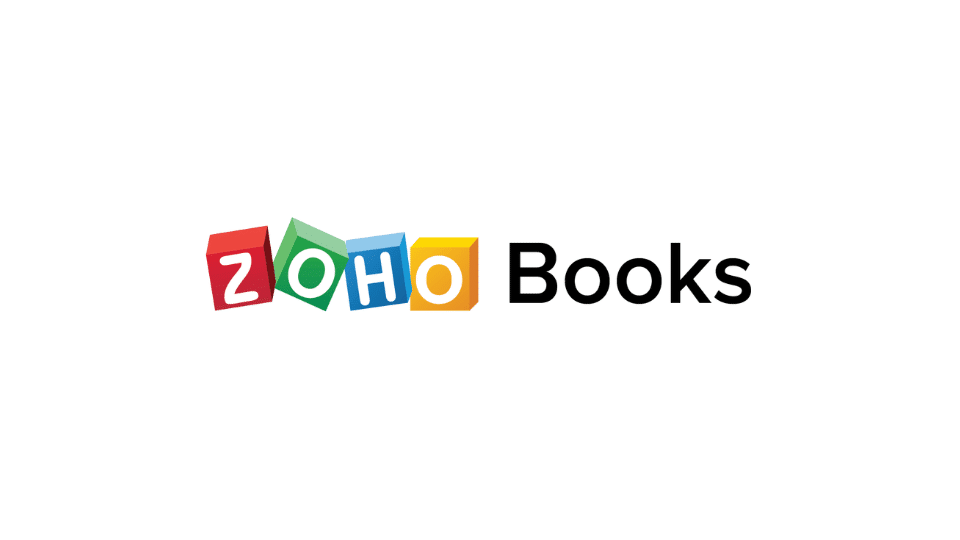 Zoho Books offers comprehensive financial reporting capabilities, providing users with key insights into their business's financial performance. Users can generate various reports such as profit and loss statements, balance sheets, and also cash flow statements. These reports help businesses monitor revenue, expenses, and profitability, enabling informed decision-making and strategic planning. Zoho Books also provides real-time financial dashboards, giving users a snapshot of their financial health at a glance.
Zoho Books seamlessly integrates with other Zoho applications and third-party tools, enhancing its functionality and adaptability. Integration options include CRM systems, inventory management software, payment gateways, and more. Moreover, this allows businesses to create a connected ecosystem, streamline workflows, and avoid duplicate data entry.
Conclusion
In conclusion, accounting and inventory software integration is essential for small businesses seeking efficient and accurate financial management. By seamlessly combining the functionalities of accounting and inventory tracking, businesses can benefit from streamlined processes, real-time visibility of inventory levels, and improved financial decision-making.
HashMicro's accounting and inventory software provides a comprehensive solution for small businesses looking to optimize their financial management processes. With its robust feature set, HashMicro enables businesses to track income, expenses, and inventory levels accurately. The integration of accounting and inventory modules ensures that the recorded value of inventory matches its physical value, enhancing financial integrity. Try a free demo today and utilize the software advantage now.