In construction, remodelling contractors are vital in transforming spaces and bringing new life into residential and commercial buildings. With expertise in renovations, upgrades, and redesigns, remodelling contractors possess the skills and knowledge to turn visions into reality. Using software will make the process easier and more effective. In this article, we will help you choose online accounting software for remodeling contractors.
In today's fast-paced construction industry, remodelling contractors face numerous challenges when managing their finances effectively. From tracking project costs to generating accurate estimates and invoices, staying on top of financial matters is crucial for the success of businesses. Fortunately, online accounting software tailored specifically for contractors has emerged as a valuable solution.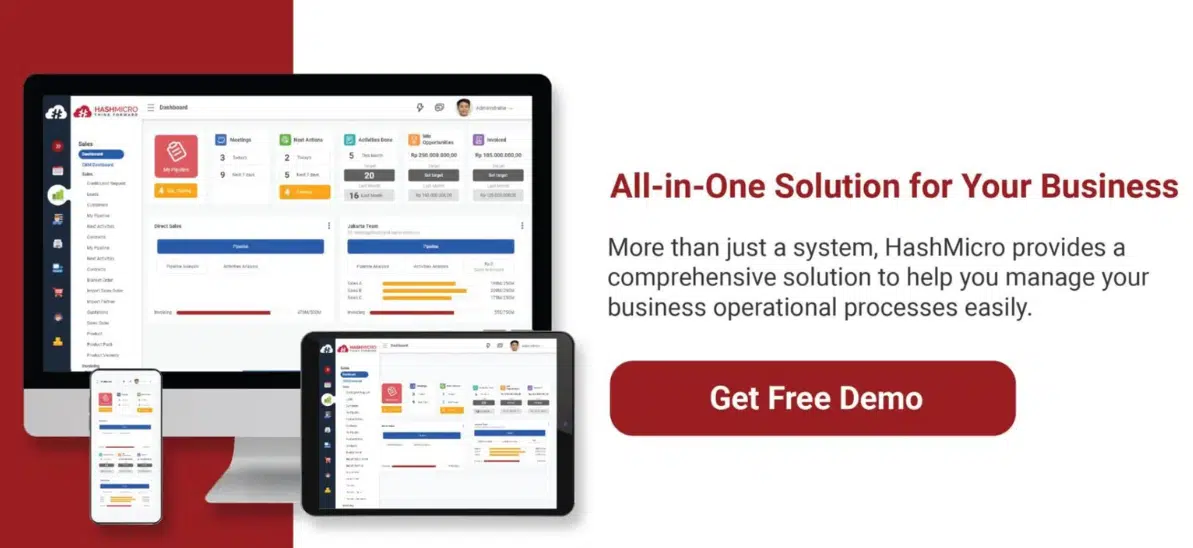 Table of Content
What is Online Accounting Software?
Online accounting software is a digital solution designed to streamline and automate various business accounting and financial tasks. It provides a centralized platform where users can manage their financial transactions and generate comprehensive financial reports. This software is typically accessible through web browsers or dedicated mobile applications, allowing users to access their financial data anywhere with an internet connection.
Online accounting software is particularly beneficial for remodelling contractors, offering specialized features tailored to their needs. It enables contractors to track project costs, estimate expenses, manage subcontractors, generate professional invoices, and monitor project profitability. By leveraging online accounting software, remodelling contractors can manage their finances, make data-driven decisions, and enhance their overall business operations.
The Best Online Accounting Software for Remodelling Contractors
When managing finances effectively, remodelling contractors need powerful online accounting software to meet their industry's unique demands. To aid in the selection process, we have curated a list of the best online accounting software solutions for remodelling contractors. These software options offer comprehensive features designed to streamline financial management, enhance project profitability, and improve overall efficiency
HashMicro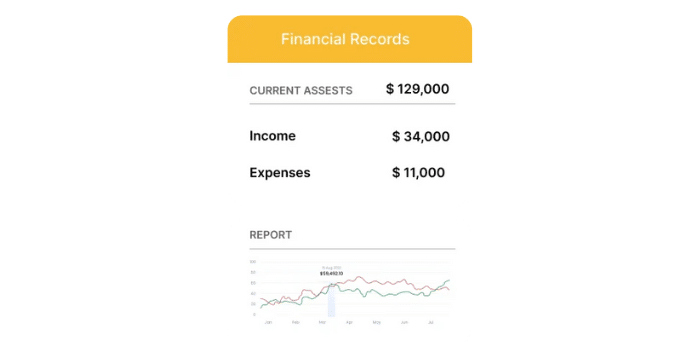 HashMicro Accounting Software is a highly acclaimed solution that caters to contractors' unique financial management needs. With its user-friendly interface and comprehensive feature set, HashMicro offers a seamless experience for contractors seeking to streamline their accounting processes. This software provides robust job costing capabilities and ensures that expenses are properly accounted for.
In addition to its project-centric features, HashMicro Accounting Software offers powerful inventory management capabilities. Remodelling contractors can effectively track and manage construction materials and supplies, ensuring optimal inventory levels and preventing stockouts. With integration options for suppliers and automatic reordering, procurement processes are streamlined.
QuickBooks
QuickBooks Accounting Software is a widely recognized and trusted solution that caters to the diverse needs of remodelling contractors. With its intuitive interface and robust feature set, QuickBooks provides a comprehensive platform for efficient financial management. Contractors can easily track project costs, generate accurate estimates, and manage invoicing and payments seamlessly.
Sage 100 Contractor
QuickBooks Accounting Software is a widely-used and feature-rich solution that has gained popularity among businesses, including remodeling contractors, for its comprehensive financial management capabilities. However, it is important to consider some potential disadvantages of QuickBooks Accounting Software. One notable drawback is its pricing structure, which can be a significant investment for small businesses, particularly those with limited budgets. 
BQE Core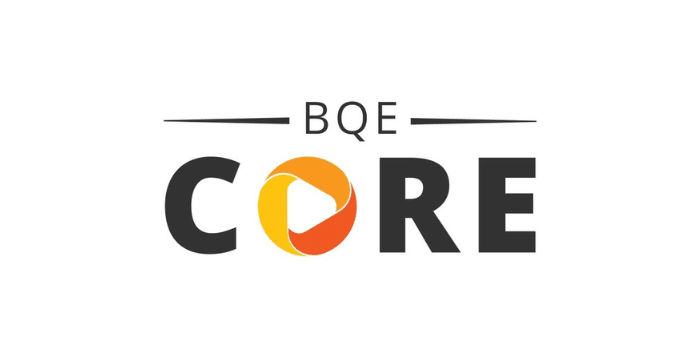 With BQE Core, contractors can efficiently track project costs and handle complex billing processes. The software provides real-time visibility into project financials, allowing contractors to make informed decisions and ensure profitability. Additionally, BQE Core integrates seamlessly with other modules, such as project management and time tracking, providing a holistic platform for streamlined operations and enhanced productivity.
IFS Cloud
IFS Cloud Accounting Software is a powerful and comprehensive solution that caters to the diverse financial management needs of businesses, including remodeling contractors. With its robust features and functionalities, IFS Cloud provides a range of tools to effectively manage and streamline financial operations.
Benefits of Online Accounting Software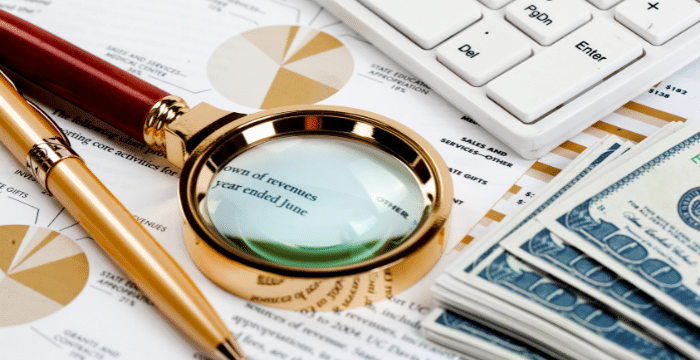 Online accounting software offers several benefits for remodeling contractors, enhancing their financial management and overall business operations. Firstly, it provides real-time access to financial data from anywhere with an internet connection, allowing contractors to stay updated and make informed decisions. This level of accessibility is particularly beneficial for contractors who often work on-site and need immediate access to financial information.  
In summary, the relationship between remodelling contractors and online accounting software is highly beneficial. It empowers contractors with efficient financial management tools, real-time access to data, and specialized features that align with the specific needs of their industry. By leveraging these advantages, the process can streamline its operations, increase productivity, and make more informed financial decisions, ultimately leading to greater project success.
Features of Online Accounting Software
Features of accounting software are crucial for remodelling. By utilizing online accounting software with these specialized features, remodelling contractors can streamline operations and improve project profitability. These are features of accounting software that are beneficial for remodelling contractors. 
Purchase order and inventory
The inventory management feature in online accounting software for remodeling contractors offers a comprehensive solution for tracking and managing construction materials and supplies. With this feature, contractors can maintain optimal inventory levels by accurately monitoring stock quantities and tracking usage patterns. By having real-time visibility into their inventory, contractors can avoid stockouts, ensuring that they have the necessary materials on hand.
Financial reporting 
Online accounting software provides comprehensive financial reporting capabilities. Remodelling contractors can access standard financial reports such as profit and loss statements, balance sheets, and cash flow statements. These reports help contractors monitor project profitability, identify financial trends, and make informed business decisions.
Integration with other systems
Choosing accounting software that integrates with other tools used in your business, such as project management software, customer relationship management (CRM) systems, or construction-specific software, can greatly enhance your overall efficiency and streamline your operations. By opting for software with seamless data flow between systems, you can minimize the need for duplicate data entry and manual transfers of information.
Time tracking and payroll
Time-tracking capabilities in online accounting software provide remodelling contractors with a powerful tool to accurately record and manage employee hours on different projects. This feature allows contractors to track employees' time on specific tasks, projects, or clients. Using the software's time-tracking functionality, contractors can ensure that employee hours are logged and assigned to the appropriate projects for accurate cost allocation and invoicing.
Invoicing and billing
Look for software that simplifies the invoicing and billing process, allowing you to generate professional-looking invoices, track payments, and send automated reminders for outstanding invoices. Integration with payment gateways can facilitate online payment collection. So this feature will make business easier for businesses to process the invoicing and billing.
Conclusion
In conclusion, knowing online accounting software for remodelling contractors is crucial for achieving efficient financial management and driving success in the industry. The accounting software solutions offer robust capabilities, including project cost tracking, estimating, invoicing, inventory management, and integration with other essential business tools.
With the right online accounting software, remodelling contractors can gain a competitive edge and maximize their financial potential. The featured software options, such as HashMicro Accounting Software, provide a wide range of features specifically tailored to remodelling contractors' unique needs. Learn about our product and get a grant of up to 50% to optimize your business! Or you can click here to try the free demo today!