In today's fast-paced business environment, accurate financial information is more important than ever. With the increasing complexity of business transactions and the constant changes in accounting regulations, it can be challenging for businesses to keep up with their financial reporting requirements. That is where the accounting information system (AIS) comes in.
It is important for businesses to implement and maintain an effective system to ensure accurate and timely financial reporting. AIS is a critical tool for managing the financial health of an organization. This accounting information system is able to provide accurate, convenient, and relevant financial information for your business.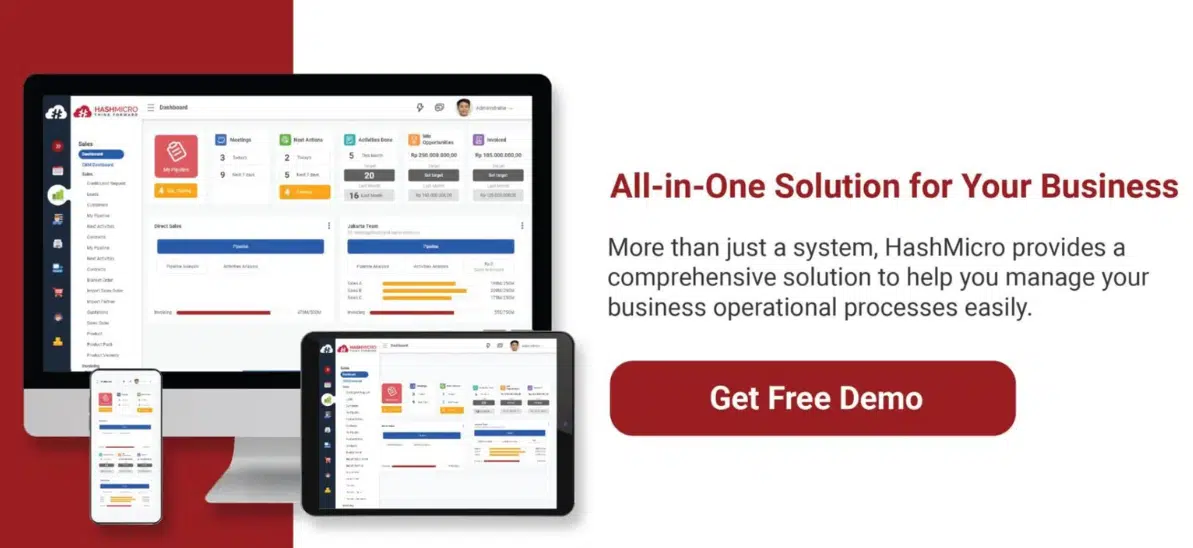 What Is an Accounting Information System?
An accounting information system (AIS) is a computer-based system that companies use to collect, store, and process financial and accounting data. Internal users use it to make decisions and create reports for external stakeholders, such as investors, creditors, and tax authorities. The AIS can be used for various accounting functions, including auditing, financial accounting reporting, managerial accounting, and tax.
The most commonly used modules of an AIS are auditing and financial reporting. The accounting information system combines traditional accounting practices with modern technology resources like GAAP (Generally Accepted Accounting Principles). In other words, the AIS collects and stores financial transaction and event information to support decision-making by internal management, accounts, CFOs, auditors, and other stakeholders.
The Evolution of Accounting Information System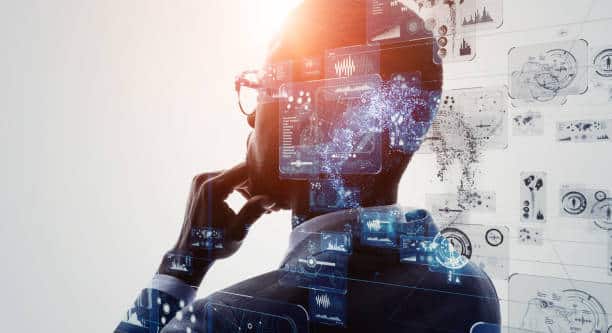 In traditional accounting, manual methods were used and relied heavily on the skills and experience of the individual accountant. This approach could be ineffective and inefficient. On the other hand, an AIS can automate the processing of large amounts of data and produce accurate information quickly. Initially, the purpose of AISs was to handle payroll tasks. At that time, there were no readily available solutions, and creating such solutions was expensive due to the costs of both production and maintenance. As a result, these systems were developed in-house.
The field of accounting information systems (AIS) has undergone significant changes due to the rapidly evolving technology landscape. New developments such as cloud computing, cloud accounting, real-time accounting, and mobile accounting have made accounting more efficient and convenient than traditional methods. Thus, these advancements have enabled AIS to generate reports and predict future trends with greater accuracy.
Nowadays, large vendors sell AISs as prebuilt software packages that can be configured and customized to match an organization's business processes. Small businesses may use lower-cost software packages, while larger organizations often use ERP systems that integrate various business functions. With the adoption of AISs, many businesses have eliminated low-level accounting roles.
Component of an Accounting Information System
The AIS is a complex system which is a combination of various components that work together to capture, store, process, and report financial information. These components ensure that accounting data is accurate, complete, and accessible to relevant stakeholders for your business.
People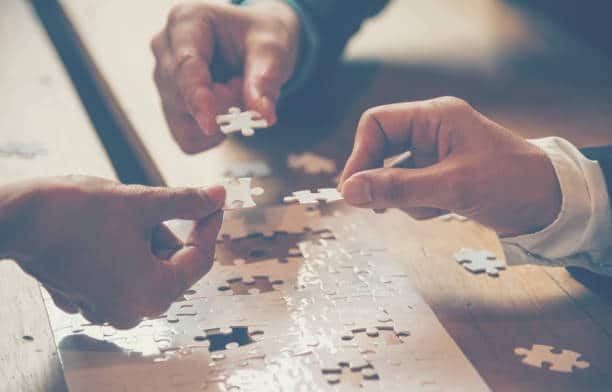 Each aspect of accounting involves a stakeholder who provides input, gathers, analyzes, and reports information, while another stakeholder requires the information. For instance, an accountant records financial data and presents it to stakeholders such as the owner, shareholders, creditors, and government. The stakeholder is critical to the beginning and end of the accounting process.
Procedures
According to the given definition, AIS operates by following predetermined steps and procedures to carry out different tasks. This system necessitates consistency, and there are two ways to achieve it, by manual intervention or automated processes. In order to carry out these actions, either the data processor needs to be given instructions or the automated system needs to be programmed accordingly.
Data
The accounting information system records and reports data related to financial transactions, events, and other monetary items. It only records information on a monetary basis. Those information include sales ledger, customer account, vendor ledgers, and financial reports including P&L (Profit and Loss) and Balance Sheet, and cash flow statement.
Software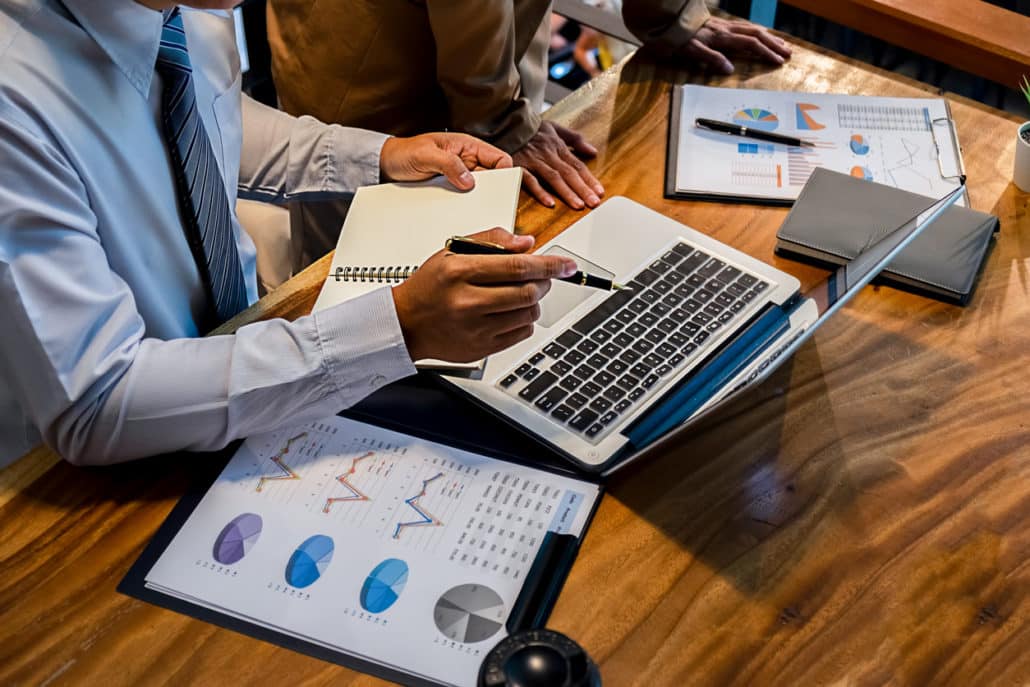 Software or ERP refers to a computer program that carries out specific tasks. This software, also known as a database package system, aids in the management of business processes such as manufacturing, marketing, finance, and human resources. It is an essential part of the AIS.
Internal controls
Every business organization requires internal controls. This component involves implementing procedures and safeguards to ensure the accuracy, reliability, and security of the data and information produced by the AIS. Internal controls can include segregation of duties, access controls, and audit trails. Internal controls help to prevent fraud, errors, and unauthorized access to the AIS. The internal controls component must be designed to ensure that the AIS is operating in compliance with internal policies and external regulations.
Information system infrastructure
Information system infrastructure refers to a collection of different hardware, software, and equipment used in IT and IS. This may include computers, printers, scanners, and other tools.
The Workings of an Accounting Information System
The accounting information system is a versatile system that plays a critical role in managing financial data in organizations. An AIS typically includes data related to revenue, expenses, customers, employees, and taxes. The design of the system enables information stored in a database structure, which permits data manipulation through the use of a query language.
The system is highly secured to prevent unauthorized access or data breaches. As for the outputs of the AIS, they include various reports such as accounts receivable aging reports, depreciation schedules, and trial balances for financial reporting. Although, it is important to note that non-financial items such as memos and presentations are not part of the AIS.
Advantages of Using Accounting Information System
You can gain many benefits from using an AIS. The main advantages of using the accounting information system are listed below.
Time effectiveness
The AIS has been helpful to businesses in saving time by reducing the amount of time needed to record, categorize and report financial information. The accounting information system can accomplish a considerable amount of manual work with significantly less time and effort.
Easy to access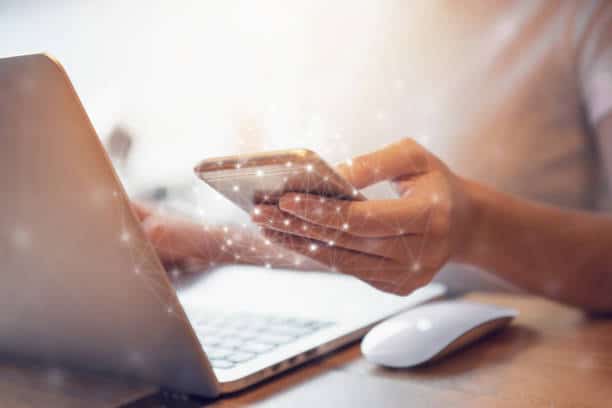 The accounting information system facilitates convenient access to data by enabling retrieval through any internet-connected information system at any time and from anywhere. This is far more convenient in contrast to manually prepared accounting books, which are difficult to carry around.
Accuracy
The use of this system results in improved data reliability. This is because AIS operates according to predetermined instructions. Consequently, there is a lower likelihood of incorrect or inaccurate information, making the AIS particularly advantageous for ensuring data accuracy.
Also Read: 10 Best Accounting Software in Singapore Reviews – 2023 Edition
Disadvantages of Using Accounting Information System
With advantages, there are also some disadvantages of using the AIS. below are the disadvantages of the accounting information system.
Initial Cost of Installation and Training Is High
Although AIS is generally considered cost-efficient, small businesses may find the initial expenses for setting up and training to be not cost-effective. This may be due to the high initial investment required, which may not provide sufficient benefits to the organization or business.
Error Cannot Be Eliminated Completely
Even though the AIS can decrease the likelihood of mistakes, there is still a possibility of errors due to incorrect coding in the software. This can result in inaccurate outcomes. Additionally, human intervention can contribute to errors. Therefore, it is not possible to completely eradicate errors in an accounting information system.
Virus Attack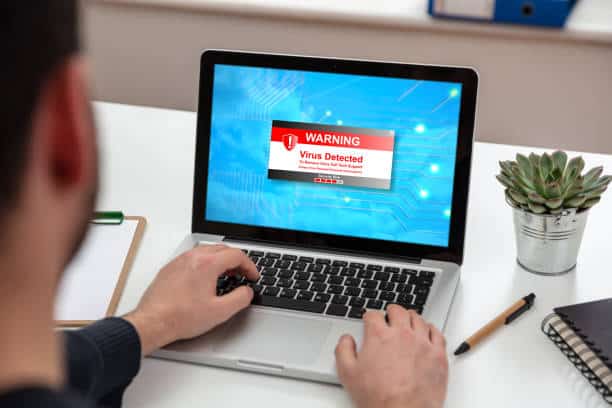 Data stored on the information system is vulnerable to virus attacks that have the potential to disrupt and alter financial information stored on the AIS. Virus attacks can also cause theft of sensitive information such as passwords, credit card details, and personal data. To prevent this, it is crucial for organizations to implement effective antivirus software and security measures.
Steps of Implementing Accounting Information System
The implementation process involves detailed requirements analysis, systems design, documentation, testing, training, data conversion, and finally, launch. First, the requirements analysis which means gathering documentation and understanding the current system. Then, systems design happens which involves creating a new system and ensuring that transactions are entered as they occur.
After that, there are documentation and procedures to ensure user confidence. There is also testing before launch to ensure thoroughness. Then, training is provided for all users, and data is converted from the current system to the new system. Finally, the system is launched only after all the above steps are completed.
Conclusion
Even with all of its advantages and disadvantages, the accounting information system is still crucial to ensure the financial health of your business or organization. In addition, HashMicro offers you its Accounting Software, with full features that will surely help you ensure your financial health. You also don't need to worry too much regarding the costs as there is a Productivity Solutions Grant up to 70%. For further information, you can contact us here.