Doing business is not easy. It consists of many aspects, so we need to be careful while running a business. Contract creation, negotiation, and management are critical aspects of any organization, regardless of size.
However, each stage takes time and is prone to common data entry errors. Accordingly, this includes a service contract. Companies can manage service contracts more easily with the help of the best contract management software.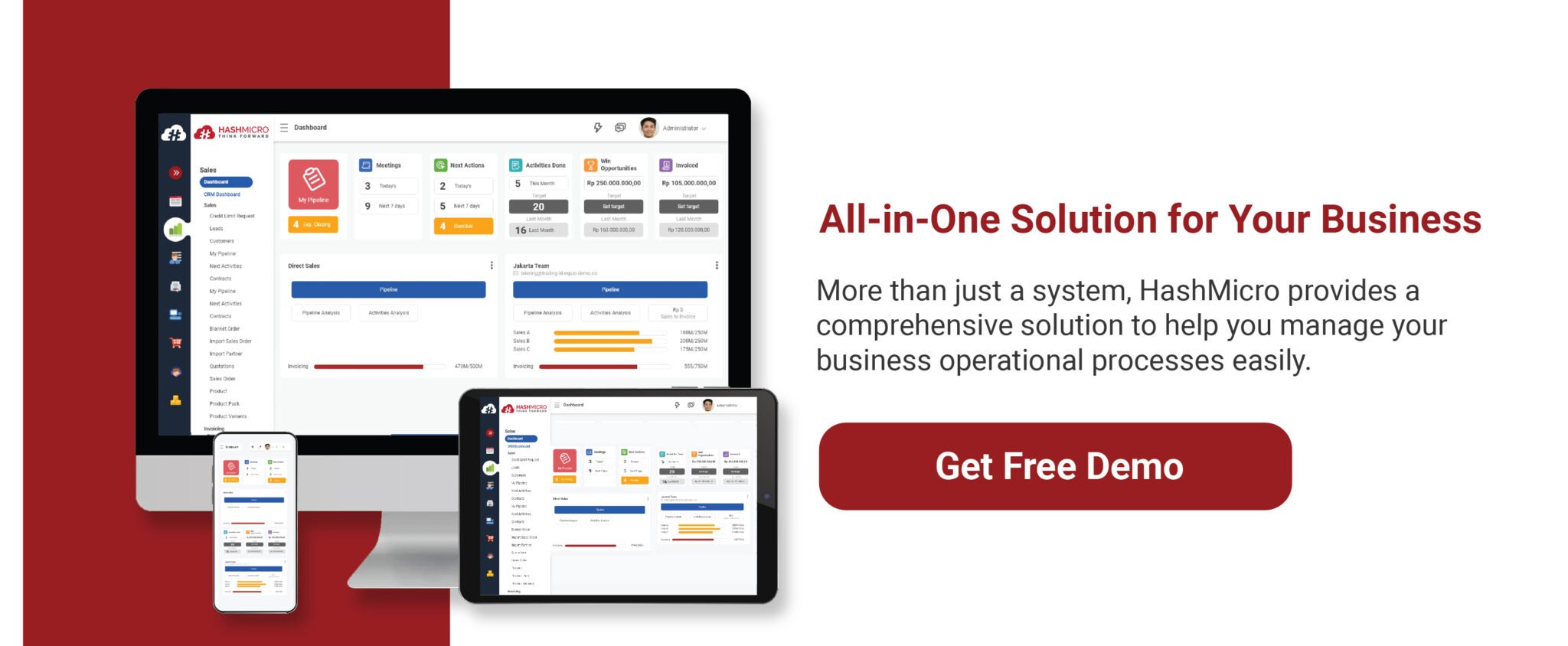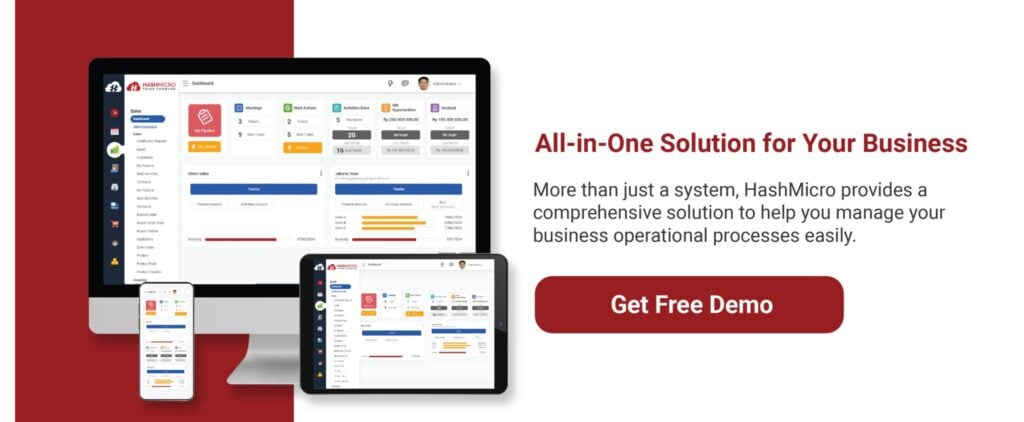 Table of Contents
Managing a service contract can be challenging due to data errors. Thus, companies can use a comprehensive contract management system to streamline processes while lowering financial and audit risks. With customizable and flexible features, a contract management app is open for integration.   
Service Contract Meaning
A maintenance or service contract is an agreement between a person or business and the clients or customers they serve. This document specifies the terms and conditions of the services you provide. For example, contractors would use a service contract to set the terms of the renovation they will provide to the homeowner. Moreover, this contract also implies to companies and freelance graphic designers. The contract would outline the work they'll be doing for your company and how you'll pay them.
Service contracts frequently include information such as deadlines and payment arrangements. Contracts often specify the work and the procedure to follow if any adjustments are required. If necessary, you can overturn these legal contracts. Many companies now implement an integrated contract management system for a more comprehensive business process. 
Related article: How Does CRM Software Benefit the Service Industry?
Service Contract Benefits
A service or maintenance contract offers several benefits for purchasing large appliances. Repairs and routine maintenance can be costly, but a service contract can help offset those costs and maintain a mechanical item in good operating order. Furthermore, customers are more likely to purchase an item if a service contract covers potential future concerns.
1. Giving better results in terms of price
Overall maintenance and unexpected repairs can be costly. Moreover, people usually do not include it in their budgeting. Customers can save a lot of money on maintenance and repairs by signing up for a service contract. When expensive equipment breaks down, adding the cost of a service contract to your purchase can quickly pay for itself.
2. Guarantee product quality
A service contract will assure customers more of the product's quality. Manufacturers are less likely to produce faulty or malfunctioning products if a service contract is available to the customer. As a result, manufacturers will pay more attention to their goods because the maintenance and repair costs will revert to them.
3. Leave the customers with no worry
Service contracts will give customers peace of mind if something goes wrong with the product. They are confident that the problem will be resolved quickly and with minimal effort on their part. Furthermore, this peace of mind is especially beneficial for large purchases, such as appliances and vehicles. Accordingly, customers will be more likely to purchase if a service contract is available as they don't have to worry about the repair costs. 
Software for Contract
While it is challenging to create and manage contracts manually, there are solutions to this problem. To minimize the errors in data entry, many companies now apply contract management software. Contract management software makes these processes more manageable. As many companies are starting to implement this software, here is software for contracts that will help you.

HashMicro is a cloud-based ERP software provider that lets you automate all your business processes. As HashMicro allows companies to modify their ERP modules, this software is suitable for all types of industries. HashMicro also provides Contract Management Software that helps companies manage all types of contracts in one archive. As a result, you will be able to access them directly from anywhere and automatically receive notifications when a contract is expiring. 
It is possible to integrate Contract Management Software from HashMicro into other systems, such as HRM and CRM systems. Furthermore, HashMicro's Contract Management Software consists of three types. There are Project-Based Contract Management, Rental-Based Contract Management, and Contract Document Management. The main features of these types vary according to your needs.  Some of the main features are the progressive payment tracker, term and condition documentation, profit and loss tracker, rental expiry tracker, and contract expiry tracker. 
HashMicro provides many types of support, from free consultations to user manuals, to ensure your software runs smoothly. Moreover, HashMicro delivers a mobile version for easier access to help you run your business better. Besides Contract Management, HashMicro also offers other ERP modules, such as Accounting module, Inventory Management, Procurement, etc. 
PandaDoc

PandaDoc, founded in 2011, uses easy software to help you manage the whole lifecycle of your contracts. This low-cost and feature-rich software stands out from the crowd, making it a considerable solution for businesses of all sizes. The software that PandaDoc provides uses a browser-based program, and they also offer a mobile app version. PandaDoc's contract software has several tools: content and contract library, contract duplication, e-signature, and real-time notification. Moreover, PandaDoc also provides custom templates that are easy to use. This solution gives companies an audit trail for documents while keeping data safe in secure cloud storage. 
DocuSign

As a company that began in 2013 in the e-signature field, DocuSign's 2018 purchase of SpringCM gave the business contract management capabilities. From contract management systems to e-signatures, DocuSign provides small businesses with affordable contract management solutions. Besides their simple features, DocuSign's e-signature solutions are most suitable for small businesses. 
The key features of DocuSign's e-signature and contract management program include reusable templates, payment collection, content repository, and real-time notifications. Moreover, DocuSign offers unique plans for government agencies, realtors, and healthcare to assist your regulatory needs. 
Concord

Concord's simple design allows businesses to keep on top of compliance and modifications throughout their lifespan. Concord is best for large enterprises because of its infinite volume and key integrations. At first, you will think that Concord looks similar to Gmail. Thus, you can set it up quickly and choose to work from the program you're comfortable with. 
Furthermore, Concord's contract management features include live editing, template storage, deadline reminders, and many more. Concord delivers the flexibility to ease your business processes. In addition, it uses bank industry-standard encryption and secure data centers. 
Juro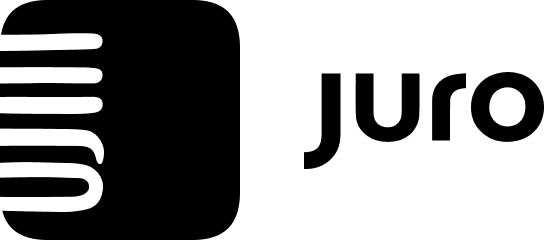 With a free plan for up to 50 contracts a year, Juro's end-to-end contract management offers a visually pleasing dashboard with advanced search features. Although the paid plans are expensive, the free application provides a good balance of basic features. Thus, you can consider Juro's free options for your business. 
As a contract management platform, Juro offers templates and template editors that allow you to create contracts and send them quickly. With their free plan, you will get one template including template editor, internal commenting, native e-signature, and external negotiation. Their paid plan includes higher functionality, such as AI-powered analytics, redlining, and mass updating your contracts. 
Agiloft

As the oldest provider on this list, Agiloft still keeps up with plenty of updates. Therefore, Agiloft gives companies of all sizes the ability to customize their solutions. Their code-free configurations allow companies of all sizes to put together custom workflows and personalize dashboards. Thus, you can track your KPI and alerts easily. When you choose Agiloft, you will get free online training, contract authoring, clause library, and contract repository. 
Outlaw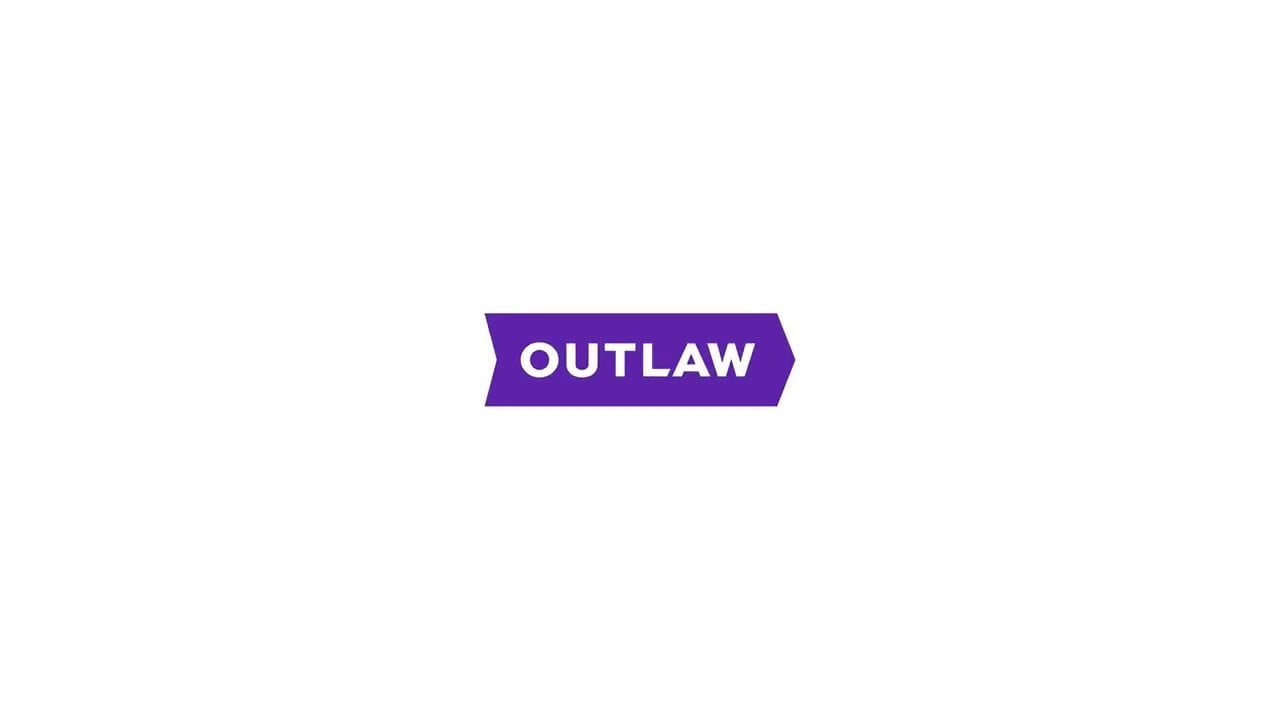 With plenty of features in its dashboard, Outlaw is the best option for your reporting needs. Outlaw is suitable for most businesses with unlimited contracts, storage, and e-signatures. Moreover, their best features include cloud redlining, secure payment, real-time notifications, self-service templates, etc. If you opt for Outlaw, you will benefit from their AI analytics that helps you run reports on timelines, contract statuses, and ongoing activities. 
Related article: Features to Look for in a Contract and Project Management Software
Jotform Sign
Jotform Sign is a feature-packed e-signature tool that allows you to create secure documents and collect signatures effectively. It offers hundreds of template options for beautifully designed documents as well as an intuitive design interface so you can create custom ones. The documents can easily be shared with a single link or QR code.
All submissions are managed within the product with no need for coding knowledge at any step. It's the perfect way to automate your signing processes within your contract management workflow as it also offers automated approvals.
Conclusion
A service contract is an essential part of business. It brings many benefits for companies and customers on the purchasing end. Furthermore, a service contract makes customers more likely to purchase your product. Like any other contracts, service contracts also consist of many details that you need to be careful of. Thus, many companies consider using contract software to help automate the process. 


Consider using contract management software for your business for easier data entry. The best contract management software from HashMicro allows you to manage various types of contracts in one place, access them from anywhere, and receive automatic notifications when a contract is about to expire. Furthermore, you can integrate the contract management system from HashMicro with other modules. As a result, you can operate your business efficiently and receive real-time information.