When you want to do a business without capital and then search and know something about the dropship business, so you try it. Or when you love to write and want to do your writing for money, you become a Freelancer Writing for a blog. Have you ever tried any of the two things above? If yes, congratulations, indirectly you already know and even run how to do digital business.
So what is a digital business? Why should you try and switch to this? We'll give you three reasons you can see. By reading this article well, you will understand the importance of digitizing a business and have the insights to run it.
What is a digital business?
Digital business, in short, is a type of business that sells its products online, one of which is through a website or application. This digital offering can be goods or services; for example, you can provide exciting writing and become a content writer. This skill is what can make the business you live, namely as a freelance content writer.
Also Read: The Rise of ERP and Digital Transformation in Business
A surprising fact is that the development of the digital businesses era has begun and is still growing. If you look at how many online businesses there are today, many benefits will provide benefits, of course, better.
This era causes your prospective customers to be able to access these products and services easily. Even consumers and manufacturers who are separated so far away can do buying and selling transactions online.
By adopting the principle of trading digitally, everything becomes practical. In addition, the existence of social media also has a significant impact.
You already know the understanding and benefits of using digital in your business. But why should you try to digitize your business? Check out our explanation of 3 important reasons.
Three Reasons Why It's Important for Business Digitization
It would be best if you considered the following importance of running a business online, namely:
Online Opportunities in Indonesia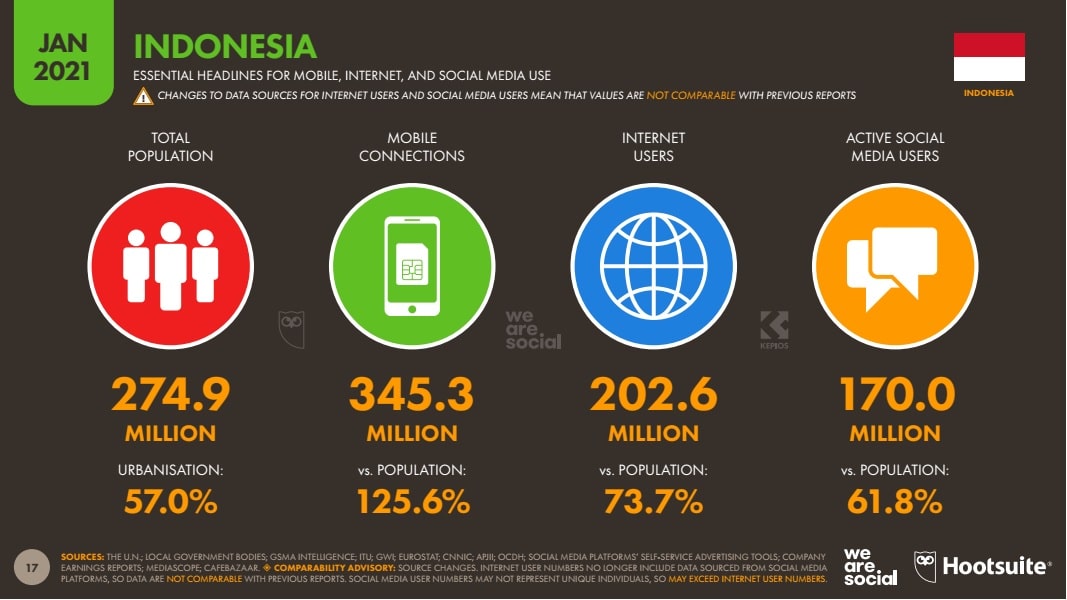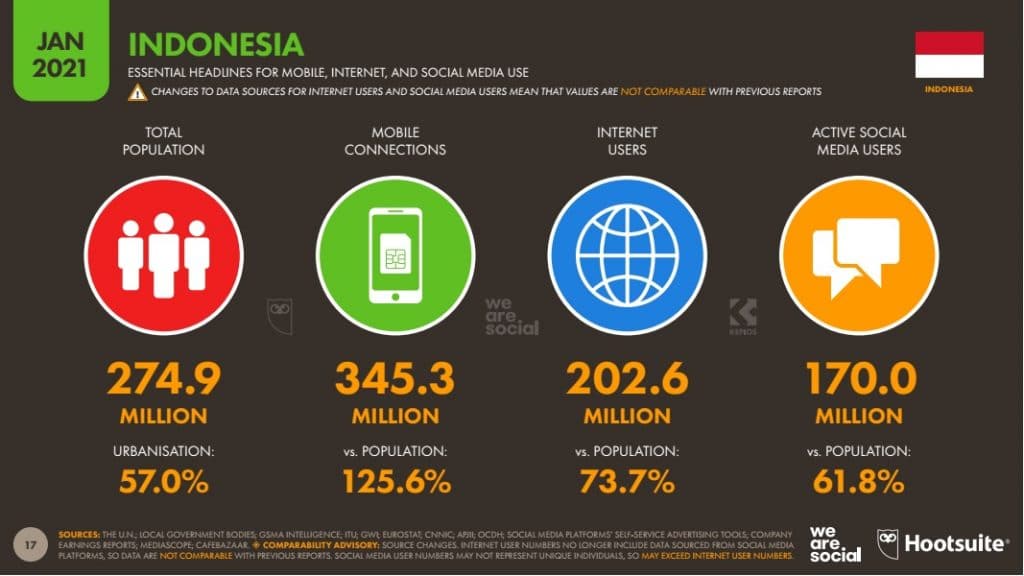 Hootsuite & We Are Social released the Indonesian Digital Report for 2021, stating that Indonesians who use the internet as many as 202.6 million people or when compared with the total population in Indonesia, already 73.7% use the internet.
With this data, the opportunity to build a digital business is auspicious. The potential for outstanding and success related to your business opportunity is very high, which is a pity if you do not do it.
More Targeted and Targeted Marketing Implementation
We must agree that with the application of business online, we can apply digital marketing as well. Search engines used by internet users in Indonesia are massive, gadget and smartphone users are high until active social media users grow.
So that later the campaign for the marketing that can be more directed and targeted as a key to the public getting to know your business more broadly. The opportunity to increase brand awareness and the likeability of your products and services is undoubtedly great.
Digital Business has the Potential to Go Global
The internet breaks the boundaries that limit people between cities, provinces, countries, and even continents. Thus, the business you run in Jakarta, for example, is not impossible for people in America, the United Kingdom, or even Uganda to become your potential customers.
The potential of your product or service to skyrocket and go global is very likely to happen now, and then you can dig deeper to start and apply digital to the company you run.
Conclusion
By understanding how to run a digital business, the audience of internet users in Indonesia that is still growing, the application of digital marketing, and the potential of products to have a global market can encourage you to take the next step. You can also understand the great potential of digitizing a business that is not impossible for developing products or services later to be a significant advantage.
Use HashMicro ERP software to increase the productivity and efficiency of your digital business. Cloud-based automated solutions that automate end-to-end processes that support business operations can maximize a company's potential and compete in the global marketplace.
We understand that every company has a unique way of working. Our ability to build a system that can adjust to clients' needs is why more than 250 companies trust us. These capabilities can certainly motivate us to bring ERP software benefits to other industries with innovative solutions. For us, continuing to grow is the key to making a positive impact in the enterprise realm.