The World Bank claims Singapore to be one of the best places to start a business. In fact, starting a business in Singapore takes much less time when compared to other places in the world. The process of it usually only take up to three days. The procedure of incorporating a business in Singapore is simple and without red tape.
Additionally, the government provides tax breaks to startups and assists them with a variety of programs during their early stages. Moreover, the country is also famous for having business-friendly laws and flexible immigration policies. As the cherry on top, they also have a simple method for filing taxes, just like what business owners need.
Since Singapore does not allow a foreign individual/entity to self-register their company, you will need to hire a service. After that, consider getting help from ACRA. ACRA stands for The Accounting and Corporate Regulatory Authority, a statutory body under the Singapore Government's Ministry of Finance. In Singapore, ACRA is the regulatory body for business entities, public accountants, and corporate service providers.
A private limited company is the most frequently formed business entity in the country. As such, this guide will explain how to incorporate a private limited company in Singapore.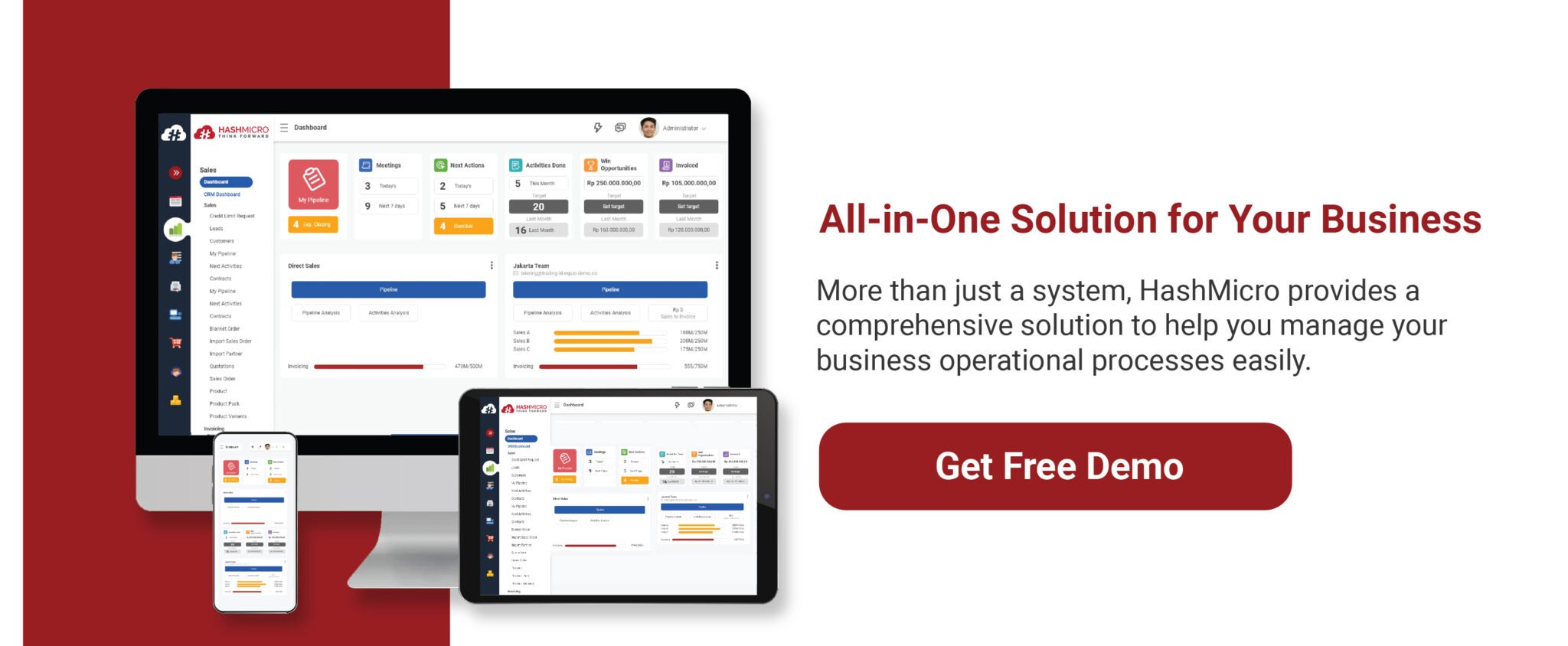 Table of Content
How to Register a Company in Singapore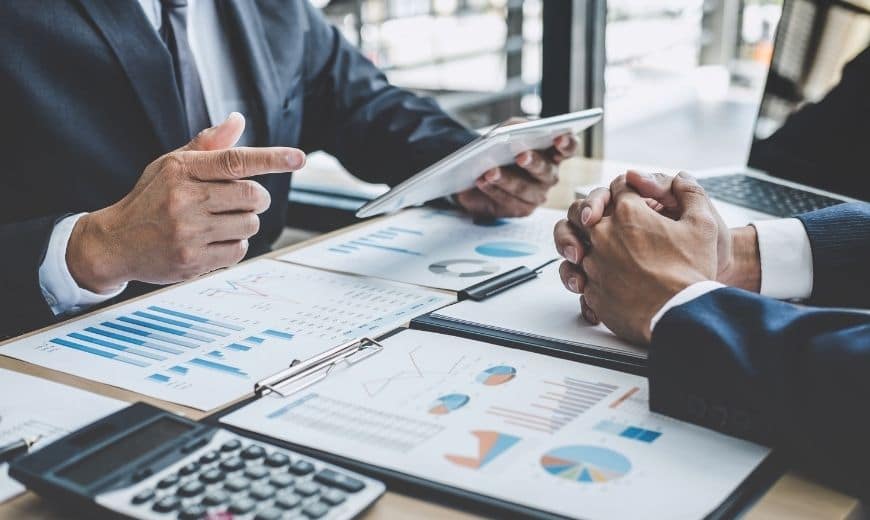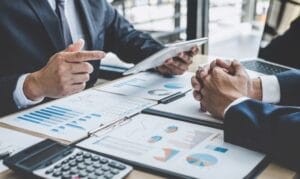 In order for you to be able to register a company in Singapore, there are a few things you will need to follow before you are allowed to assemble your business in the country. According to Singapore Company Incorporation, here are some of the items you need to check off the list for registering a company in Singapore:
Choose your business entity
While other structures are available, many new businesses choose to register with the Accounting and Corporate Regulatory Authority (ACRA) as "private limited companies" due to their scalability. Additionally, shareholders are immune from liability for debts and losses in excess of their share capital. Your business is recognized as a taxable entity once it is designated as such.
Set up your company
The private limited company is governed by the Singapore Companies Act and is required to comply with the ACRA and the Singapore Inland Revenue Authority (IRAS). Among the titles are:
The company will need ACRA approval in deciding the company name.

Minimum of one shareholder.

At least one director must be a Singapore resident.

Additionally, the Company Secretary must be a resident of Singapore.

At least S$1 in paid-up capital

A physical office address is required as a registered address.
You may purchase a Business Profile from ACRA as a newly-incorporated Singapore company. This electronic report contains information about your business, such as your unique enterprise number (UEN), the date of registration, and the names of your shareholders. This profile is a requirement to guide you to the next step, opening a corporate bank account. Not only that, but you will need it to apply for licenses and permits, and conduct background checks on prospective business partners. 
Open bank account
After you have successfully registered your business in Singapore, you will be able to open a corporate bank account with any of the banks in the country. You can select from a number of local and international banks. At the moment, there are over 150 banks and deposit-taking institutions in Singapore, as well as 45 banks with representative offices in the country.
Business licenses applications
Finally, depending on the nature of the operations of your business, you will have to apply for business licenses. You will complete this process once you finish your business registration process, but before you begin operations. If the expectation of your annual revenue is to exceed S$1 million, you must register for Goods and Services Tax, or GST (also referred to as value added tax, VAT, in many countries). If your annual revenue does not exceed S$1 million, you are not required to register for GST.
How Long Does it Take to Register a Company in Singapore?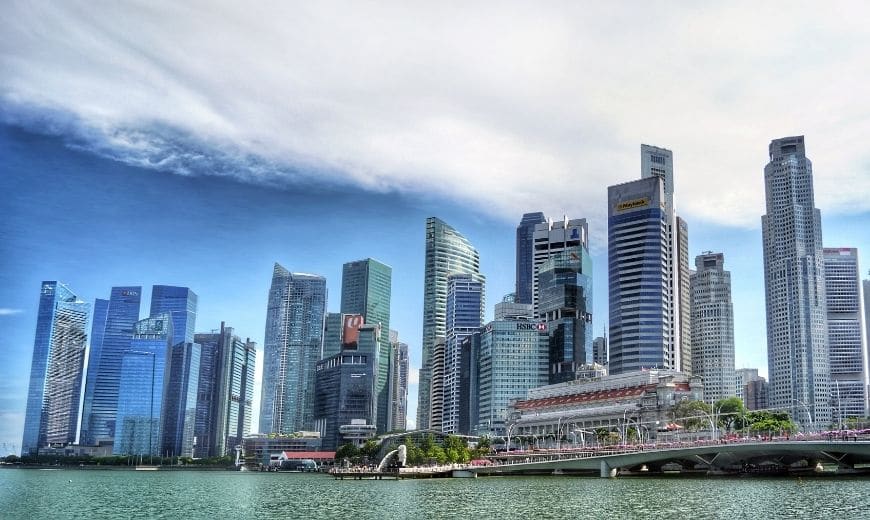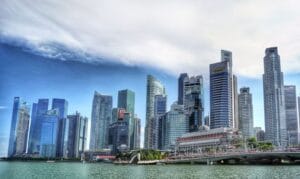 To get the best answer to the question, you will need to fulfill all the requirements for the company registration. To establish a company, you need at least 1 shareholder, 1 resident director, 1 company secretary, an initial paid-up share capital of at least S$1, and a physical Singapore registered office address. 
After you have fulfilled all of the above, you will have to already choose your business entity, fully set up an internal, and a company bank account. The last step is to register the company with all the requirements checked and a Singapore company registration service provider. It may seem hard, but it will only take you at least a day to complete your company registration.
Also read: 5 Best ERP Software in Singapore 
Procedures to Register Company in Singapore

In order for you to get a good grasp on how to register a company in Singapore, here are the steps from a Singapore company registration specialist you could follow:

The client (business owners) will need to complete the detailed onboarding incorporation form online to expedite the business registration process,

The business registration specialist will need to review your documentation to ensure that all required documents have been provided. Their compliance team will then conduct a due diligence review before approving the onboarding of the client.

Both parties will ensure invoice, 

The business registration specialist then will reserve the company name and upon approval prepare, required documents, and the signing of incorporation documents by the client,

Upon the completion, the company registration specialist then will incorporate the company with the Accounting & Corporate Regulatory Authority of Singapore (ACRA),

Lastly, both parties will prepare for the company resolution and supporting documents for bank account opening.

In conclusion, Singapore is a business-friendly country, where it has just the perfect advantages and privileges a business owner needs. Moreover, they have a great government service, which would ease up the process. After you have understood the process of how to register a company in Singapore, it is time for your business to expand its wings to one of the best countries for business. Consider getting accounting software in order to automate the process of gathering the requirements for your company registration in Singapore.