To improve customer satisfaction, a company needs a quality management system that has a customer focus. This management system will involve all employees of the company in its implementation. This quality management system is known as Total Quality Management or TQM. To manage your employee activities also performance, you can use EVA Talent Management. This product also will help you in assessing employee performance efficiently.  In TQM, eight important elements support its implementation. What are these eight important elements like? Check out the following explanation!
Total Quality Management Definition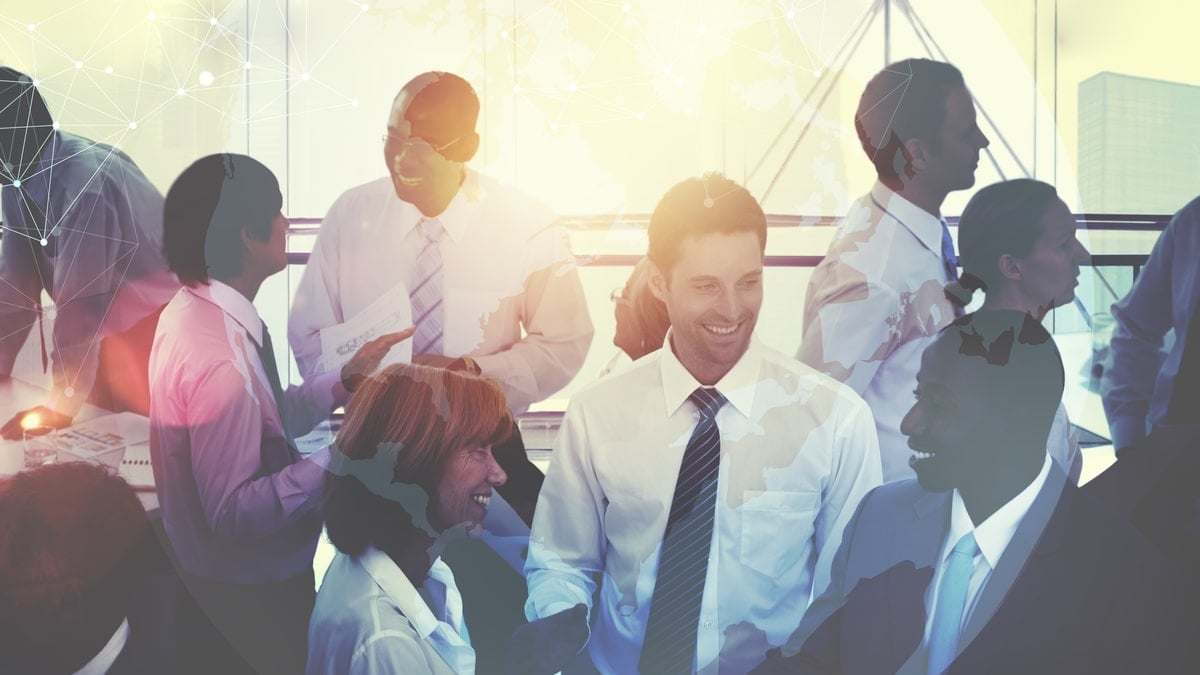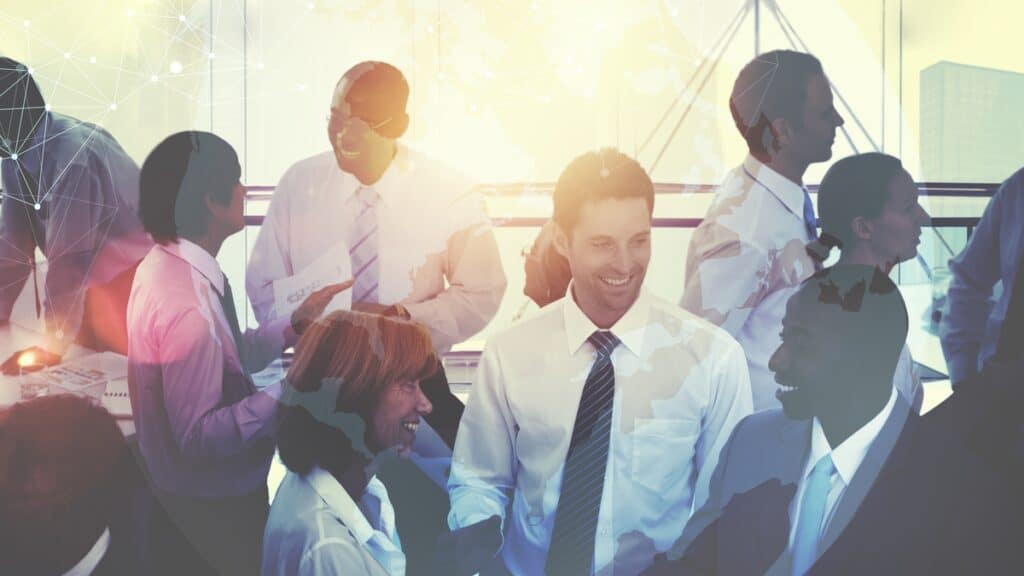 Total Quality Management or TQM is a quality management system with a customer focus by involving all employees in continuous improvement. TQM uses effective strategies, data, and communication to integrate quality discipline into the company's culture and activities. In short, total quality management can have an understanding as a management approach to achieve long success through customer satisfaction. All company employees in TQM must be active to improve the company's processes, products, services, and culture. So, later it can produce the best quality.
Also read: What Exactly is the Front Office? And What Are the Responsibilities?
TQM Elements
In TQM, there are eight important elements. These elements include customer focus, employee engagement, to communication. How is the full explanation of these eight important elements? Check this out!
Customer focussed
One factor determining the company's products and services quality is the customer. The customers will decide whether the product or service has met their needs or not. Although companies have done various ways to develop the products or services, the customer will determine whether they are helpful or otherwise.
Total employee involvement
The company's success in carrying out the operational activities can not be separated from the existence of employees. As a company resource, employees will support the company in improving quality to produce the best product or service for customers. The company must also provide competency management software to work optimally in achieving the desired target. This software can also be your solution in making the flow of the candidate expansion process that is easy to comply with the competencies that the company wants.
Process centered
To achieve the desired target, some processes must be passed. The company must pay attention to these processes. Paying attention to process improvement is the basic structure in total quality management. The process includes receiving inputs to produce output to customers.
Integrated system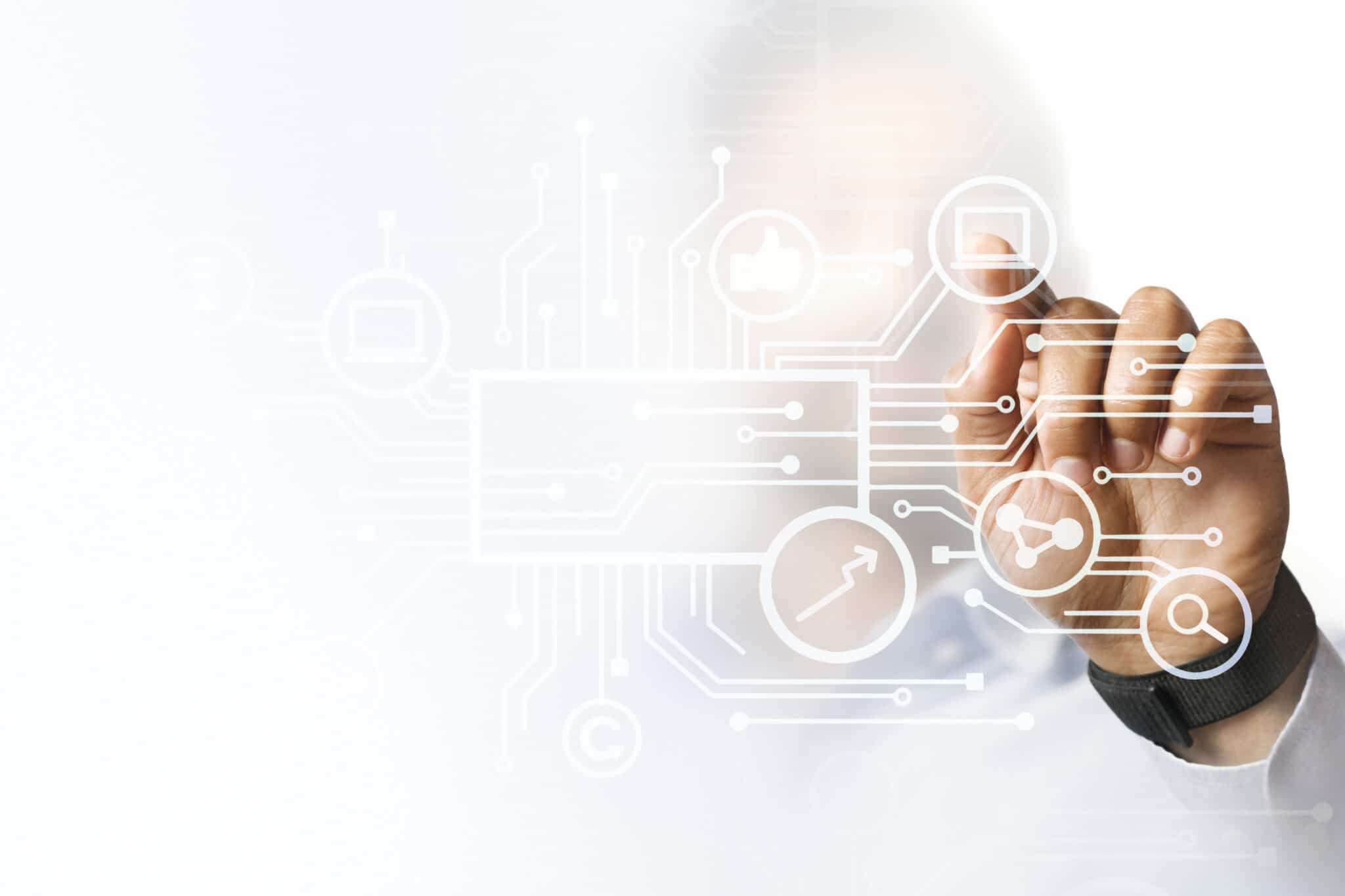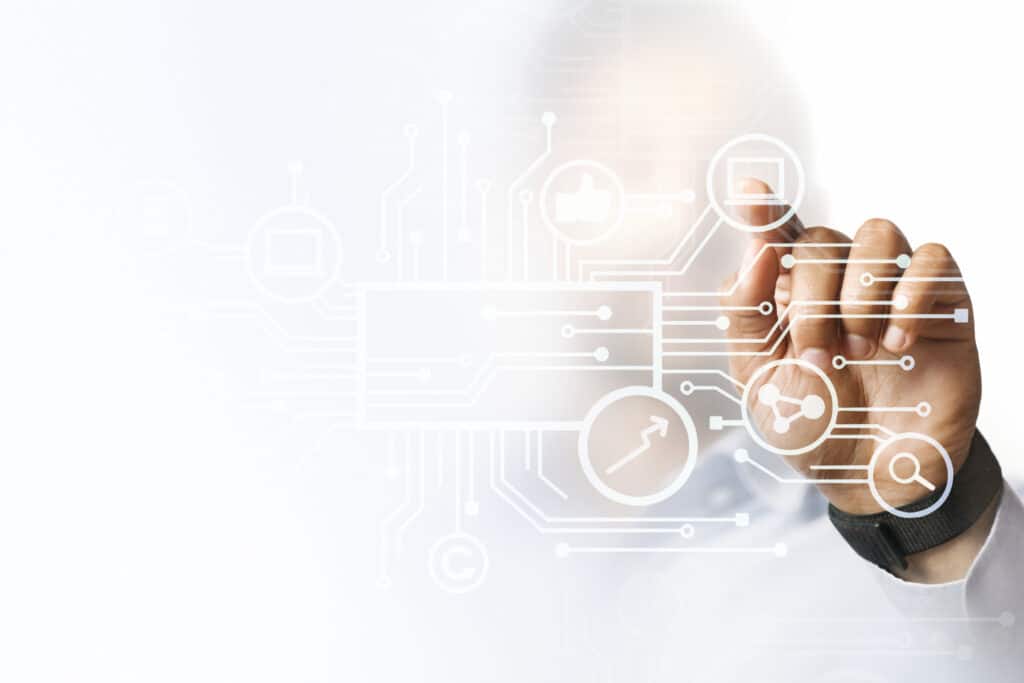 In today's digital era, the use of technology is familiar. One of the technologies that companies can implement is an integrated system. The presence of an integrated system can help the company improve the efficiency and effectiveness of its operational activities. So, the company will be able to achieve the goals they want.
Hash Micro provides an Enterprise Resource Planning (ERP) system that has been integrated with several online software such as accounting software, inventory software, procurement software, supply chain software, warehouse software, CRM software and Human Resource software that can be customized according to your company's needs.
Strategic and systematic approaches
This element is one of the most important parts of total management quality. Often, this process is known as strategic management or strategic planning. In this case, strategy planning is a strategy formulation activity to integrate quality concepts into the company's strategy.
Continual improvement
With continual improvement, this will make the company conduct analysis and create various ways that are more competitive and more effective to achieve the desired goals. Not only that, but it will also meet the expectations of all involved parties.
Fact-based decision making
Data becomes one of the important things to know about the company's performance. Total quality management requires companies to collect and analyze data continuously. So, the company's decision is accurate and on target. The presence of data can make the company take the conclusions on previous events.
Communication
Communication becomes very important in the running of the company's operational activities. In this case, the company will make various changes, such as strategy, policy, implementation methods, to schedule. Good communication can facilitate operational activities. So, companies can achieve the goals they want.
Total Quality Management Benefits
After knowing the important elements in TQM, of course, you must know the total quality management benefits. TQM has the primary purpose of improving the company quality and identifying the best quality measures according to what customers expect. So, the company can increase its competitive advantage to consumers. Check out the following explanation of TQM benefits:
Increase customer satisfaction
Customer satisfaction will increase with the implementation of this management system. This is because the company already has a better product or service than competitors. Increased customer satisfaction will also increase market share because customers will take action on behalf of the company to bring in other new customers.
Reduce defective products
In addition to improving customer satisfaction, TQM can also reduce defective products. With the implementation of total quality management, the company can improve the quality of a process rather than conducting a quality checking into a process. This will reduce the time the company needs to correct the error.
Costs become more cost-effective
If the implementation of this management system is consistent, then companies can reduce the costs they have to spend in supporting operational activities, especially in the field of scrap, rework, to reduce warranty costs. With TQM, the company will be able to increase its large profits on this cost reduction.
Competitiveness is getting stronger
TQM implementation can help companies to survive in the competition level with large competitors. In this case, TQM will develop an effective strategy in facing the trade competition. Not only that, TQM will help companies understand customers and the market to meet the competition.
Also read: Knowing the Importance of Implicit Cost
Conclusion
Implementing total quality management as a quality management system will provide various benefits for the company. The benefits range from cost savings to increasing customer satisfaction. However, you need to remember that the TQM implementation will be successful if eight elements of TQM are considered, ranging from customer-focused to communication. However, you need to remember that the implementation of TQM will be successful if 8 elements of TQM are considered, such as customer focus, overall employee engagement, focus on processes, integrated systems, strategy approaches, continuous improvement, fact-based decisions, and communication.
To benefit from TQM, your company needs proper management planning, so that the improvement of quality of work and customers can be achieved. However, you will encounter many obstacles, such as the difficulty of tracking employee performance in real-time, customer service that is not recorded, or the results of reports that take a long time. Therefore, you need a CRM application to assist you in optimizing TQM in your company. HashMicro's CRM Leads can be your TQM implementation solution so as to achieve improved enterprise quality, as well as identify the best quality measures according to what customers expect. The software provides benefits, such as lead identification, automated reporting, thorough monitoring, and easy to customize. Now, you can track work updates from your employees, as well as record call conversations to optimize customer service. Immediately move on to HashMicro and achieve a variety of benefits for your company!