Social media has become an essential part of our daily lives in today's digital era. Platforms such as TikTok and Instagram offer a range of features to engage and entertain users, with "Reels" being one of the most popular. These brief, fascinating videos enable users to showcase their creativity and express themselves. Thats why company using marketing automation software for control and manage all of social media only in one platform.
Nevertheless, due to the continual flow of content, it is essential to master the art of managing social media Reels. This article will explore various vital strategies that enable you to manage your social media Reels effectively and make the most of these reels. And also discuss how to Instagram Reel video download with an online Instagram reel downloader.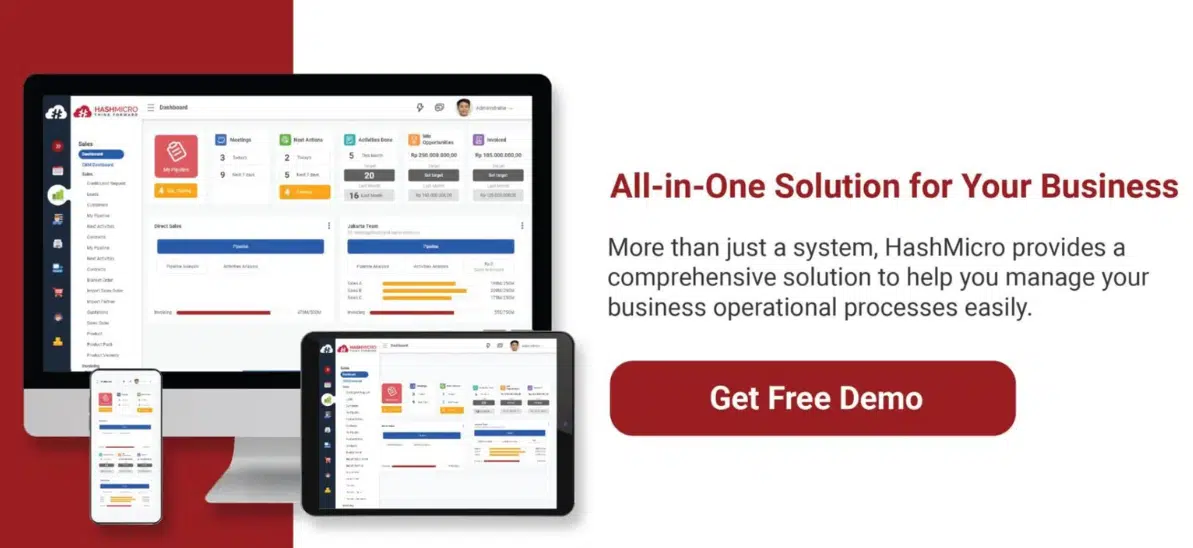 How to Control Your Social Media Reels?
Social media Reels have wholly overtaken the world of social media. Reels have emerged as one of the most often used formats for consuming material online because of their quick and concise video structure. Here we describe some tips to control your Reel.
To access the Reels choices, tap on the bottom right corner of the Reels. You may manage your Reels by selecting "Manage" from this page. You can change things like the caption and location tags once you are on the management panel. You may add extra text overlays or effects to make your Reel more captivating for visitors.

Controlling who may view your Reel is an additional option that is crucial. You may decide whether your Reels will be shared with all followers or just a particular set of individuals by pressing "Settings" on the management page.
How To Manage Social Media Reels!
Nowadays, people are engrossed in creating and viewing Reels. As a result, regulating the content we come across becomes challenging. Therefore, mastering the art of managing your social media Reels is imperative.
Define Your Purpose Or Have a Clear Idea
Managing social media Reels requires having a clear grasp of your goal or aim. Before creating your Reels, decide what they will be used for, whether to increase website traffic, promote a new product, or share personal experiences and thoughts. This will enable you to concentrate on your message and ensure it resonates with your intended audience. Planning the content for your Reel comes next after you've decided on your goal or theme.
Understand Your Target Audience
To create Reels that strike emotion with your audience, it's crucial to have a good grasp of who they are. Invest some time in studying your target viewers' demographics, interests, and preferences. Customize your content to cater to their wants and needs. With this knowledge, you can craft captivating Reels and establish a bond with your audience.
Craft Compelling Content
You must provide engaging and educational material to manage social media Reels properly. Consider the following advice:
Reels have a limited attention span, so focus on quick and bite-sized material. Please put your message in a clear, straightforward manner that goes right to the point.

Use eye-catching imagery with vivid colors and artistic arrangements. Your Reels will have more impact and make a more significant impression if they include high-quality graphics.

Incorporate emotional storytelling into your Reels to keep viewers interested. Your material becomes more relatable and human via the power of stories.

Keep up on current trends and, where appropriate, incorporate them into your Reels. This shows that you're relevant.
Use Hashtags For Advantage
The discoverability of your Reels is significantly improved using hashtags. Please research trending hashtags that pertain to your content, then thoughtfully use them. Blend broad and specialist hashtags to reach a larger audience while simultaneously focusing on specialized groups interested in your topic. Create a custom hashtag for your content that promotes brand awareness and encourages user-generated content addition.
Engage Your Audience
Active engagement is necessary to create a passionate and engaged community. Engage your audience in the discussion by responding to their remarks and acknowledging their input. Encourage a sense of connection by demonstrating genuine interest in their perspectives. Engaging with your audience builds relationships and motivates them to share your clips, which raises awareness of your work.
Consistency in Posting
Consistency is essential to keep control of your social media accounts. Set a regular publishing schedule to keep your audience interested and let them know when to anticipate new information. Additionally, consistency strengthens your brand identification and helps create anticipation.
Monitor Analytics
Analyze your Reels' performance frequently to learn what works and doesn't. Take note of engagement indicators like likes, comments, shares, and saves. Utilize this information to improve your content strategy and account for your audience's preferences. Try various forms, styles, and themes to keep your material entertaining and fresh. Only those who can adjust to the shifting social media waves will succeed in the reel world.
How to Download Instagram Reels with Instagram Reels Downloader?
With Instagram reel downloader the process to download Instagram Reels is a very straightforward method. To, Instagram reel video download follow these steps:
Firstly, Open the official Instagram App.

Then select your desired favorite reel.

Paste the link on the Instagram reels downloader bar.

In the end, click the download button, and your desired reel is saved on the device.
Conclusion
The capacity of businesses and creators to interact with their audience through social media platforms has emerged as a crucial element of the digital age. These tips will enable you to exert more control over your social media feeds and make them an effective tool in your arsenal for content marketing. If you put these strategies into practice, you'll be well on your way to mastering the art of social media sharing and achieving your online goals.