Marketing and sales are the main activities of a company. However, every company is different from one another, so the company will choose marketing techniques that suit the company's personality. Among many selling techniques, companies are often using direct selling. This technique is an effective one because it is low on cost and able to establish long-lasting customer relationships. Aside from that, you also need a selling technique using integrated system technology. With that kind of technique, you can capture more targeted leads, enhance your relationships with clients, and optimize your marketing efforts with Singapore's best Marketing Automation System. You can utilize the benefits of marketing automation tool by using our product, the all-in-one Marketing Automation Software from HashMicro. But from now on, we will talk more about one of the other selling technique, which is Direct Selling. Check this out!
Table of Contents
Direct Selling: Definition
Direct selling is a method of selling services or goods by marketing networks within the scope of business partners that are done directly or face to face with customers. A non-retail environment, such as at home, online stores, or other places that are not official stores usually uses this method. The Direct selling technique eliminates the intermediary function in the distribution process so that the product will be directly delivered to customers.
Why is Direct Selling Important?
Companies that use direct selling usually consider the following reasons, among them:
Producers will have a close and intensive relationship directly with customers
Since direct selling connects the company with customers without intermediaries, the seller will directly deal with customers and interact intensively in the sales process.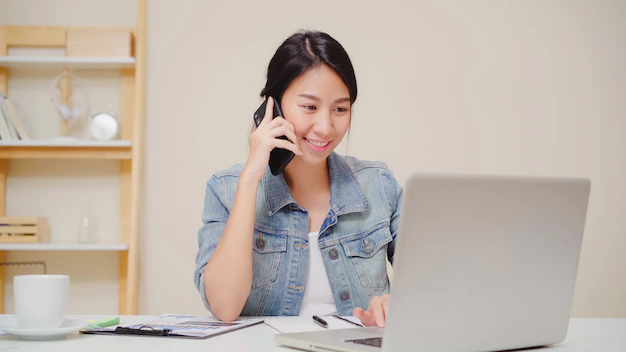 Service is important for producers because it can form an image in the eyes of customers
Because of the direct relationship, sellers will work hard to always maintain and keep an intensive relationship with their customers. Because even a small mistake will leave a bad image of the seller to the customers, including potential customers in the future.
The company will be more flexible in personalizing its products to suit the needs of customers
A good relationship can make it easier for customers to express their needs from the seller's product. As a result, we can use those suggestions as references for new product development or improving the current products.
Make it easier to control the distribution process and prevent losses due to the number of parties involved during distribution
With the direct selling method, companies will find it easier to manage the distribution of goods to customers more transparently. In addition, we can also avoid all kinds of intentional and unintentional losses. 
With the help of our CRM system, you can get your sales targets defined more clearly, assign tasks to the right sales reps, monitor the progress made by each salesperson and save time by automating the calculation of commissions for each sales force based on the targets they have achieved.
Related article: How to Sell Product Effectively?
Different Types of Direct Selling
Three types of direct selling can help the sales process of your product, namely:
Single-level Direct Sales
This type of direct sales is usually done by visiting door-to-door to potential customers, and also by a direct presentation of products offline and online. The sales team will usually earn a commission on the use of their services and sales from this type.
Host or Party-plan Sales
Party-plan sales are done in a group setting or when there is a large audience. Which manufacturers will hold events, usually social events, to promote their products to customers.
Multi-level Marketing (MLM)
The MLM scheme that we have often heard of is also one type of direct selling. MLM focuses on recruiting new members, not on selling products. In contrast to single-level and party-plan, multi-level marketing's revenue is derived from sales commissions made by business partners recruited into the company. By implementing our CRM system, you can get accurate forecasts of the revenue you generate from each lead and seamlessly create a list of prioritized prospects.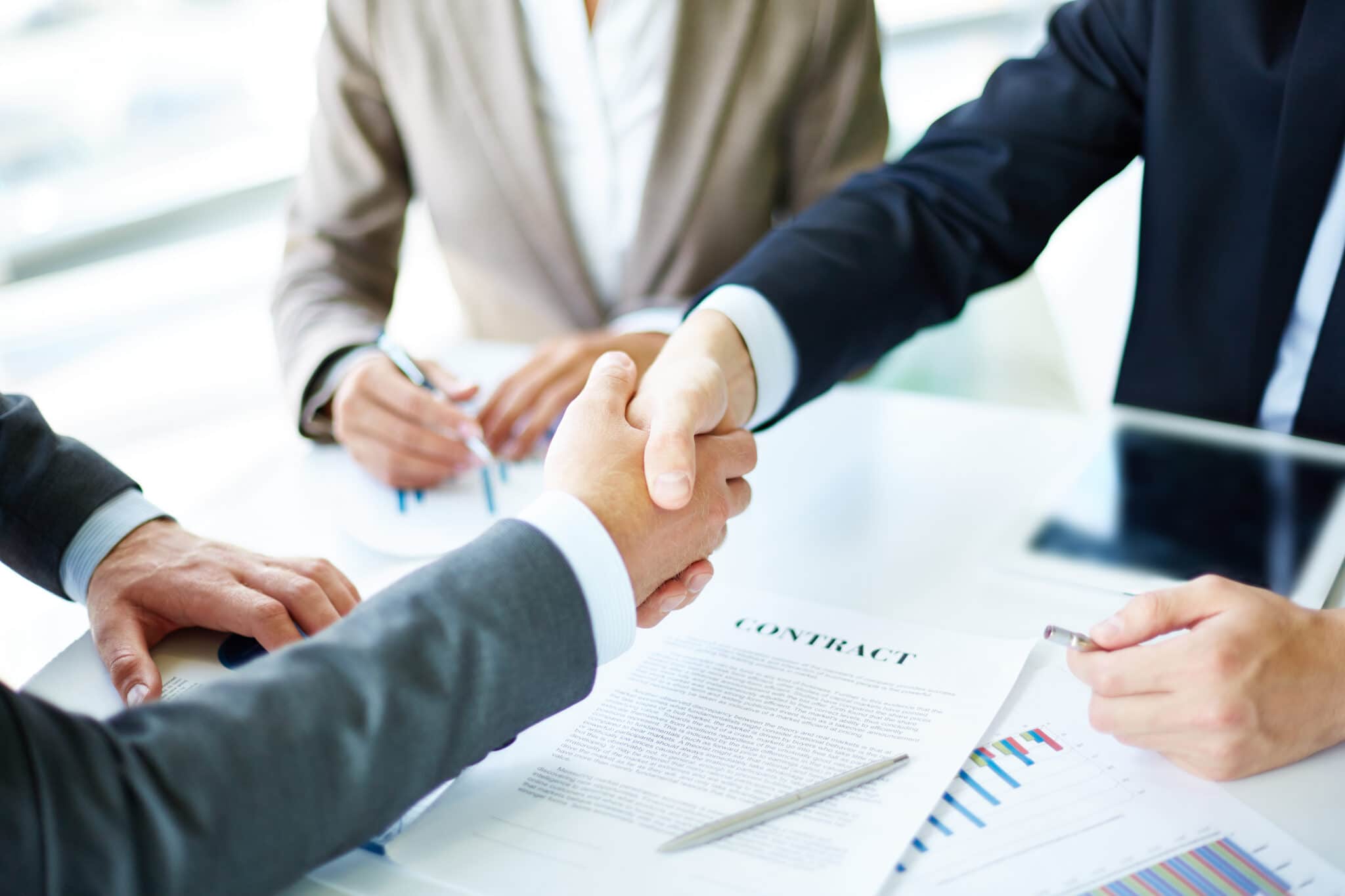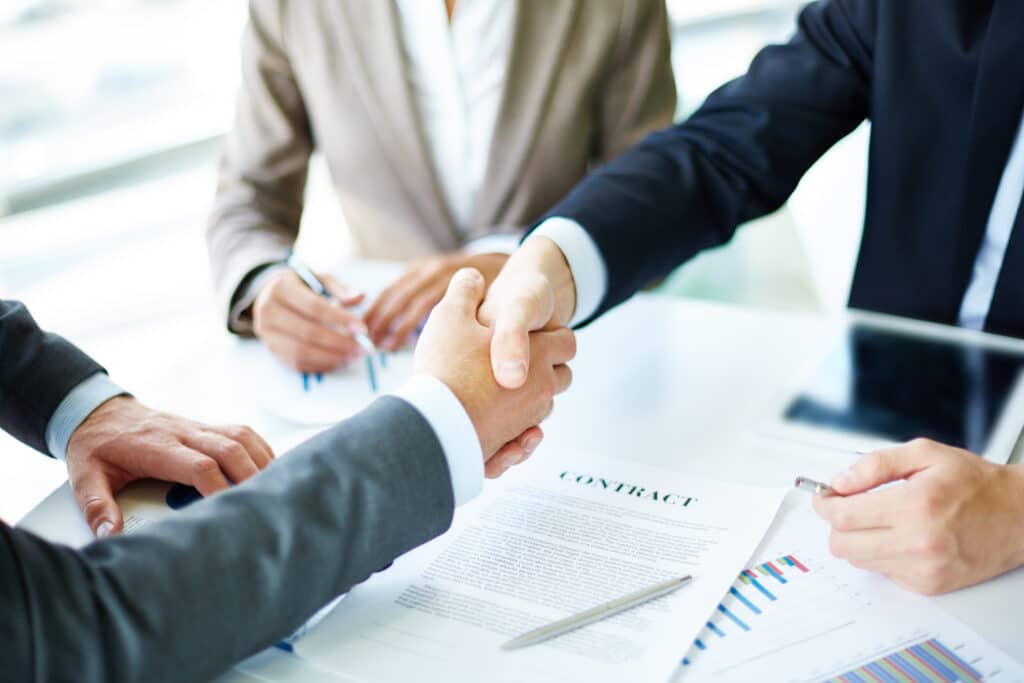 Tips to Do Direct Selling
1. Focus on building harmonious relationships with customers, not sales
In direct selling, the most important thing is that you have to get your clients to give their attention and time. Build good relationships with customers, so you can estimate solutions to their needs. Use HashMicro Marketing Automation Software to get close to your prospects and clients!
2. Know who your customers are
Sellers need to know their target market and the customers of the products sold. So they can avoid making any mistakes while bonding with customers. After that, the seller needs to know the desires and expectations of customers on their products or similar ones.
3. Use and love your product
Customers can see if a seller is enthusiastic in explaining, loving, and selling his product to them. Thus, customers will also feel enthusiastic about the seller's explanation and become interested in making a purchase.
4. Make yourself different
Conversational and listening skills can help you build lasting customer relationships and grow a successful business. However, this is not enough. The sellers must differentiate themselves from all aspects compared to their competitors, in order to attract the attention of customers.
Related article: 7 Most Effective Ways to Increase Repeat Purchases
Conclusion
Direct selling is one of the sales methods that require proficient skills from the perpetrators like attitudes and communication. This direct sales method will greatly help non-retail companies to be able to market products more easily. If executed properly, direct selling will provide various benefits for companies that use it.

Hashmicro is an ERP-based software and cloud provider that has more than 250 enterprise clients who optimize their business activities. Control and simplify your direct selling process with HashMicro's CRM-Sales System which is very easy to use and suitable for all types of businesses. Make deals, manage sales target, monitor sales payment, and generate sales reports for in-dept analysis in one platform and click here to get a free demo for our tour product!