How well you create and manage your networking and lead management strategies will determine the trajectory of your business. The strategies need to be properly structured and executed. 
Thanks to advancements in technology, there are new ways of networking and collaboration tools that help create strong professional networks and increase team productivity.
One such tool that helps sales professionals close more deals is a digital business card. Let's dive in and look at how you can use this solution to get more sales and expand your network.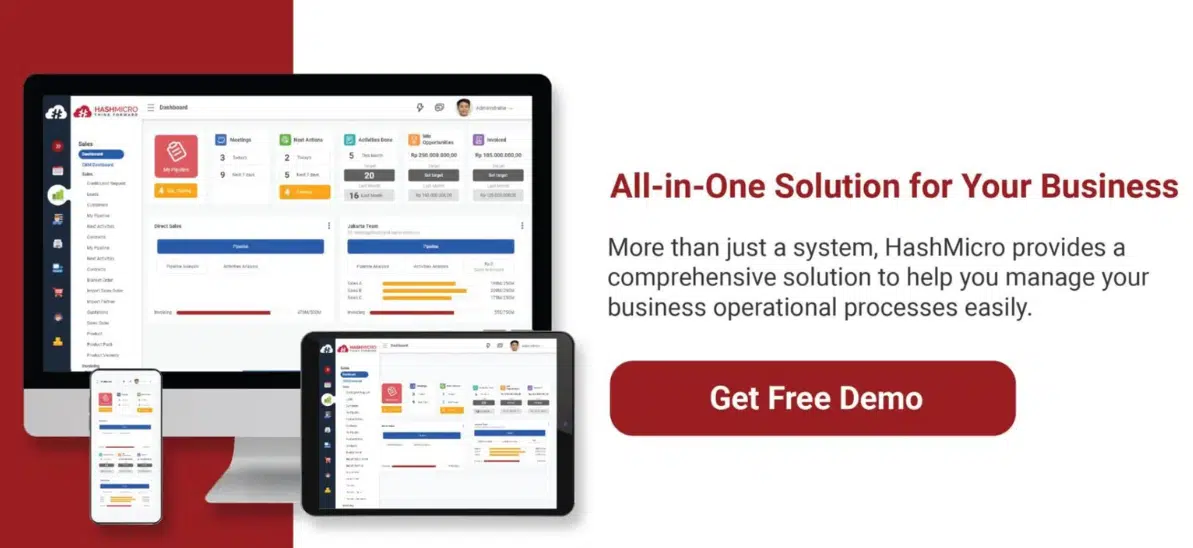 Networking is the Key to Sales Excellence
The secret recipe for success in digital marketing is surrounding yourself with the right business partners and clients. A good networking strategy goes beyond creating valuable relationships with clients. It showcases you as the best service or product provider in the market and convinces clients to convert. 
Networking also helps form partnerships and presents new business opportunities. Despite the cut-throat competition in the digital business world, you can thrive and scale up by embracing new technologies.
How Digital Business Cards Will Amplify Your Sales Potential
Here is how you can use digital business cards to increase your sales:
Say Goodbye to Paper Business Cards
Never again will you walk into a networking event with a stack of business cards in your backpack. With one tap or scan of your digital business card, you can share your contact details and additional information about your experience and skill set. 
Unlike paper business cards that provide basic details, you can share links to your website, social media profiles, and work portfolio using a digital business card.
Customization Features
Digital business card has many customization features that you can use to make your card appealing and interactive. For example, you can include your logo to make the card more recognizable. Make sure you use the same colors on your website and other branding elements to make it stand out.
Easy To Update
One of the challenges of using a paper business card is that you have to print new cards if you relocate to a new location or change contact details. 
Save money and time by switching to a digital business card. You can update the card details in real-time and at no extra cost. The new information will be instantly updated on the client's end.
Eco-Friendly
The high demand for printing papers is one of the contributing factors to climate change and global warming as it fuels deforestation. Digital business cards are eco-friendly.
With this card in your marketing arsenal, you will network efficiently and contribute to environmental conservation.
Use CRM to Improve Lead Management
A well-structured lead management system will help you know your leads' source and fine-tune your marketing strategies to increase revenue. Unfortunately, most of the CRMs in the market are ineffective and often lead to clients making wrong decisions due to data inaccuracies.
One of the best CRMs in the market is Popl Teams. It is designed to resolve this problem by accurately tracking how prospects interact with your business card. The insights report will help you better understand your customers and personalize communication.
Applying the insights to your networking and marketing strategies will guide leads through your sales funnel and convince them to convert without spending a fortune. It will also enable you to manage your sales team better by monitoring their performance and tasks progress.
Digital Business Cards Work in All Industries
Digital business cards work in all industries. The customization features make it dynamic and allow professionals in different niches, such as realtors, to share their contact details and work portfolios virtually. 
To achieve the best results, ensure the information on your card is accurate and the links are working. Monitor the results to know which areas of your networking campaigns need to be improved by frequently checking the insights page on your dashboard. 
Final Thoughts
In the increasingly digital business landscape, you must stay ahead of the competition by quickly adapting to new innovations. Thousands of sales professionals across different industries use digital business cards to expand their clientele base and close more deals.
Jump ship and join other successful sales professionals by creating your digital business card today. Our process is straightforward, and the support team is on standby if you need help. Experience the free demo right now, seize the opportunity today!