Fleet management is not difficult if your company only has five to ten vehicles. But if there are thousands of vehicles, then you need a fleet management system, or you will be overwhelmed by the sheer amount of work for you.
There are three problems that might arise if you still manage your company fleet manually. First, regulating fleet fuel costs will be difficult. Secondly, you will have problems reaching your driver when needed. Lastly, there will be difficulties to file an insurance claim if a disaster occurs.
Three problems above are only the tip of an iceberg. There are more potential problems coming onto your way if you don't start using fleet management system as soon as possible. A lot of people are not aware that the fleet management system not only helps solve these problems but is also useful to avoid new problems.
There are many other reasons that you must consider before implementing software that automates various aspects of your company. In this article, we will discuss five of them.
Table Of Contents
Real-time supervision
With the help of a fleet management system, you can monitor any vehicle in real-time. You can find out whether the customer has received the item they purchased by or is on the way. You can also know whether your driver is working or just idling by.
Not only that, but the system will also inform you which vehicles are on the road and which are not, so you can measure the delivery time more accurately. Thus, you can improve the quality of your service and your customer satisfaction.
Reducing fuel costs
Without a vehicle management system, you only rely on the trust you have between you and your drivers. And more often than not, your trust is betrayed by your drivers. For example, by asking for more petrol money because the location they have to go is further than usual (but not in reality).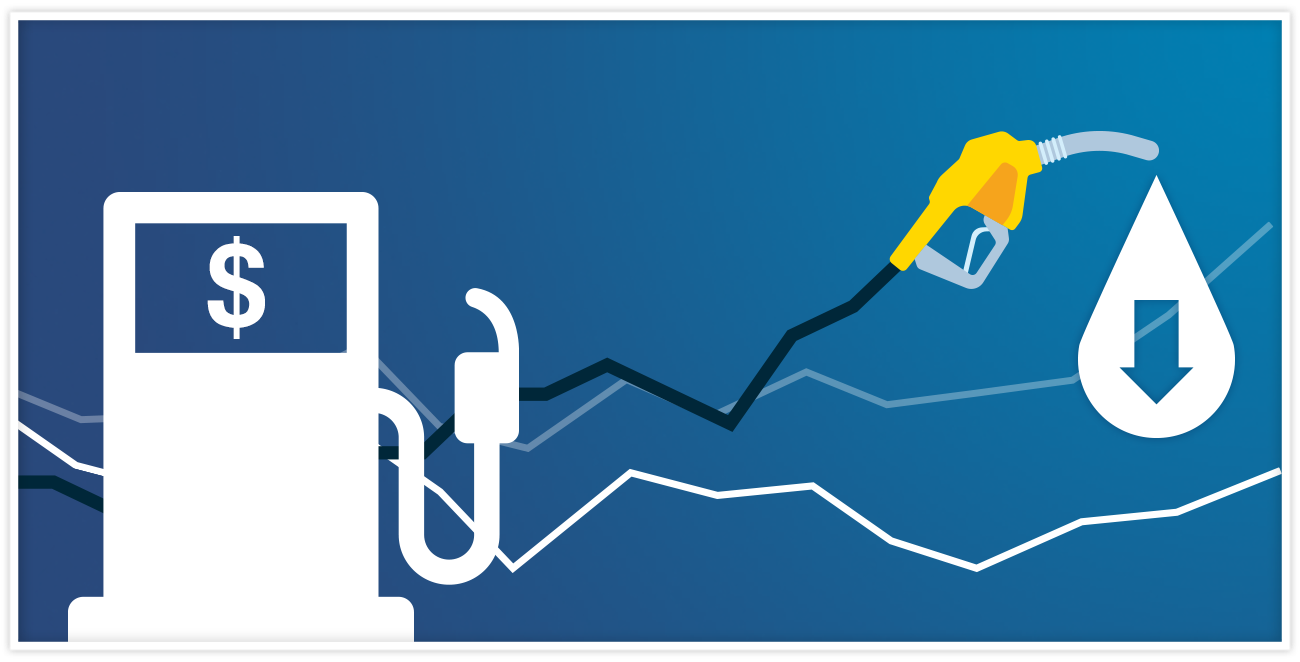 But with a vehicle management system, fuel consumption will be monitored by computers. This way, you can measure the exact amount of money you have to spend on petrol thus reducing fuel costs.
Saving time
With a vehicle management system, routine service schedules information can be obtained anytime and anywhere. You only have to enter the required data into the system and it will arrange the schedule.
Not only you, but your staff time to make reports will also decrease. The fleet management system will take care of the needed report so that you and the company staff can do other productive things.
Higher timeliness
A delivery company relies heavily on punctuality to increase customer satisfaction. Unfortunately, customer satisfaction will be difficult to achieve if you still manage your company's fleet manually. Here's why.
Fleet management certainly involves drivers. The involvement starts with determining work schedules and reporting. Staff who arrive late at the office will certainly affect your customer satisfaction because the delivery will definitely be delayed.
The fleet management system will eliminate these things. The system will automatically inform the driver of their work schedule so he/she can come to work on time.
Driver management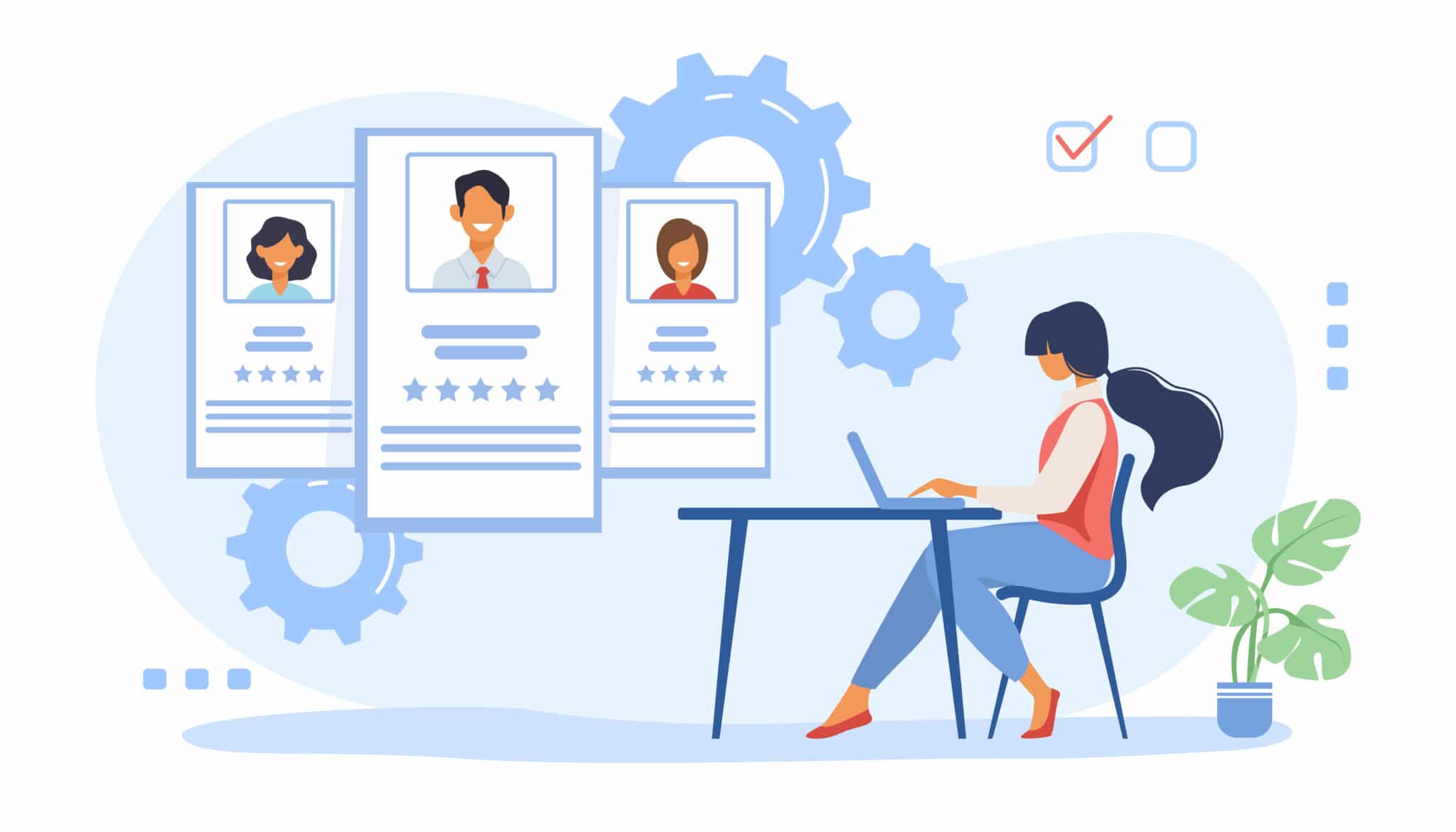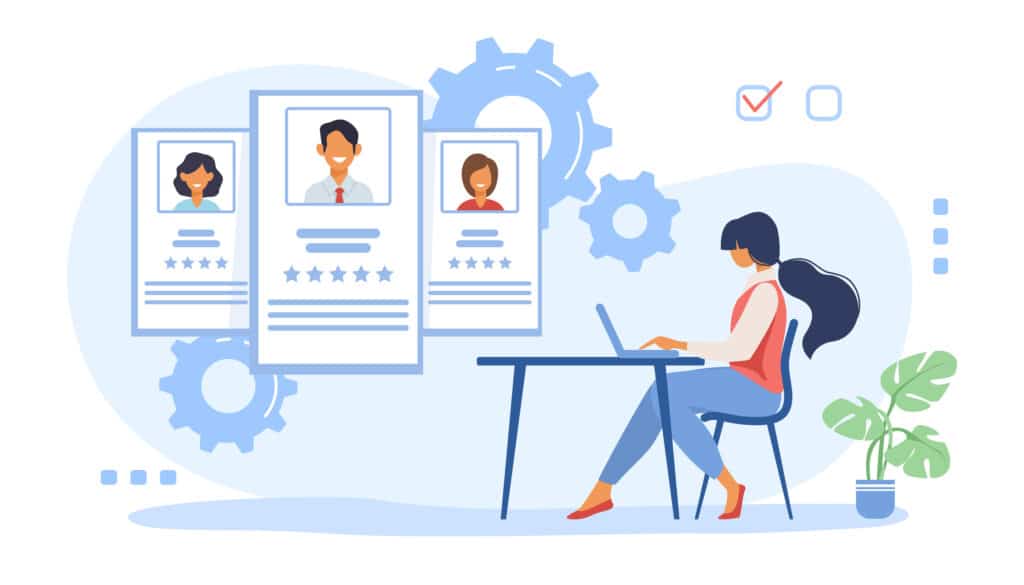 A lot of people don't realize that the core of your company is your drivers, not the hundreds or thousands of fleets you have. Without a good driver, your fleet will not operate optimally.
The fleet management system will help you improve your drivers' profile by providing data such as the average speed when driving, the route taken, and also how the way they drive.
With this data, you can help them improve your drivers' performance and eliminate bad habits while driving. Cool, isn't it?
Conclusion
Still considering whether the investment you have to spend to buy the fleet management system is equal to the potential benefits? The answer to that question is YES.
Not just reducing costs, but the improvement of your company's image is one of the many benefits that you can feel. Improving the company's image not only bring loyal customers but also has high potential to bring in new customers thanks to the word of mouth marketing by your customers.
Get tips and tricks, and other articles about the fleet management system by clicking the following link.