Singapore has moved to extend its partial lockdown until early June, as the number of COVID-19 cases in the city-state exceeded 9,000. With the government agreeing to extend the lockdown, activities, especially business operations, will continue to be restricted until the current situation improves. For those whose businesses aren't allowed to operate during the lockdown, working from home and remote working can be a great option. But, now the question is: is it really effective?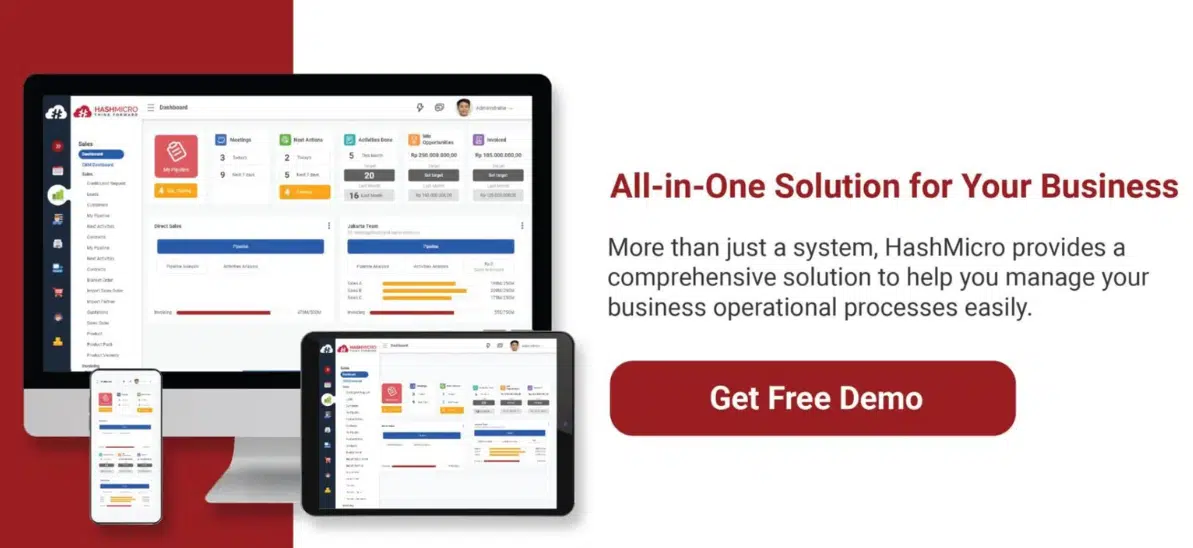 Table of Content
Is Remote Working Effective?
Whether remote working is effective or not, it depends on how it applied. The three main challenges of remote working are lack of face-to-face supervision, distractions at home, and lack of access to information. When we eliminated these obstacles, employees motivation will rise, resulting in higher productivity rate. 
Research conducted by Gallup, a global analytics and advice firm, showed that employees were more productive when working remotely instead of working in an office. A survey conducted by CoSo Cloud, a cloud service provider, showed that 77% of respondents were more productive when working from home.
Another survey conducted by FlexJobs, a leading remote job search site, showed that 66% of respondents claimed that their productivity was better when not working in the office and 76% of them said that the disruption was even more reduced when they were not working in the office.
These surveys have proven that the stereotype of remote workers being unable to maintain their productivity is wrong. Working under constant face-to-face supervision can actually add stress to work. Besides, distractions at home are not always bad for productivity, as focusing too much on a task can trigger mental blocks, resulting in burnout.
How to Make Remote Working Effective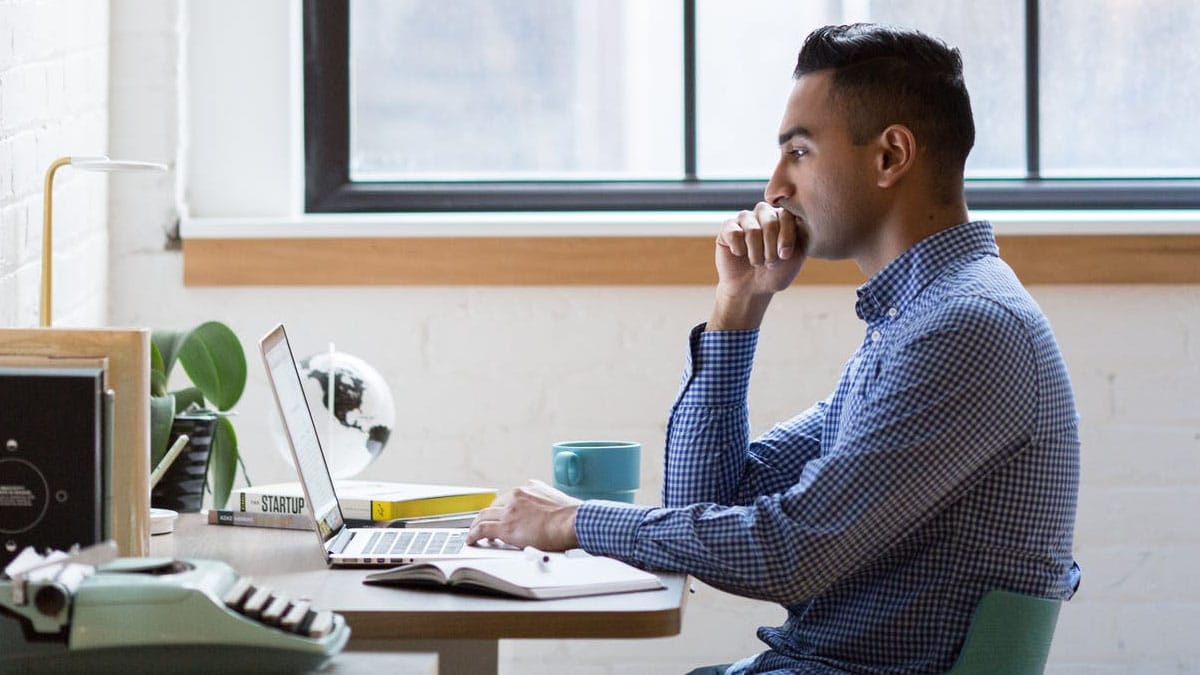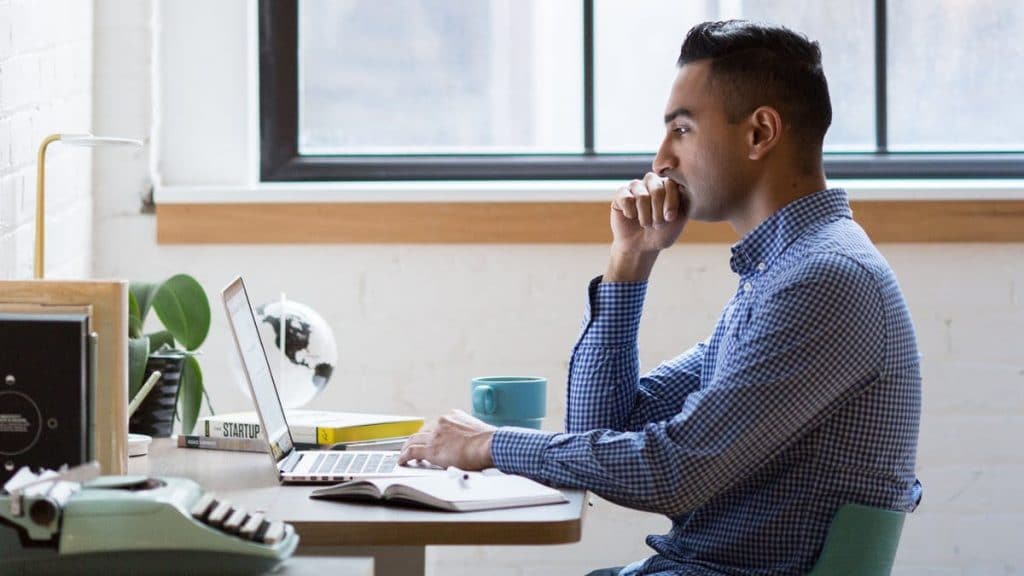 Here are five ways to make remote working easier and more effective.
1. Treat It Normally
If you're new to remote working, mainly due to the effect of COVID-19, it is normal to be a little overwhelmed. However, everything will become easier if you treat remote work normally, just like the  office work, which means attendance, hours of work, and rest breaks should be carried out normally.
2. Establish Rules of Engagement
Before implementing remote work, you should create a written policy that all staff must comply with. It must explain your expectations such as hours of work employees have to meet, communication methods that everyone must use, how assignments should be distributed and submitted, when and how to conduct meetings, and so on, to make it easier for everyone to understand the remote work policy.
3. Create Daily Schedules and Set Goals
Managers need to remind their team members to create to-do-lists on a daily basis. You can also ask each team or department to determine the targets they want to achieve every week. Use a web-based project management app to facilitate daily task and target tracking. 
4. Provide Employees with a Collaboration Tool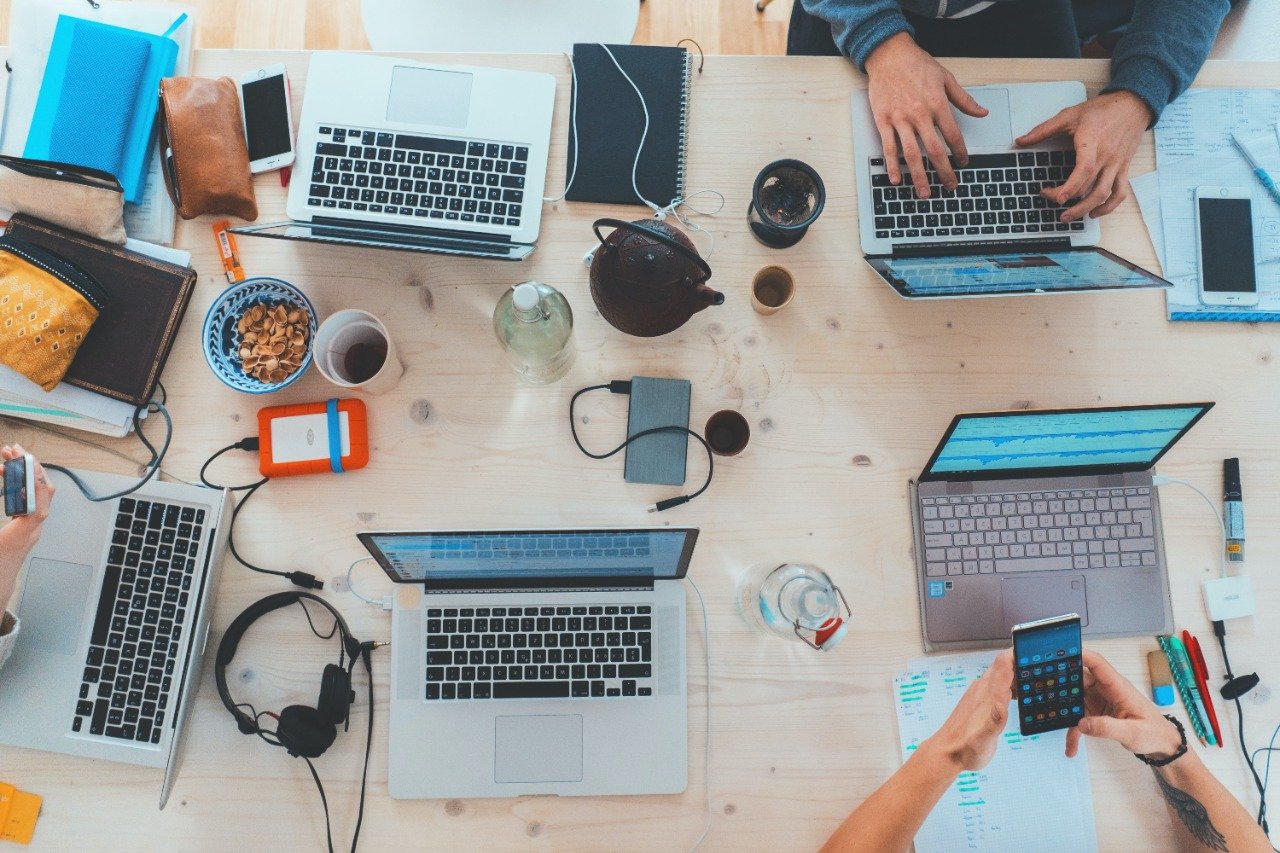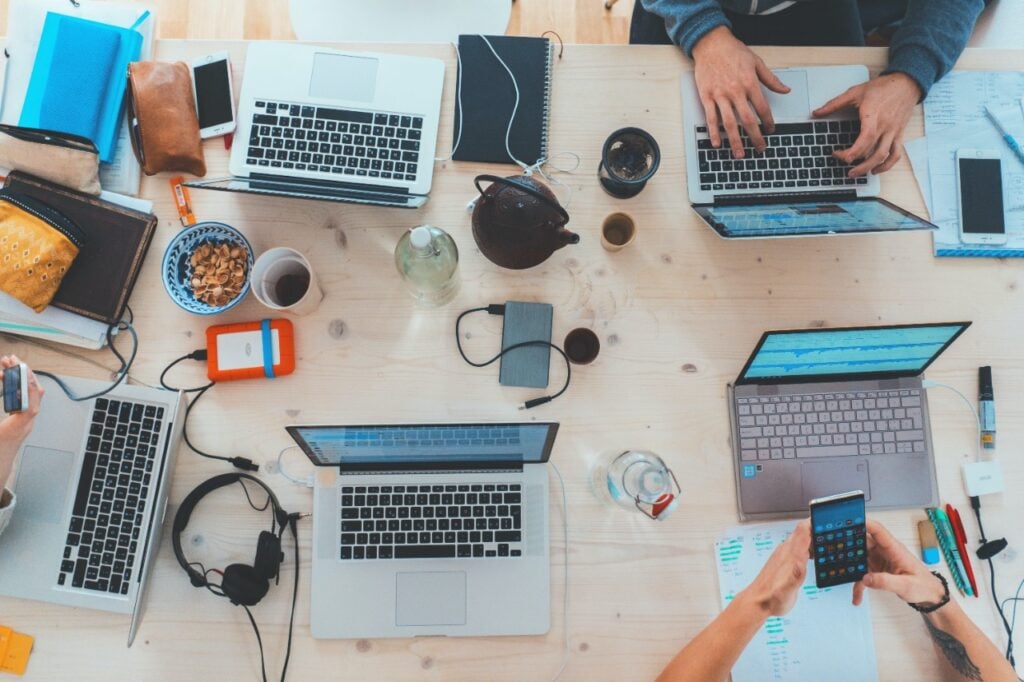 Facilitate communication and collaboration between employees by providing the right tool that supports remote work. Now, you don't even have to pay to use remote working software. HashMicro is a web-based ERP system that enables you to share information, delegate tasks, check daily tasks and work hours, monitor employee attendance, and much more, while working remotely from home. The good news is that you can use these features for free!
5. Find the Best Way to Communicate
Nowadays, we can easily carry out telecommuting. Applications like WhatsApp, Skype, and Zoom can also be used for meetings and internal communication. However, telecommuting can also lead to miscommunication, if not done properly.
Transparent information is highly essential when working remotely. Employees need to receive clear information from credible sources to avoid misunderstandings. Therefore, implementing apps that facilitate communication between employees and provide centralized information like an ERP system is necessary.
As a leading ERP consultant, HashMicro is more than happy to provide your business with the right automation solutions during the COVID-19 pandemic.
Don't wait – Test the free demo now and explore!