In the business world, especially those who are involved in the production. It is very important to predict things that will happen in the future as a basis for making decisions. Forecasting is a process that will help every business because of the many benefits that can we obtain from it. So one of them is to pay attention to supply chain management accurately. In addition, using Supply Chain Management Software can complete visibility and analysis to accurately manage products and materials. Therefore, companies can also make good business forecasts.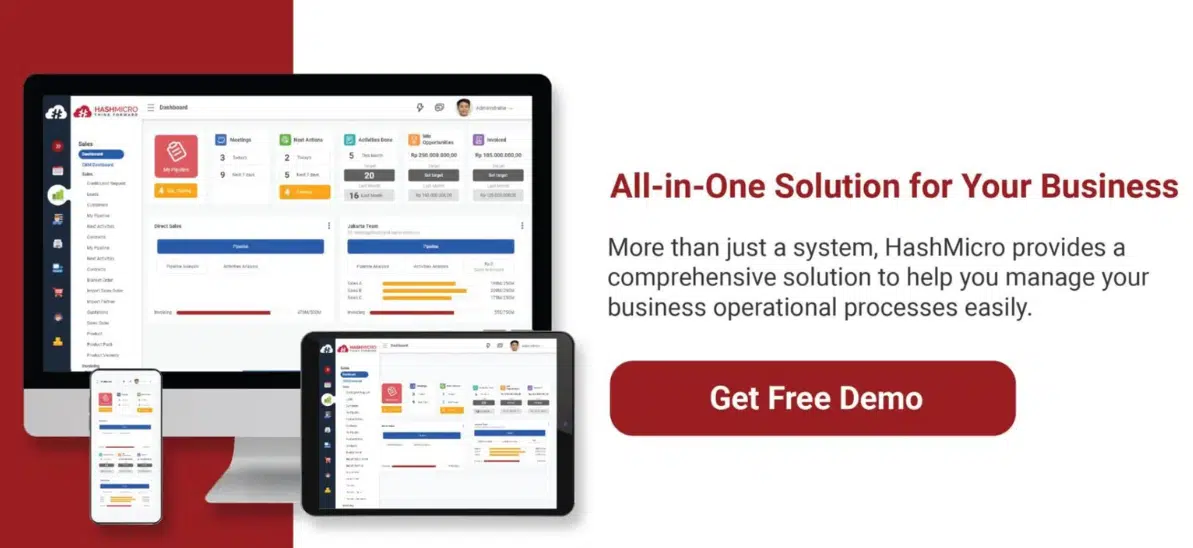 In this article, we will discuss what forecasting is? What goals can we achieve with forecasting? and what is the method? Check out the following discussion to find out the answer.
Definition of Forecasting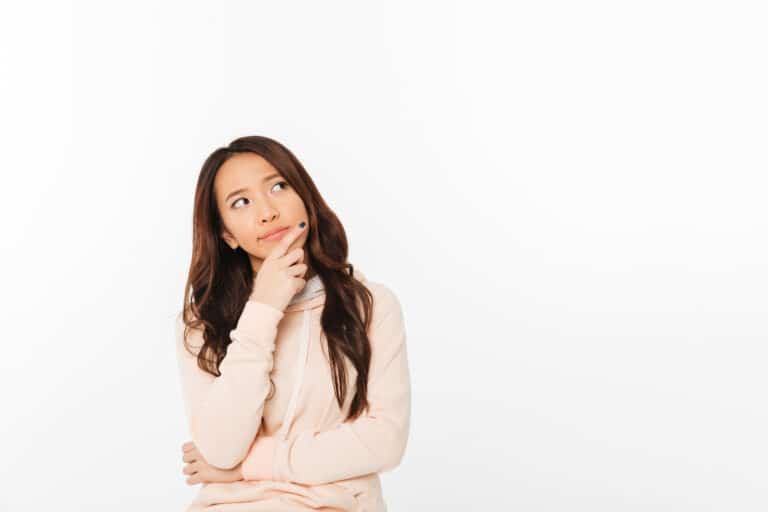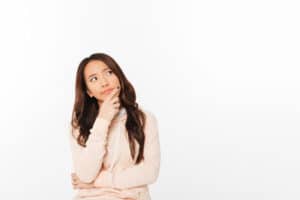 Forecasting is a process that can predict future events by conducting a study or analysis of past data to find systematic relationships, patterns, and trends. In other words, forecasting itself is a vital part of every business organization and for any significant management decision making.
In future planning, forecasts will become the basis for every company. if a company can predict what will happen in the future then they can change their current habits and take a position that will be much more developed in the future.
Purposes and Functions of Forecasting
Forecasting has several objectives, and according to Heizer and Render (2009:47) are as follows:
To review the current and past company policies and see how far the influence will be in the future.
Forecasting is necessary because of the time lag or delay between the time a company policy is set and when the implementation begins.
Forecasting is the basis of business depreciation in a company so that it can increase the effectiveness of a business plan.
In addition, the forecast has a function that will be seen at the time of decision making. A good decision is when based on consideration of what will happen when the decision implementation begins. If the predictions that we make are not accurate, the forecasting problem is also a problem that we always face "Ginting, 2007".
Factors Affecting Forecasting
Forecasting has several influential factors, here's the list:
1. Product nature
The production period of a product is very influential. For example, if a company's product has a long or short period of time to survive in the market. In addition, the production of the product itself can also affect the forecast. So you can use E-Procurement Software to ensure procurement costs efficiency. 
2. Distribution method
The ability of a company to reach its consumers in the market is one of a factor.
3. The company's position in the market
The company's position in the market also affects forecasting, whether the company is a market leader, follower, or niche.
4. Level of competition.
How the company's position is compared to its competitors is also one of the influential factors in forecasting.
5. Historical data.
All event data related to the company in the past. To clarify, this is a very important factor. Because this is a reference for companies in forecasting.
Types of Forecasting
Of course, forecasting has several types. The following is an explanation of those various types:
1. Based on time
First, forecasting methods are based on time. This method is divide into three, namely:
Long-term, namely forecast that uses analysis for a longer time usually lasts for more than two years.
Medium-term, with a period of three months to two years.
Short-term, with a period of zero to three months.
2. Based on function
Based on its function, according to Heizer and Render (2009: 47), planning for future operations, forecasting is divide into three types, namely:
Economic forecasting "economic forecast".
Focus on predicting inflation rates, availability of money, funds needed to build housing, and other planning indicators.
Forecasting technology "technological forecast".
Pay attention to the level of technological progress that can launch exciting new products that require new plants and equipment.
Forecasting demand "demand forecast"
Forecasting aims to determine the forecast of demand and market conditions.
3. Based on data availability
The availability of data will determine how the forecast can be done. The types or based on data are as follows:
Qualitative Method
The company or organization does not have sufficient data to analyze. So the forecasting results will also be very subjective because the results of the analysis are different. For instance from qualitative methods: Investigations, interviews, discussions.
Quantitative Method
Whether the company or organization has sufficient data, usually the method that they will use is the quantitative method. Where in the process of analysis using data and numbers approach.
4. Based on the nature of the arrangement
Forecasting based on the nature of the arrangement is divide into two types "Ginting, 2007", namely:
Subjective
based on the feelings or intuition of the person who composes it.
Objective
based on relevant data in the past by using techniques and methods in analyzing the data.
Get sales data for your company to analyze using the most complete web-based CRM Software from HashMicro.
Forecasting Method
As we have seen in the previous explanation, there are two types of forecasting based on the availability of data:
Qualitative method
Qualitative methods are used when the organization or company does not have data in the past. Either because the data is not feasible or does not match what you want to predict. Above all, Forecasting is usually based on intuitive thoughts, opinions, and knowledge and experience of the compilers. Qualitative is also based on the results of investigations such as salesman opinions, sales manager opinions, expert opinions, and consumer surveys.
The following are the most common qualitative methods:
Market Survey
This method conducts surveys to consumers, stakeholders, or investigations of practitioners and even competitors. Moreover use a Survey App to make your company's surveys simpler, automated, and effective. 
Delphi method
This method uses a group of experts from various backgrounds to come together to provide opinions in a systematic way.
Personal Insight
This personal insight is a simple forecasting method and is no longer used by large companies. In addition, this method is used by discussing or seeing references from people who are experienced and experts in their fields.
Consensus
In the consensus method, participants attend open discussions. This is the opposite of the Delphi method. As a result of this consensus, methods are highly biased. Therefore, many large companies have abandoned this method.
Quantitative method
The quantitative methods companies or organizations use when they have sufficient data. Further, this method is the process of analysis using the data and numbers approach. The following are types of quantitative methods:
Time Series Method
The time series method is a method that uses analysis between the variables to be predicted with the time variable.
Cause and Effect Method
This method is based on the relationship between the estimated variables and other variables that influence it. However, the variable is not in the form of time. Understanding cause and effect in business is akin to understanding the ripple effect in a pond; each action creates a series of reactions, often unseen but always impactful." says Milosz Krasinski from Chilli Fruit.
Conclusion
To sum up, That's an explanation of forecasting, from understanding to what the methods are. This knowledge is quite important because, with forecasting, companies can predict what will happen in the future. Until finally the company can grow. It is very different from planning. Which is a process of systematically preparing activities to be carried out to achieve certain goals.

Meanwhile, if you're interested in complete visibility and analysis to manage products and materials accurately. Please contact HashMicro to get Supply Chain Management Software and try the demo now. HashMicro's Supply Chain Management Software enables you to keep up with fast-paced markets with complete visibility and advanced analytics. So you can plan, source, deliver and forecast the right products at the right time.