'Customer is King' is a mantra reflecting the importance of customers in every business. Today, customers are one of the main targets for companies. Especially with the strategic customer focus and long-term profits that also make customers the key to a company's success. Therefore, companies need to build intense customer satisfaction and reduce problems that worsen relationships with customers. Then how to deal with it? The solution is using the most refined CRM System in Singapore.
CRM (Customer Relationship Management) uses information strategies and technology to manage customer relationships. The purpose of using a CRM software is to form customer lines of communication, such as sales and marketing. Therefore, the best CRM has become an obligation for your company to maintain a good relationship with customers. This article summarizes all the information related to the most complete CRM system that you need to know. Check out the article below!
What is a CRM System?
CRM stands for Customer Relationship Management. A CRM system is a system that can manage the interactions that occur between a company and its customers. Companies use this system to manage data and synchronize sales, marketing, and customer service. This system has become an essential part of many companies, especially those engaged in service. Your company certainly wants to stay in touch with valuable customers and maintain a good relationship with customers. Therefore, CRM softwares can help you in facilitating efficient consumer management. In addition, the system analyzes customer interaction history data which will be helpful to improve business relationships between the company and its customers.
Top CRM system can make it easier for businesses to collect various customer information and data on one centralized platform. You can usually take the data of these customers from social media, phone call history at call centers, marketing divisions, and many others. With this data, business owners can quickly evaluate the customer service that the company has run. Thus, the service you provide to customers can improve well. 
The Importance of CRM System for Your New Business
The CRM system can collect and process all your customer-related information to track the buyer's journey for each individual who interacts with the company. In addition, this system is also crucial for your new business because they can streamline communication,  improve customer experience, and improve data management. One of the main goals of using the best CRM System is that it can improve the good relationship between companies and customers. That way, your new business can create customer loyalty and customer retention. In addition, there are several reasons why a CRM software is important for your new business: 
The CRM system can help your company track interactions with customers. 

Your business can be more focused because a CRM system can provide the information you need to identify customer needs. 

The CRM system can reach many new customers and convert potential customers into loyal customers. 

You can increase a company's productivity by automating your employees' work through a CRM system. 

A CRM system can improve the customer service performance of your new business. 
Also read: How to Choose the Best CRM System to Grow Your Business
How CRM System Help Your Small Business Grow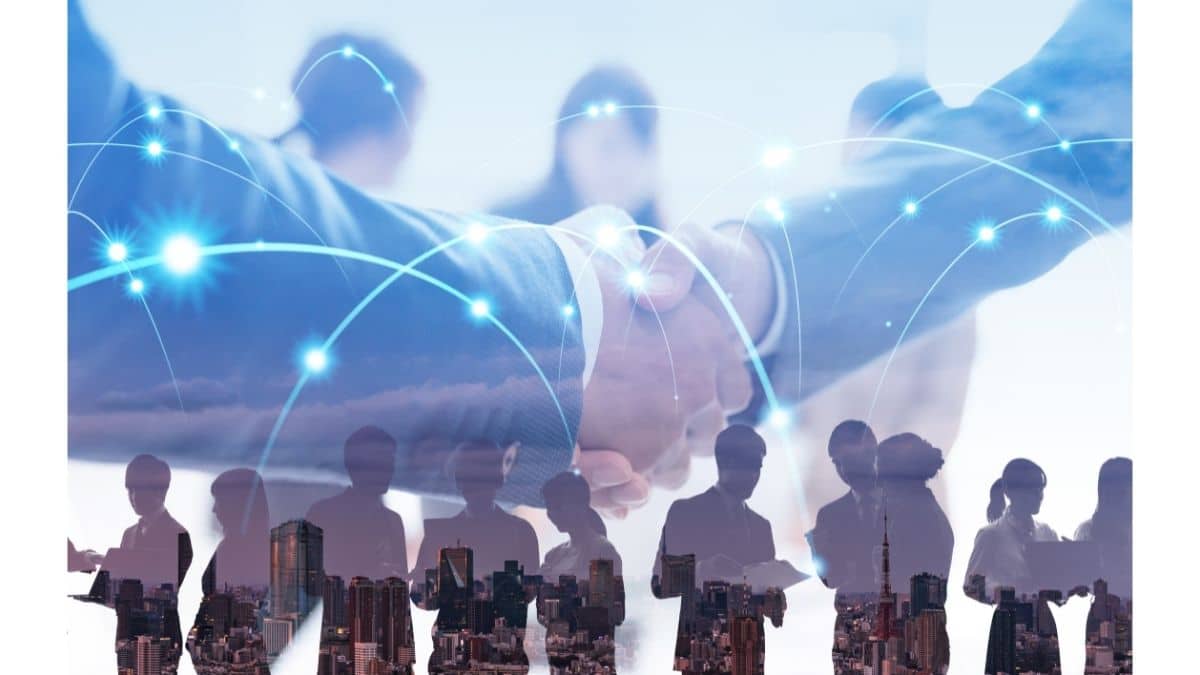 A CRM system for small businesses will help you track and visualize sales performance metrics through customer relationship profiles. CRM will help differentiate leads at each sales stage while building a sales funnel and help your client base grow with your business.
Connect your business
The CRM system already provide many features that can help connect your business with customers. This system can make it easier for you to collect customer information and data on one centralized platform. These data can be a reference for companies to make the best decisions related to marketing business products. Therefore, this system can connect your business, both in the form of sales and marketing companies, with customers.
Identify and categorize lead
CRM software can help you identify and add new leads easily and quickly. In addition, you can also categorize leads accurately through this system. With complete and accurate information about clients and leads, sales and marketing can focus their attention and energy on the right customers. You can also use Singapore's No.1 CRM-sales to boost your sales team productivity.
Increase customer lifetime value
Customer Life Value (CLV) is one of the indicators used to determine the value of a company's customers. This matrix is essential for the company because it can determine its long-term success and predict revenue growth. Therefore, using the best CRM software can help you increase customer satisfaction and CLV while increasing the company's profitability. That way, you can make your business grow faster.
Improve product and service
The CRM system data can be an evaluation material of the products and services. With feedback from customers, you will know which products have shortcomings and which parts need to be repaired. Therefore, this system can assist you in improving the quality of products and services of your company and optimize customer service.
Best CRM System for Small Business in Singapore
After knowing the full explanation of the CRM and its benefits. Now is the time for you to choose the best Singapore CRM software to support your small business needs. Here are some of the most complete and best CRM system for small business recommendations in Singapore: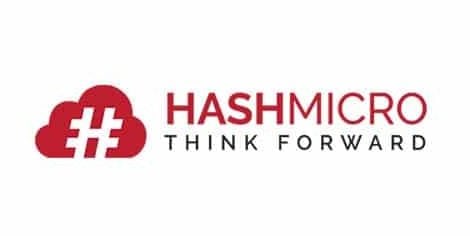 HashMicro is one of the best ERP and CRM solution providers in Singapore. This vendor provides the complete software set that you can customize to all your company's business needs. HashMicro has the #1 complete CRM system in Singapore to maximize lead conversions and monitor sales in your company. This system also has various main features, such as sales pipeline management, sales team management, call logging management, revenue forecasting, etc. The existence of a variety of excellent features can provide your business with many benefits to increase the company's profits. The benefits you will get from a CRM system from HashMicro, such as lead identification, automated reporting, full traceability, and easy configuration.
HashMicro also ensures that its CRM can connect all teams with customers and provide top service. Another advantage you will also get is that this system can integrate with other systems. That way, all business operations in your company can connect effectively and efficiently. In addition, the cost you incur to implement this system is not very high compared to other systems. If you are looking for the leading CRM system that can increase customer retention, then the CRM system Singapore from HashMicro is the great choice.
Salesforce
One of the CRM software providers in Singapore is Salesforce. Salesforce CRM can connect enterprise teams with customers so that you can provide a pleasant customer experience. In addition, Salesforce can also help you stay connected with each customer journey with the various features they have provided. Some of the features you can get are CRM, email marketing, employee management, inventory management, reporting, etc. Using this system will offer various benefits, such as selling smarter and faster, connecting every commerce channel, creating more engaging marketing, and many more. 
Sage
Sage is a cloud-based ERP and CRM software provider suitable for your small business. Sage's CRM system can help you manage your company's relationship with your customers, so you can also increase your company's growth. Some features you can find from Sage CRM, such as campaign management, collaboration tools, performance tools, etc. In addition, you will also get many benefits, such as gaining reliable insight and accelerating team performance. You can also collaborate effectively, understand your customer better, and make more profits. Sage CRM can be your choice who wants to deliver a better experience to your customer.
Oracle
Oracle is one of the providers of CRM systems Singapore. This system will help you in managing your outbound and inbound marketing campaigns. Oracle can also be your choice to optimize leads for your small business. You can get several features from Oracle CRM, such as customer engagement, campaign management, email management, marketing automation, etc. This system can also assist you in creating, managing, serving, and maintaining lasting customer relationships. This system can be your choice to increase your company's customer retention.
Also read: 5 Benefits of CRM System for Hotels That You Must Know
Conclusion
The best CRM system has become an obligation for your company to maintain a good relationship with customers. A CRM system is a system that can manage the interactions that occur between a company and its customers. This system has become an essential part of many companies to improve their customer retention. Therefore, you need the suitable vendor to provide you the best system ever in Singapore. There are four vendors that you can choose, such as HashMicro, Salesforce, Sage, and Oracle. Suppose you're looking for a CRM with various advanced features that can increase enterprise lead conversion. In that case, HashMicro's most advanced CRM system Singapore is the solution.
HashMicro's CRM-Leads is a system that automates your sales pipeline to maximize your lead conversion. HashMicro's fully-integrated system can convert more qualified leads and win more deals. The benefits you will get from HashMicro's CRM software, such as lead identification, automated reporting, full traceability, and easy configuration. Now, you no need to worry about losing your loyal customer with the complete CRM system Singapore. Contact us now and get a free demo!