Human resources become one of the essential supporting factors in the company's operational activities. Without its presence, the company can't run its business activities smoothly. Some candidates have excellent work performance from the many human resources that the company has. Of course, a company has grouped and listed a number of these candidates. This is familiar with the term talent pool.
You can use the HRM System from HashMicro. With this system, you can perform HR and employee administration tasks automatically. In addition, you can also calculate salaries, manage attendance lists, and other activities through the most complete payroll software and applications for enterprises.
Check out the following explanation to know talent pool definition, functions, and benefits!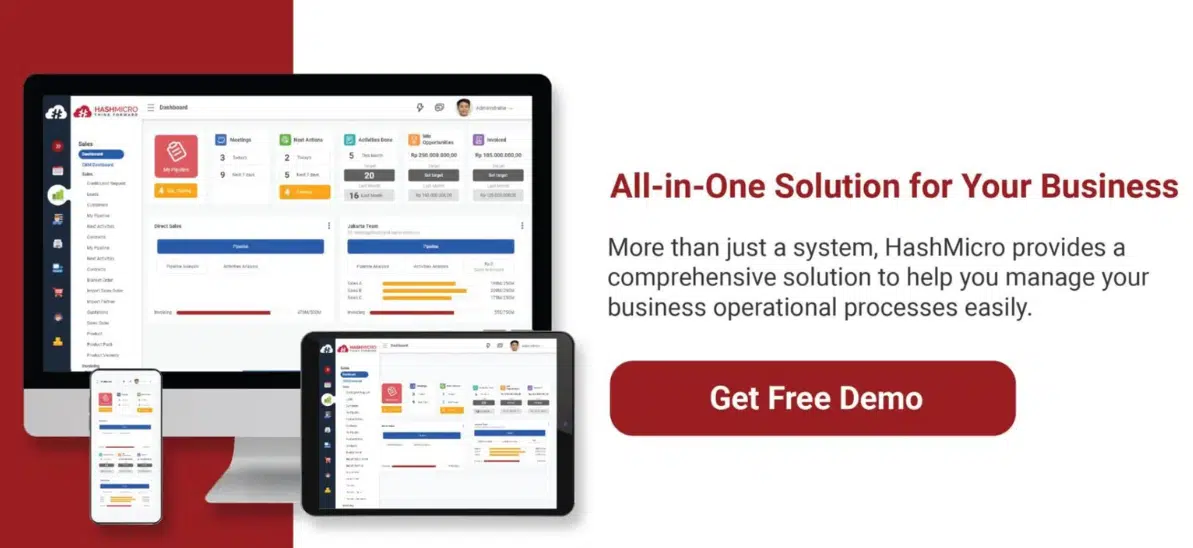 Table of Contents
Talent Pool Definition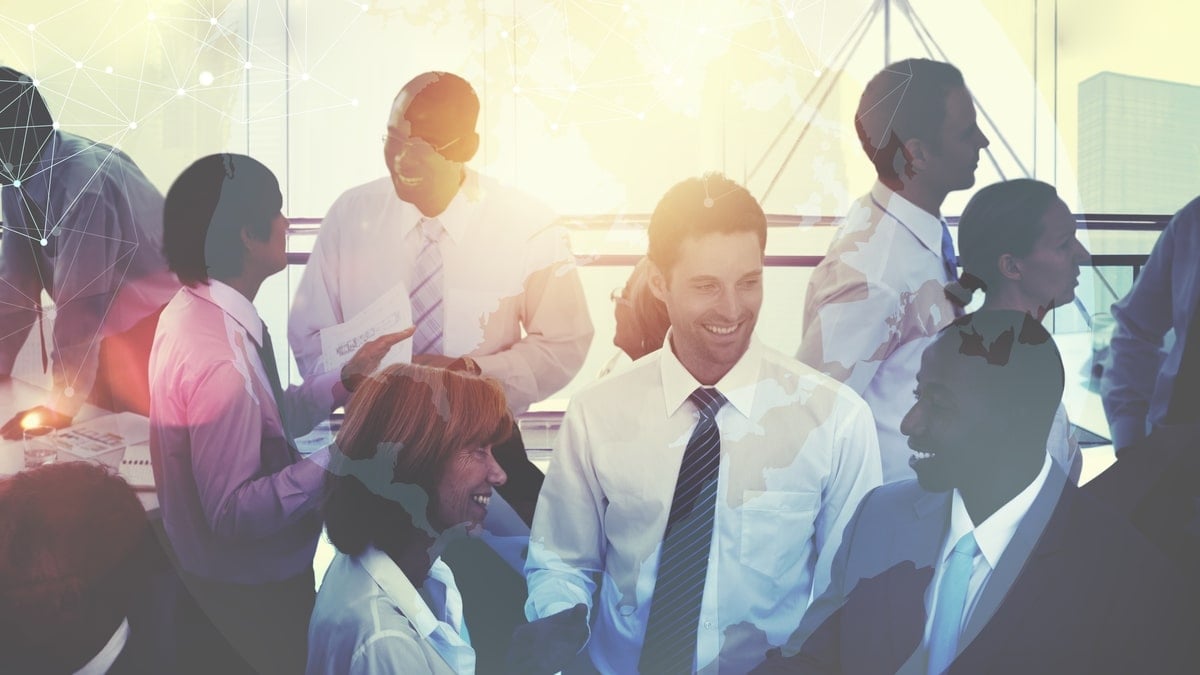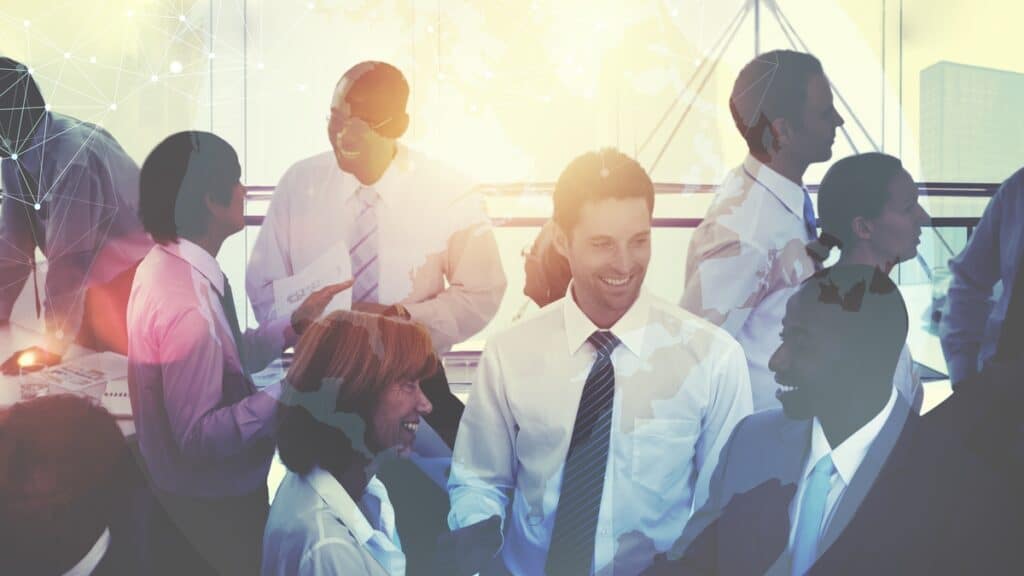 The talent pool meaning is a group of candidates who have been grouped as a group of candidates who have excellent performance compared to other candidates. The candidate, in this case, is a company employee. Talent pool aims to help companies create and maintain their success by placing candidates who have excellent performance in several available positions.
Talent Pool Benefits
The company will obtain various benefits in the talent pool implementation. Through its implementation, companies can reduce recruitment costs. So, the companies will no longer need to allocate costs for the job advertisements installation. Not only that, the talent pool implementation will save more time in the recruitment process. This will make the companies faster in the recruitment process because they already have curated candidates databases. Last but not least, companies can also improve their recruitment process quality through talent pool implementation.
Also read: 5 Ways to Overcome a Financial Crisis in Business
Tips in Maintaining Talent Pool
After knowing its functions and benefits, of course, you need to know tips in building the talent pool. What are the tips that the company must consider in its implementation? Check out the explanation below:
Using best recruitment software
The use of the best recruitment software is a key factor in the effectiveness of the recruitment process. Talent pool management system helps companies select candidates more easily and quickly. Not only that, but this software can also match the candidate profile with the required criteria. Therefore, companies need to have compatible recruitment software. Competency management system can also be your solution in making the flow of the candidate selection process that is easy to comply with the competencies that the company wants.
Using references or recommendations
Often company employees have recommendations of competent and qualified candidates. Companies can store such reference data in a database. So, when the company needs a number of new candidates to occupy available positions, the company can directly contact candidates in the database.
Create a job portal
In recruiting human resources, companies often create job portals that are easily accessible to applicants. Job portals usually provide complete information about the available position and required criteria. Applicants can also upload their job applications through this job portal. Creating a job portal will make it easier for companies to group prospective candidates.
Building a community
Companies can build communities to attract a broader range of competent and qualified candidates. This community can facilitate companies in introducing the company work culture as well as available career opportunities. Not only for companies, but the presence of this community can also facilitate job applicants to know information about the available positions.
Also read: Stakeholder Is: Definition, Types, Functions, and Analysis
Conclusion
The talent pool implementation can provide convenience for companies in getting qualified candidates to occupy available positions in the company. There are various tips that companies need to consider in its implementation, ranging from using the best recruitment software to building a career community.
Speaking of the company's recruitment, you can automate the company's recruitment process in search of the best candidates using EVA Recruitment Management System from HashMicro. This system will simplify various recruitment processes in the company, ranging from job postings, CV screening, and other recruitment activities quickly and automatically. Now, you don't have to worry about wasting your company's time and personnel in vain, because this system can make the recruitment process run smoothly, quickly, and efficiently.
Get started today – Try the free demo for yourself now!