The COVID-19 crisis has changed consumer behavior and made business owners all over the world overwhelmed. While some industries are gaining profits, some are particularly vulnerable. Since no one can figure out when the pandemic will end, let alone the long-term effects it may have, companies need to adapt to changes in consumer behavior.
As COVID-19 cases are still growing, many people around the world believe that they are about to face the worst impact of the pandemic. They also believe that the world is in danger and that the pandemic will not end soon (based on a survey conducted by Boston Consulting Group (BCG)).
Consumer optimism (especially of younger consumers) is also declining in many countries, mainly due to lockdowns. People are changing their buying habits since expenses must be tightened due to the lack of income.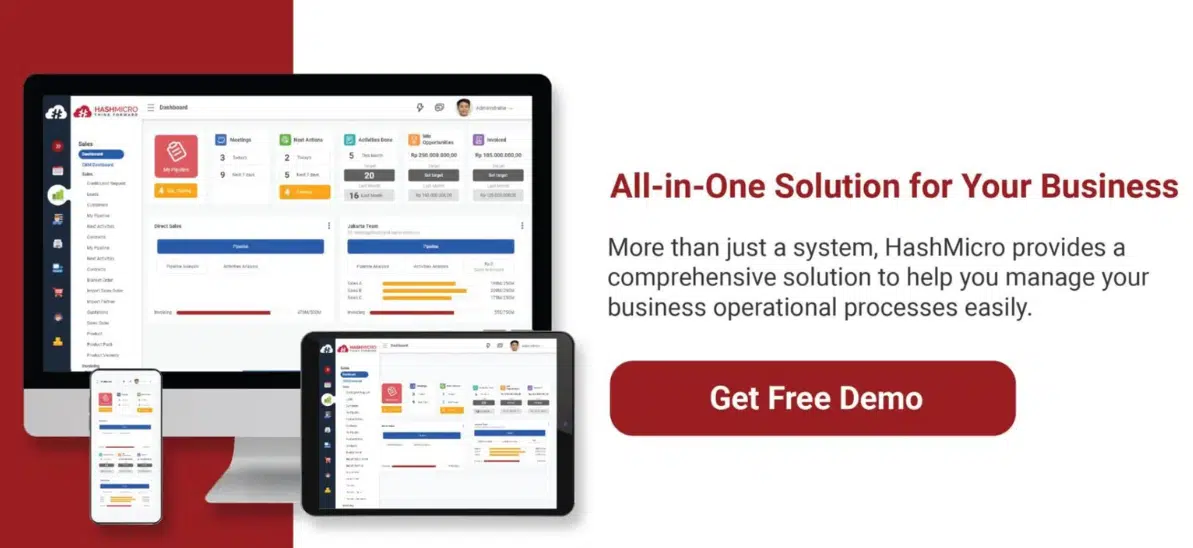 Table of Content
4 Changes in Consumer Behavior & How to Cope with Them
Here are four changes in consumer behavior caused by the COVID-19 crisis and how you can cope with them.
1. Consumers are Looking for Lower-Price Items
According to McKinsey, amid a crisis, consumers tend to focus on lower prices. Under normal circumstances, consumers would prioritize value over price. However, during a crisis, consumers would need valid reasons to buy expensive stuff.
In the survey, McKinsey also found that more than 33% of bottled-water consumers were quite satisfied with cheaper ones. They also claimed that they no longer needed the benefits that the higher-price brand provided. It is likely that the quality difference between cheaper and higher-price bottled water brands was also insignificant.
How to cope with this change:
Consumers' choice of products with lower prices should concern sellers of branded or expensive products. In the current situation, they are giving discount programs using marketing automation systems to make it easier to take the strategies needed by the company. Another way to change consumer purchasing decisions is to improve the quality of your products or add more value to your products. Offering bundled products can also help increase consumer attention and change their perception of your brand.
2. They prioritize Essential Items
Since the emergence of COVID-19, especially after social distancing has been put in place, people have been focusing more on basic needs and whatever is required in their houses. Some prioritized items are food ingredients (especially non-perishable ones) and medical supplies (including masks and hand sanitizers). However, secondary needs such as household appliances are still widely sought. 
Some industries that benefit from the COVID-19 pandemic are wholesale, telecommunication, pharmaceutical, food and beverage, and logistics. Although the food and beverage industry is still sought after, restaurants are still suffering, because they're not allowed to let customers dine inside. Meanwhile, the tourism and transportation sectors are suffering the most, because people have canceled their travel plans and refunded their bookings.
How to cope with this change:
Sellers of non-primary goods should consider adding essential items to their product list. And if this is impossible, then providing discounts and adding value is a must to change consumers' buying decisions. Restaurants and cafes must start focusing on takeaway and delivery services. Airline businesses can start providing expedition services, while hotels can tap into food-delivery to garner revenue.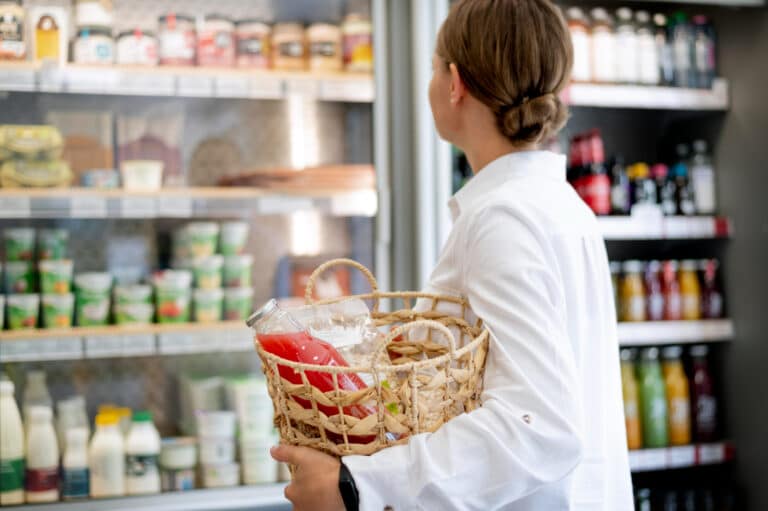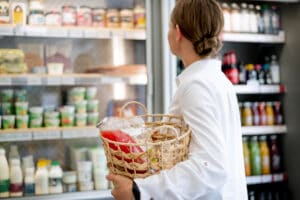 3. Consumers of All Ages Have Shifted to Online Shopping
Since COVID-19 started, retail outlets have lost their visitors. And with lockdowns being imposed, most retailers have temporarily closed their outlets. Consumer buying power may be declining, but that does not mean retail products such as clothes and accessories are losing demand. Today, consumers of all ages have shifted to online shopping to buy clothes, cosmetics, skin care products, and electronics, and many more.
How to cope with this change:
Retailers can survive by selling their products online, especially by implementing a retail ERP system to help manage business processes. Create an e-commerce site and increase your social media presence. Focus on digital marketing and retargeting to increase repeat purchases. Retailers also need to expand their target audience. For example, if you used only to target gen Y and gen Z, you can add gen X to your target audience.
4. They Are Shopping Collectively
One of the trends that has re-emerged as a result of the COVID-19 pandemic is group buying. This term refers to the purchasing power of consumers to buy products collectively in order to get a discount. Consumers prefer to buy products at lower prices in large quantities. They can buy a product individually or cooperate with several other buyers to get a cheaper price.
How to cope with this change:
This is a positive change. You can reduce the price of your product by specifying a minimum purchase amount so consumers will have to buy in large quantities. This means that you will get orders faster. Therefore, make sure your inventory levels are always maintained.
In order for the sales process to run smoothly, you need optimal financial, procurement, and stock management. HashMicro can help ensure the smooth running of all your business operations during the COVID-19 pandemic by providing the most complete remote business management app. You can start HashMicro's Project Management Software demo for free now.