In this digital era, technological developments allow every customer to find out any information about a brand quickly. As a result, it can raise customer expectations to transact in various ways easily, but still with the same brand experience. To survive, your business must provide a unique experience personalized for customers. Therefore, implementing an omnichannel strategy is very important not only to maintain your business continuity but also to win the competitive market. 
Read more: The Importance of Online Marketing for Business
Table of Contents
What is Omnichannel Strategy?
The omnichannel strategy means combining various channels to provide your customers with a fully integrated seamless shopping experience. Implementing an omnichannel strategy could be the reason for your business's success. The question is, what steps should we take for successful implementation? Read more in the explanation below: 
Steps to Execute an Omnichannel Strategy
1. Find the most frequent channels used by customers
Implementing an omnichannel strategy does not mean using all the available channels. However, it would be best to focus on the channels most frequently used by the target consumer. For example, if your target market is Generation Z, you can focus more on running your business with Instagram. Why? Because the Instagram platform is most used by Generation Z these days. You can also use new platforms, but still, you need to monitor and evaluate regularly to assess whether the channel is right for your business.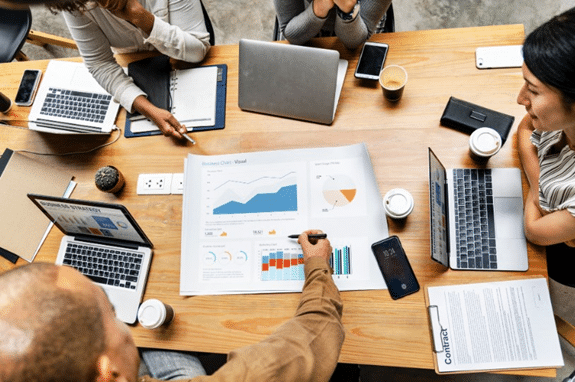 2. Collect data in strategy formulation 
In determining the right channel for your business, customer data is fundamental. The use of software for managing customers such as CRM can be a huge help. CRM software can help enterprises collect leads, customer data, analytics as well as KPIs to gain insights important about your prospects or customers.
3. Segment Your Consumers
After getting data and leads from various channels, we should segment consumers based on the existing data. This data will be beneficial to create the persona of the consumer. Not only that but segmenting consumers can also help measure customer retention rates through customer lifetime value (CLV). For example, based on the frequency of purchases, products sold, and so on.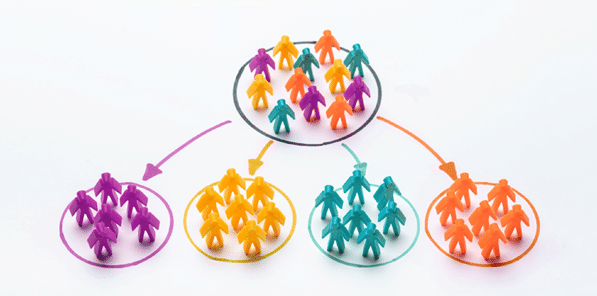 4. Use Personalization Across Channels  
Personalization is the most crucial element of omnichannel marketing. Why? Because with the right data points, automation, and analytics tools, your organization will deliver unique content to recipients. This will certainly improve the customer experience, drive revenue, increase brand loyalty, and create consistency across all the channels you have built. 
5. Measuring Omnichannel Strategy Success with the Right Metrics
Measuring metrics using the right tools not only allows you to report accurate data, but you can also use it to refine the approach of your omnichannel strategy. In addition, reporting on the success and failure of this strategy helps you correct the shortcomings of the existing strategy and increase your return on investment (ROI).
Conclusion
By implementing an omnichannel strategy, you not only build better brand awareness. But you can reach the right target consumers, increase customer satisfaction, and provide a smooth shopping experience. Using system assistance such as Hashmicro's CRM software will also make managing your omnichannel business easier. Although it takes a bit more effort to do so, it is worth the results and provides more tailored solutions in the future.
Related article: