Business Analytics – All sizes of businesses rely on data to help them make decisions, and they need to act quickly in a world that is uncertain and fast-paced. Business executives must be able to collect, analyze, and interpret the right data to make the best decision for the company. This is true whether they are setting the price of a product, deciding how many salespeople to hire, or looking into acquisition opportunities.
Where this gets interesting is when we start talking about business analytics. According to Harvard Business School Professor Jan Hammond, who teaches the online course Business Analytics, "Using data analytics is a very effective way to have influence in an organization."
If you're able to go into a meeting and other people have opinions, but you have data to support your arguments and your recommendations, you're going to be influential." As expected in any field, there are some challenges in business analytics as well. This includes the lack of experts to handle data and the potentially big changes it could bring to the organization. Against all odds, however, companies are looking to utilize business analytics to help steer them in a more successful direction.
Also Read: What Are The Cloud Computing Benefits For Your Businesses?
Table of Content
What Is Business Analytic?
Business analytics refers to the techniques and methods companies use to measure their business performance. It's comprised of quantitative methods that are applicable to particular products, processes, or projects. It's useful in evaluating both the specific aspects of the business and the entire company itself.
You can use business analytics to highlight significant data that has a plethora of use cases. For instance, it's helpful in determining the weakness that your current processes possess. It also provides information that organizations can use to deal with present issues and future similar problems.
However, business analytics' most common use is to generate insights that help in making smarter business decisions. This makes it popular among companies that are dedicated to making strongly data-driven choices. They consider data as part of their asset which they actively mine for ways to turn into a tangible edge.
The Benefits Of Business Analytic
Before we began using business analytics, businesses were required to rely on analytical models that were full of errors, which made it challenging for them to make judgments that were smarter. With increased outcome predictability, business analytics have enabled them to make better decisions. But it doesn't end there. Business analytics has several benefits, and we're going to highlight some of the most significant ones below:
1. Greater revenue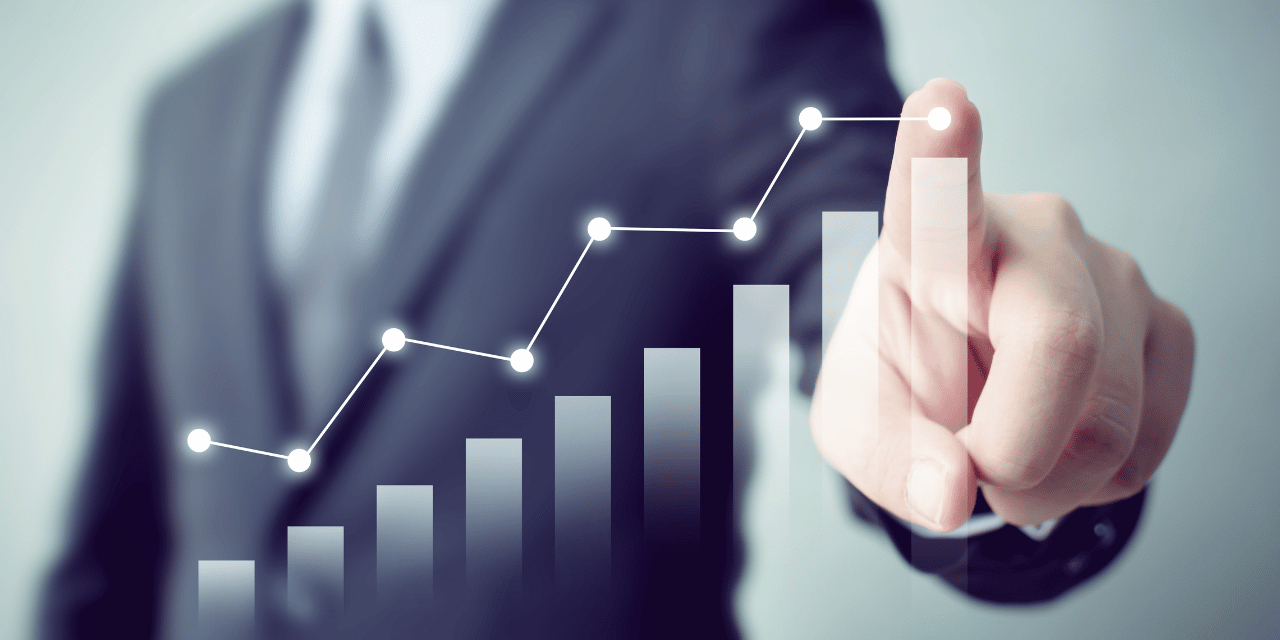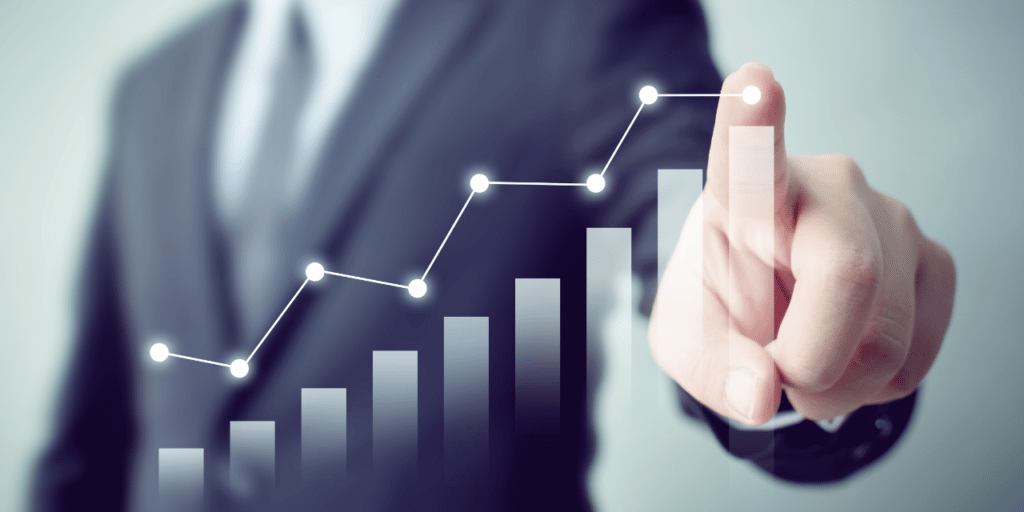 Analytics and data-driven projects can have a huge financial impact on businesses. According to McKinsey research, businesses that invest in big data have an average profit boost of 6%, which rises to 9% for investments made over a five-year period. A recent BARC study indicated that businesses that can quantify their gains from data analysis report an average 8% increase in revenues and a 10% cost reduction. These findings show the financial benefit of a strong business analysis approach, which many businesses can profit from as the big data and embed analytics market increases.
2. Made operations more efficient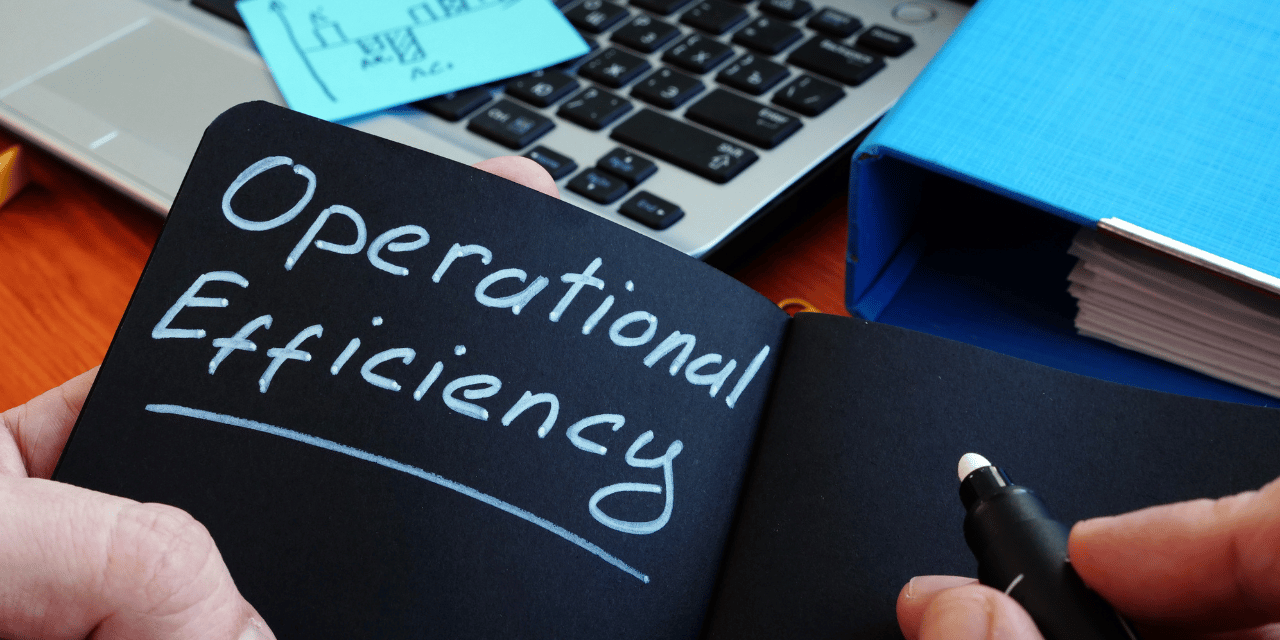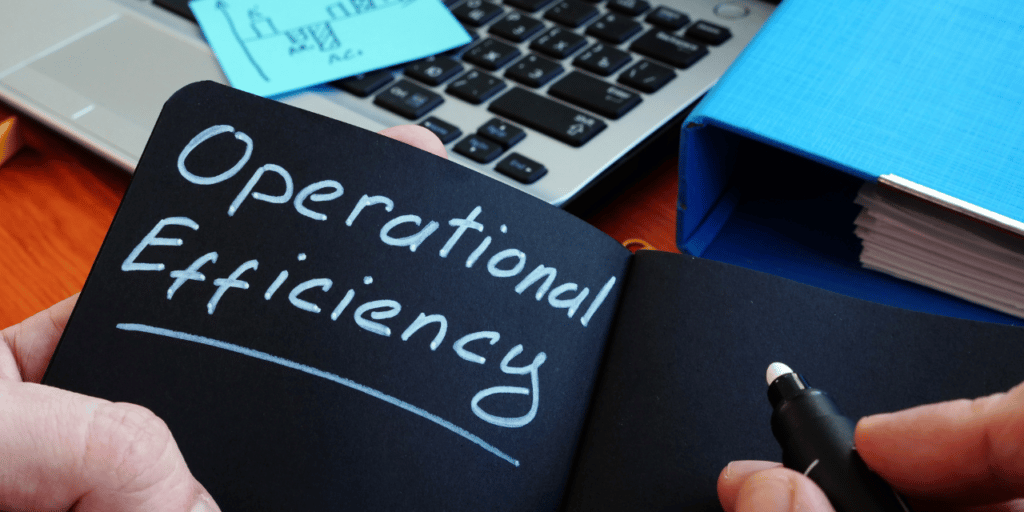 Analytics can be used to optimize corporate processes beyond financial gains. According to a recent KPMG analysis on infrastructure trends, many organizations now use predictive analytics to anticipate maintenance and operational concerns before they become bigger problems. A mobile network operator who took part in the survey said that it uses data to predict outages seven days in advance. With this information, the company may reduce interruptions by better timing maintenance, saving operational expenses, and ensuring optimal asset performance.
3. It helps use data to make decisions.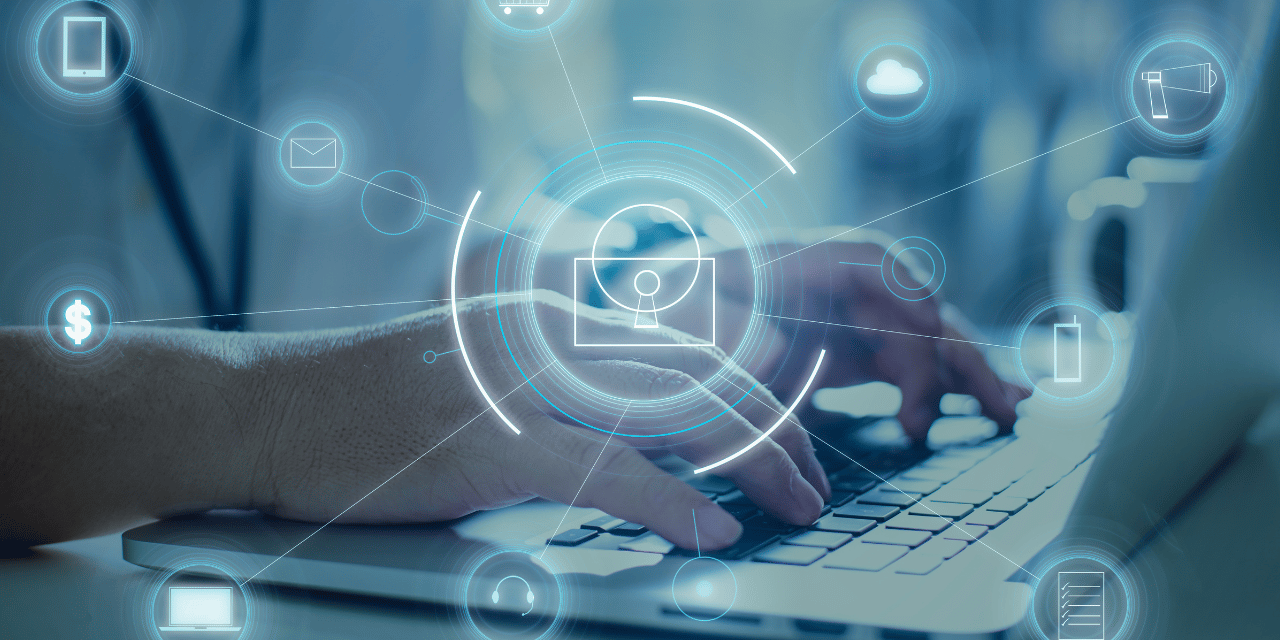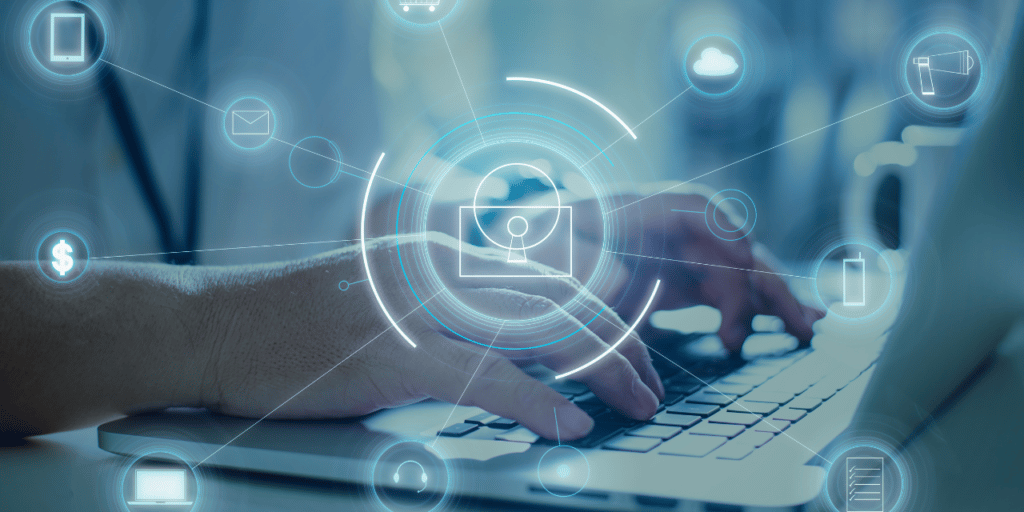 When you have access to important data for your business, you can make good decisions that lead to better results. By providing your company with useful insights, business analytics supports the use of relevant data in decision-making. Business analytics makes it easier for you to share your insights with employees and stakeholders. Makes it easier for everyone involved to work together, which helps reach your goals faster and more efficiently.
4. It keeps you up to date.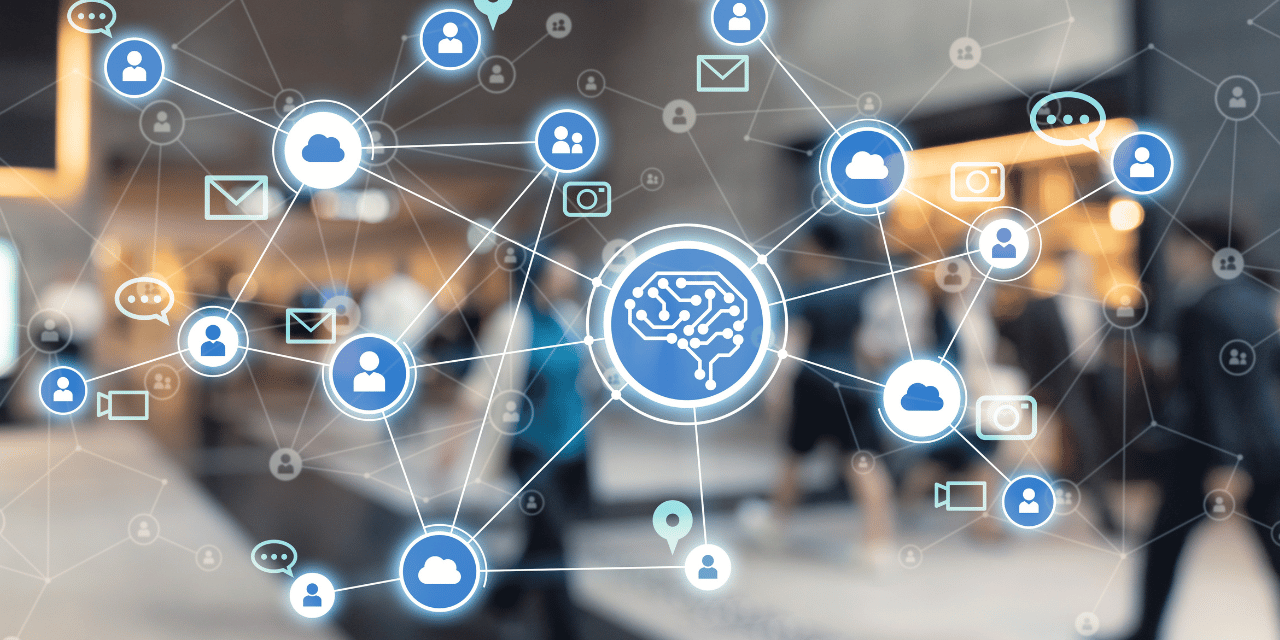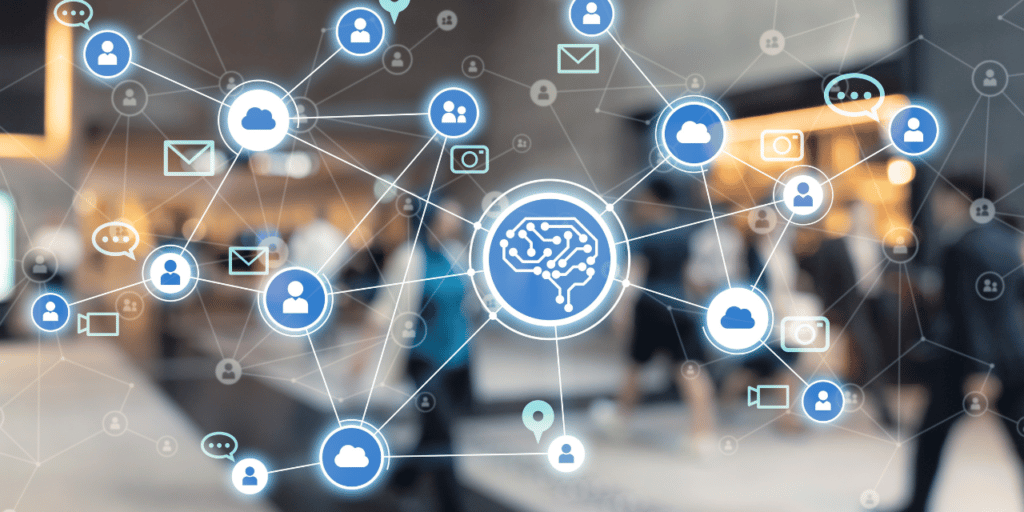 Modern consumers don't pay attention for long. They go from one business to another very rapidly and instantly forget the prior one. Business analytics, on the other hand, can help you stop this from happening. In order to understand how your target audience behaves and thinks, marketing analytics—a well-known subset of business analytics—focuses on finding patterns in consumer behavior. 
It provides you with useful insight into how they select a particular company, why they choose one over another, what goods or services they are interested in, their problems, etc. These insights might assist you in developing more effective marketing plans and strategies for your products (or services). When you know your audience, you can focus on their specific needs and get their attention.
Also Read: 7 ERP Software Features to Optimize Your Business
Common challenges of business analytic
Companies can face business analytics and business intelligence challenges when trying to implement a business analytics strategy:
Too many data sources. There are more and more devices connected to the internet that generate business data. In many cases, they generate different types of data that must be integrated into the analysis strategy. However, the more complex the data set, the more difficult it is to use it as part of an analytical framework.
Lack of skills. The demand for employees with the data analysis skills required to process BA data has increased. Some businesses, especially small and medium-sized enterprises (SMEs), may find it difficult to hire people with the skills and expertise they need.
Data Retention Limits. Before a business can begin to decide how it will process data, it must decide where to store it. For example, a data lake can be used to capture large amounts of unstructured data.
Business Analytics vs Data Analytics
Data analytics is a general term that refers to the science of analyzing raw data to turn that data into useful information from which trends and measurements can be revealed. While business analytics dashboards and data analytics aim to improve operational efficiency, business analytics is specifically geared toward business use and data analytics has a broader purpose – business intelligence and online analysis processing and reporting (OLAP) fall under data analytics.
Data scientists, data analysts, and data engineers work together in the data analytics process to collect, integrate, and prepare data for the development, testing, and review of analytical models, ensuring accurate results. Data analysis for business purposes is characterized by its focus on specific operational issues.
Business Analytic vs Data Science
Data science is a multidisciplinary field that uses scientific systems, methods, and algorithms to study structured and unstructured data to determine where information comes from, what it means, and how it can be turned into a valuable resource in information technology development. strategy.
It combines data analysis, statistics, machine learning, and related methodologies to manage and understand the flood of data associated with emerging information technologies. Data scientists are responsible for presenting digital information in a way that reflects its practical value in making data-driven decisions; However, they generally do not seek to solve specific questions as business analysts do when seeking information on business analysis.
Business Analytic vs Business Intelligence
While business intelligence and business analytics serve the same purpose, and the terms can be used interchangeably, these practices differ in their fundamental purpose. Business Intelligence analytics focuses on descriptive analytics, combining data collection, data warehousing, and knowledge management with data analytics to evaluate past data and provide new insights into currently known information. . For example, in the oil and gas and renewable resources sector, energy business intelligence can help organizations make informed decisions about new investments, while energy analytics can help drive market expansion.
Business analytics focuses on prescriptive analytics, using data mining, modeling, and machine learning to determine possible future outcomes. Basically, business intelligence answers the question, "What happened?" and "What needs to change?" and business analytics answers the questions: "Why is this happening?", "What if this trend continues?", "What will happen next?" and "What if we change something?" Business analytics tools and business intelligence tend to overlap in their structure and purpose.
Software ERP For Your Business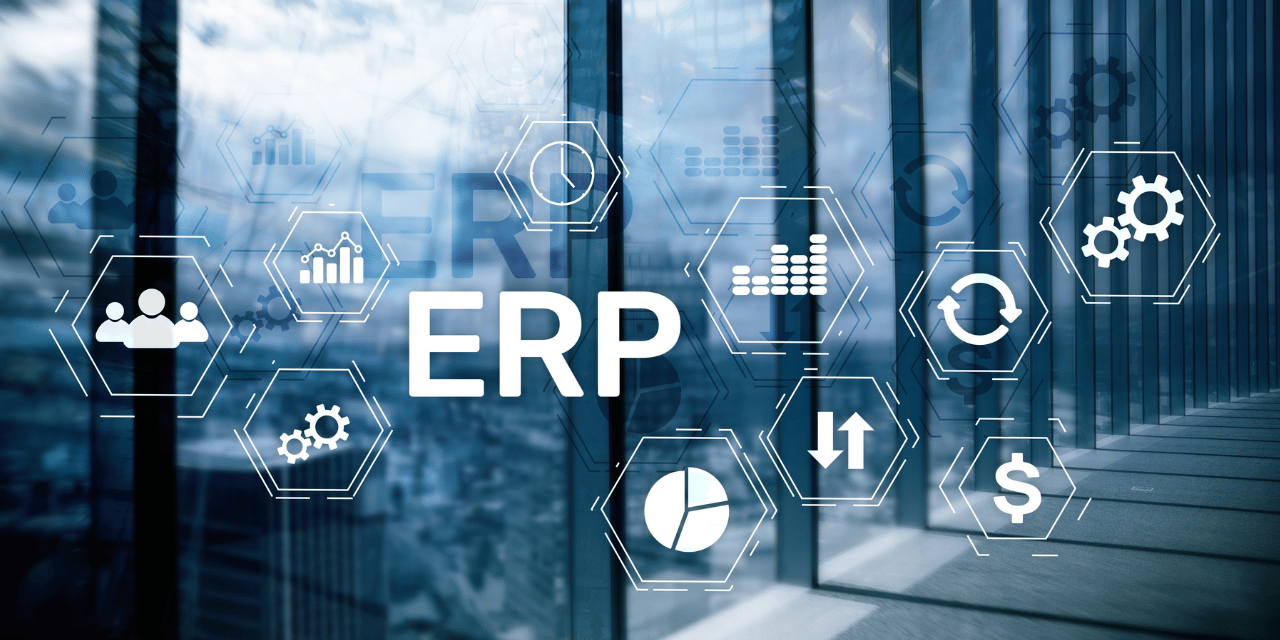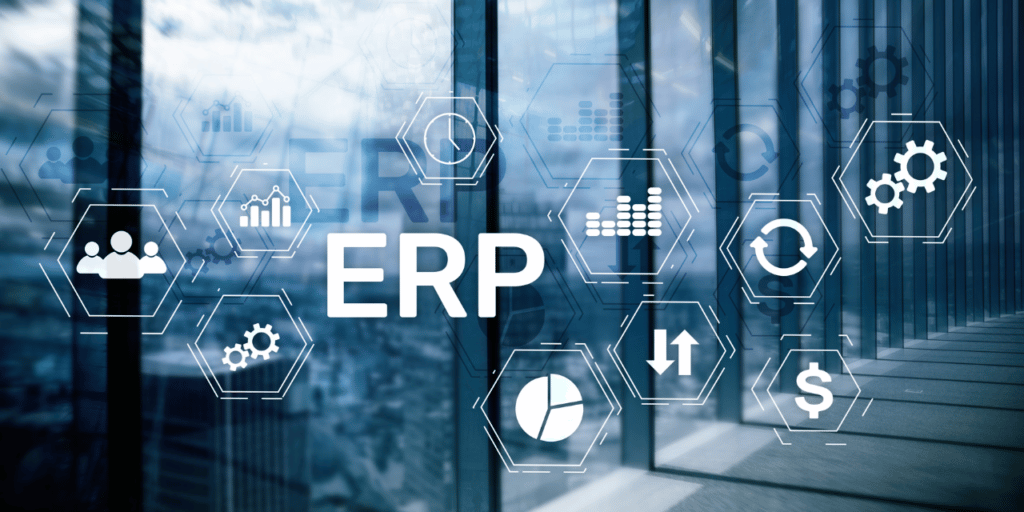 Enterprise resource planning (ERP) is a tool used by businesses to manage their operational processes through a centralized, integrated system.  It is frequently used by supply chain companies to maintain track of all the manufacturing and distribution components. However, ERP can be used in a variety of industries, including healthcare, education, construction, and hospitality.
ERP benefits are useful for businesses that need to keep track of their employees, customers, and inventory. A centralized database improves analytics and reporting. It stores all user data, making them a great business intelligence tool.  ERP software makes it quicker and faster for your team to generate numerous reports as long as your provider provides robust capabilities.
Without an ERP, it would require days to gather information and compile reports. Most ERP systems come with a dashboard that can be changed so that executives can see reports as soon as they log into the system. These reports can include income and spending statements and custom KPIs for specified operations.
The ability to immediately access these reports allows you and your team to make better decisions. You no longer have to rely on your IT staff to produce the reports you require.  Last but not least, reports often include access settings that guarantee only concerned employees see crucial business data.
Conclusion
There are various ways in which business analytics can be beneficial to businesses. For instance, it can be used to create a competitive edge. Also, business owners can use it as a pillar of decisions and strategies that'll drive the company forward. It's also useful in determining and solving a wide variety of problems.
Big data analytics tools and ERP Systems, when brought together, have the capability to unfold valuable insights that can help businesses make smarter decisions. In fact, Big data analytics in ERP has an important role to play in enhancing ERP capabilities and getting the most out of the ERP system. Learn about ERP pricing scheme calculations to choose the best one for your business. If you have any questions, please contact us through WhatsApp or email and start your Free Demo!