Construction firms started implementing digital solutions to simplify their company operations even before the epidemic took hold. According to a Procore study, the majority of construction companies utilize Construction Software to manage the funds associated with their projects and solve frequent accounting issues. However, a company must realize the minimum standard when selecting a construction bookkeeping software platform for projects. A software package created especially for the sector the firm operates in is what the company wants. Additionally, a construction accounting solution must have flexibility and remote accessibility due to the impacts of the pandemic.
All construction companies need construction software to track project expenses. But the features expected by a small local construction company with five people are very different from those demanded by a large company with hundreds of clients and thousands of staff.
This is why it's important for construction companies to choose construction bookkeeping software that suits their unique needs and processes. With the right construction bookkeeping software, companies can manage their finances more efficiently, track job costs accurately, and generate reports that provide insight into their business performance. Ultimately, this helps construction companies make better financial decisions and grow their businesses more effectively.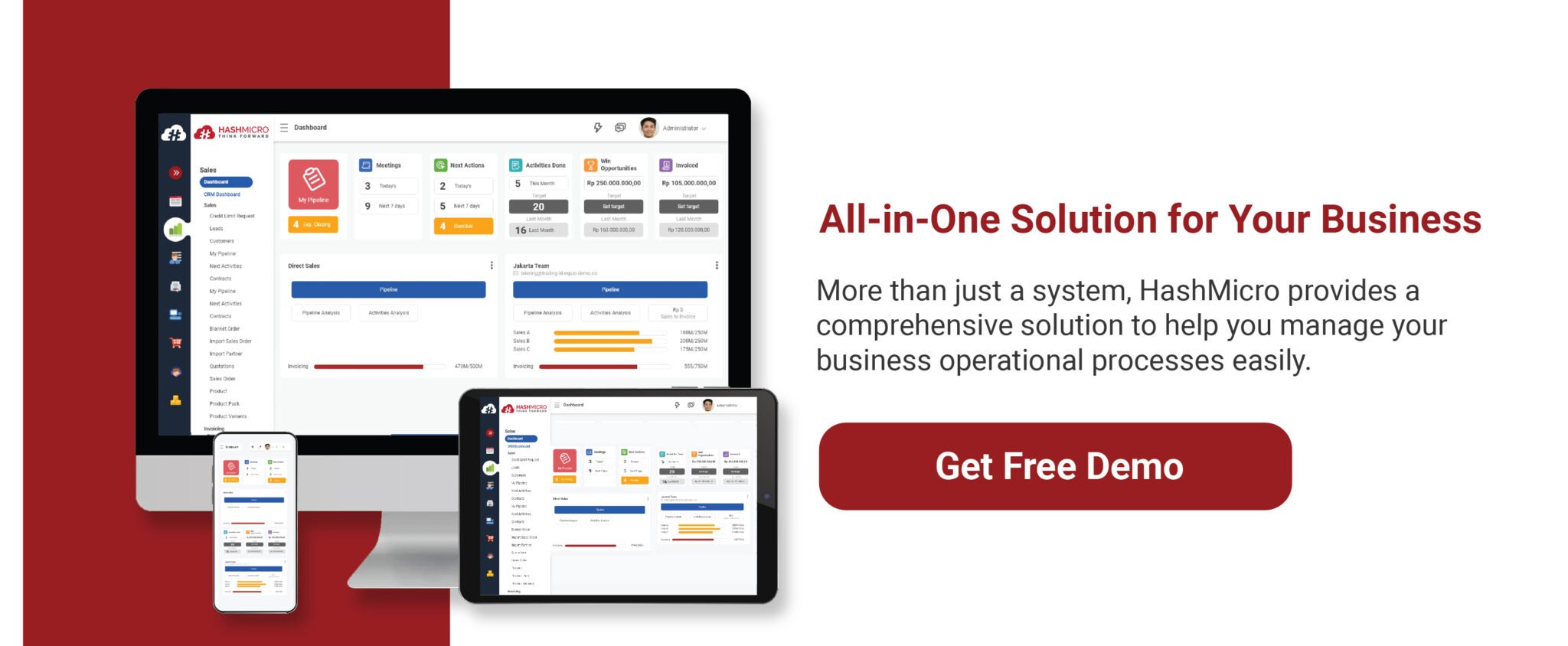 Table of Content
What is Accounting Construction Bookkeeping Software?
Accounting Construction Bookkeeping Software is a specialized software designed for the construction industry to manage accounting and bookkeeping tasks. This software is tailored to the unique needs of contractors, subcontractors, and construction companies. The software can also help to automate repetitive tasks, which saves time and increases efficiency. In short, Accounting Construction Bookkeeping Software is an essential tool for managing the complex financial aspects of a construction business.
The Benefits of Using Construction Bookkeeping Software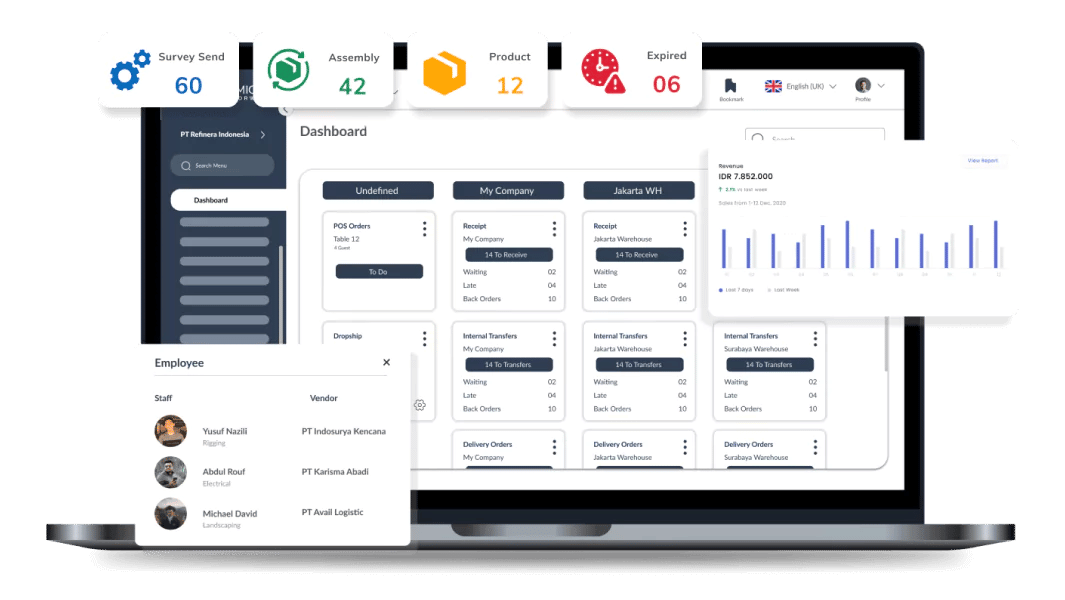 Construction bookkeeping software can help streamline financial record-keeping by automating tasks and providing easy access to important financial data. In addition to making sure bills are paid, there are other reasons to keep good financial records. Good records will help the business avoid mistakes that could cost a lot of money.
Most importantly, a company's bids will be more accurate if they know how much the overall cost is on average. Construction bookkeeping software helps the company to calculate accurately the overall cost they need to spend. This will help the company make more money. A construction business's reputation will improve a lot if it can finish a job at or below the bid price. This can lead to word-of-mouth referrals.
Using construction bookkeeping software can greatly improve the accuracy and efficiency of a small construction business's financial record-keeping, allowing for better budget management and increased profitability. Most construction companies that hire outside help would choose a solid, affordable bid based on experience over a "cheap" one. That might look good at first but could end up getting more expensive as the job goes on until the costs go over budget.
Related article: How to Effectively Manage Construction Equipment  
5 Best Accounting Construction Bookkeeping Software in 2022
When choosing a vendor for management software, companies need to think about how easy and safe the software is to use and how much it will cost. Good construction bookkeeping software also helps the construction process go smoothly by maximizing project efficiency, managing the company's inventory well, and centralizing client data to make the whole process run more smoothly. In this article, we'll tell you about the 5 best options for Construction Bookkeeping Software.
HashMicro Construction Suite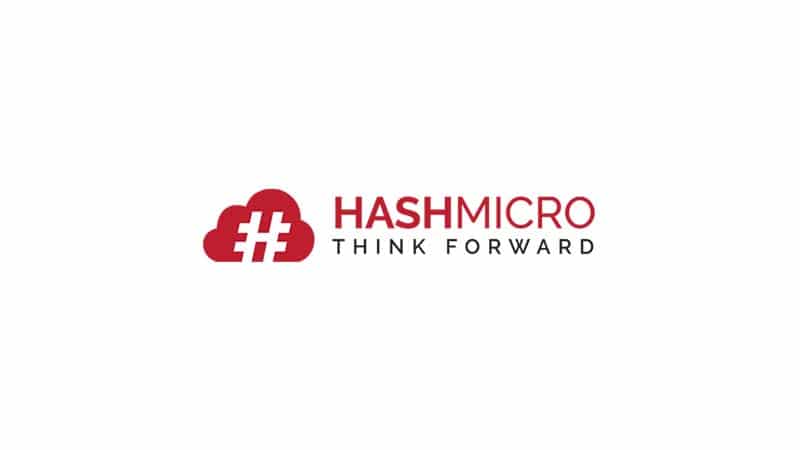 HashMicro is the most complete and affordable construction ERP solution. It was first shown to the public in Singapore in 2015. HashMicro has earned the trust of big companies like Danone, Forbes, Bee Cho, etc., and they work with them. The best contractor management software from Hashmicro helps companies automate the way their construction projects work. The HashMicro Construction Suite is also based on AI, so it can help companies manage their projects better. This system has many features, such as accounting, projects, human resource management, contracts, tenders, fleet, etc. 
One thing that only this software has is that companies can use it on as many computers as they want. With this feature, as many people as possible can use it without having to pay extra. Also, HashMicro Construction Suite is great for companies that run a lot of construction sites because it can accurately track internal transfers between sites in real time. With the help of AI, all employees of the company can use the software to help them during the construction process. 
The best ERP construction software comes from Hashmicro, and it has a lot of benefits, like being easy to customize and integrated with the Mobile App. HashMicro puts user experience first (UX first mindset), so it can be changed to fit the company project. HashMicro Construction Suite also lets one company have as many users as it wants without worrying about extra costs. Companies will also get the most out of their projects, find it easy to manage leads and inventory, etc.
FreshBooks 
FreshBooks' construction bookkeeping software has a strong set of core functions for the industry, including accounting, time tracking, billing, and reporting. It has reliable mobile implementation so that companies can talk to clients even when they are out on project sites. Also, FreshBooks' lets companies make estimates and invoices that look professional and show off their brand.
Related article: Maintaining Employee Safety to Increase Productivity in the Construction Business  
Oracle NetSuite ERP
With NetSuite ERP's construction bookkeeping software, companies can manage multiple construction projects at the same time, with clear estimates, accurate billing, and streamlined time-tracking processes for employees working on job sites.
The application helps companies get the licenses, permissions, and passes they need for construction projects. It is backed by a perfect accounting system with tax compliance features. NetSuite ERP also gives the processes and tools that companies need to do site inspections, reduces the number of paperwork companies has to do internally, and lets companies move toward the next construction projects.
Zoho Books
Overall, construction bookkeeping software such as Cloud Accounting and Zoho Books offers numerous features and benefits for construction companies to manage their finances effectively and efficiently, from project expenses and time tracking to creating estimates and invoices and integrating with other tools.
With Zoho Books, construction companies can also easily manage their project expenses, track time and billable hours, and even create estimates and invoices. This can help them stay organized and focused on their work while also ensuring that they get paid accurately and on time. Additionally, the software offers integrations with other popular tools such as PayPal, Stripe, and Shopify to make financial management even more streamlined.
Sage
Construction companies can benefit from using construction bookkeeping software like Sage Business Cloud Accounting to streamline their financial operations, keep track of cash flow, and access financial data from anywhere. The platform's mobile-friendly interface makes it easy to manage records and customer information, as well as create and send custom quotes on the go.
Conclusion
A construction project is a set of activities that are meant to reach a certain goal in the form of a building while staying within certain limits on time, cost, and quality. So, you need to use good construction bookkeeping software to make it easier to keep track of and evaluate projects. Also, you should get a full picture of how the system works. Hash Construction Software from HashMicro is one of Singapore's most complete accounting programs for the construction industry. The HashMicro construction system has many tools that can help you keep track of and evaluate your project better.  
Using automated monitoring in real-time can help your construction projects go more smoothly. With the best construction bookkeeping software in Singapore, you no longer have to do manual monitoring and evaluation, which takes a lot of time and work. Switch right away to HashMicro for the best deals and free trials!