Do you know that 98% of SaaS businesses have seen positive outcomes by making certain changes in their pricing model? Even a 1% improvement in your monetization strategy can lead to around a 12.7% increase in profit growth.
If you are a SaaS business and still overlooking the pricing strategies, then you are ultimately leaving significant revenue on the table. A strategic and well-implemented pricing model can be considered the key to the success of your SaaS business.
Implementing the right pricing strategy for your SaaS product can deliver positive results. Furthermore, it offers value to your customers and ensures the growth of the business. If you want to learn more about the importance of SaaS pricing, SaaS pricing models, and how to price your SaaS product for success, then you have come to the right page!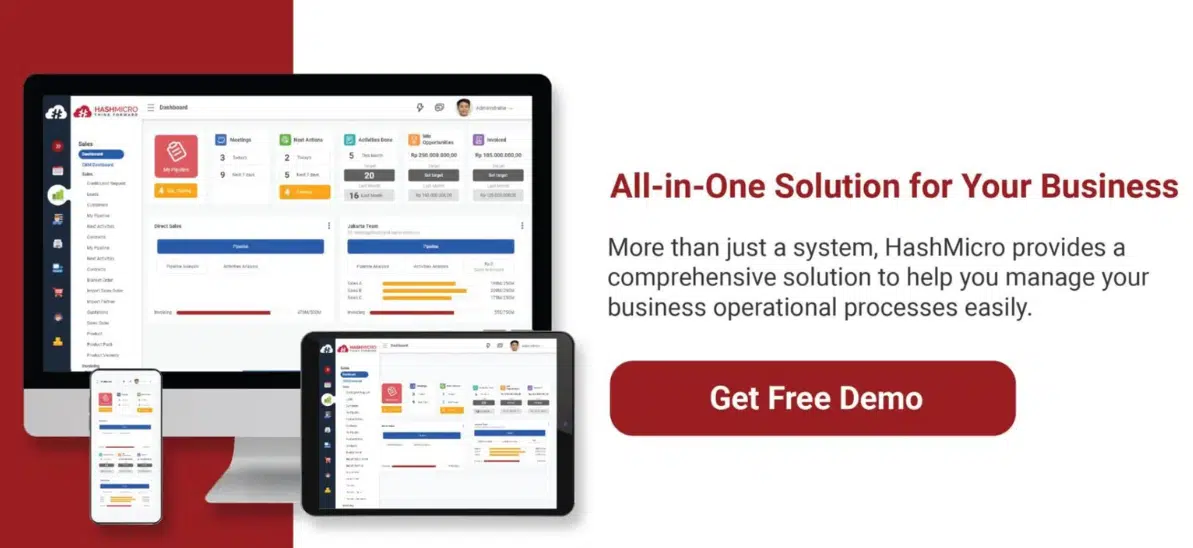 Importance of SaaS Product Pricing Strategy
Pricing of any product determines the correct value that not only offers profit to the company but also encourages the customers to invest in it. Without having the right pricing strategy in place, customers may assume that you are charging higher or they may switch to the competing products. If you are charging less and delivering great value to the customers, you may have to bear a financial loss.
However, building a SaaS product pricing strategy is influenced by many factors such as your revenue goals, the targeted market, and the marketing tactics.
Types of SaaS Product Pricing Models
The pricing model of SaaS products is the format in which you price your product. Listed below are the common SaaS pricing models you can take into consideration:
Usage Pricing Model

Tiered Pricing Model

User Count Pricing Model

Per the Feature Pricing model

Flat rate pricing SaaS Model
What are the Top SaaS Pricing Strategies?
SaaS pricing strategies can be the game changer for your business. Building a pricing strategy for maximum revenue is not as hard as it seems, you just need to follow the fully-optimized tactics. Here are the top SaaS pricing strategies that can be implemented for different business types.
Competitor-based Pricing
Most often businesses set the pricing as a benchmark for their SaaS product. While competitive-based pricing has its advantages. It involves setting the price for your SaaS products based on the strategies your competitors follow for pricing the similar SaaS products you offer. This strategy works well if you are a startup or newer to a particular industry niche.
Cost Plus Pricing
Cost plus pricing is the most common and basic pricing strategy. It involves adding all the costs with a few percent of the profit margin. Being a SaaS product development company, you can include the cost of the product design and development, in-house SaaS developers, and other resources.
However, it is not the best pricing strategy to generate maximum revenue as customers tend to pay for the value you offer, not based on the amount you pay to your team.
Value-based Pricing
Value-based pricing is the best approach you can choose for your SaaS company.  With a value-based pricing strategy, you can offer packages that are tailor-made to meet the specific needs of your clients.
You can even price higher than your competitors if you think that it is valid for the quality and value you offer. This will lead to the maximum revenue and profit from the start.
Conclusion
Concluding this, it is clear that there is no sure-shot strategy to set a price for your SaaS product. You should always consider the market scenario, the uniqueness of the product, and the targeted audience.
The pricing of your SaaS product will be more than an indicator of your product's quality. Prices that are hidden, sudden, or considerably high tell that you don't value your customers.
It makes sense to customers that you don't respect your customers as an equal partner for SaaS projects. It affects your brand credibility and reduces customer retention rates.
When it comes to the best pricing strategy for SaaS products, value-based pricing deliberately offers a lot of perks. So, would you like to set a reasonable price for your SaaS product development based on performance and value? Choose the best pricing strategy from the above list and set a benchmark in your industry niche. Get free demo now!