Have you ever seen content on social media that presents information about something? This information is almost the same as the information on blogs in general. However, the information in question is shorter. This is the definition of a microblog.
Nowadays, many content creators are creating microblogs on their social media. The existence of a microblog is part of the product marketing efforts that you can implement. Through marketing automation tools, you can create them easily. To find out more, let's check out this article!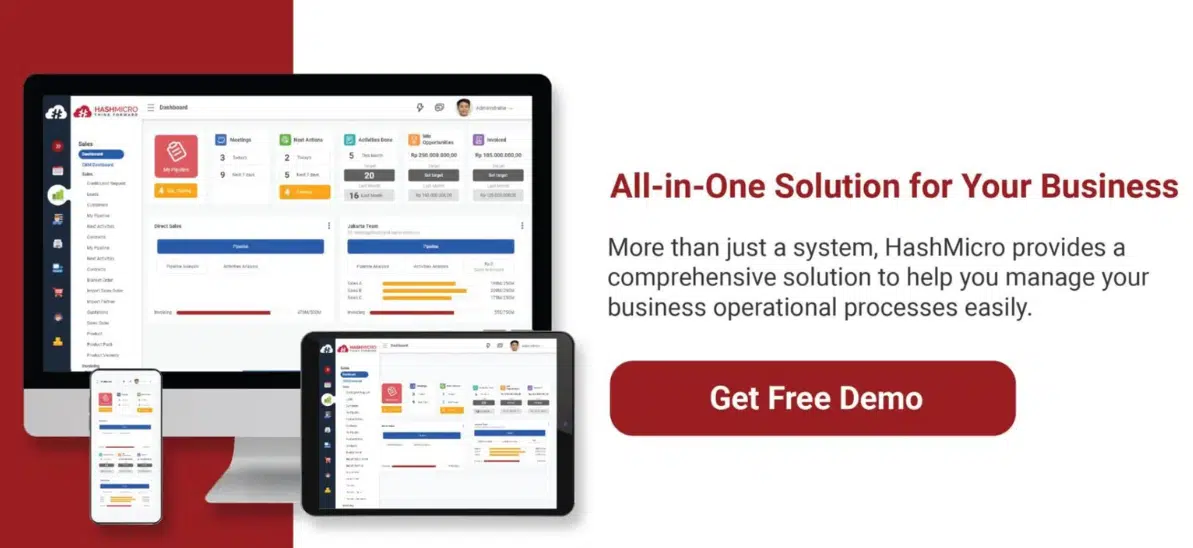 Table of Content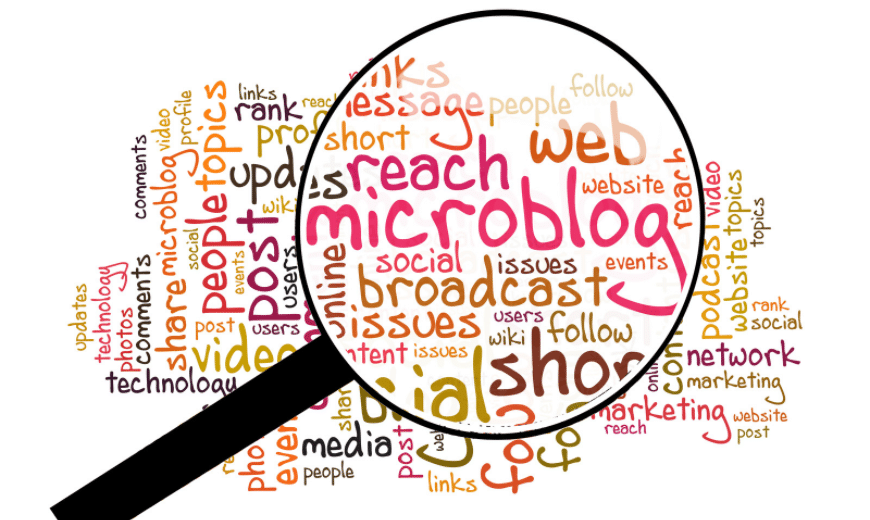 According to Sprout Social, a microblog is a short piece of content to quickly interact with an audience. Microblogs are also a combination of short messages and designs to attract attention. This microblog is widely available on social media, such as Instagram and Twitter.
Unlike usual blogs that were only presented in text form, today you can create microblogs with audio, video, and photo formats. This content will contain information that is related to the target audience. However, the information is not written in a long and complete manner. So, readers can focus on the points contained in the content.
Usually, this microblog is a powerful strategy to develop content on social media, both for business and science. Through a microblog, a content creator will write various tips, information, and other knowledge for something. For example, beauty tips, design tips, photo editing tips, or business tips.
Advantages in Microblog
In this modern era, microblogs are very helpful for the needs of the audience. They can learn various tips and other knowledge of things. Then, we will discuss more deeply the advantages of microblogs that are popular on social media today.
Make content easier
As the name suggests, a microblog or mini-blog is informative content that you create briefly. Therefore, content creators do not need to make posts that are too long. Just write down the points. By leveraging an AI essay writer, writers can efficiently distill their message into a concise yet impactful format.
Easier to understand
With short content, the information available will be easier to understand by the audience. However, still, content creators must be proficient in choosing the words they will use. Microblogs on social media will usually be presented with images that attract the attention of readers.
Can quickly report emergency information
As previously stated, you can create a microblog with short writing. So, when content creator wants to convey information that they consider important, then they can immediately convey it easily and quickly. That way, the audience can also digest the information well.
Direct communication by microblog
Social media will facilitate interaction between content creators and audiences. Content creators can get comments directly from the audience after a while of posting on social media. In addition, the audience can also repost or retweet easily.
Can reach millions of people on social media
According to The Verge, Instagram currently has 2 billion users. In addition, Twitter is also one of the social media with the most users. In the second quarter of 2021, Twitter had approximately 206 million users. Meanwhile, a source stated that currently, blog or website users are only 3.5% of total internet users.
Through this data, of course, microblogging on social media is the right thing for you to reach many audiences by providing accurate information.
The Right Platform for Microblog Implementation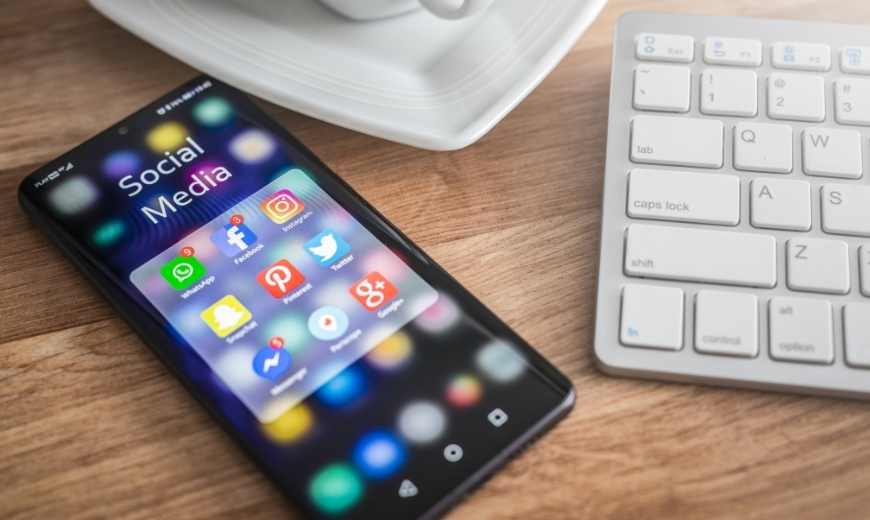 Instagram
Instagram is currently a social media that has about 2 billion active users from all over the world. The ease of access and popularity of this platform can be the right choice for microblogging.
In addition, Instagram also provides a supportive feature, which provides a feature to post in photo and video formats. You can also add text to the caption as an explanation of your post.
If your target audience is young people, then Instagram is a very suitable platform. You just need to provide creative content to convey that information and your Instagram growth will skyrocket in no time. There are a lot of various services to help you make your Instagram more attractive, such as Luminar Neo.
Twitter
Twitter is also a social media that has been widely used by the public. This platform was popular before Instagram. Social media can make all users interact with each other and the way access is easy to do.
Currently, this platform users use the platform as one of the information media, such as Thread. Where creators can write tweets that are connected so that readers can understand the information conveyed.
LinkedIn
LinkedIn is a great platform for people who are serious about their careers. Starting from building connections, making a CV, and even to a portfolio. Many users are also getting their jobs and HR is looking for candidates through this platform.
Now, HR from various companies requires LinkedIn to recruit new employees. In addition, HR also requires HR software to simplify the recruitment process, such as the CV screening that you have obtained from LinkedIn.
It's not impossible for a creator to microblog on LinkedIn. The writing that is made must be more formal. One blog that you can write is to share job interview tips, skills that candidates need to have before starting work, etc.
YouTube
Perhaps the above platform focuses on providing blogs with text and image format only. However, for microblog connoisseurs in video format, then YouTube is the right platform. Through YouTube, creators can convey information in the form of a fairly long video.
Tips for Writing a Microblog Becomes More Interesting
When you want to start microblogging, it would be better if you determine the content you will write, such as information about marketing or business. You can plan what content you will post. You can see various references on the internet. However, you should not write 100% the same thing because it is plagiarism. Please convey it in your own words.
After that, you can use supporting photos or images to make the microblogging content more interesting. Use an eye-catching and pleasing design to look at In addition, also use fonts and color mixes that are aligned. Headlines and sentences also need to be arranged to be interesting to read.
When you convey it, always check for plagiarism in your microblog with online plagiarism detectors. These tools will make it easy for you to figure out which phrases or sections in your blog are unique and plagiarized from the internet. Once you find the copied content, paraphrase or cite it to avoid committing plagiarism.
Conclusion
Microblogging is one of the methods that you can use to do business development. For example, share tips and benefits when using the products you provide. In this case, a microblog can act as one of your product sales strategies. This content you can easily create, so you have the opportunity to become a content creator and benefit from that content.
You can use HashMicro's Marketing Automation Software. With Singapore's best marketing automation system, you can optimize your marketing efforts and personalize your campaigns according to your preferences and your business needs.
Schedule a free demo now to experience the transformational power it brings to your operations.