Management trainee is one of the career programs in the company. After graduating from school or college, many people try MT to start a career. When entering the training, participants will gain a lot of knowledge, soft skills, and hard skills. Many companies are now using competency management software to train their employees. Later, participants will gain many skills to work in several departments, prepare documents, and provide advice and solutions. Usually, a company has provided certain programs to improve their employees' productivity. It is also best to use the fully-integrated competency management system to help meet the company standards. 
By following the MT, the trainer will sharpen the skills you need to enter the workforce to be better prepared. In holding an MT program, a company can use the help of the greatest Competency Management and Training System. The software can help improve employees' skills and develop unique potential or talents to help the company in the future. In addition, to make your MT program much better, you also need good preparation before you decide to implement the software. Furthermore, it also helps you to know how suitable the software is for your business.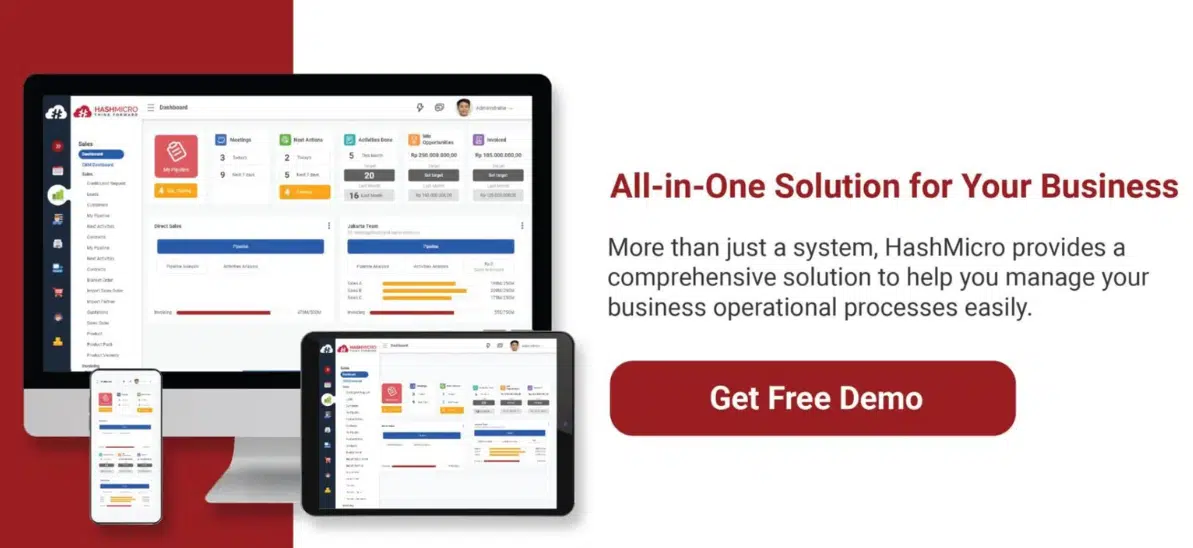 Table of Contents
Definition of Management Trainee
Management trainee or MT is a training program for new employees to get direction and knowledge about the company's profile and business units. The company conducts this training with the hope that the new employees will have the qualities that will place them in a more strategic position at the company's management level. To help improve staff skills and assess employees' potential automatically, companies can use a complete competency management system.
One example of MT's activities is that prospective employees will carry out various activities to see their respective abilities and talents. The duration of this training depends on the policies of each company. Some do it within six months, and some do it within a year.
Participants will receive training and knowledge related to all the company's operational processes, business control, planning skills, risk management, and managerial planning. In addition to the material, participants also get on-the-job training or direct work practices with daily company activities.
Benefits of Management Trainees for Companies
Some of the benefits that companies get when implementing MT are:
Increasing company productivity
Improving management skills
Company HR management and training
Employees understand more about applicable SOPs
Providing insight and character development of prospective leaders
Guarantee in the availability of quality human resources who can later occupy a higher level of the company
Able to assess, screen, and evaluate qualified candidates
Duties and Responsibilities of Management Trainees
To undergo the MT program, companies need multitasking skills. Management trainees are involved in training to improve the managerial abilities of employees. There are several duties and responsibilities for carrying out this program for the company, namely:
Take exams and evaluations at the end of the program
Willing to go to many places and participate directly in training programs
Learn to solve problems and also listen to the opinions of others during the program
Prepare documents and report
Meet all requirements, company regulations and attend all meetings in training
Listen and follow all the lessons in the program carefully
Learn from the experiences of other colleagues
Participate in all activities
Complete existing tasks and help others work
Benefits of Management Trainee Program
Maybe there are still many who are hesitant to join this program. In addition to long training, some don't want to be managers and have other dream careers. Also, there may be some who have doubts after seeing the many tasks given in this program. The management trainee program can provide many advantages such as:
Improving skills
Firstly, to be a good manager, you need good skills too. By attending this training, you will get a lot of activity from the start until the end program. The primary training you get is a cooperation between co-workers and consumers. As long as your skill improves, you will get a promotion or a big project.
Ability to lead
One of the main advantages is that you will gain the ability to lead. Since this program aims to work at a managerial level, you will receive training on leading and being a good manager.
Work according to your interests and talents
Many companies carry out MT programs in general. Thus, you will learn and work directly with various divisions and many types of jobs. Therefore, the supervisor will know your best abilities, and you can also give an opinion on what job or division you like the most.
Tips for Becoming a Successful Management Trainee
Think diplomatically
Diplomatic means being careful in expressing opinions. Because the business world is full of competition, you need to be ready to face this by thinking diplomatically.
Sharpen emotional intelligence
To be a leader, you must interact with people and see situations patiently and empathetically. Having good emotional intelligence will make you more calm and patient in dealing with various problems. With it, you can control the emotions toward yourself and others around you.
Communication skills
Communication is essential in any relationship, including work relationships. As a manager, you must have good communication skills to have the courage to give opinions and also relate to colleagues and the environment. You must embrace all workers, be a good listener, and provide solutions to employees. Of course, you also need good communication skills in dealing with clients.
Flexible and open to new ideas
You must always be flexible and open to new ideas from others. However, you still have to have principles, convictions, and confidence in giving ideas with persuasive words.
Time management
To be a manager, you need to be able to manage your time well. You should also be able to give task deadlines to yourself and your employees. This can be supported By using the Timesheet System, you can improve the efficiency of the team's performance along with its analysis reports.
Be calm when there is a problem
You need to stay calm when a problem arises. Panic will not help solve the problem and will cause you to make the wrong decisions. Instead, you need to calm your employees down and think calmly to find the right solution to solve the problem.
Conclusion
Those were the explanations, benefits, duties, responsibilities, advantages, and tips for management trainees. Management trainee is a new employee training program from company management so that new employees get direction and insight about the company's profile and business units. This program will help you achieve success in your managerial position. With this program, the company hopes that new employees can occupy positions in higher and strategic companies at the company management level.
HashMicro has provided the leading talent management software in Singapore. This software is fully packaged for your company to improve the staff and company's productivity efficiently. HashMicro also provides a talent management software pricing scheme to help you calculate the price and consult the software. This is important to make sure that the software is suitable for your business need. Try the free demo now for an instant experience.