Accounting apps have taken over accounting operations in so many companies and institutes in Singapore. Time-consuming and error-prone manual accounting process is inefficient and slows down the performance of accountants. In fact, this is why more and more businesses are turning to ERP softwares solutions.
However, here are a few explanations and detailed information about an accounting app can provide for your business.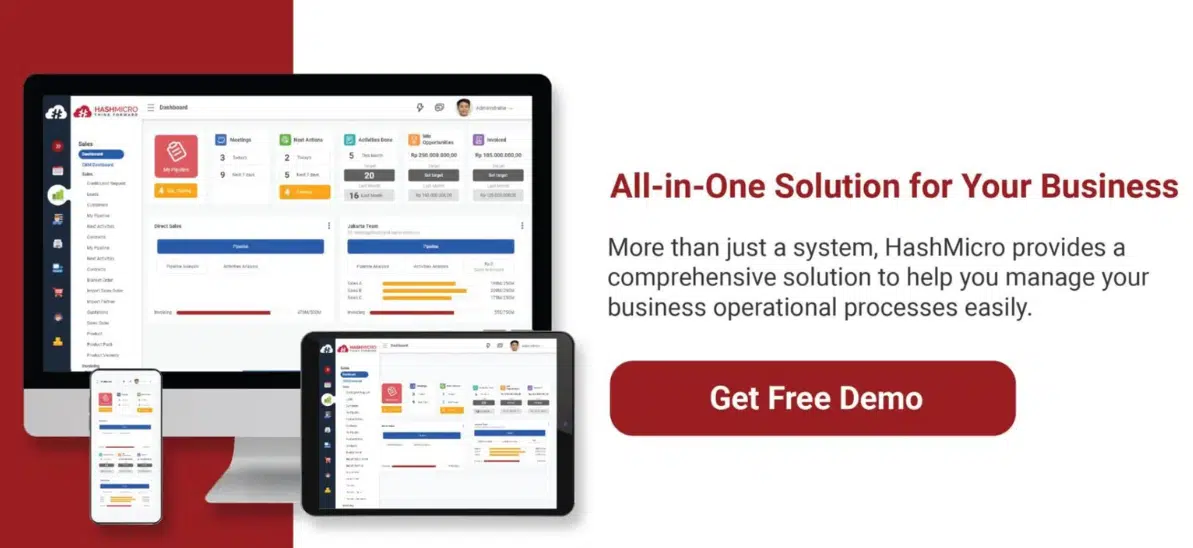 Definition of The Accounting System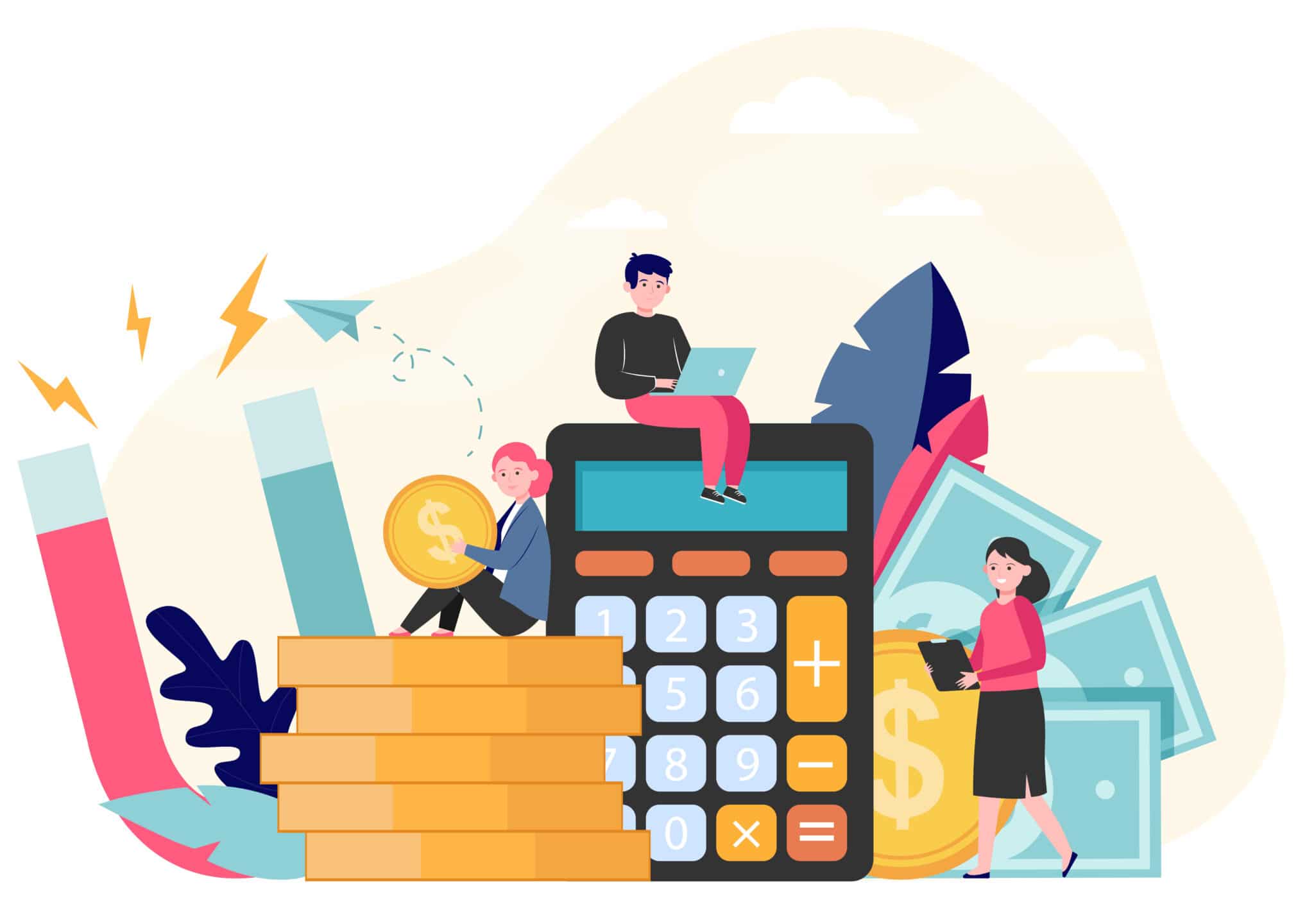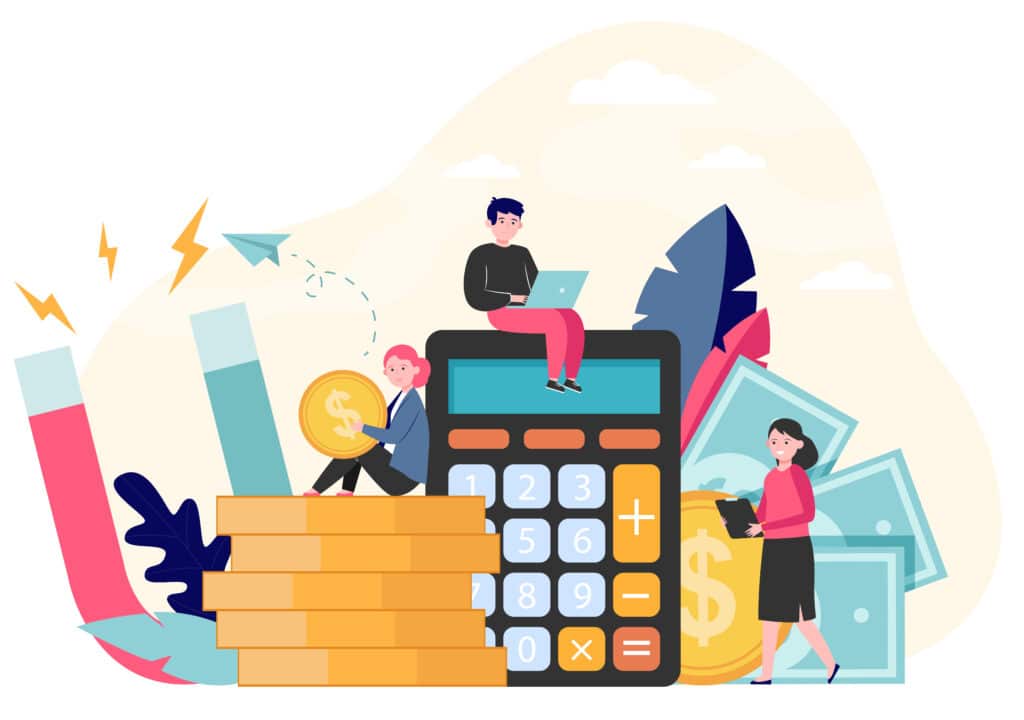 An accounting system is a tool that helps businesses to track and manage their financial transactions and make the work of accountants easier. Business processes and transactions such as sales, purchases, assets, and general ledgers that normally run manually can be simplified with these automated solutions. An accounting system helps you to make scalable business financial plans with reliable analytical functions. With one centralized system, businesses can monitor overall finances, from income, and cash balances, to accounts payable and accounts receivable.
In addition, accounting applications are very helpful in making financial reports, an important element in running business operations. Especially when you want to make a decision. Previously, every employee has to do all the financial tasks and journal entries with the manual method, which made the preparation of financial statements impractical. Now you can enter, modify and interpret data only through this automated solution that you can access from anywhere.
Differences between traditional accounting systems and cloud accounting
Remote server is hosting the system, similar to the SaaS (Software as a Service) business model. All application functions are off-site, not on the desktop online. Users access cloud accounting software through cloud application service providers.
Users can access applications remotely via the internet or other networks through a software service provider. Using cloud accounting frees businesses from having to install and maintain software on individual desktop computers. This solution also allows employees in other departments, remote offices, or branches to access the same data and software versions.
Why Does Singapore Business Need Accounting Software?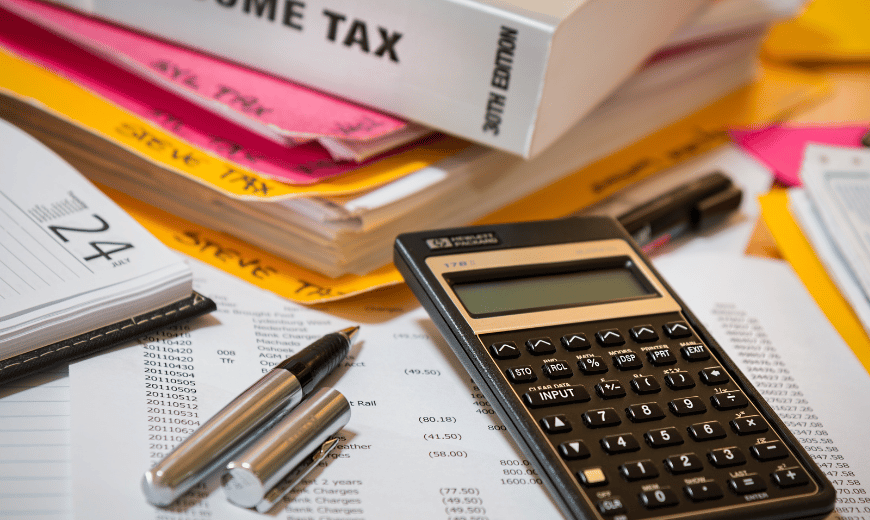 The magnitude of business development in Singapore makes companies need to make major changes to keep up. These changes aim to enable the company to optimally manage all aspects in line with its business development. One of the aspects that a company must manage properly and correctly is corporate finance. All of the company's financial management, both reports, and the accounting cycle, must continue and be well managed.
Your financial data become increasingly complex as your business grows. Using spreadsheets to manage corporate accounts is confusing, time-consuming, and error-prone. A growing business needs an accounting solution that you can scale. To adapt to complex financial data, business owners must consider alternatives to spreadsheet accounting. The solution is accounting software. 
Accounting software provides a wide range of business-enhancing functions. Accounting software is important for managing your business's financial data, from simple invoicing and billing to tax calculations and project management. In addition, it facilitates the management of clients, the reconciliation of bank accounts, and the generation of analytical financial reports, all of which contribute to the continuing growth of your business.
Accounting System Elements
Form
Forms are documents that are useful for recording all transactions, this is because events that occur in the organization are recorded on a piece of paper. So, here the form functions as a historical recording medium for events or transactions. In addition, it functions to realize and maintain internal financial control of the company. Examples are cash sales invoices, requests for quotations, purchase orders, and credit sales invoices.
Journal
Journals are physical records or digital documents that are stored as books, spreadsheets, or data in an accounting application. It is useful for systematically recording all accounting transactions before they are entered into the general ledger and aims to summarize other financial data. After that, the results of the data summary are then posted to the account concerned in the general ledger. Consists of several types, such as general accounting journals, adjusting journals, transaction journals, special journals, and closing journals.
Related article: 4 Financial Reporting Components You Need to Know
Ledger
An accounting ledger is an account or record storing bookkeeping entries for balance sheet transactions and income statements. Accounting ledger journal entries can include cash, charges receivable, investments, inventory, accounts payable, company accrued expenses, and customer deposits. Valid for all types of balance sheet and income statement transactions.
Subsidiary book
This element stores the details of a particular account and is an extension of the general ledger. This book stores the details for the general ledger control account. After the information is recorded in the subsidiary ledger, the information is periodically summarized and posted to a control account in the general ledger, which is then used to prepare the company's financial statements. This document is generally used when there is a large amount of transaction information that is likely to interfere with the general ledger. This situation usually arises in companies with significant sales volume.
Report
Is the end result of the entire process that the accounting application runs. Some examples of reports are balance sheets, income statements, marketing expense reports, changes in capital reports, cost of goods sold reports, and accounts payable. Accounting software can create all these types of financial reports with just a few clicks. It is also good if the company uses a document management system to manage its reports.
Benefits of Accounting App
Accounting benefits may vary, and the use of accounting app can benefits company's financial growth. Then, what are the advantages of financial accounting app? Below are the list of the main benefits.
1. Improved Data Accuracy
Data accuracy is critical to any business. The problem with manual bookkeeping is that there are most likely errors in writing. Also, bad writing can be misread by anyone. Manual calculations are also very vulnerable to mistakes. However, It is true that human error cannot be completely eliminated from daily accounting tasks, but an accounting app can minimize the possibility. Taxes, income, expenses, etc. are calculated automatically by the app. System can detect any errors such as duplicate entries so the accuracy will improve significantly.
2. Increased Mobility
A cloud-based accounting app gives you the advantage of being able to access your business account from anywhere. The app can also be used through commonly used browsers. In addition, you can also access it using your smartphones or other mobile devices. Some of the processes you can flexibly perform when using an accounting app are:
Tracking profits and losses across multiple business locations

Creating and sending invoices directly from your mobile devices

Viewing transaction history and billing reports

Recording expenses and attaching receipts

Following up customer payments

Gaining real-time insights into your income, expenses, etc.

Instantly generating financial management system such as income, cash flow, changes in equity, balance sheet, etc. 
3. Complete Financial Visibility
An accounting app provides more complete information related to your finances. Some of accounting apps even allow users to forecast cash flow, helping them figure out when expenses are likely to occur and when income is likely to be received. However, detailed profit and loss data is difficult to be generated, especially if there are multiple businesses to be managed. But with a complete accounting app such as HashMicro Accounting, you can figure out your profits and losses based on area, store or warehouse location, and even product.
4. Simplified Tax Compliance
In addition to showing how much tax is payable on specific invoices, some accounting apps also allow you to generate reports that show how much of a specific tax your business has paid for a certain period of time, making it easier for you to collect the data to complete and submit government tax forms such as VAT (PPN) and PPh-23.
5. Saves Time and Costs
Bookkeeping is known as a very time-consuming task because there are plenty of transactions to record and count. However, with an accounting system, all the procedures can be automated so that they can be finished quickly. Your company does not need additional accountants to perform bookkeeping and other tasks so you can save on your company's costs for other important needs.
6. Improves Asset & Inventory Management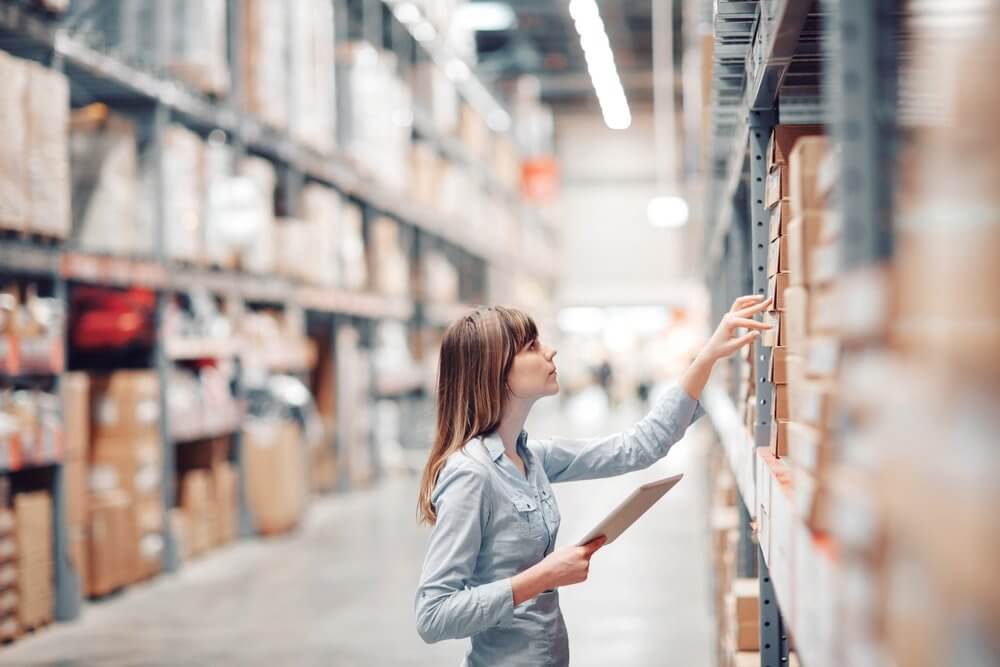 A good accounting system should be connectable with your company's asset and inventory management. This means that it must enable you to manage your assets and real-time inventory as well. HashMicro's Accounting System, for example, allows you to automatically calculate asset depreciation, track inventory costs, and perform stocktaking more easily.
Main Features of Accounting App
Features of accounting app are the crucial aspect to be considered while choosing an accounting app. Then, what are the features of accounting app that are important for business? In this section, we will provide some accounting software features.
1. Financial Report Management
Financial report management is one of the most sought-after accounting program features. Manually generated financial statements are very vulnerable to human errors, thus resulting in inaccurate data. This certainly has a negative impact on business finance in the future.
Today, more and more companies are starting to realize that using papers and spreadsheets to create financial reports is very inefficient. This is why financial report management has become one of the most wanted features of accounting apps.
With accounting apps, financial statements can get generated instantly. Great accounting programs surely provide real-time financial data and are adjusted to the local financial regulations.
2. Invoice & Transaction Management
Invoice and transaction management is one of the most important features of accounting apps, especially for trading and manufacturing companies. Paper-based invoicing is very inefficient since financial managers have to spend a lot of time looking for transaction history or unpaid invoices. Let alone paper invoices can easily get lost or damaged.
Invoice management is closely related to business cash flow, so it is critical for companies to handle their invoices properly. Accounting programs make invoicing and billing a lot simpler and easier.
Accounting software enables businesses to keep track of client invoices and transaction history through a centralized repository. Advanced financial apps also provide auto-reminders for overdue invoices, thus helping companies get paid faster.
3. Foreign Exchange Gain & Loss Calculation
Companies that conduct transactions with suppliers or clients who use foreign currencies usually find it difficult to see the profits and losses from each transaction. Accounting apps make foreign exchange gain and loss calculation so much easier. In addition, you can also use an ERP finance system that helps you in tracking the company's profits and losses.
With financial apps, realized and unrealized gains and losses can be easily tracked. Realized gains and losses are automatically calculated when there is a difference between the rates entered at the time the payment was received, while unrealized gains and losses are automatically calculated at the end of each month.
4. Cash Flow Forecasting
Cash flow forecasting is probably the most needed accounting software right now. Unfortunately, there are only a few accounting apps that provide this valuable feature. HashMicro accounting software is one of them.
The cash flow forecasting feature helps companies predict their future income, profits, expenses, and losses. It helps businesses manage and allocate their budgets more wisely. It is very useful especially when companies are looking for investors since external stakeholders need to review the company's prospects before deciding to invest in them.
5. Asset Depreciation Management
Every company certainly has valuable assets, both tangible and intangible. Fixed assets are relatively durable tangible assets and are commonly used by companies to produce goods and services. With an asset management system, you can find out the details of each asset in the company, perform maintenance regularly, and accumulate asset value.
Due to periodic usage, the value of fixed assets usually decreases over time. Accounting app helps companies calculate their asset depreciation automatically in just seconds.
6. Online payment
You may combine your accounting software with various online payment gateways to provide clients with a quick and safe payment option. Payment gateways keep track of payments you receive and automatically update them in your accounting system under the related invoice. In addition, they accept a variety of payment options, including credit cards, debit cards, and online bank transfers.   Connected online payment gateways to your accounting software can support various currencies, allowing you to accept payments in your customers' currency while maintaining your own accounting currency. This avoids errors and additional calculations in international transactions.
7. Bank reconciliation
Accounting software streamlines a business's core accounting function, bank reconciliation. Connecting your bank account to your accounting software allows you to import bank statements into your accounts automatically. In your accounting software, you can configure custom criteria and bank rules to classify and match import bank transactions automatically. After matching your transactions, you need only verify and confirm them to reconcile your accounts. Accounting software provides audit readiness throughout the year by facilitating simplified bank reconciliation.  
The Characteristics of a Good Accounting System Application
User-friendly
Accounting software targets all users. However, it is still important to ensure that the system of your choice is user-friendly, accessible, and operable by anyone, even those who are not good at accounting or technology. Furthermore, the program of your choice must be able to adapt or adapt to the needs of the company. If employees have difficulty operating the accounting system, the company is more prone to make mistakes. User-friendly and easy-to-understand software will allow you to efficiently manage your employees and business.
Easy to access
When running a business, you need to access data quickly and efficiently to make crucial decisions. The handy system allows you to access your critical financial information anytime, from anywhere, because all data and information is encrypted and stored safely on the server.
Be accurate
Accuracy is the most crucial element of good software. The accounting system must maintain accurate and up-to-date balances in individual accounts and ledgers to be commensurate with the time and investment that has been spent. Discrepancies may occur due to database crashes or server problems. Still, a sound accounting system must identify and correct errors that could lead to data inaccuracies.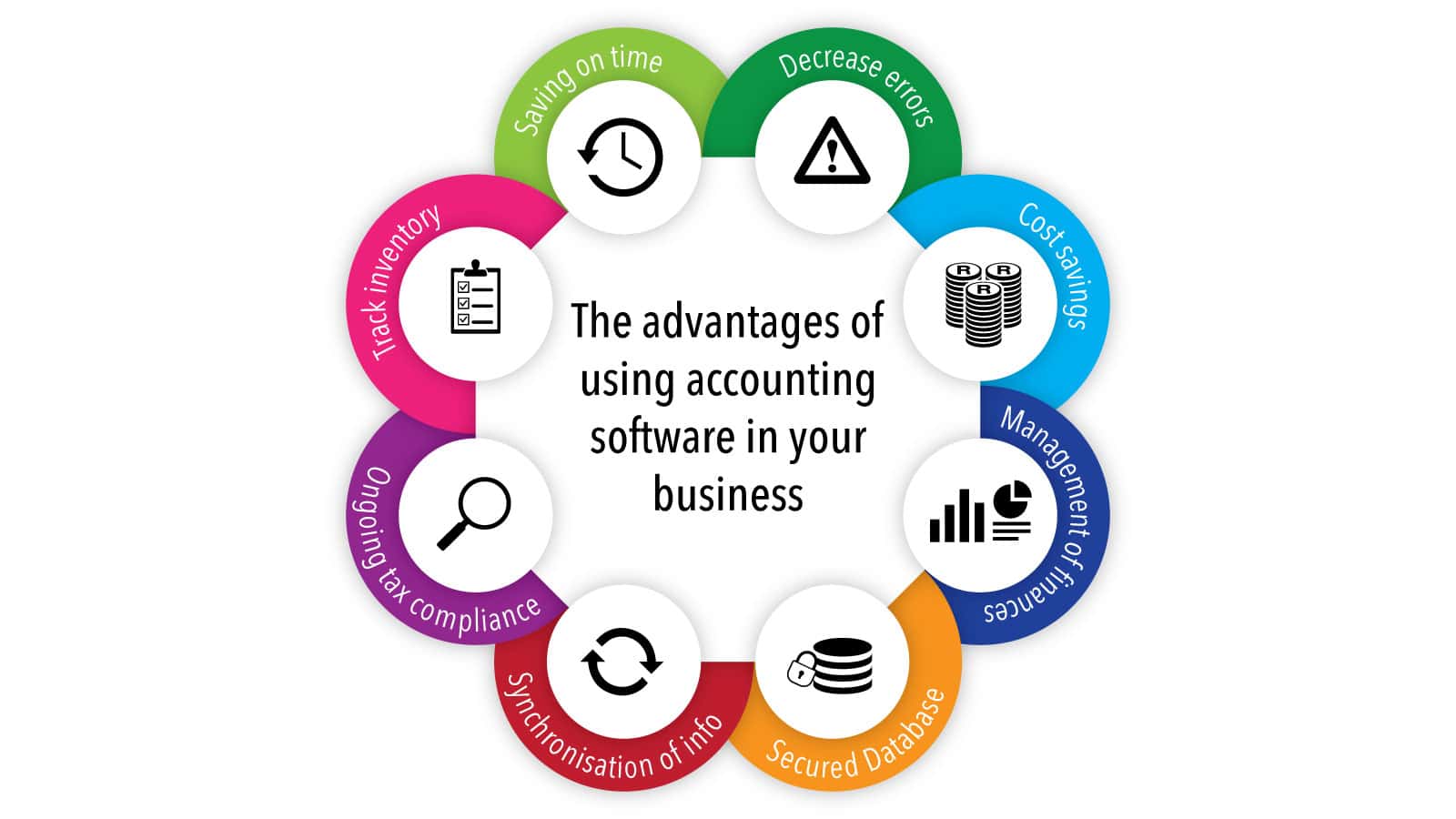 Tips for Choosing the Best Accounting App
Finding the right accounting app for your business can be really tricky. You might have to go through a lot of research and have some considerations. In order to facilitate your search, here are some quick tips from HashMicro: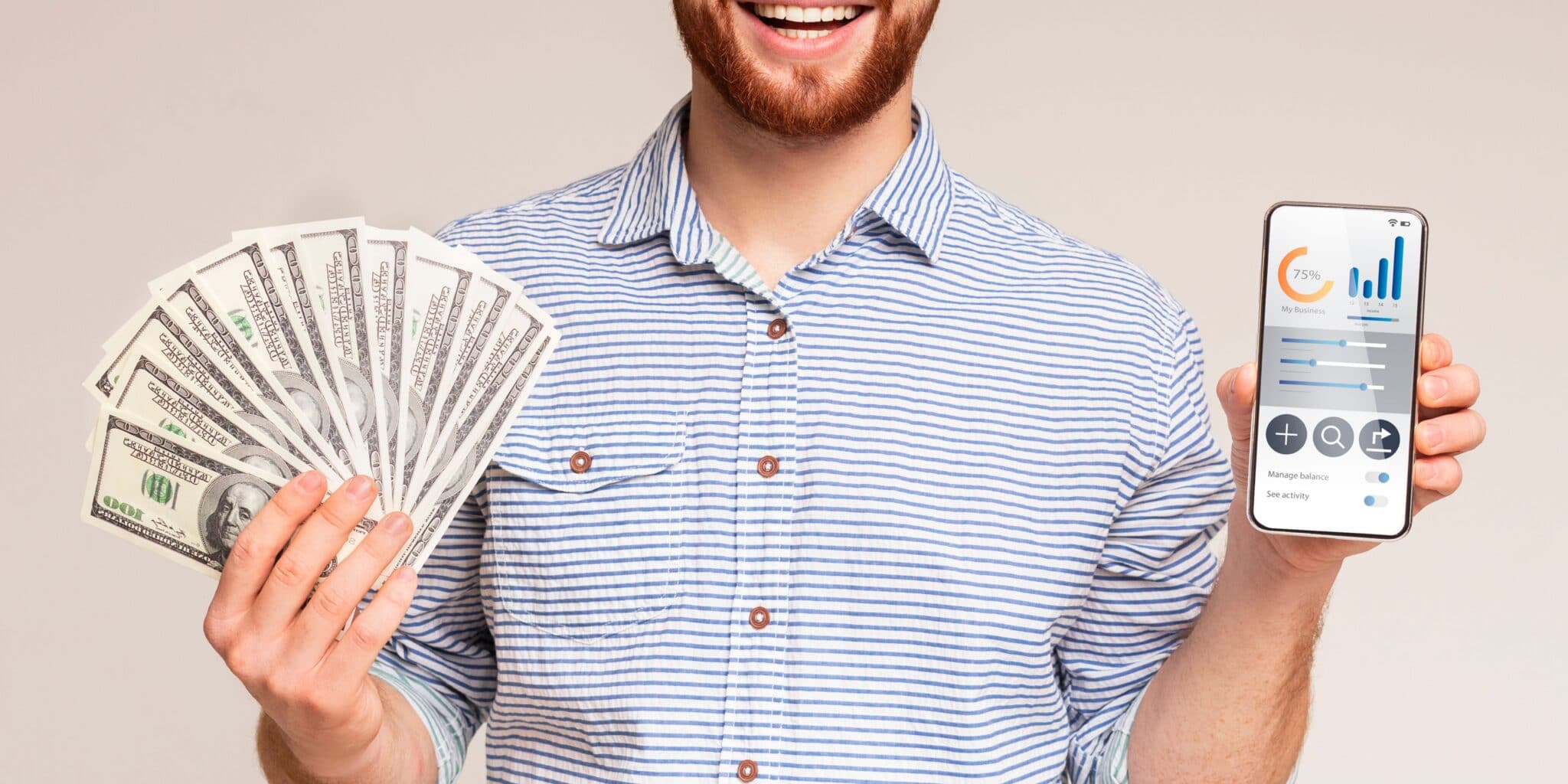 Prepare Your Budget & Find Out the Prices
Determine how much money that you will invest in an accounting app and meet several vendors who offer prices that meet your budget.
Understand Your Business Needs
Write down all your business needs. Have your financial team involved. Find out what features you look for in an accounting app. In addition, here are some features that you should look for are:
Multi Currency Support

Automated Journal Posting

Bank Account Reconciliation

Cash Flow Forecasting

Invoice Management

Financial Report Management

Asset Depreciation Calculation

Tax Management

Multi User & Location Management

Payment Management
Reach Out to a Software Consultant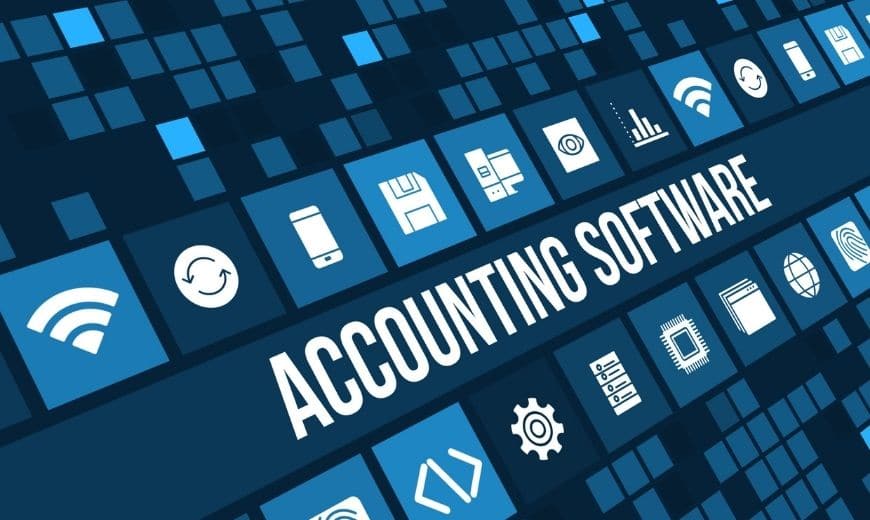 You may understand accounting very well, but you may not know how accounting software works. Accounting software gives your business more room to grow as they integrate as well as automate your basic accounting activities, making it more secure and easy to access. This accounting system is no longer just the future, but it's actually something that businesses need to adopt now to avoid falling behind and losing to their competitors. The benefits of using a accounting system are pretty much the same as other software. Still, it is more vital as financials act as a base and foundation of every business activity. If you are still not sure how to adapt to accounting, just remember that running a company without accurate and real-time financial information is similar to driving a car without a fuel indicator.
HashMicro – Best Accounting Software in Singapore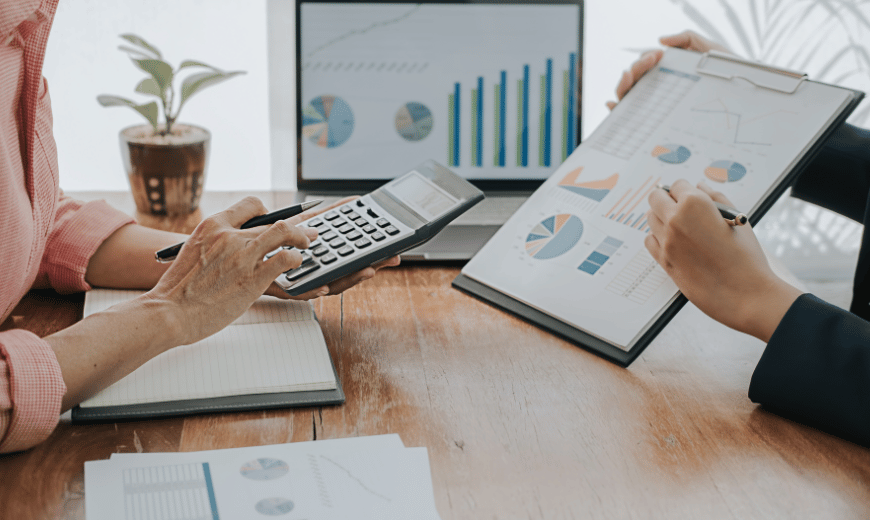 Businesses should now think about using accounting software with lots of features. The features will make your work easier and decrease the possibility of mistakes. As a result, you must pick the best accounting software to handle your business's needs. HashMicro can be your best option for choosing the best accounting software. HashMicro is the best accounting software provider for companies in Singapore. This is because HashMicro is able to integrate its own software with various software from other divisions so that the company's performance can grow significantly.
Implementing HashMicro's Accounting Software helps you to well-recorded the finances of your business. HashMicro provides the most comprehensive accounting tools, including cash flow management, journal entries, and reconciliation, to help you manage your finances. HashMicro's accounting software is also Peppol network-ready for seamless invoicing management.
To sum up, accounting software is a critical investment for businesses today. HashMicro provides a cloud-based accounting System that integrates and automates your business processes in real-time if you want to grow your business and step up your game. Schedule a free demo now to experience the transformational power it brings to your operations.