The term project deliverables must not be alien to you especially if you involve in project-based industries. Deliverables can be as massive as a house or small items such as flyers for marketing purposes. It also can be products, apps, consultation, or documentation.
Of these, use the help of ERP systems to automate your work. Make sure every aspect of your business works well with the help of ERP, so you can minimize the possibility of human error in every process of your business. You can keep all your company data, from the employee, financial, and other important information, with the best security system. Also every information from sales, stock of goods, expenses, and income to employee data can be accessed anytime and anywhere. and ERP software allows users to design, manage, and track data transfer processes between systems that can be customized.
In short, deliverables are anything that a project produces that will be handed over to the clients or sponsors. Hence, you can only accomplish a project if all stakeholders are satisfied and receive the deliverables.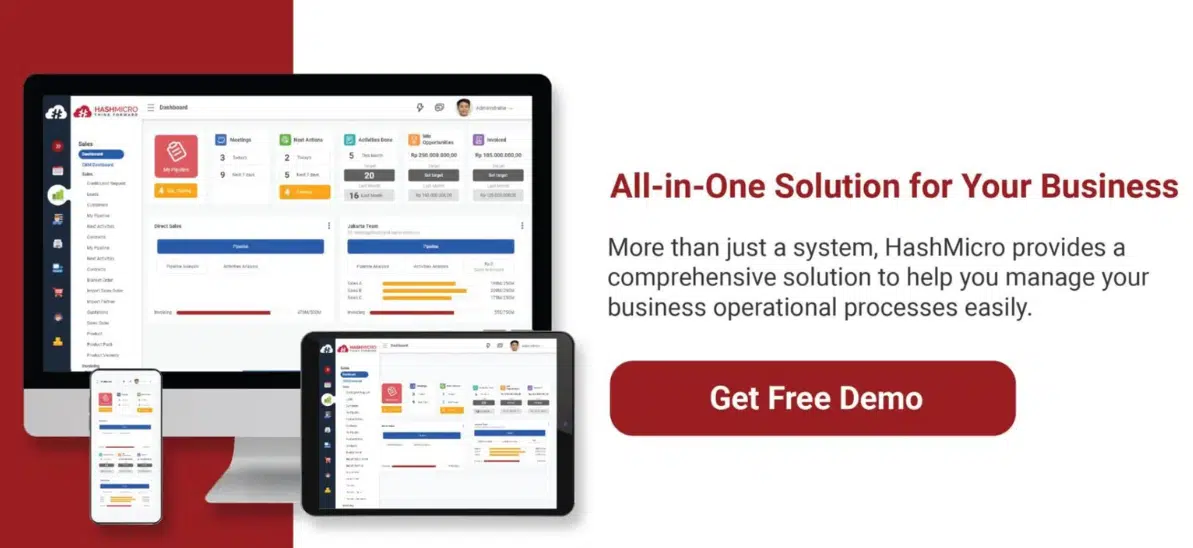 Tabel Of Content
Start with the right questions
There is no way you can accomplish a project without knowing the direction of this project and how to carry it out. Therefore, you need to start deciding the key objectives that will help your team understand the goals and deliverables. 
Remember, objectives and deliverables are two different elements. Objectives are the things that a project tries to achieve and is an external part of the project. Meanwhile, project deliverables are the results of a project. 
To begin with, ask yourself these questions?
What are we trying to accomplish?
How do we achieve it?
What do we need?
Will the stakeholders agree with this plan
Gather requirement
Answering those questions above should give you clearer insights about the tasks that you should work on. You already have a rough idea of the project deliverables. Now, you should gather the requirements for each deliverable. 
Requirements specify deliverables that will determine whether the stakeholders will accept it or reject it. If there are incomplete requirements, there will be changes in requests, as well as revisions that will affect the scope.
Therefore, make sure that you complete this stage well. Approach the right stakeholders and find out their deliverable priorities. Think about the end-users too; how the deliverables should be to make them satisfied.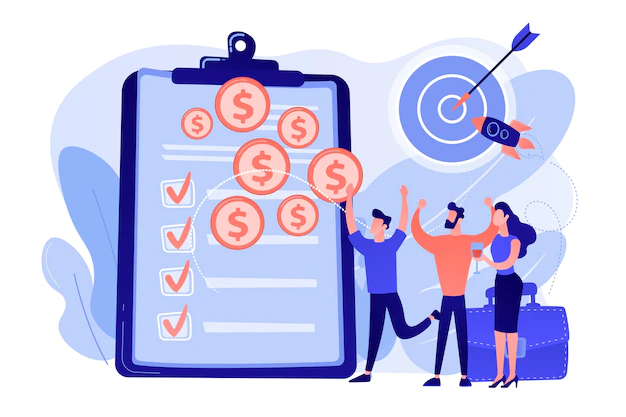 Identify the KPIs
In this stage, you should revisit all the deliverables to ensure its accuracy. Then, break down the deliverables into smaller chunks or milestones. It will help you in managing the project and arranging the project timeline. 
Start working on guiding metrics, deadlines, and goals of each phase. Don't forget to make sure that the milestones are within the agreed scope and budget. 
Also read: KPI as an Indicator to Assess Employees Performance
Get everyone on the same page
After creating the details of the deliverable, make sure everyone has the same expectation. Everyone should know their responsibilities, how to test the deliverables, and measure the project progress. So, make sure that you communicate it to everyone involved. Get help from Document Management software to improve your team collaboration. So, when the project kicks off, everyone knows what to do.
Here are some questions that you can ask:
Who will get to involve?
How to communicate these deliverables
Do I need to spare some time for training before the project starts?
Read more: Types of Workers and the Right Way to Determine Them
Review and approve
After deliverables and its KPIs decided, gather all stakeholders to review and approve it. If you miss this stage, the project execution will be at stake and it might cause you over-budget.
Project Management System to manage deliverables
To ensure that the deliverables are handed on time, you should always monitor the relevant data and track all work. You also need to analyze risks, establish a communication line, and generate reports. 
Project Management System by HashMicro helps you track and manage all activities, create project planning, and manage the budget optimally. Therefore, the project deliverables will be effective. You can start HashMicro's ERP Software demo for free now.
Also read: The Importance of Improving Interpersonal Skills