In recent years, cloud technology has impacted our daily lives. This system brings innovation, increased efficiency, and profitability to the company. No exception in the financial field, there is Cloud Accounting software that can increase the efficiency of company bookkeeping and simplify your financial administration.
What is Cloud Accounting?
Traditionally, the accounting process used software by hosting it locally on the computer hard drive. On the one hand, Cloud Accounting is accounting that operates using software that is hosted remotely on a cloud which is a symbol for the Internet.
Some of the reasons why you should consider switching to Cloud Accounting are:
1. Access in real-time
With cloud computing, you can access your key financial information anytime, from anywhere. When you use a desktop-based accounting system, all data is stored on the local drive. Limit the access you can have to company financial information. Cloud-based accounting exempts this limitation. All data and information is encrypted and stored securely on cloud servers. Employees can access the data and work from a web browser anywhere with an Internet connection.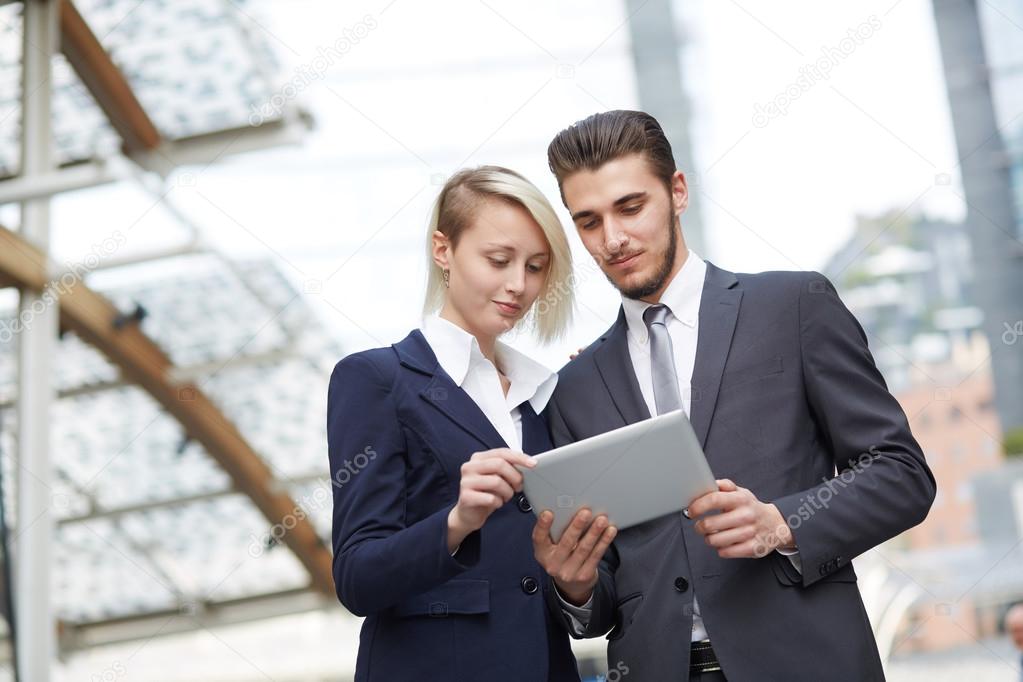 2. Time and cost-effective solutions
Working online reduces Information Technology costs and saves time. Desktop-based systems require investment in IT hardware as well as maintenance of that hardware.
Companies needing servers to accommodate application software and related data also need to pay an IT specialist to maintain the office servers and networks, which is quite expensive. Online accounting operates completely from the cloud, so it does not require expensive maintenance for IT infrastructure.
3. High level of security and simple backup process
If you are already using desktop accounting, you will realize the need to back up your work. On cloud platforms, jobs will save automatically, which saves time and money for sometimes burdensome backup procedures.
All your accounting information is encrypted at the source and saved to the cloud. So the only people who can access confidential information are those who have access rights. The cloud accounting system is also constantly update automatically improving software and updates that occur behind the scenes without interrupting your activities.
4. Share data and collaborate easily
Collaboration is an easy process if the company uses a cloud-based system. Large companies have a large number of employees. With this cloud accounting, all employees can access the same system without being charged per user. So, companies can provide access to all interested parties without worrying about additional budgets.
5. Facilitating a paperless work environment
With the traditional accounting system, document processing, data entry, and financial administration are time-consuming because they need to print in hard copy and this method can be bad for the environment.
With the existence of an online accounting system, you can significantly reduce reliance on documents. For example, an accounting system can email directly to clients, eliminating printing and postage costs and speeding up the payment process. Since all documents are in digital format and stored on a cloud-based system, companies do not need to save originals, thus saving filing space and storage costs.
Conclusion
Today, cloud accounting is a new technological development that has the potential to have a major impact on the world. This automated solution has many benefits for both users and businesses, as described above. An accounting system that is vital for the success or failure of a business has a role in carrying out its financial function. Choose the best cloud accounting that can help your company.
Also read: