Nowadays, accounting software has become a vital need to any business. Business owners have started to realize that managing finances manually would not help them achieve the expected results. In many cases, financial management, which is supposed to be able to help companies manage their budgets more efficiently, has become one of the reasons for financial loss.

If you have been thinking of automating your financial operations, then you are reading the right article. Before deciding to implement accounting software, you should first understand how it works and how it can benefit your business.
What Is Accounting Management?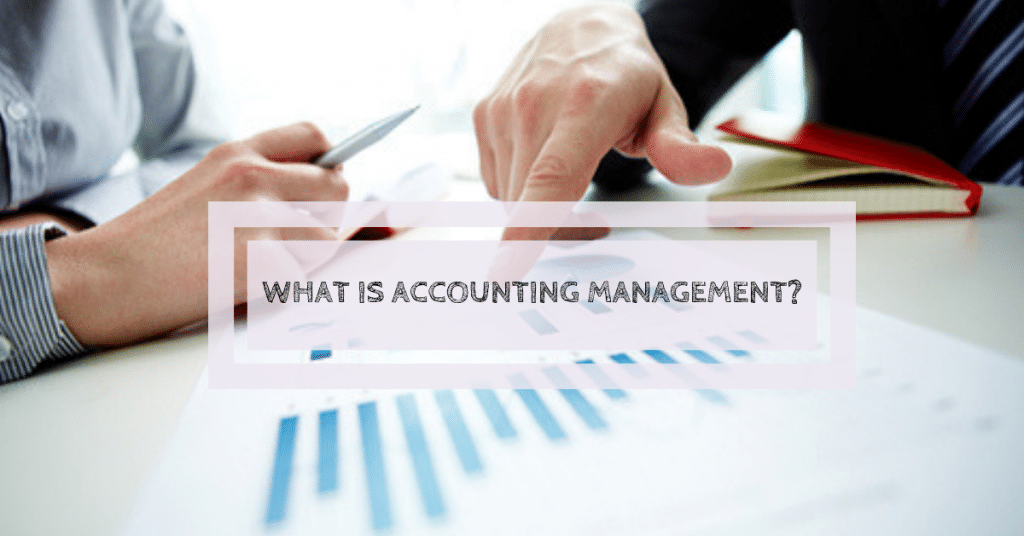 Before learning about the importance of accounting software for businesses, you need to first understand what accounting management is. It refers to strategic planning, organization, direction, and control of financial processes within an organization or company.

Accounting management is critically required by any business to ensure stable cash flow. Accounting manager is responsible for estimating the capital needs and determining its structure, creating investment opportunities, establishing financial policies, helping make financial decisions, and so on.

The objectives of financial management itself are to optimize profits, ensure business longevity, maintain proper cash flow, minimize capital expenditures, and maximize market share. Without the right financial management, it will be difficult for your business to reach its goals and it could face losses that lead to bankruptcy.
What is Accounting Software?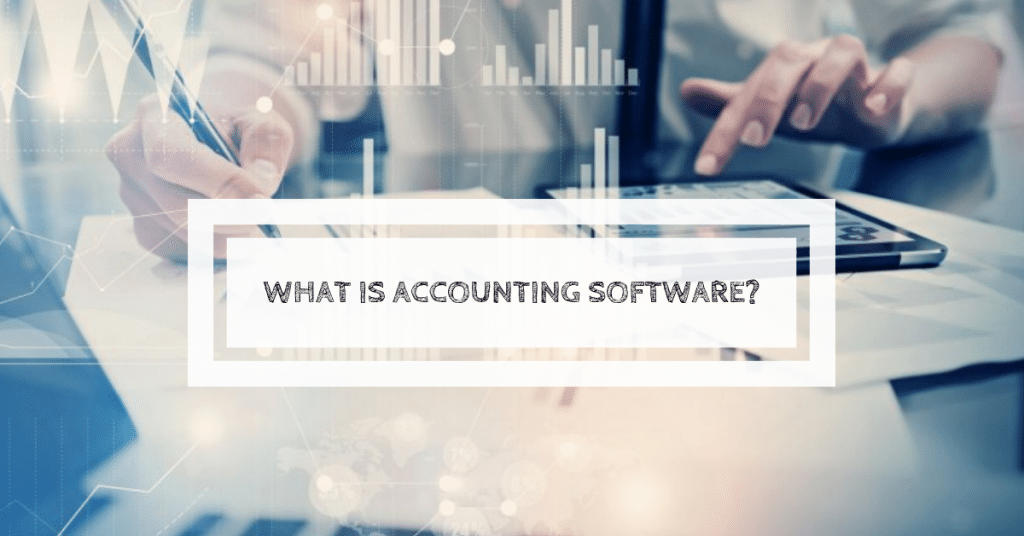 Accounting systems (also called accounting apps) are designed for accounting professionals to manage accounts and simplify financial operations in organizations.

Accounting systems can range from simple, single-entry programs used for storing individual record-keeping, to more advanced accounting systems which can used to manage accounts payable, accounts receivable, ledgers, invoices, salaries, and even company's assets.

Today, many businesses have started to switch to accounting systems. The software allows business owners to track financial transactions and instantly generate various financial reports.
Before accounting apps, financial tasks had to be performed manually, using large transaction journals. Ad hoc reporting was basically impractical, since accounting managers had to consolidate entries manually. Accounting systems automate these tasks, reducing accounting costs, and enabling better financial decision making through real-time reporting.
Benefits of Implementing Accounting Software in Your Business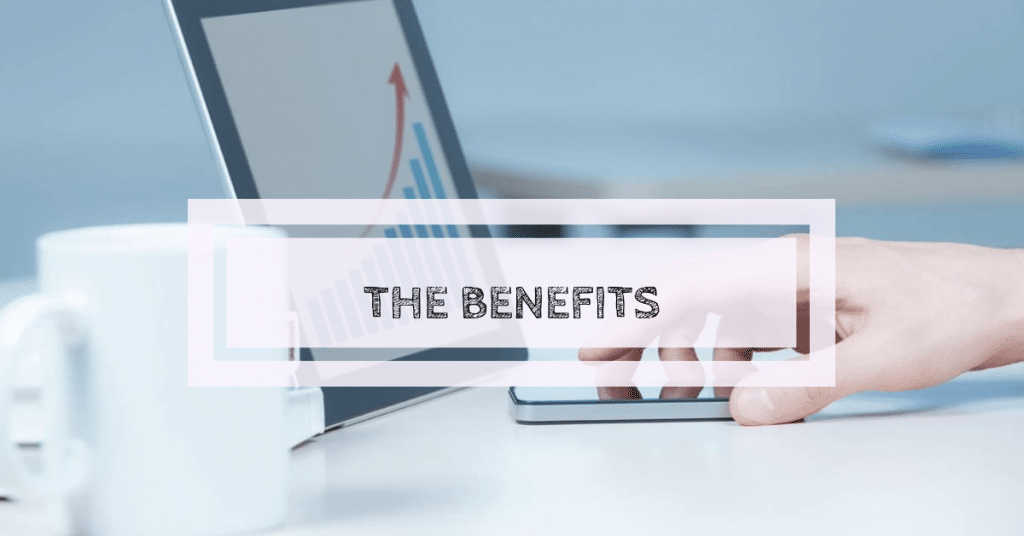 To accounting professionals, accounting software are company's valuable asset that significantly helps improve the efficiency of the finance department. Apart from that, there are still more important benefits that this software provides.

Ensuring Financial Control

Accounting software allows business owners to control their finances automatically, even though they may not be experts in accounting. With a little training, they can manage all accounting operations using their computers or mobile devices without having to pay external parties to keep their budgets under control.

Saving Costs

Accounting apps automate core calculations and administrative procedures as well as takes control of your revenue framework, so you don't have to outsource your financial management to an external party. The software can also reduce the costs associated with printing and distributing documentation, since all data is digitally stored in a safe and monitored location.

Increasing Data Accuracy

According to accountants and auditors, one of the important benefits of good accounting apps is it reduces human error that usually occurs during calculation and data entry. Inaccuracies in financial statements could lead to crises that have an impact on your business life span, and the accounting software can keep these issues from happening.

Improving Decision Making

This is one of the main advantages of implementing sophisticated accounting systems. Without an automated accounting solution, you will have difficulty understanding your business financial condition. It provides you with numbers that can help you figure out where to cut expenses or where to invest more.

With a clear overview of your current financial state, you will be able to develop smarter strategies and allocate resources more easily.
Improving Financial Data Security

Financial data is company's most confidential information and must be highly protected so that it does not fall into the wrong hands. An accounting system ensures your financial data remains safe by storing it in a centralized system that is protected by firewalls. Thus, only those who are granted access rights can see the data.
Main Features of Advanced Accounting Software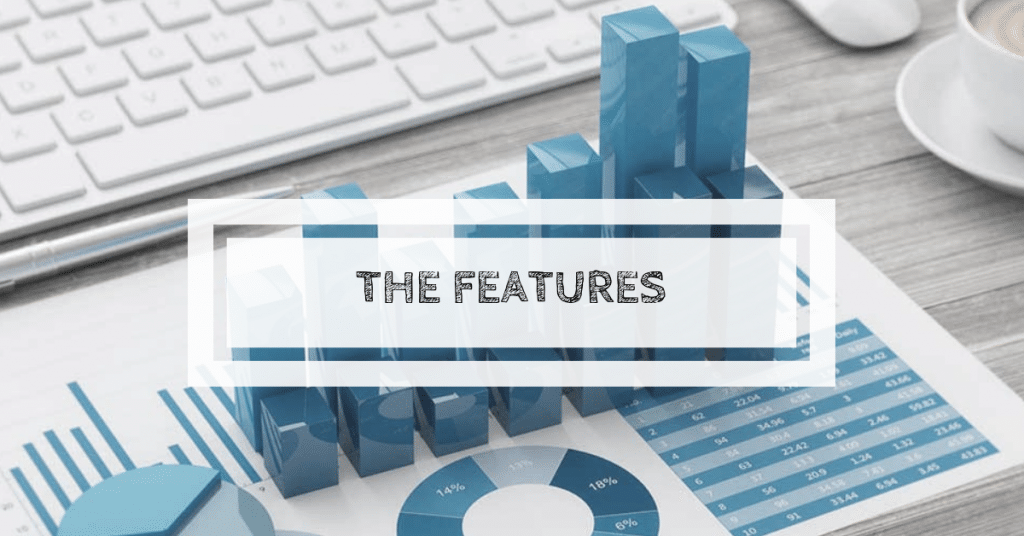 Every accounting system has its own strengths and weaknesses, but there are some key features that complete and sophisticated accounting software must have. Here are some of them:

Financial Forecasting

This is probably the most essential feature of the accounting software. Every business owner certainly wants to be able to estimate their revenue and expenses right. Forecasting tools help them control finances wisely, eliminate unnecessary costs, and optimize profits.

Billing and Invoicing Management

Advanced accounting apps allow business owners to create, manage, and send various types of bills and invoices. E-invoices along with their components can be customized according to business unique preferences and can be generated in the wink of an eye.

Bank Reconciliation
Bank reconciliation is important to ensure the accuracy of your financial data. It can be very time consuming and prone to errors, if done manually. But with modern accounting apps, you can reconcile your bank accounts and statements within a few seconds.

Financial Reporting

Accounting systems allow you to generate digital reports (income, balance sheet, changes in equity, cash flow, etc.). You can also create them in multiple formats; tables, graphs, lines and pie charts.
Purchasing and Sales Management

Good accounting systems are generally integrated with purchasing and sales management, allowing you to manage transactions whenever you want. You can easily create various documents such as purchase and sale orders, debit and credit notes, quotations, receipts, and many more.

Asset Management

With a complex accounting system, you can even calculate asset depreciation automatically and accurately. Depreciation of assets can be calculated by various methods according to your company policies as well as applicable tax and accounting standards.
Conclusion
Accounting software makes it easier for business owners to manage financial procedures, performing financial tasks correctly and quickly. Keep in mind that it does not replace the role of accounting managers in organizing company's finances, but instead enhances their productivity.

Without the help of accounting software, business owners or accounting managers will have to spend too much time creating financial reports and other documents or reconciling bank accounts and statements. This software greatly helps them gain complete visibility into their company's financial health, so that they can make wiser decisions.
HashMicro provides the most complete accounting software that has been adapted to Indonesia and Singapore tax systems. Our robust accounting system can be implemented as an on-premise system, cloud-based system, as well as a mobile app, flexible enough to fit the unique requirements of each business. Contact us for more information about our EQUIP accounting software.