Companies publish sustainability reports regularly (usually once a year) to communicate their corporate social responsibility activities and results to the public. This report compiles and publishes the information that organizations have chosen to speak about their social and environmental commitments and actions, as well as the steps they have taken. Companies do this to inform stakeholders (those interested in their activities) about incorporating sustainable development principles into their daily operations.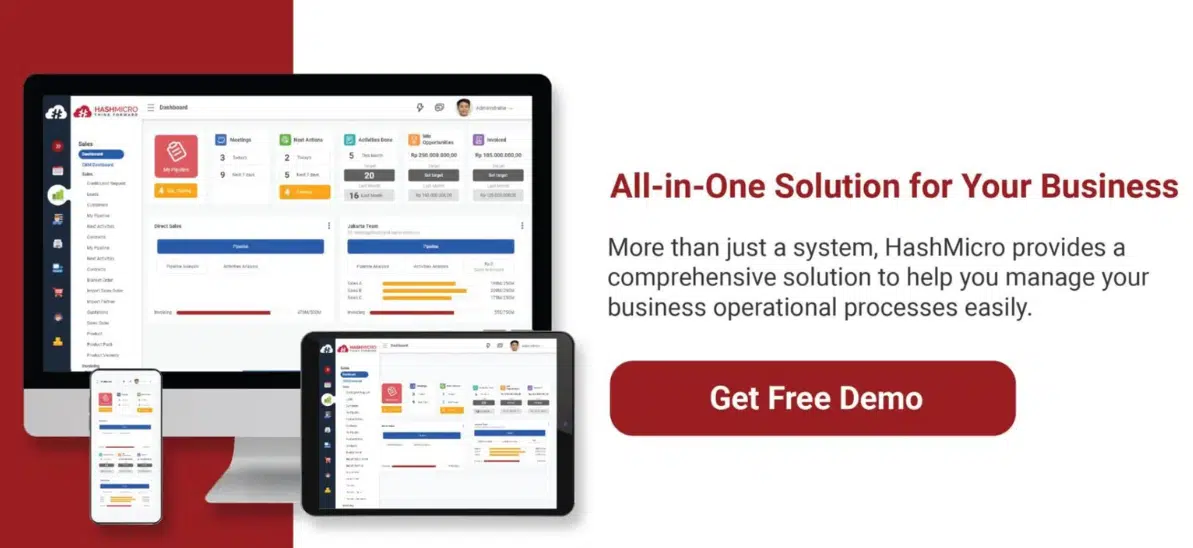 Table Of Content
What is Sustainability Report?
When a company publishes its sustainability report, it is doing so to provide information about the company's performance over a specific period. In general, there are three important aspects to consider: the environment, the economy, and the social environment. The requirement for this report has arisen as a result of changing times and growing public demand for greater accountability from the government. Its primary purpose is to demonstrate to the broader community the company's responsibility for the activities carried out and the impact of the program.
It wasn't until the 1980s that sustainability reports became popular, and they were first introduced by a chemical corporation seeking to restore its tarnished reputation. Tobacco companies are another company leading the way in developing sustainability reports to increase the number of investors interested in socially responsible investments.
Several Components in the Sustainability Report
While some companies (large and medium-sized) choose to develop sustainability report standards and certification, others prefer to create a free-form sustainability report. Some of the components that should be included in a sustainability report, on the other hand, are the following:
CEO statement introducing the vision and drivers behind the sustainability report;

The business model and structure of corporate

governance presented

.

Sustainability context, a type of

SWOT analysis

that describes what is going on in the market and industry;

Based on a SWOT analysis, an impact assessment can be carried out to

identify the organization's

main negative impacts and business risks (along with indicators to measure progress);

Determine the organization's key stakeholders

and the issues that are most important to them;

Performance review overtime

where progress over time is shared – via crucial indicators and metrics;

Some

interesting stories and illustrations

of how sustainability strategies make employees more motivated to work, investors are more willing to invest, or NGOs collaborate on strategic projects;
Benefits of a Sustainability Report
As previously stated, a sustainability report is beneficial for various parties, especially companies seeking investors. Likewise, investors want to know how far the company progresses and performs well. In terms of achieving goals, here are the advantages of sustainability reports.
Benefits of Sustainability Reports for Internal Parties 
Internally, sustainability reports are essential because they allow businesses to estimate the impact of their operations on the environment, society, and the economy. Companies have the opportunity to improve their operations and reduce operating costs by collecting (ostensibly) detailed and meaningful data for sustainability reports.
At the same time, the collection of this data requires the collaborative efforts of various departments. As a result of the data generated, employees often become more aware that the company is committed to CSR
and sustainability, which they are proud of – increasing employee retention, lowering turnover (and costs), and ultimately improving company branding.
So, in summary, the benefits of sustainability reports for internal stakeholders are as follows:
Increased awareness of risks and opportunities

To influence long-term management strategies, policies, and business plans, emphasise the relationship between financial and non-financial performance.

Simplify processes, cut costs and increase efficiency.

Compare and evaluate sustainability performance against laws, norms, codes, performance standards, and voluntary initiatives.

Avoid getting involved in well-known environmental, social, and governance failures.

Internal performance comparisons, as well as performance comparisons between organisations and sectors
Benefits of Sustainability Reports for External Parties
Writing sustainability reports is beneficial for internal and external stakeholders. One of them is helping the company's relationship with other interested parties. Of course, by describing project decisions in the short, medium, and long term. As a result, companies will better understand which ones have more leads and higher expenses.
Stakeholders can now determine whether your company is making enough positive contributions to reduce its negative environmental impact by reviewing the waste cycleor if it is only concerned with the benefits of its executives. This way, astute customers can decide whether to buy your product or not. A product with a good sustainability report will surely attract the interest of wise consumers. On the other hand, a company is harmful to the environment. They may even refuse to use your product.
The benefits of this sustainability report for external third parties in a nutshell are:
Reduces negative environmental, social, and governance consequences

Able to improve the reputation and branding of the company

Enables stakeholders to evaluate the actual company, including its assets.

Describes the company's role in influencing or influenced by expectations
Conclusion
You can learn more about sustainability reports by reading this in-depth discussion. I'm assuming you're a business owner who has gone public. In that case, you should pay attention to a sustainability report, which you must produce at least once a year to inform investors about the long-term viability of your company.
However, one report must be owned and should not be ignored by businesses, namely financial statements. One of the essential reports in business management is the financial report. Of course, producing excellent and accurate financial information will make it easier to manage and make business decisions based on valid and factual data.
However, you can simplify all other accounting processes with the help of a system with the most exclusive features and according to International standards. One of them is the Complete Accounting Software from HashMicro. This software can help you create income statements, cash flow, balance sheets, changes in capital, and other reports in just seconds. Click here.