A Food & Beverage (F&B) business must carry out various innovations and strategies to operate smoothly. Besides that, F&B business should also make an accurate business decisions to improve their business and to satisfy their customers. With Restaurant Software business intelligence, you could maintain the business work flow, starts from make it easier for your customer to order food and beverages, improve waiter and chef communication, and also optimize promotion and marketing management. One strategy that can also be done is to set up a ghost kitchen or cloud kitchen. With the ghost kitchen, an F&B business owner can expand its business without huge costs. So, the F&B business can reach more customers. What kind of advantages does they offer to the F&B business? Check out the full explanation below!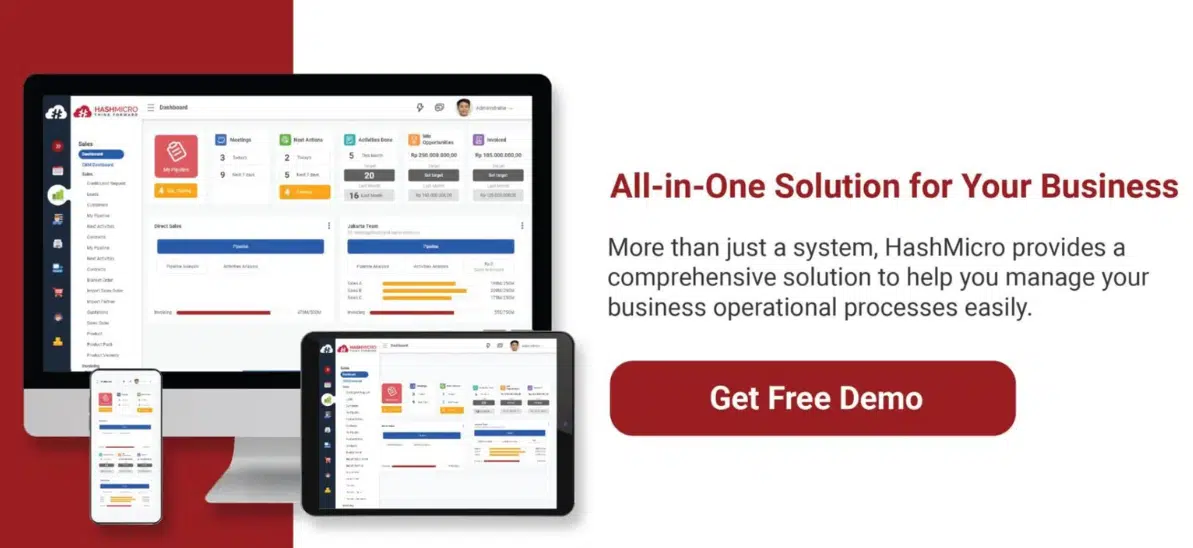 Table of Content
Definition Of Ghost Kitchen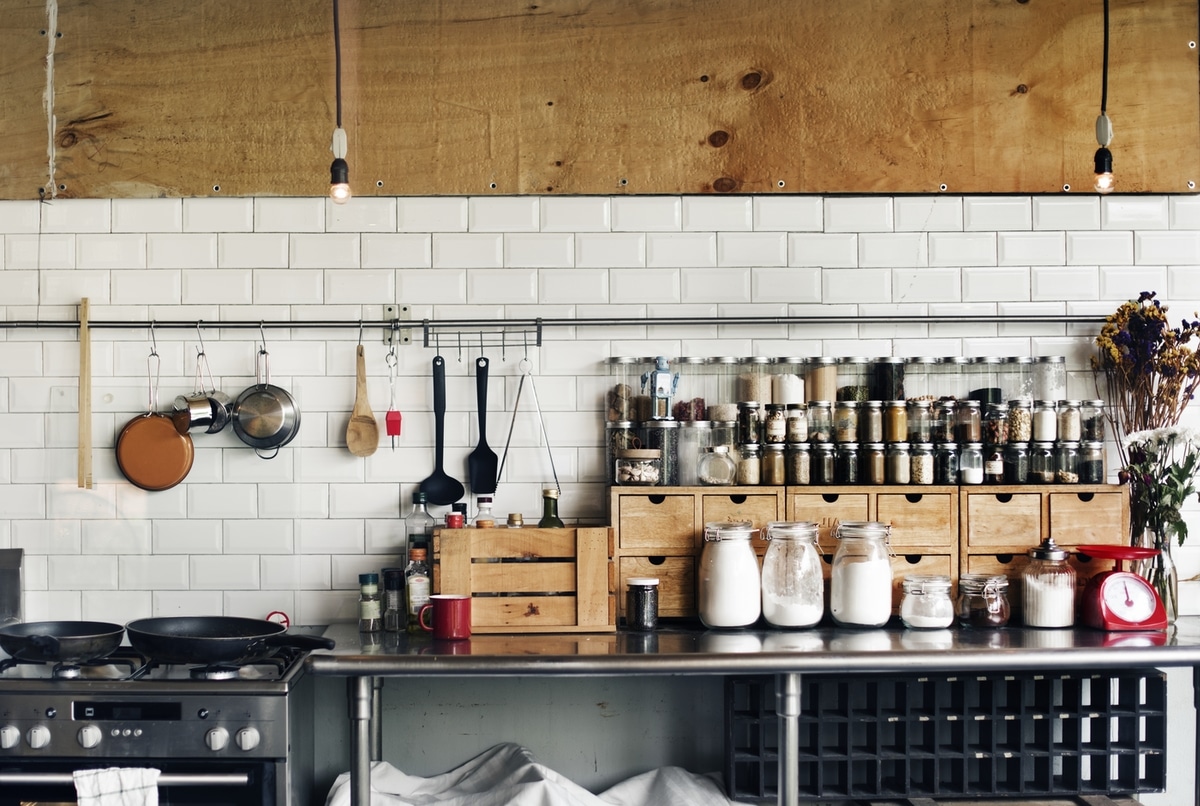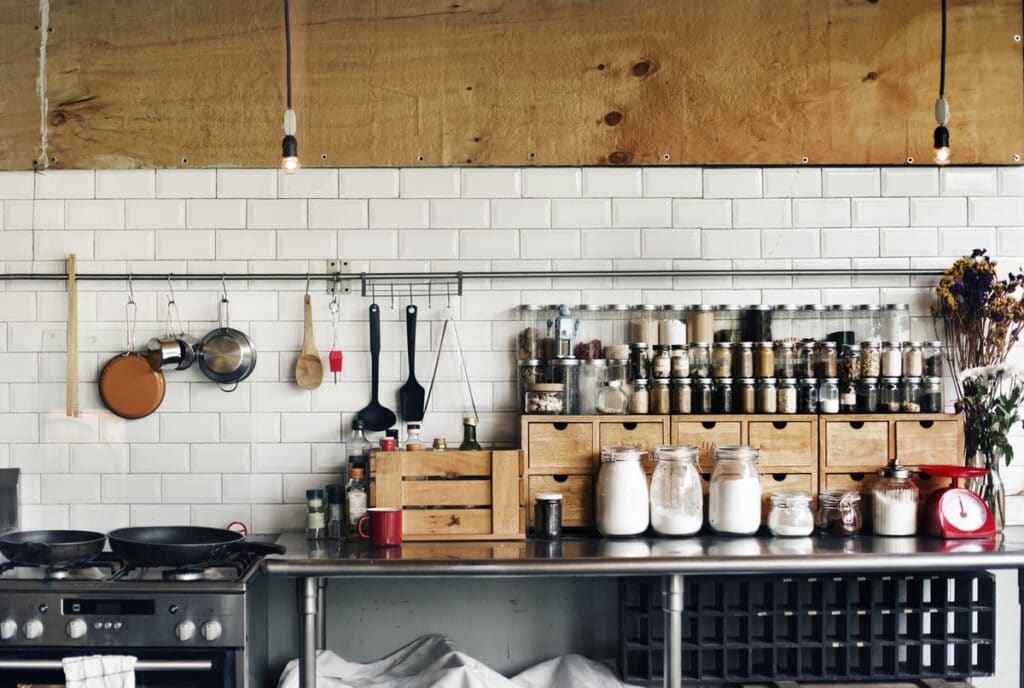 According to Wikipedia, a ghost kitchen (also known as a delivery-only restaurant, virtual kitchen, shadow kitchen, commissary kitchen, cloud kitchen, or dark kitchen) is a professional food preparation and cooking facility set up for the preparation of delivery-only meals. The kitchen will directly accept any online food orders. When the ordering process has been completed, the order will be handed over to the food delivery courier service to be delivered to the customer. Some of the ghost kitchens have allowed takeout meals or included drive-thru.
Also read: 5 Must-have Revolutionary Technologies in Restaurant Kitchen
Types Of Ghost Kitchen
In its implementation, there are various types of ghost kitchens. The first type is a restaurant that collaborates with a delivery courier app. The presence of this type coincides with the increasing demand of online food ordering. In this case, restaurants can utilize raw materials to optimize physical storage space for processing large orders. Not only that, but the takeaway types are also popular. This type will make it easier for customers to take orders when it's ready to eat and enjoy them. Last but not least, the shared kitchen has become the newest type. In a shared kitchen, the kitchen manager will rent out some of the available slots to several F&B business owners. So, in the shared kitchen, you will find various restaurant kitchens in one building.
Advantages Of Ghost Kitchen
It is important for you to understand more about the advantages of ghost kitchen. So, what are the ghost kit advantages? Check out the full explanation below!
Cost-effective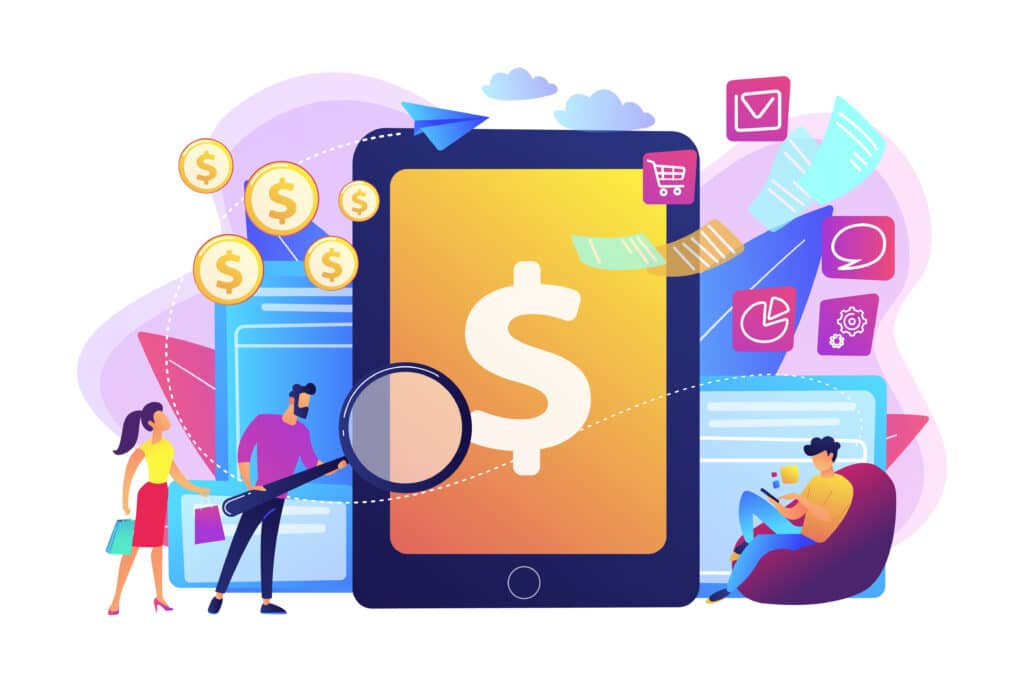 Cost is being a major problem in starting an F&B business. This is because to start an F&B business requires huge initial costs. Therefore, cloud kitchen becomes a solution for setting up an F&B business without huge initial costs. Later on, you will be required to pay the rent cost.
Raw materials quality and cleanliness are guaranteed
The food raw materials quality is undoubtedly a concern of F&B business owners. In the cloud kitchen, only high-quality food raw materials are used. So, the customer doesn't need to hesitate about their food and drink quality. Not only that, ghost kitchen managers always pay attention to cleanliness. So, the cleanliness of the kitchen can be guaranteed.
To avoid material damage, companies can use SCM software. That way, companies track the availability of your goods, locate them, and make inventory adjustment. They can also forecast future demand and inventory needs and ensure the right amount of stock on hand with advanced analytics.
Complete kitchen facilities
F&B business owners who pay ghost kitchen rental costs will get complete kitchen facilities. The kitchen facilities can support the F&B operational activities well. Of course, the presence of complete kitchen facilities benefits F&B business owners because it is cost-effective for operational equipment.
Also read: 3 Vital Processes in Restaurant Inventory Management
Conclusion
This becomes a solution for F&B business owners to expand their business without the high costs. This system is also popular for F&B business owners to be able to survive in today's modern era. Various types of this kitchen can be a consideration for you as an F&B business owner in choosing the right cloud kitchen type. HashMicro, as a leading ERP provider, presents various solutions in supporting ghost kitchen operations. One of them is Central System Kitchen which comes with the best features. Contact us now to get the best deals and free demos.