As a retailer, you certainly want to keep increasing your sales from time to time. To achieve this, you cannot just focus on finding new customers, but you also need to ensure that you're getting repeat purchases from your existing customers.
According to an online survey conducted by Marketing Metrics, businesses have a 60 to 70 percent chance of selling their products or services to their existing customers compared to new ones. Therefore, you should not celebrate too early after a customer has made their first purchase. Get your customers to buy again and again through these seven ways.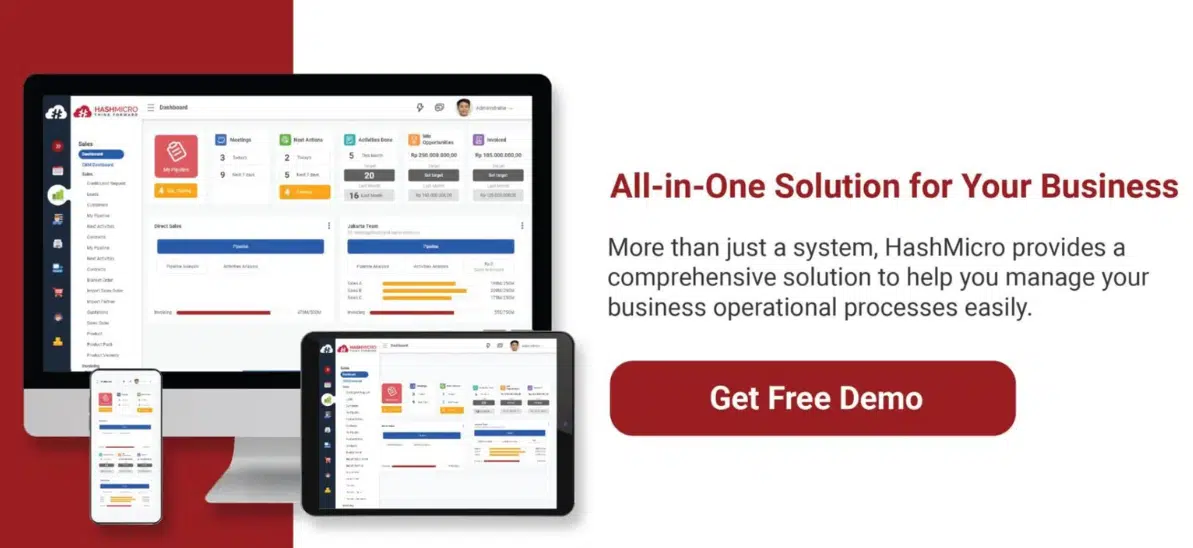 1. Incentivize your customers with points
Point programs are by far the most popular type of customer loyalty program used by retailers to increase their repeat purchases. Customers usually generate points every time they make a purchase, give product reviews, or share anything related to the brands or products on social media. The points can later be redeemed for various attractive prizes or discounts that can be customized to the preferences of each customer.
2. Grow your customer base through referral programs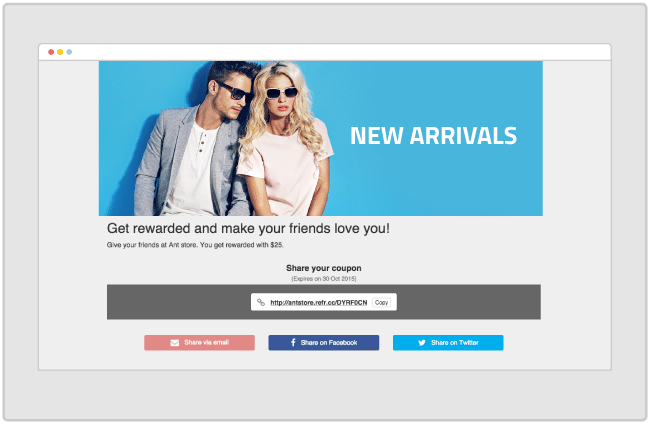 Referral programs are not only able to help you gain new customers but also keep up your customer loyalty. You can give discounts for those who use referral codes and incentives for those who have successfully invited others to buy your products.
Make sure that the benefits your new customers get are as attractive as the benefits that your existing customers get.
Read the related article: 7 Examples of Innovative & Creative Loyalty Programs
3. Improve customer retention with VIP programs
VIP programs create a highly motivational environment that encourages customers to maintain their status in your program in order to maintain their elite status with your brand.
You can grant the VIP status to customers who spend more often than others. Give them privileges such as invitations to special events, quick access to your new products, or sales days that they can choose for themselves.

To make it easier for you to categorize your customers, consider using membership management software. It helps you manage your loyalty programs more easily. You can create multiple levels of membership, automate membership renewals, personalize gifts for your customers, and so on.
4. Create exclusive discounts for loyal customers
Using discounts can always help you boost repeat purchases. You might worry about killing your profits by discounting your products, but with the right strategy, discounts can actually increase your revenue. 
To counter this, we can apply exclusive discounts for customers registered as members. You can also customize the discounts based on customer points, membership levels, or spending.
5. Use email retargeting to win customers back
One of the most effective ways to win a customer after the first purchase is targeting them again. Remind your customers to buy your products again via email, social media, as well as search, also display advertising, a tool that can help with that is Creatopy. Track incomplete purchases and remind your customers of their abandoned carts.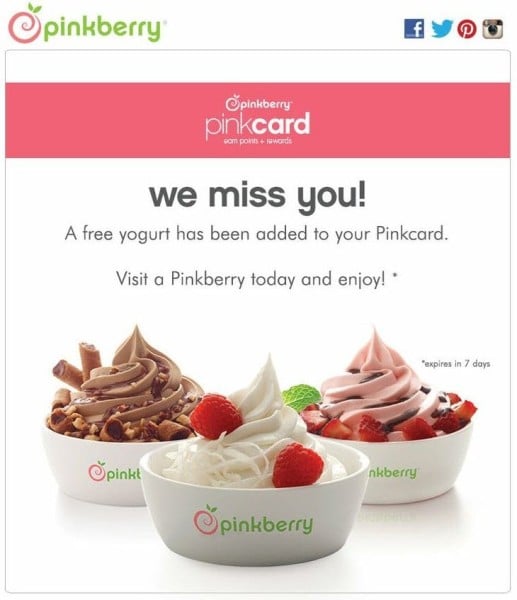 Implementing email retargeting will be a lot easier if you use a marketing automation system. It allows you to schedule your emails, design your marketing campaigns, create and push customizable triggers to automatically send messages to subscribers or your website visitors, and many more.
6. Boost repeat purchases through personalized campaigns
One of the most powerful ways to increase repeat purchases is to send customers emails based on their past purchases and remind them of additional items they may need with the items they previously bought.

For example, if you want to offer an HDMI cable to a customer who previously bought a DVD player, then you can send them a message like; "Thank you for buying a DVD player from us, do you need an HDMI cable as well?"
7. Leverage user-generated content in your marketing strategy
In short, UGC is any form of content that was created by end-users. Your customers will feel appreciated if you ask them for feedback.

You can ask your customers to give product reviews or testimonials on your website. You can also ask them to post photos and share their experiences on social media like Instagram.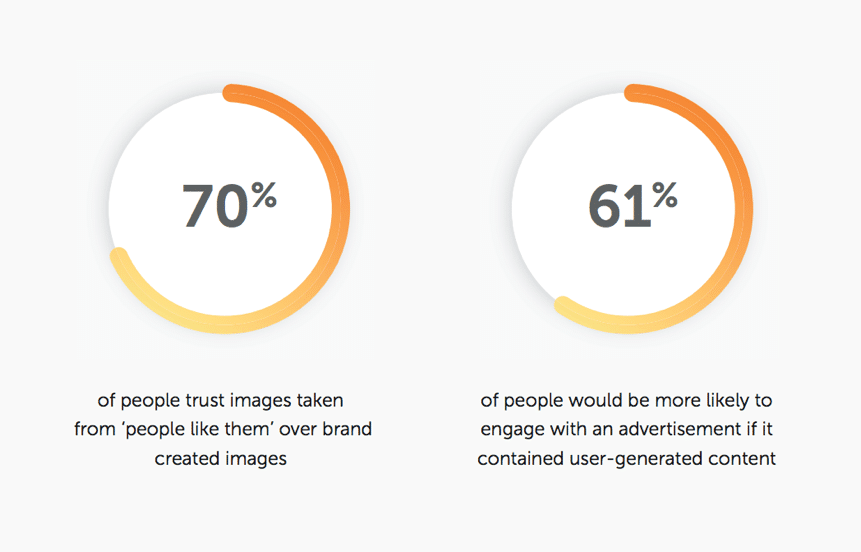 Take advantage of the social proof in UGC to increase consumer confidence in your brand so that you can increase your sales as well. Schedule a free demo now to experience the transformational power it brings to your operations.