Cloud Computing Benefits – In the past few years, cloud computing has become an essential part of every company and industry. The cloud-based strategy has completely changed how businesses run, which has helped them grow. Cloud computing is the on-demand provision of computing resources over the internet, including data storage, software, and other resources, on a pay-per-use basis. The key to this technology is that the data comes from an external server. This means the user does not need a large infrastructure to use the services.
A cloud ERP system is one example of how cloud computing is used in business. It is a software application to integrate the purchasing, inventory management, accounting, and human resources functions of a company into a single, accessible system. Cloud software is also known as Software-as-a-Service (SaaS). You can also learn about the Cloud ERP pricing scheme calculations to help you decide which one is right for your company.
In this article, we go beyond the common method that many people use. We want to help you understand the  Cloud Computing benefits in a more thorough and concise manner. We go beyond the big picture to help you understand each cloud benefit's essential features and functionality.
So join us on a journey to better understand the cloud computing benefits in 2022.
Also Read: Top 5 Cloud-Based ERP Software in Singapore
Table of Content
Cloud Computing Benefits: What is Cloud Computing
Cloud computing is the provision of different services over the Internet. These resources include tools and applications such as data stores, servers, databases, networks, and software.
Rather than storing files on a proprietary hard drive or local storage device, cloud-based storage allows them to be saved to a remote database. As long as an electronic device has access to the web, it has access to the data and software to operate it.
It is a popular choice for individuals and businesses for a number of reasons, including cost savings, increased productivity, speed and efficiency, performance, and security.
Cloud Computing Benefits: Understanding Cloud Computing
Cloud computing is so named because the information accessed is located remotely in the cloud or in a virtual space. Companies that provide cloud services allow users to store files and applications on remote servers and then access all the data over the Internet. This means that users don't need to be in a specific location to access them, allowing them to work remotely.
Cloud computing removes all the heavy burdens involved in processing and processing data from the devices you carry or use for work. It also moves all work to a large remote computer cluster in cyberspace. The internet becomes the cloud, and voila: your data, work, and apps are available from any device you can connect to the internet, anywhere in the world.
Cloud computing can be public and private. Public cloud services provide their services over the internet for a fee. On the other hand, private cloud services only provide services to a certain number of people. This service is a network system that provides hosted services. There is also a hybrid option, which combines elements of public and private services.
Cloud Computing Benefits: Types of Cloud Computing
Cloud computing is not a technology like microchips or cell phones. Instead, it is a system comprised primarily of three services: Software as a Service (SaaS), Infrastructure as a Service (IaaS), and Platform as a Service (PaaS). ).
Software as a service (SaaS) involves the licensing of software applications to customers. Licenses are typically granted on a pay-as-you-go or pay-per-use model. This type of system can be found in Microsoft Office 365.
Infrastructure as a service (IaaS) involves a method of delivering everything from operating systems to servers and storage over IP connectivity as part of an on-demand service. Customers can avoid having to purchase software or servers, and instead obtain these resources in on-demand outsourced service. Popular examples of IaaS systems include IBM Cloud and Microsoft Azure.
Platform as a Service (PaaS) is considered the most complex of the three layers of cloud-based computing. PaaS has several similarities to SaaS, the main difference being that instead of delivering software online, PaaS is actually a platform for creating software delivered over the Internet. This model includes platforms such as Salesforce.com and Heroku.
Lower Costs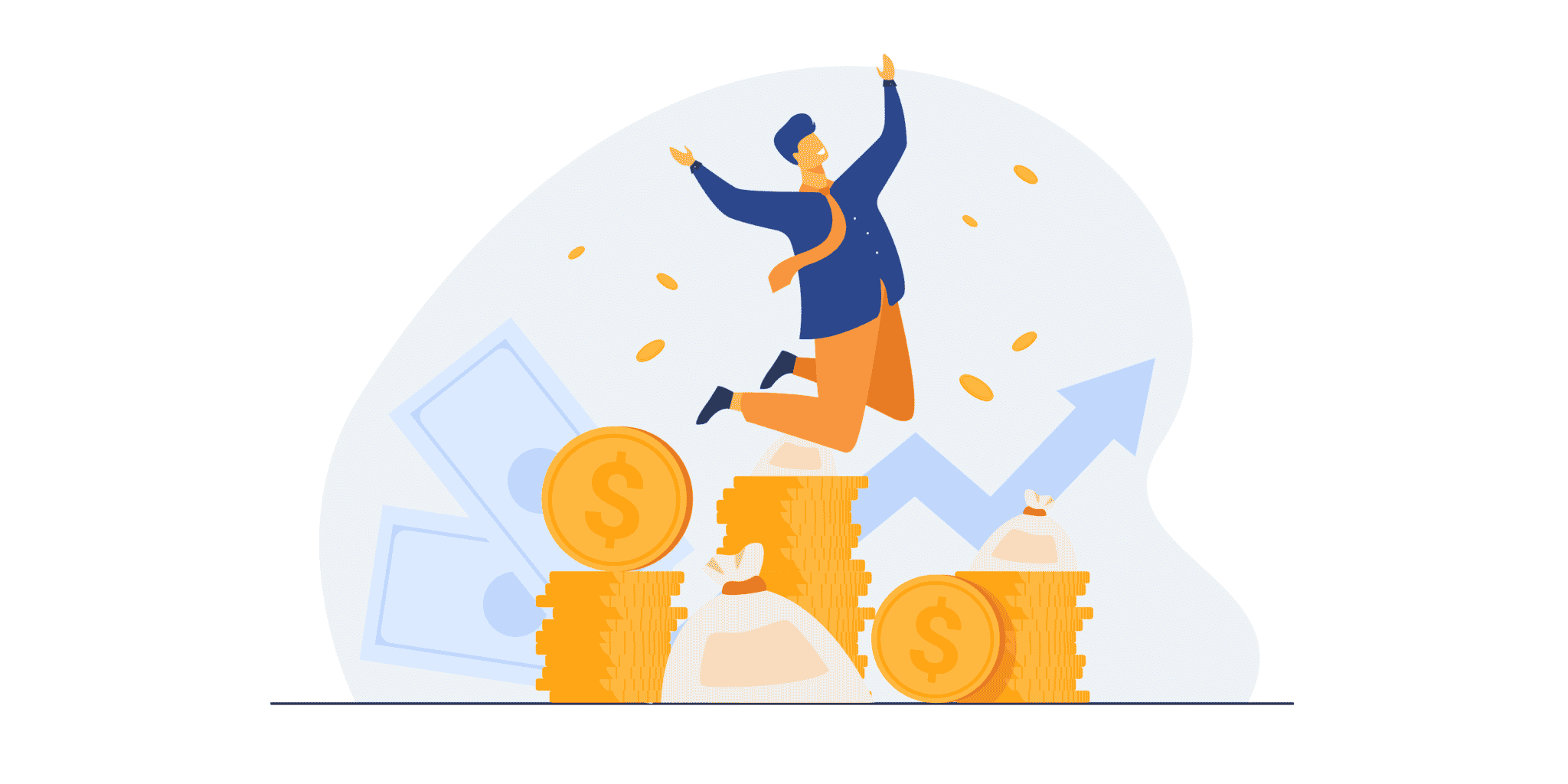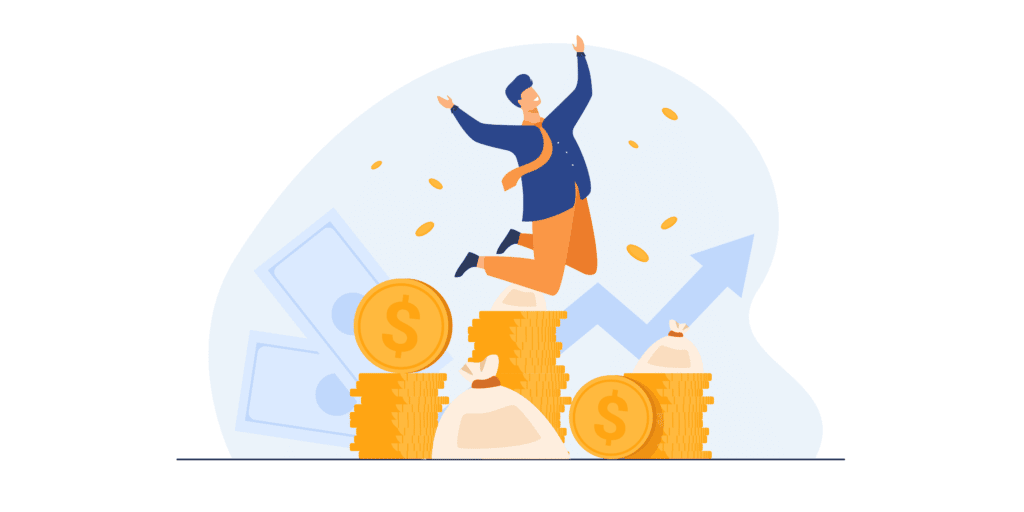 If you are worried about cloud computing costs, you are not alone. 20% of companies are worried about the upfront costs of adopting a cloud-based server. However, when evaluating the cloud computing benefits and drawbacks of cloud computing, it is important to think about more than just the upfront cost. Return on investment (ROI) is a crucial metric to take into account.
As cloud infrastructure is maintained differently than on-site servers, cloud services are often more efficient. This also means that cloud computing can help you save on energy costs. If you go with a trusted cloud provider, you will not worry about paying extra money for things like server maintenance or management. Moving to the cloud means you pay for what you need, so there are no charges for spare capacity, pricey equipment, on-site staff, or system upgrades.
Improved Security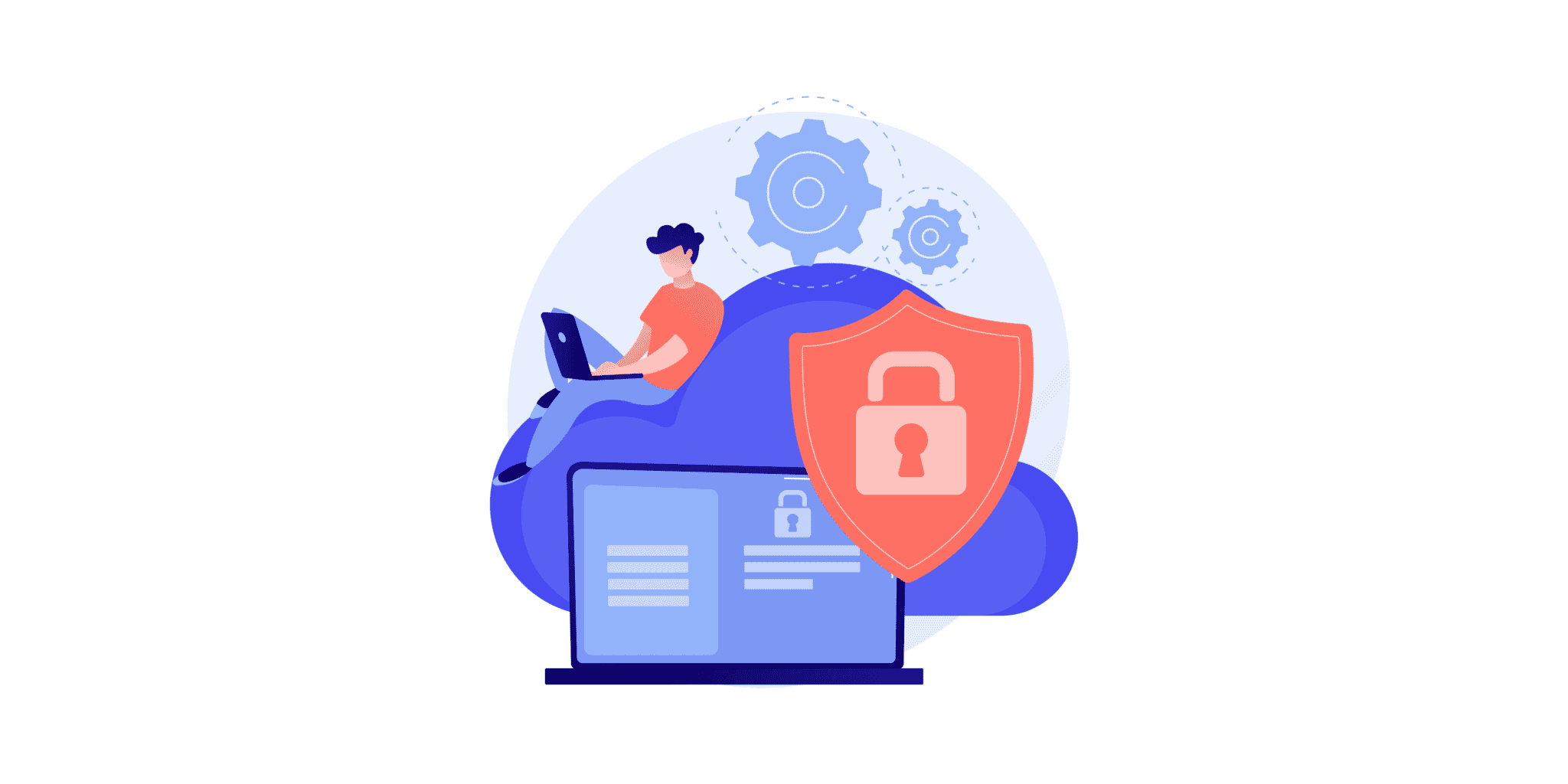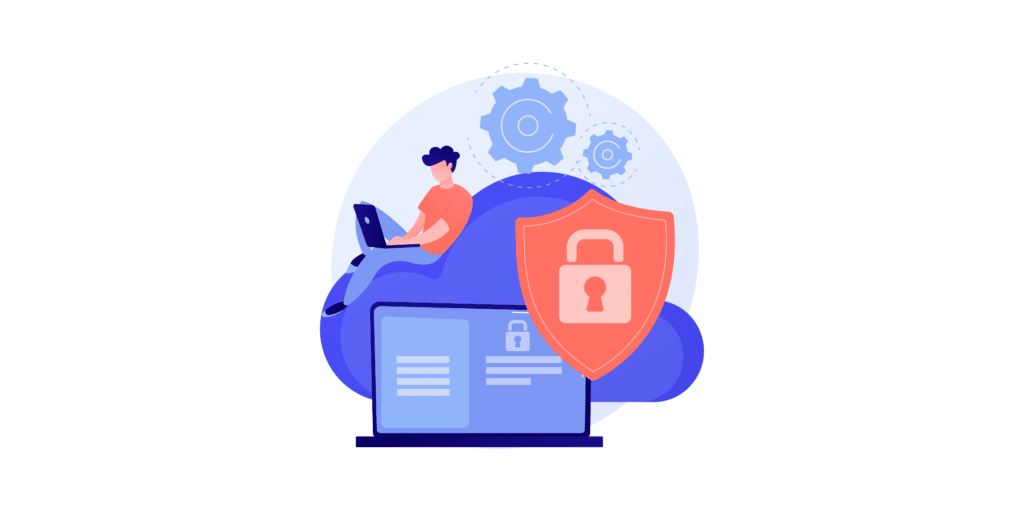 Many businesses do not use the cloud because they are worried about security, but they do not realize that a lost device can cause damage that can't be fixed. No matter what happens to your hardware, you can still access your data by keeping it safely stored in the cloud. RapidScale reports that 94% of businesses reported security improvements after switching to the cloud, and 91% said the cloud makes meeting government requirements easier.
Data encryption is the key to this increased security over networks and in databases. Cloud computing offers encrypted data storage across networks and databases. Encryption makes data less accessible to hackers or unauthorized users. Most cloud-based services allow for user-specific security settings.
Maintaining Business Continuity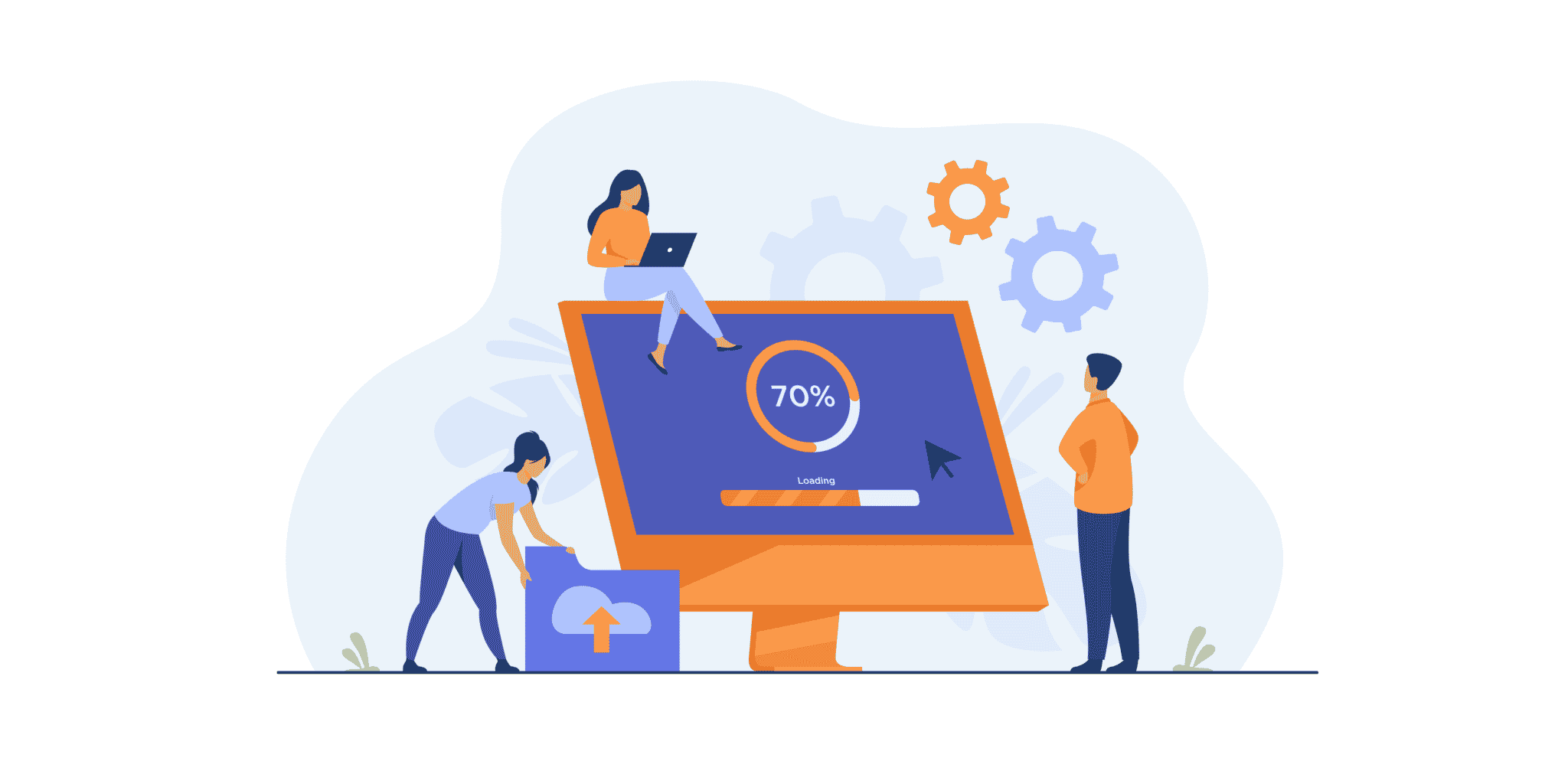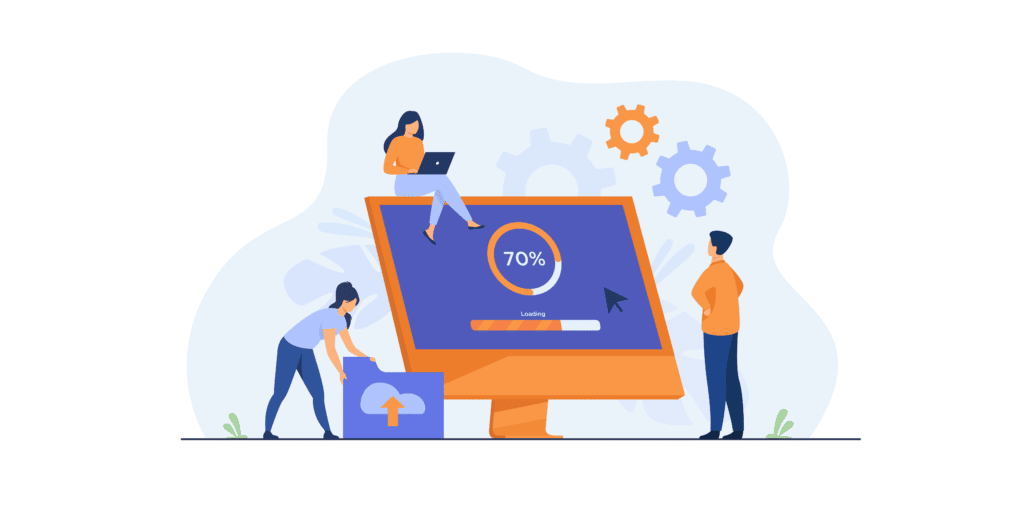 Data recovery is a critical component of guaranteeing company continuity, and all businesses should invest in cloud-based backup. Having a solid cloud infrastructure can help you limit your losses in the event of a disaster, which you can not always prevent. If you just store your data on-site, you will be unable to access it in the event of hardware failure, power outages, or office closures.
Regardless of what happens to your work computer or other equipment, if you safely upload your data to the cloud, you will always have access from any device with an internet connection. This means that your business operations can continue uninterrupted and with no loss of productivity. Furthermore, it can be useful for employees who are required to work remotely.
Mobility
Cloud computing allows mobile access to corporate data via smartphones and devices, which, given the more than 2.6 billion smartphones in use worldwide today, is a great way to ensure that no one is excluded. Staff with busy schedules or who live far from the head office can use this feature to stay up to date with customers and colleagues.
With the cloud, you can offer mobile salespeople, freelancers, or remote employees easily accessible information for a better work-life balance. Therefore, it is not surprising that organizations that prioritize employee satisfaction are up to 24% more likely to expand their use of the cloud.
Insight
As we move further into the digital age, it is becoming increasingly clear that the old adage "knowledge is power" has taken on a more modern and accurate form: "Data is the money". Hidden in the millions of bits of data surrounding your customer transactions and business processes are priceless, actionable nuggets of information waiting to be identified and acted upon. Of course, sifting through this data to find these cores can be very difficult unless you have access to the right cloud computing solutions.
Many cloud-based storage solutions offer built-in cloud analytics to get a holistic view of your data. With your information stored in the cloud, you can easily set up tracking mechanisms and generate custom reports to analyze the information organization at large. From this information, you can improve efficiency and create action plans to achieve organizational goals.
Increased Collaboration
If your business has two or more employees, you should make collaboration a top priority. After all, there's no point in having a team if they can't work as a team. Cloud computing makes collaboration a simple process. Team members can view and share information easily and securely on a cloud-based platform. Some cloud-based services even provide collaborative social spaces to connect employees in your organization, increasing interest, and engagement. Collaboration can be done without a cloud computing solution, but it will never be that simple, or so effective.
Quality Control
There are several things that hinder the success of the business, such as poor quality and inconsistent reporting. In a cloud-based system, all documents are stored in one place and in one format. With everyone accessing the same information, you can maintain data consistency, avoid human error, and have a clear record of any revisions or updates. On the other hand, managing information in silos can cause employees to inadvertently store different versions of documents, leading to confusion and data dilution.
Disaster Recovery
One of the factors that support the success of a business is control. Unfortunately, no matter how well your organization handles its own processes, there will always be things that are completely out of your control, and in today's marketplace, even a small amount of unproductive downtime can have a huge negative effect. Downtime in your service results in lost productivity, revenue, and brand reputation.
But even if there's no way for you to prevent or even anticipate a disaster that could potentially harm your organization, there are things you can do to speed up your recovery. Cloud-based services enable fast data recovery for all types of emergency scenarios, from natural disasters to power outages.
Loss Prevention
If your organization does not invest in cloud computing solutions, the desktops where it resides will tie all of your valuable data. It might not seem like a problem, but the truth is that if your local hardware fails, you may lose your data permanently. This is a more common problem than you might think. A computer can malfunction for a variety of reasons, ranging from virus infection, and age-related hardware malfunction, to simple user error. Or, despite good intentions, they can be misplaced or stolen (over 10,000 laptops go missing every week at major airports).
If you don't use the cloud, you run the risk of losing all the information you have stored locally. However, any information you upload to the cloud remains secure and easily accessible from any computer with an internet connection. It will still be accessible even though the computer you normally use isn't working.
Cloud Computing Benefits: Competitive Edge
As cloud computing grows in popularity, there are still people who prefer to keep everything on-premises. If you deploy cloud-based solutions before your competitors, you will be further along the learning curve by the time they catch up to you.
Sustainability
It is no longer enough to place recycling bins and claim they are doing their part to help the planet. True sustainability requires solutions that deal with waste at all levels of the business. Cloud hosting is more environmentally friendly and reduces carbon footprint.
Cloud infrastructure supports environmental proactivity, powers virtual services rather than physical products and hardware, reduces paper waste, increases energy efficiency, and reduces travel-related emissions.
Agility and Adaptability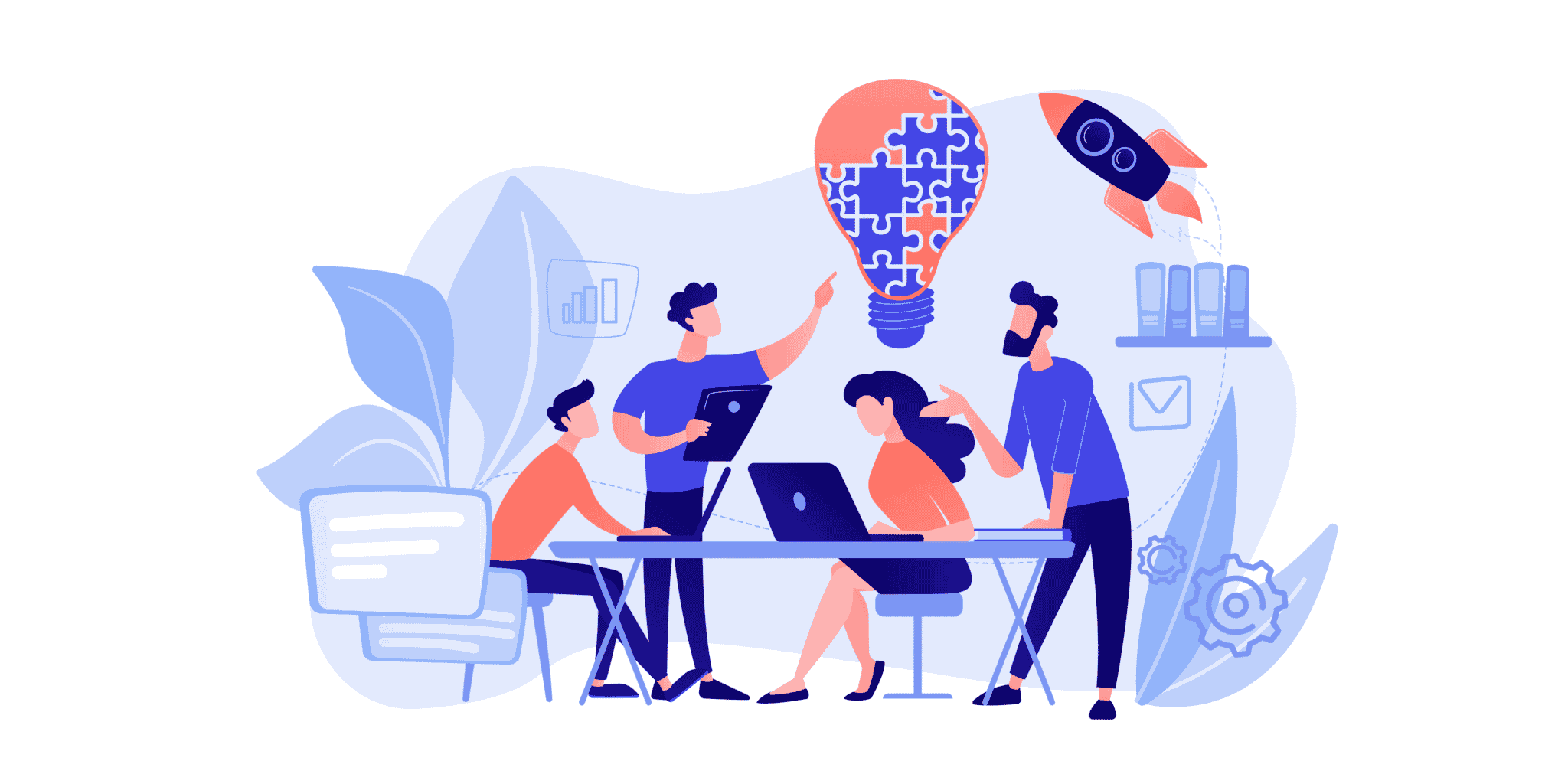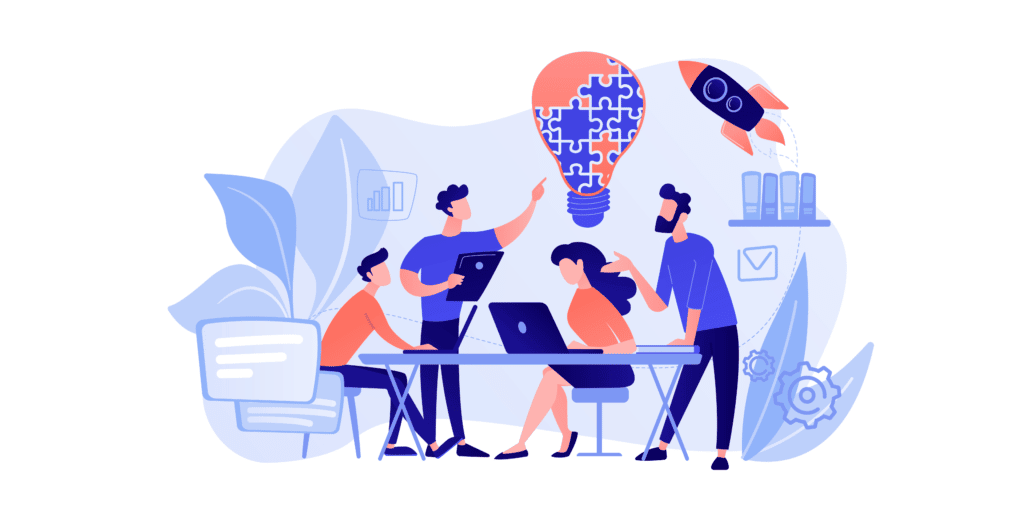 Cloud computing services are great for businesses whose needs change or grow all the time. Your cloud service provider can adapt to your needs and never have to pay for expensive upgrades. This can provide you with a significant competitive advantage because you keep complete control and independence over your IT infrastructure.
Cloud services also free you up from worrying about IT problems so you can concentrate on vital business-related tasks. By relying on a third-party cloud computing company to handle your cloud infrastructure and host your data and apps, you will be able to completely commit to achieving your business objectives.
Also read: Learning More About Cloud Computing Through Solution Day: Cloud Application
Cloud Computing Benefits: Automatic Updates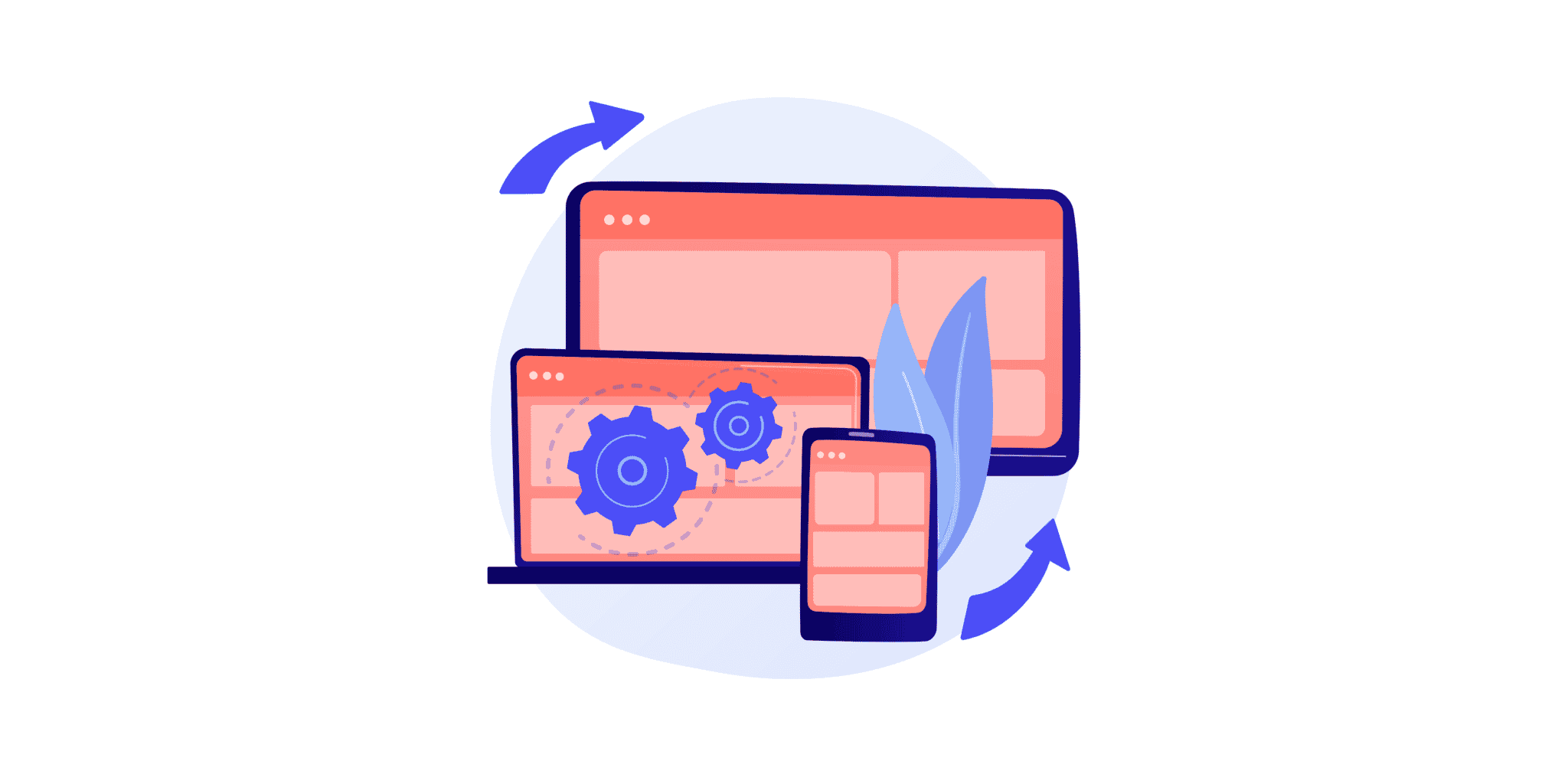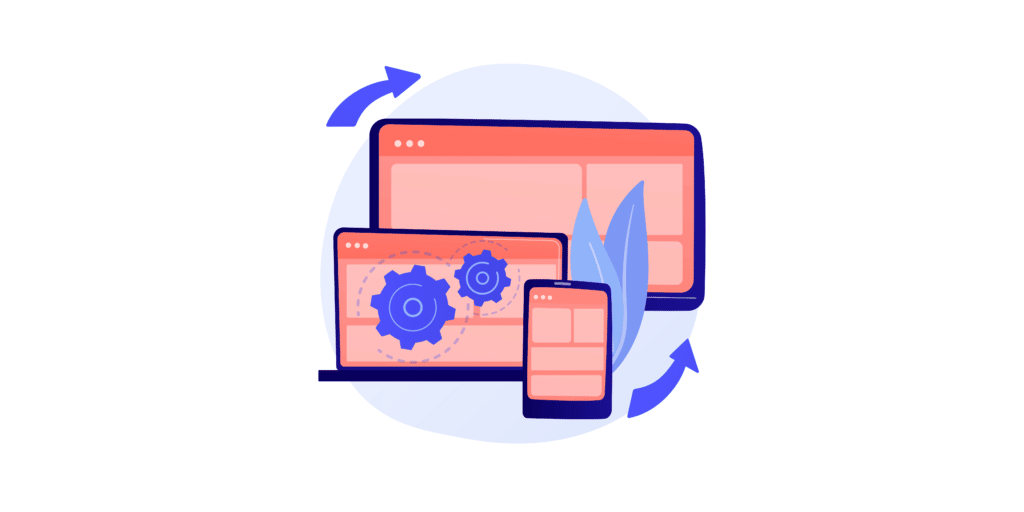 Nothing is more frustrating than having to wait for system updates to install. Instead of requiring IT to manually update all of a company's computers, cloud-based applications can update and refresh themselves. This saves IT employees time and money on IT consulting. According to PCWorld, 50% of cloud consumers cited requiring less internal IT staff as a cloud computing benefits. A fully managed cloud business solution will give you assurance with the most up-to-date technology.
Cloud Computing Benefits: Disadvantages of the Cloud
With all the speed, efficiency, and innovation that comes with cloud computing, of course, there are risks.
Security has always been a big concern with the cloud when it comes to medical records and sensitive financial information. While regulations require cloud services to strengthen their security and compliance measures, it remains an ongoing problem. Encryption protects important information, but if you lose the encryption key, you will lose the data.
Servers managed by cloud computing companies can also fall victim to natural disasters, internal bugs, and power outages. The geographic reach of cloud computing goes both ways. A power outage in California could paralyze a user in New York. A company in Texas could lose its data in the event of a disruption to its Maine-based provider.
As with any technology, there is a learning curve for both employees and managers. But with so many people accessing and manipulating information through a single portal, unwanted errors can spread throughout the system.
Conclusion
Cloud computing is when computer system resources. Storage space for data and processing power are available on demand without the user having to manage them directly. Plus, Cloud computing benefits the environment more than conventional computer systems. By shifting to the cloud, businesses can save energy use and carbon emissions by 90%.
During a key growth phase, a business could fail if it could not keep up with customer demand. Investing in Enterprise Resource Planning (ERP) software can assist the company in integrating various activities into a single integrated application, reducing procedures and enhancing agility. Contact us to find out which ERP is suitable for your company.