Getting your customers satisfied and loyal are the determinants of the success of retail businesses. Not only do retailers want to get new customers, but they also want to retain their existing customers. Retaining existing customers must require you a lot of work. For that, you could use the help of an ERP system to help you automate most of your business activities, including the restoration of your customers' data.
Getting new customers takes more effort and costs than keeping customers that you already have. To keep your customers loyal, you must first be able to keep them satisfied with the products and services you provide. So, how do you retain them? Below are seven ways to keep your customers satisfied and loyal that we summarize from multiple business articles.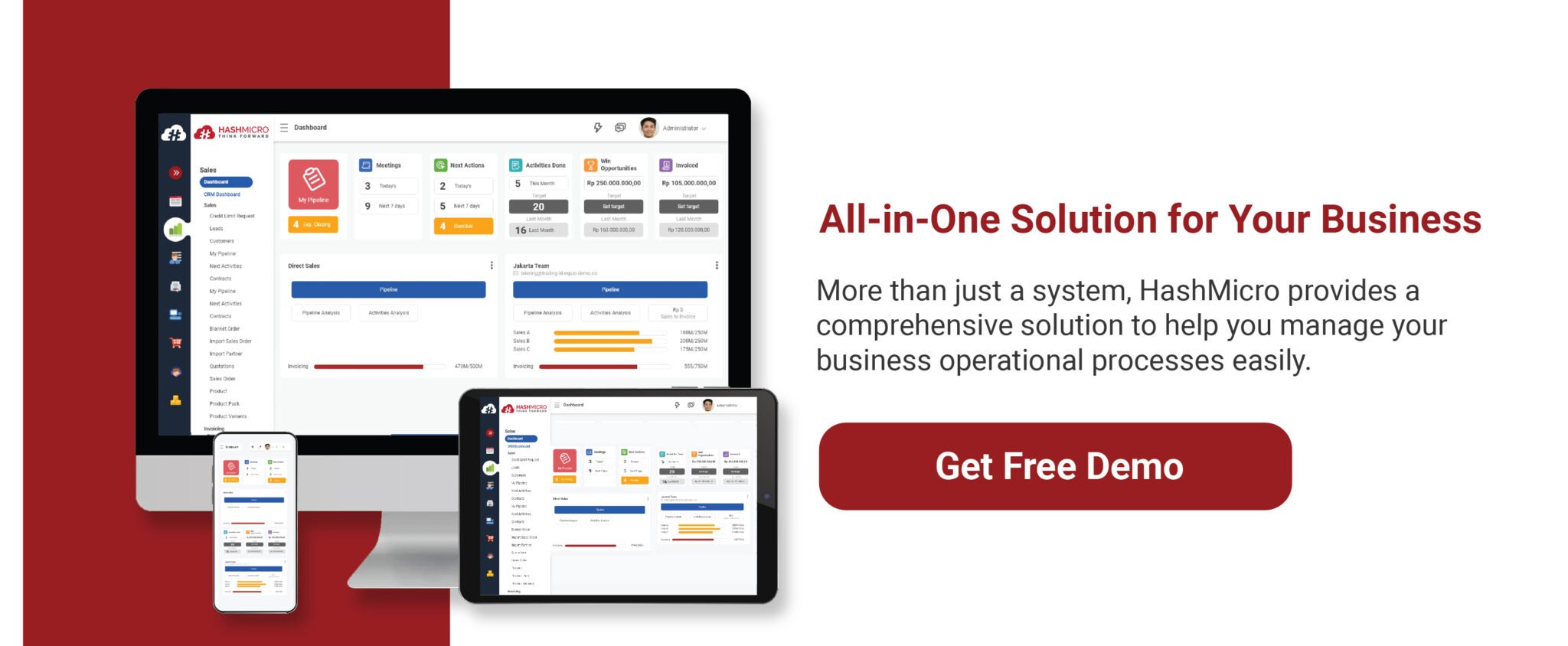 Table of Contents
Download CRM Software Pricing Scheme 
1. Increase Your Employee Performance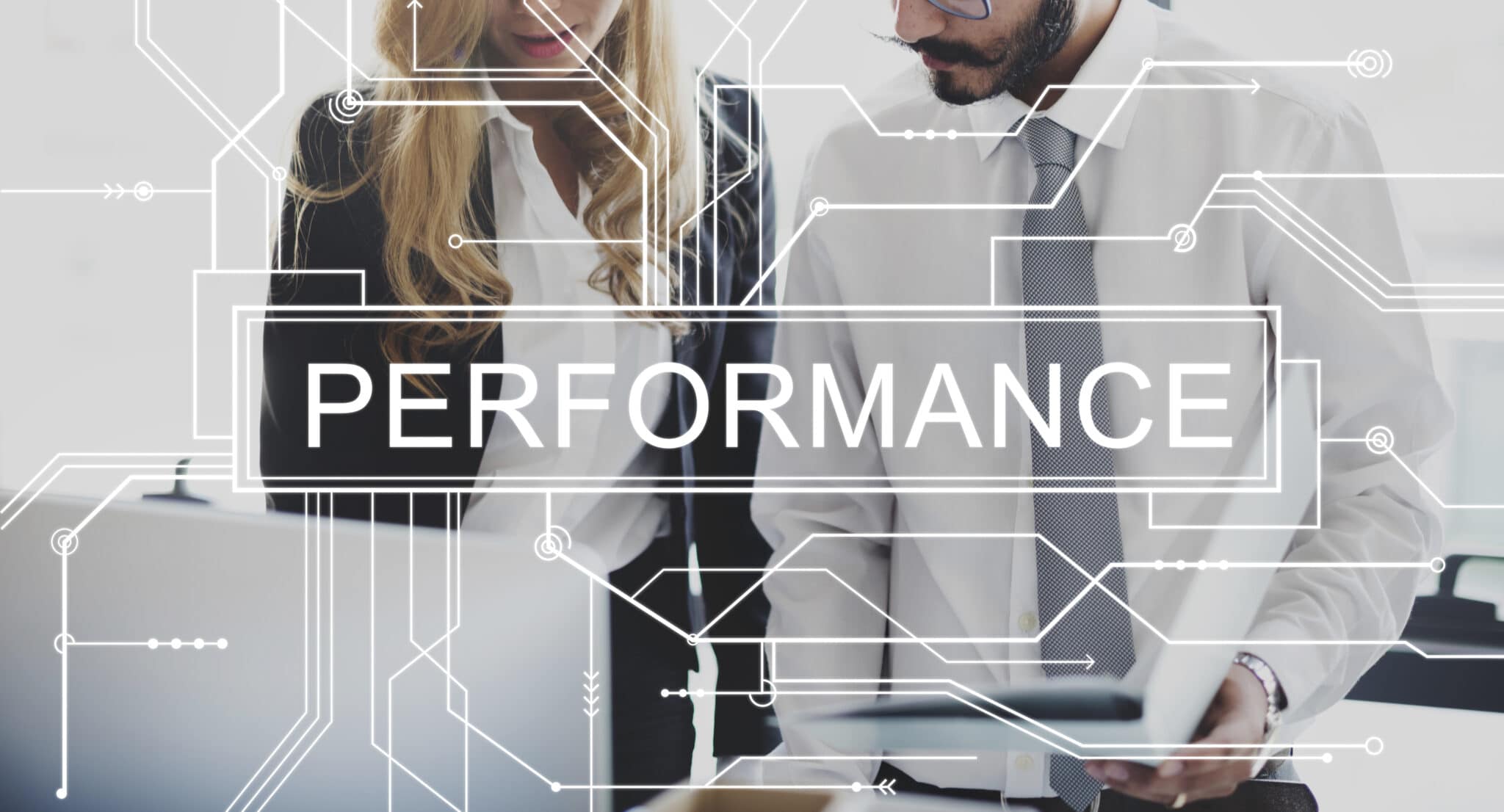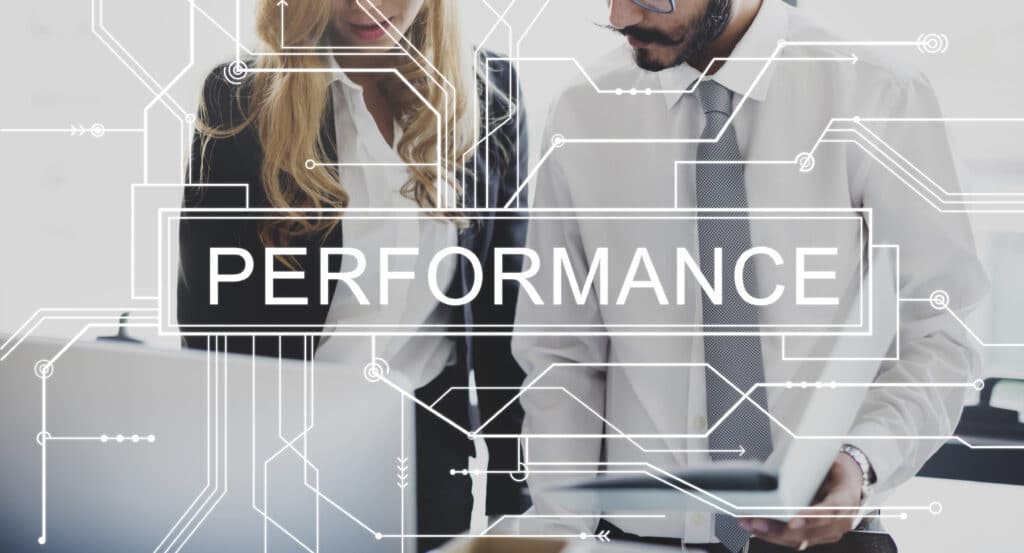 If you have a physical store or more, then it is very important for you to do this method. Your staff is a reflection of your brand. If you want your brand to be well known to the public, then you should show that the people behind it are good as well.

As a leader, it is also mandatory for you to train all your staff to be able to work professionally. Teach them to be friendly to customers. Customers who are happy with the services they get from your staff and they are a satisfied customer than they are most likely to make faster purchasing decisions. To improve employee quality performance, you can also use the help of a competency management system.
2. Follow Up with Your Customers
If you want your customers to keep coming back to you, then you shouldn't ignore them after they make a purchase. Stay in touch with them, for example by sending a thank-you message via email and asking them to rate your products and services.
You can lose your customers if they're disappointed with the quality of your products. This is why sending follow-up emails really matters because this technique helps you know how satisfied your customers are with your products. Don't be discouraged when your customers are giving low rates to the quality of your products, because there are plenty of ways you can do to improve it.
3. Create Positive Programs
Encourage your customers to participate in some positive programs. Customers don't just want to be buyers. They would also be happy if they could be part of a society that cares about social or environmental issues. For example, you could sell your products while at the same time campaigning on a Go Green program by stopping the use of plastics. You can also work with certain foundations and invite your customers to make donations.
4. Don't  Underestimate the Power of Loyalty Programs
Loyalty programs have also been widely used by various retail businesses out there. The purpose of this program is to also reward those who have frequently purchased your products. You could offer them membership cards that add points every time they make a purchase. These points can later be redeemed for vouchers or discounts. You could also offer tiered loyalty programs, for example; VIP customers will have the privilege to get more discounts and faster access to certain products.
5. Make It Personal
You may think that this method is a bit old-fashioned, but even major retailers like The Body Shop and Target are still implementing it as a way to retain their customers. Keep your customer details organized in the system. You can later use them as references when you send them SMS or emails to promote your new products, remind them to go back shopping to you, say thanks or even birthday wishes. This can add to the list of satisfied customer factors.
6.Take Advantage of Social Media
Your customers may need certain moments to buy your products. You need to remind them to go back to you. In addition to sending them SMS and emails, you can also try to connect with them by utilizing social media.

Paul Gillin, the author of The New Influencers, says that 78% of consumers trust what they see on social media more than they trust advertising. They may spend more time on social media than on television. Keep in touch with them by providing customer service through social media.

Allow your customers to submit their questions via social media. You can also post content related to your new products and promotions there. Even more exciting, you could also create a competition with great prizes that involves your customers on social media like Facebook and Instagram. Your loyal customers certainly don't want to miss it out.

Conclusion
To improve your relationships and make a satisfied customer, you can consider using a customer management system that is already popular among retail businesses. This software enables you to do remarketing, send mass and personal mails, log every conversation with your customers, accelerate the conversion of prospects into customers, and many more.

What about you? Do you know any other methods that you can use to keep your customers satisfied and loyal? Let us know in the comment!

Download CRM Software Pricing Scheme