A business can never run if people don't know more about the products and services you offer. This is where promotional activities come in to make people aware of how a product can change their lives, what benefits it provides, and how they can purchase. However, most companies have repeated promotions and sometimes not enough to convince people to try the product to the point that spending on upgrades is wasted. Therefore, to keep your company's finances stable, you can entrust your financial management with qualified accounting software. In addition, with good finances, you can think of a promotional solution for your business that must be unique and try different promotion strategies.
Promotion strategy objectives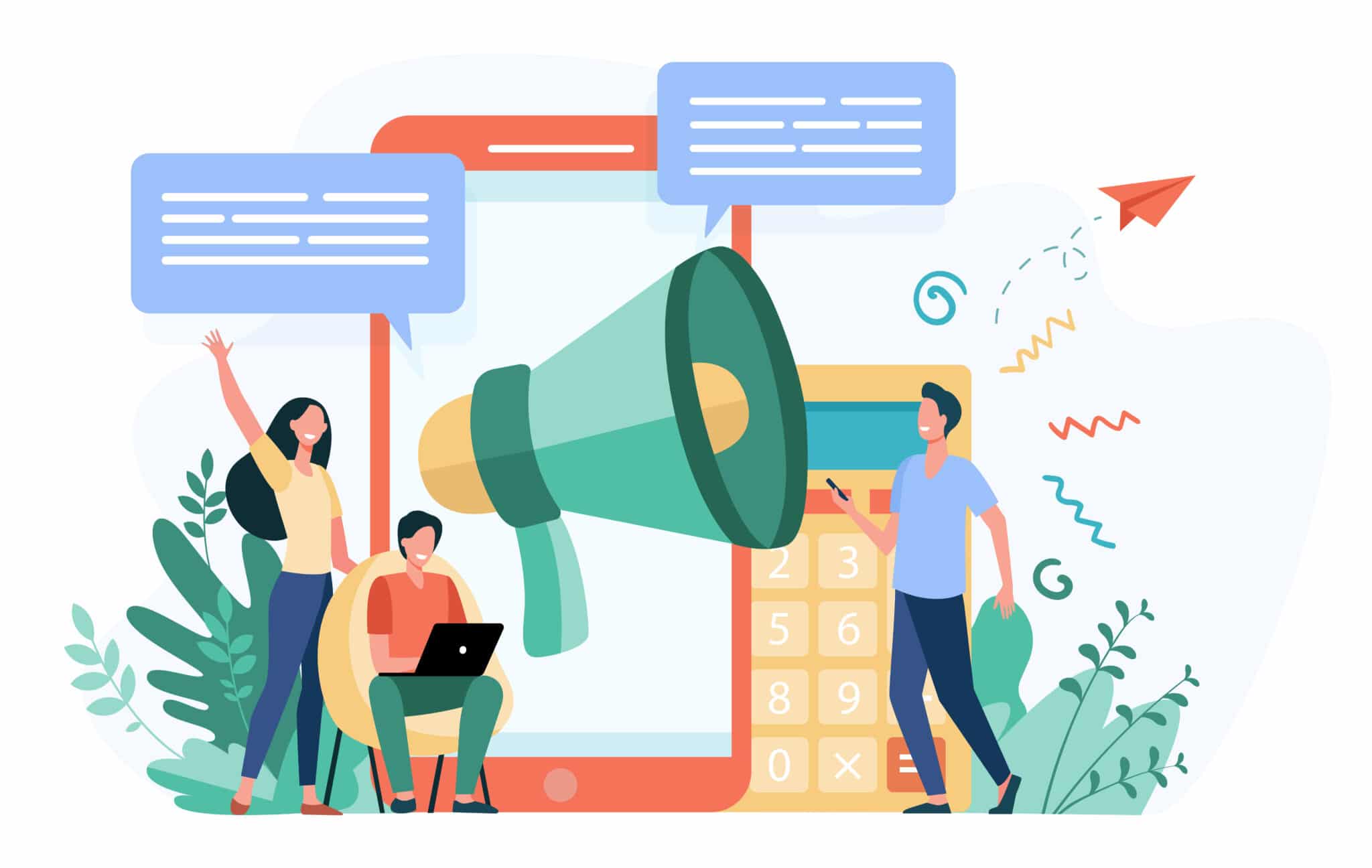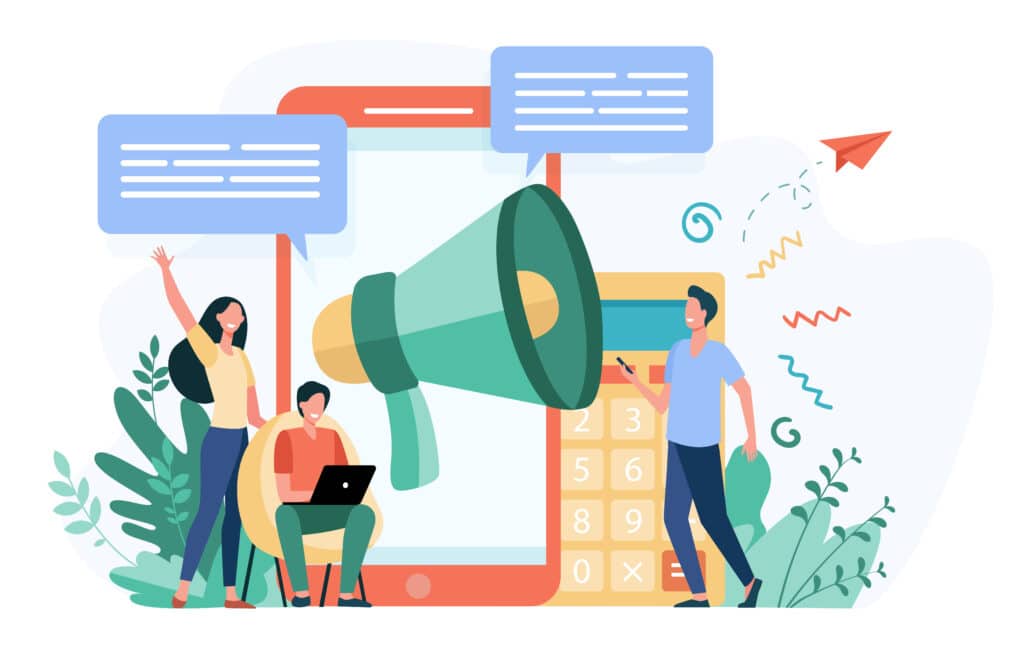 Promotion is an attempt to inform or remind consumers and B2B users to influence their opinion or obtain feedback. Most companies use some form of promotion because the company's goals also vary greatly, so do the promotion strategies. However, each campaign is generally created with the following targets in mind:
Creating awareness
Too often, companies suffer losses because the public or consumers do not know about the company itself. So, promotion through advertisements on social media platforms and local radio or television, flyers can create awareness of a new product or even business.
Related article: Marketing Communication Function in Attracting Customer Attention
Get consumers to try the product
Promotions are almost always used to get people to buy new products or attract new customers. Sometimes, the sense of urgency and desire created by short-term deals increases sales significantly compared to business as usual.
Provide information
Do promotions informatively, explain the products offered and what benefits consumers will get from buying them. Consumers usually will not buy a product until they know how the product can help them. Thus, informative advertising can generate interest in a product to inform consumers.
Identify target customers
Promotions help businesses in finding customers. One of the ways to do this is by listing the website as part of the promotion. These websites will usually ask for your email address when you are looking for additional information.
Example of promotion strategy
A product or service promotion strategy is very important for any company. Because only through promotion people will know the product. Only after knowing about the product do they consider buying. Since many companies & brands are competing to sell their products to the same customer group, advertising and promotion are important to ensure each brand is identifiable.
1. Migrate to online
Now is the time to increase your business presence online. Maybe you've done it, especially during a pandemic like now. But, regardless of the industry, there is always more to do online. Having these capabilities will help differentiate a business from the competition and become a unique point in the eyes of potential customers.
Therefore use good customer relationship management (CRM) software. The more processes that business can bring online, the more businesses can stay engaged with customers and employees, which is critical for companies to keep growing.
2. Invest in Facebook ads
As more and more people spend time at home and on social media, the ROI on PPC advertising has skyrocketed as well. It is a good way to remind people that your business is actively operating. One of the promotional strategies through social media, such as Facebook advertising, is quite affordable. With Facebook's audience targeting capabilities, you can reach customers by gender, location, age, hobbies and interests, profession, and more.
3. Give exclusive offers
Discounts or free products and similar savings options can be the incentives customers need to invest. You can announce or even advertise this offer on social media platforms as well as promotional emails. This kind of offer will help bring in new customers and keep existing ones interested in returning.
4. Focus on the main paid advertising channels
PPC advertising is the way to go nowadays, but focusing on a wide variety of ads like Google, Linked In, Twitter, Facebook, and Instagram all at once won't maximize the result. Instead, businesses need to figure out where their target audience is congregating and focus most of their PPC efforts on those channels. 
Also read: Seven Social Media Strategies to Improve Your Business!
5. Customer survey after-sales
Contacting customers after the sale is a promotional strategy that prioritizes customer satisfaction and opens up new promotional opportunities. Provide surveys to customers to gather the information that can later be used for marketing by asking how customers feel about the products and services purchased. This shows that the business cares about customers' thoughts and strives to provide the best service and products.
Conclusion
Business continuity depends on the customers who come. Once customers are fully engaged with your product, they will always want to buy. Therefore, every customer who comes to the business should not be ignored. They have decided to buy your product. A direct promotion strategy can be done using several ways above. Streamline your business promotion activities now. 
In addition to using the method above, you can also use email marketing to promote. Email marketing in large numbers will be challenging to implement if you still use the manual process. Therefore, a marketing automation system is a right choice to automate relationships with clients. This system helps companies to be able to send marketing emails automatically to many recipients, do SMS marketing, to create custom email templates according to company needs.